Editors handpick every product that we feature. We may earn commission from the links on this page.
The 10 Things You Should Keep at Your Boyfriend's Place
Because you only have the *one* drawer.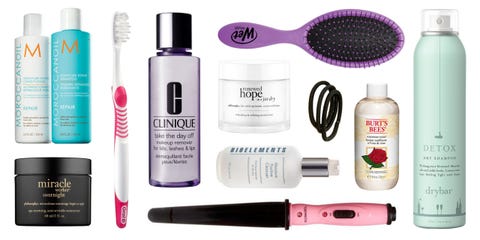 After you've gone "official," it generally means three things: a permanent place for your toothbrush, a drawer to stash your stuff, and the amazing realization that you don't have to keep up that whole #IWokeUpLikeThis song and dance. (Hallelujah!) But what essentials make the cut? Here's your packing list.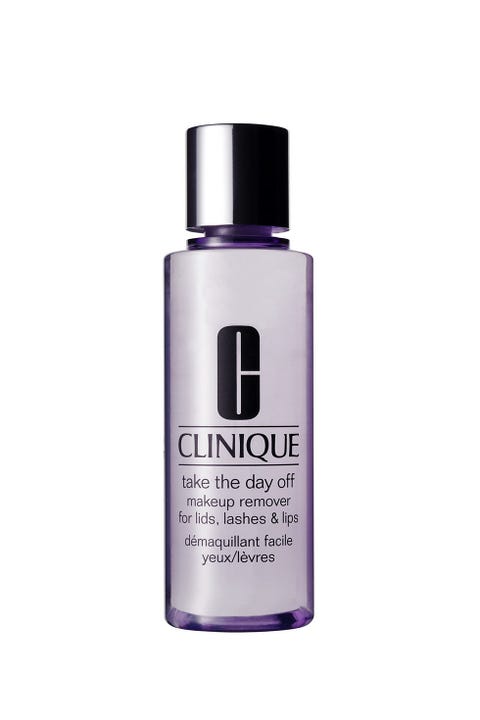 The Makeup Remover
Whether it's a bold lip, winged eyeliner, or smoky eyes, sometimes soap and water just aren't going to cut it. Clinique Take the Day off Makeup Remover, $18.50;
macys.com
.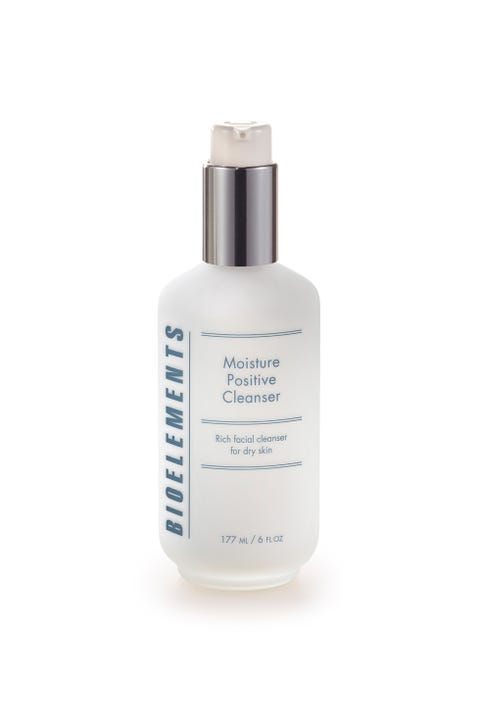 The Cleanser
Do you even know what he uses on his face?! No, you don't. (And he probably doesn't either.) So don't wing it. Bioelements Moisture Positive Cleanser, $37;
bioelements.com
.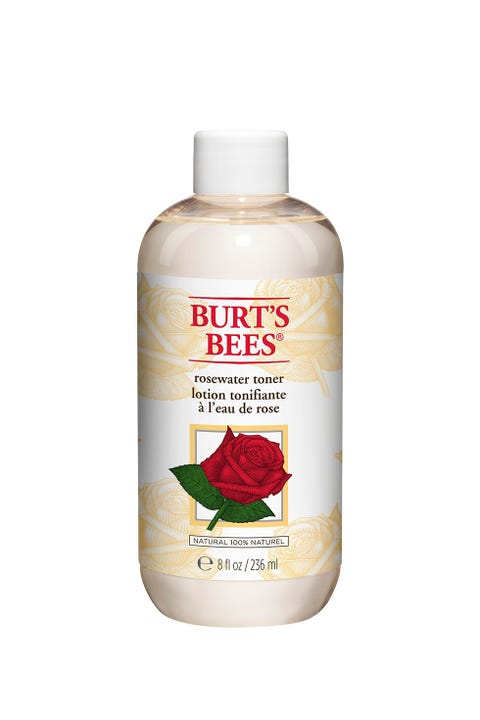 The Toner
Okay you miiiiight write this off as an unnecessary extra, but a gentle, alcohol-free toner will help soothe your skin and balance your pH levels, and it will make you feel like a fancy lady amidst all his mildew-y towels and mystery stains. Burt's Bees Rosewater and Glycerin Toner, $10.99;
mastgeneralstore.com
.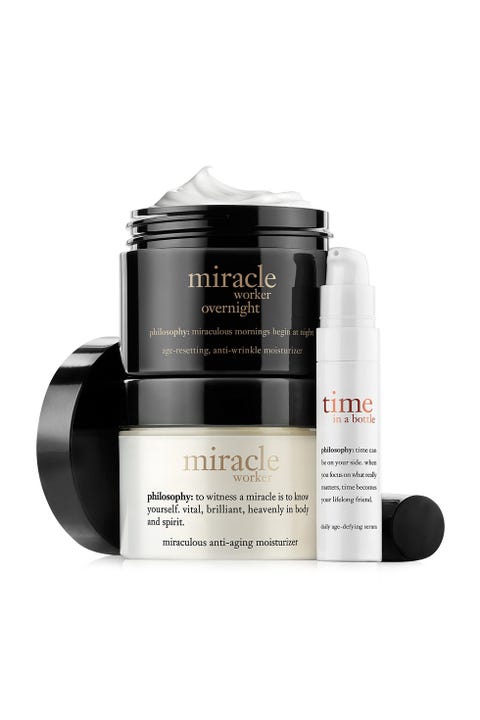 The Moisturizer
Moisture is
everything
, obviously. For space-saving measures, use the same formula morning and night. Philosphy Miracle Worker Day/Night Duo, $55;
macys.com
.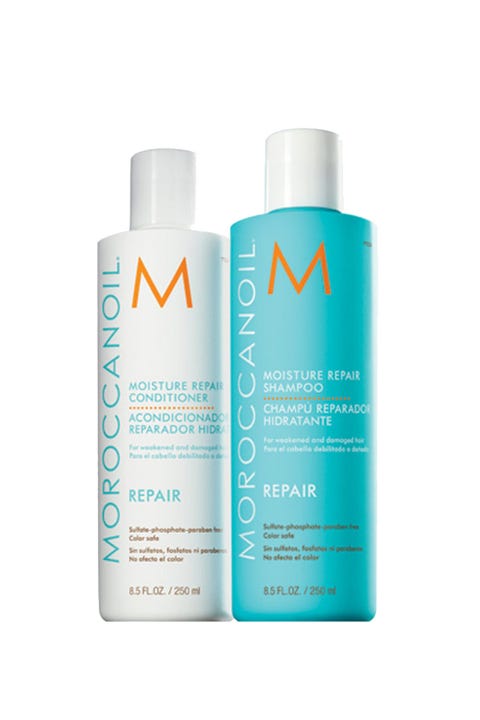 The Shampoo and Conditioner
If you're like us, you've made the mistake of borrowing your boyfriend's 2-in-1 shampoo and conditioner only to notice the buildup and dry ends that make you wonder why you even bothered washing at all. If you're showering at his place a few times a week, it's essential that you use the kind that's right for your hair. (Tip: Go ahead and buy the big bottle. He's guaranteed to be a convert.) Moroccanoil Moisture Repair Shampoo, $22.50;
amazon.com
. Moroccanoil Moisture Repair Conditioner, $43.79;
amazon.com
.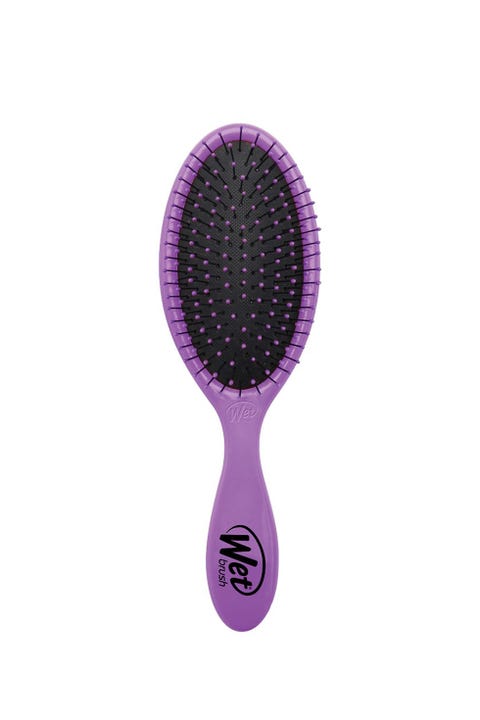 The Wet and Dry Brush
A roll in the hay is a regular part of your life now, which means you've got to address the bird's nest situation that inevitably follows. Look to a brush you can use on both wet and dry hair to kill two birds with one stone. Lifestyles Products The Detangler Wet/Dry Brush, $8.99;
ulta.com
.
The Mini Styling Tool
Yes, they make these in small versions. So even if you accidentally leave yours out on the counter, he won't freak out about your "medieval torture device." Plugged in Mini Curling Cone Curling Wand, $19.99;
sallybeautysupply.com
.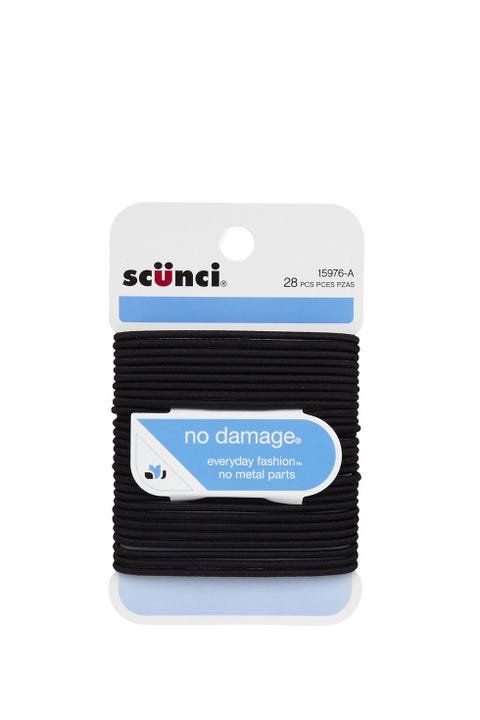 The Hair Ties
Unless your man regularly rocks a man bun à la Jared Leto, chances are he doesn't have spare hair ties lying around. And it is impossible to live without hair ties, as we all know. Scunci No Damage Elastic Hair Bands, 28 ct, $2.79;
sallybeautysupply.com
.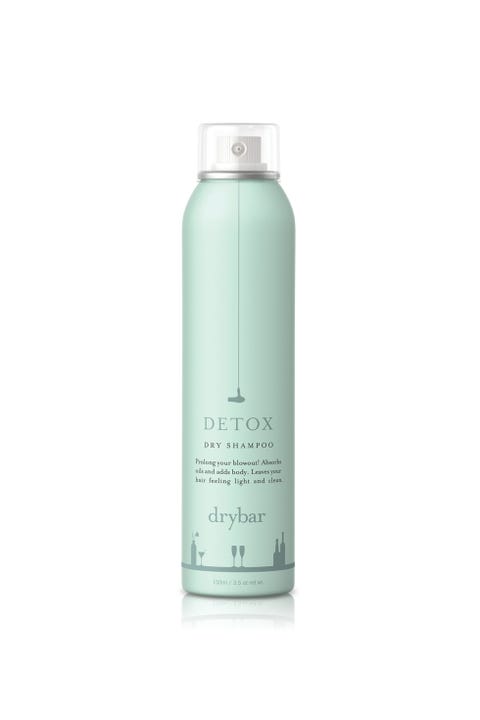 The Dry Shampoo
If we had to choose, we'd vote dry shampoo the biggest game-changer in our beauty arsenal. Guys,
it allows you to skip a shower and still look normal.
Drybar Detox Dry Shampoo, $22;
shop.thedrybar.com.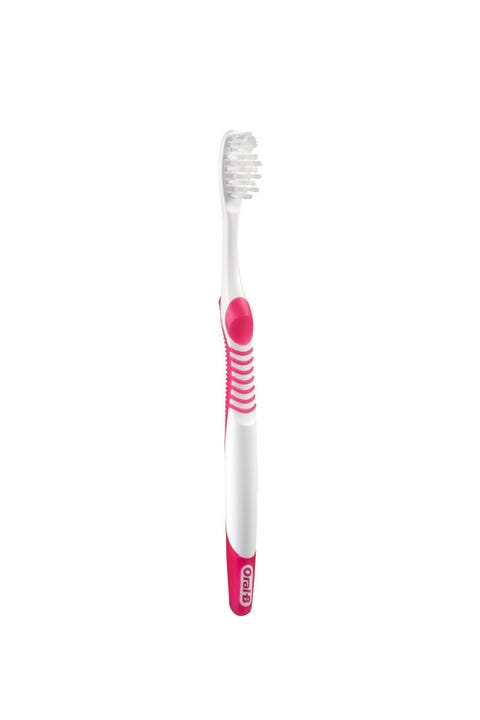 The Toothbrush
If you think sharing a toothbrush is as harmless as kissing, think again. There are hundreds of various bacteria and viruses in the mouth and you could be passing them back in forth. (Ewwww.) Buy your own and mark your territory in that medicine cabinet! Oral-B Advantage Sensitive Toothbrush, $13.69;
smartpractice.com
.
This content is created and maintained by a third party, and imported onto this page to help users provide their email addresses. You may be able to find more information about this and similar content at piano.io