The 10 Things You Should Keep at Your Boyfriend's Place
Because you only have the *one* drawer.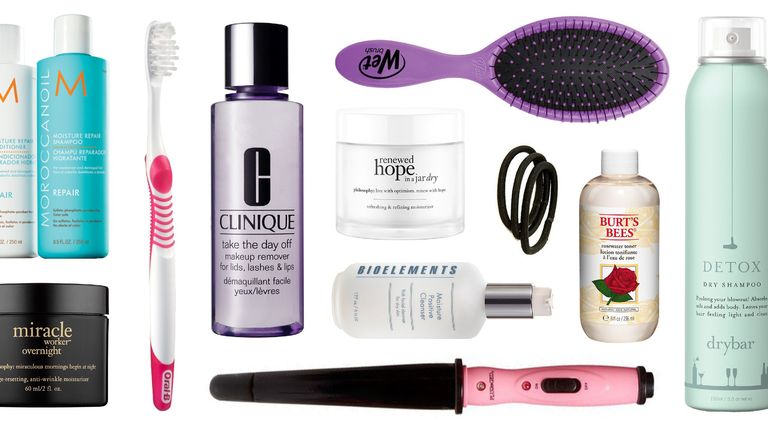 (Image credit: )
After you've gone "official," it generally means three things: a permanent place for your toothbrush, a drawer to stash your stuff, and the amazing realization that you don't have to keep up that whole #IWokeUpLikeThis song and dance. (Hallelujah!) But what essentials make the cut? Here's your packing list.