Fluffy Curls FTW: 12 Celebrities Embracing the Frizz
Humidity is upon us—why bother fighting back?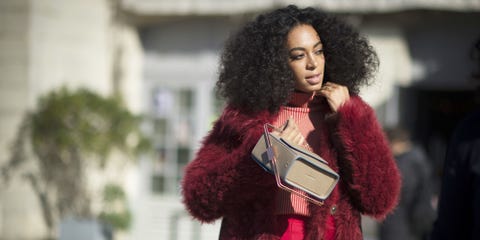 Since what feels like the beginning of time, we've been trained to banish frizz at all costs: Buy pricey serums, use hot tools daily, or opt for a bun as soon as the humidity rises. Well, forget that noise. On the heels of the bed-head craze, trust us when we say: Frizz is in. And we're embracing the sh*t out of it. Curls are fluffier and more care-free than ever, so look to these celebs for inspo and start cutting your hair some slack.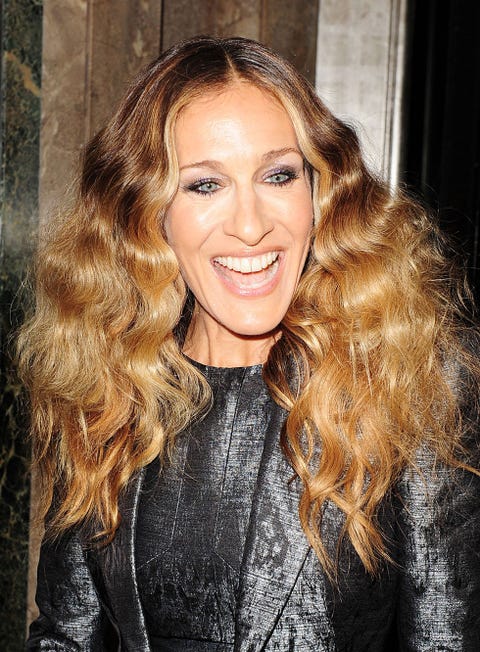 Sarah Jessica Parker
She may have hung up her Manolo Blahniks and retired from being Carrie Bradshaw, but SJP is all about embracing her natural texture.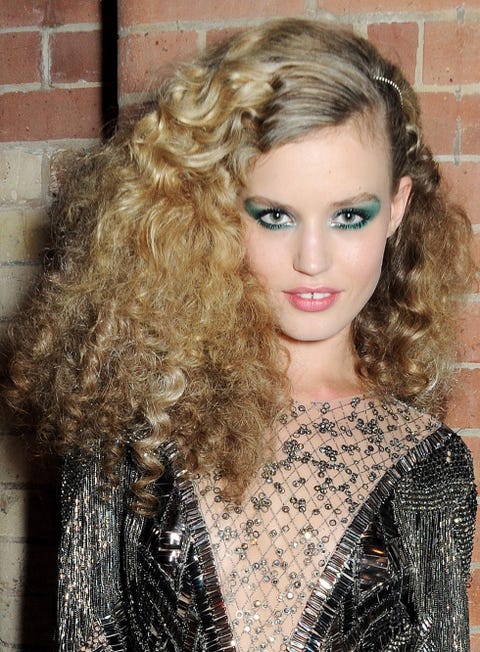 Georgia May Jagger
It may take a village to create this look, but Jagger knows that curl power is the ultimate ROI.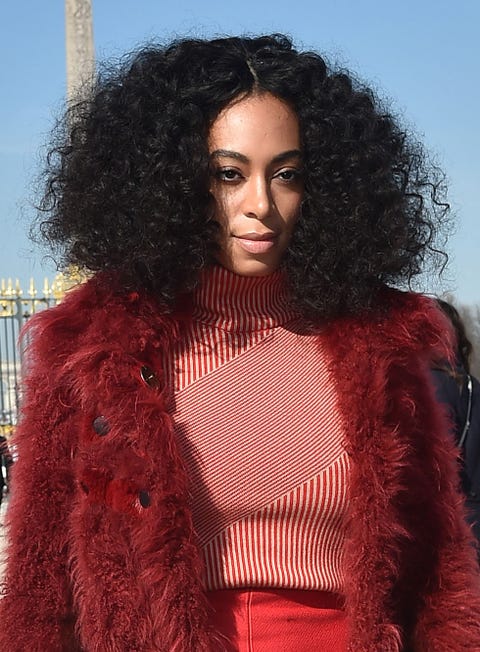 Solange Knowles
Solange is the queen of cool-girl frizz—enough said.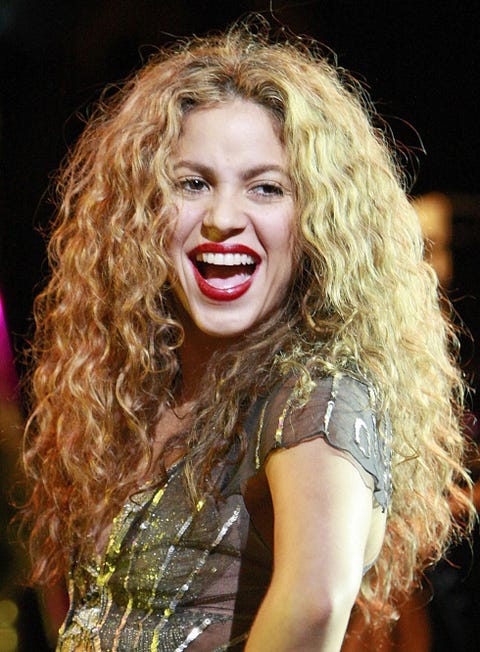 Shakira
The singer's is notorious curly mane has always been her best accessory.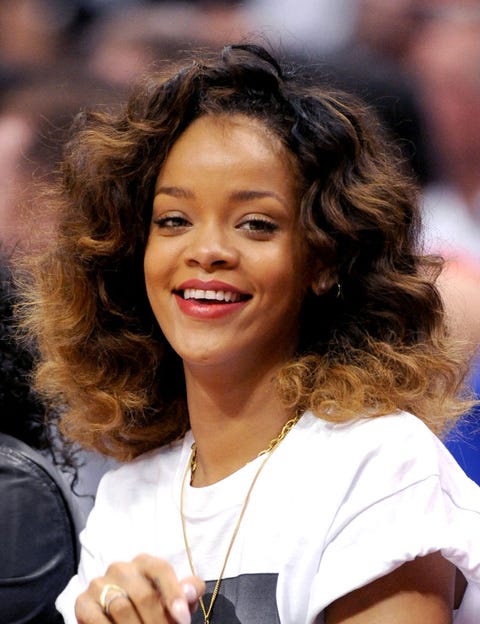 Rihanna
RiRi's 'do is always subject to change, but we love it most when it's as free-spirited as she is.
Mary-Kate Olsen
A bohemian through and through, even on the red carpet Olsen loves a head of messy tendrils.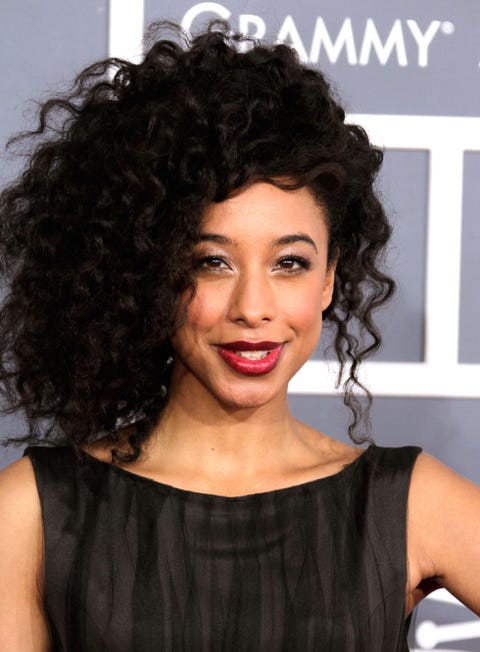 Corinne Bailey Rae
The songbird has made her thick, cascade of curls a signature and makes us want all the frizz.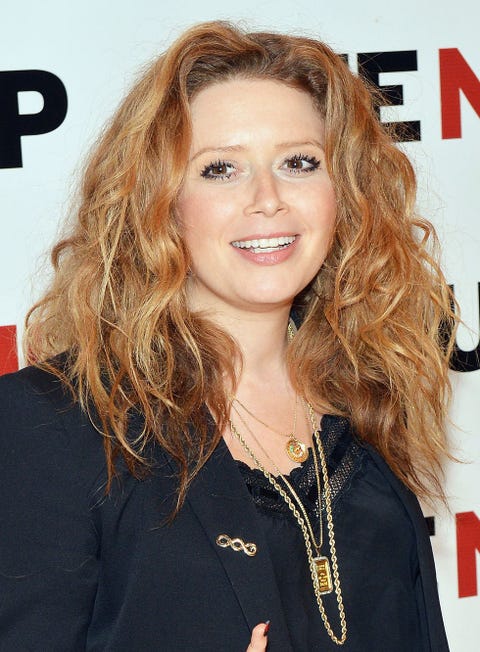 Natasha Lyonne
Much like she is, her wavy, puffy tresses are untamed in the best way.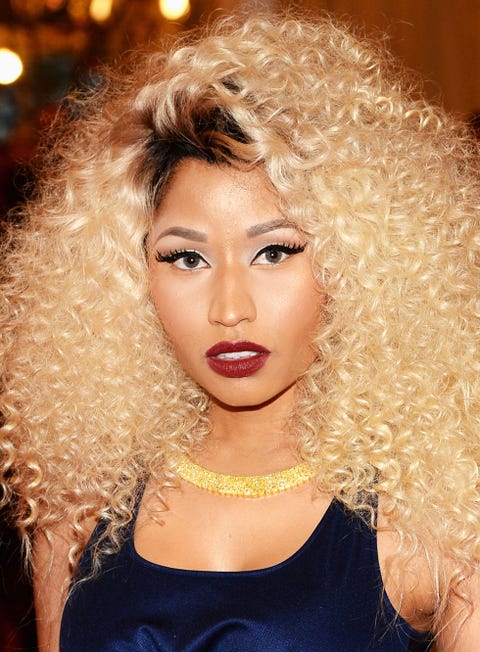 Nicki Minaj
To put it simply: Minaj's voluminous, platinum 'do is our spirit animal.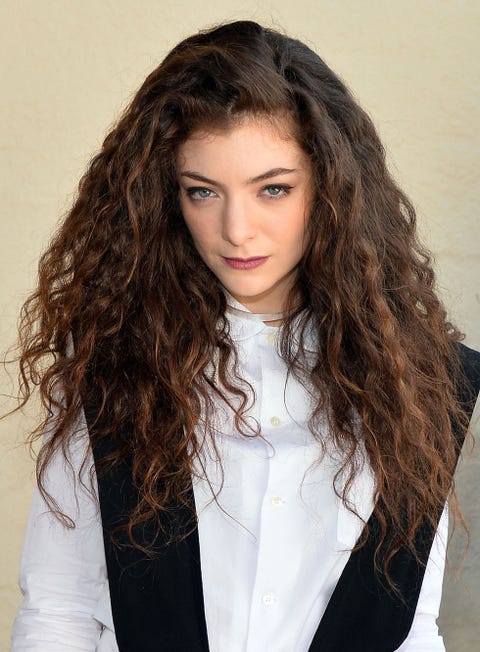 Lorde
The Kiwi singer has always taken an uncomplicated, "you do you" approach to to her mane and that's why we love her.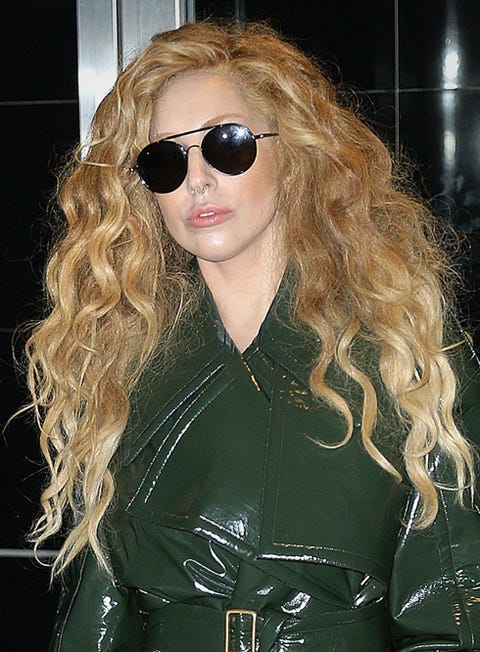 Lady Gaga
Gaga has worn just about every look in the book (and then some), but this monstrous, wavy style is among our favorites.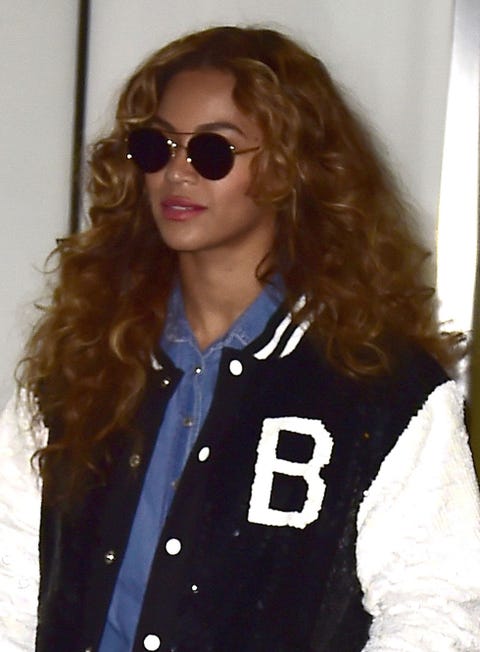 Beyoncé
We're not going to lie—we love when Beyoncé's hair is a bit out of control.
This content is created and maintained by a third party, and imported onto this page to help users provide their email addresses. You may be able to find more information about this and similar content at piano.io