15 Instagram Stars Every Curly Girl Should Follow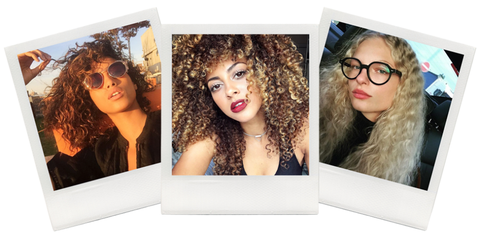 Take it from someone who knows, learning to love your wild, fuzzy, and high-maintenance curls can be a tricky business. The silver lining is that born-with-it-frizz is everywhere thanks to a slew of Insta-famous ladies inspiring thousands, or rather *millions* of followers to let their coils run free. From sky-high corkscrews to soft Botticelli spirals, fill your feed with these #curlgoals.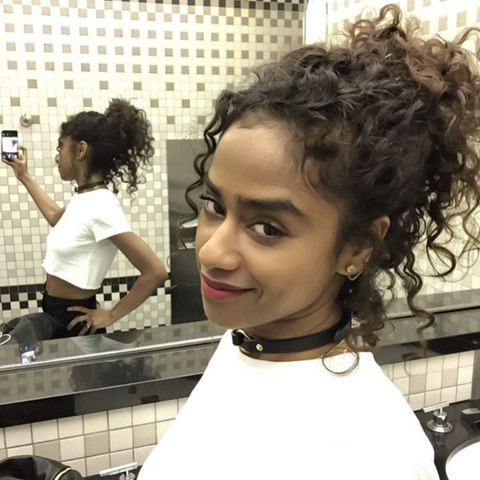 The DJ, director, and girl-about-town's glossy spirals look especially cool when thrown up in a bun, with face-framing wisps.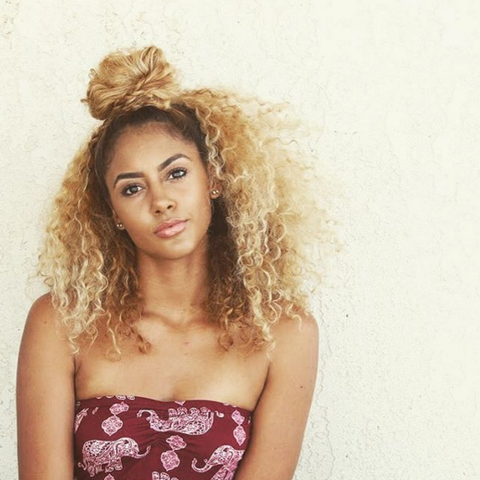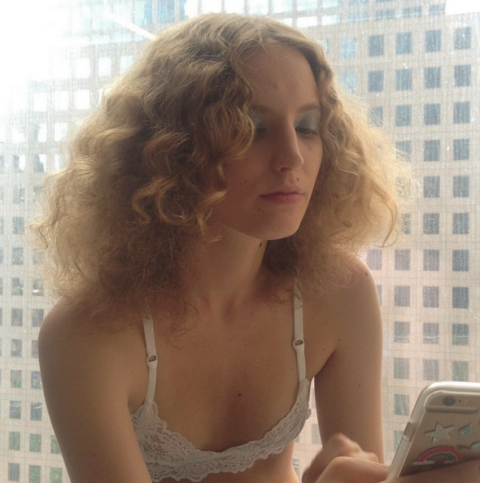 Photographer, artist, and Rookie editor Collins isn't just an advocate for growing out pubic hair, but also embracing the natural texture on her head: soft, golden spirals.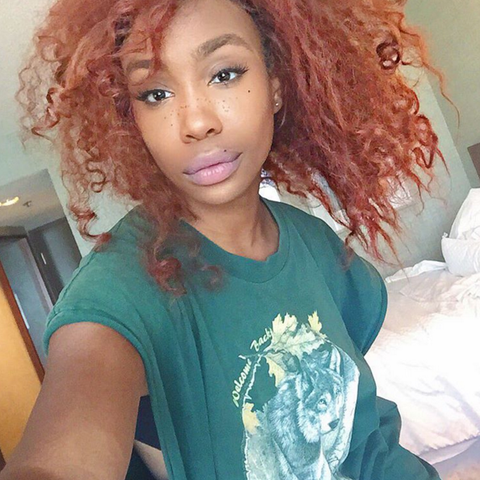 The R&B songstress has made her larger-than-life, fiery copper hair her signature.
Follow @justsza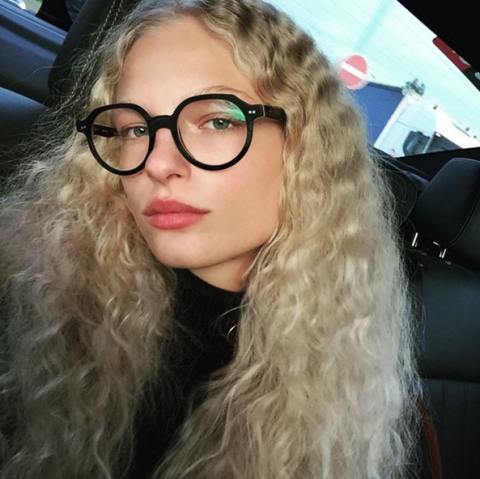 Céline campaign girl Sofie made waves on the runway, due in major part to the fact that her golden, baby-hair-like waves stick out amidst a sea of stick-straight strands.
Follow @frederikkesofie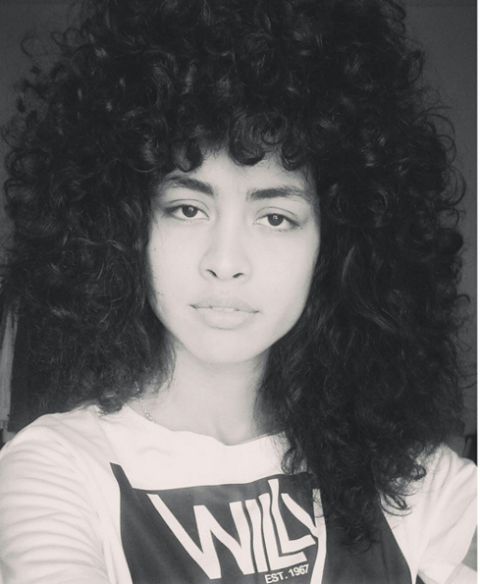 The Mexican stunner gives us serious '80s vibes with her big, fluffed-out curls.
Follow @luzpavon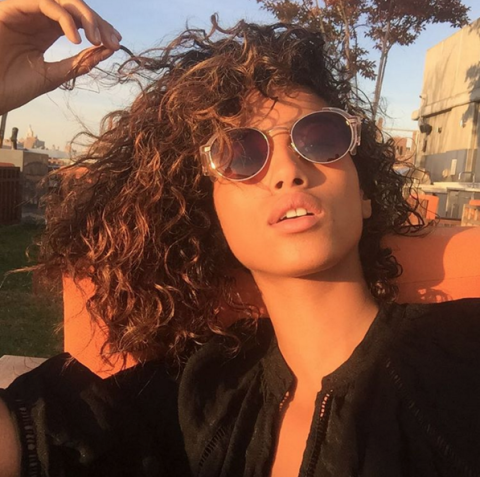 The Dutch catwalker perpetually has that just-got-back-from-the-beach look—no sea salt spray necessary.
Follow imaanhammam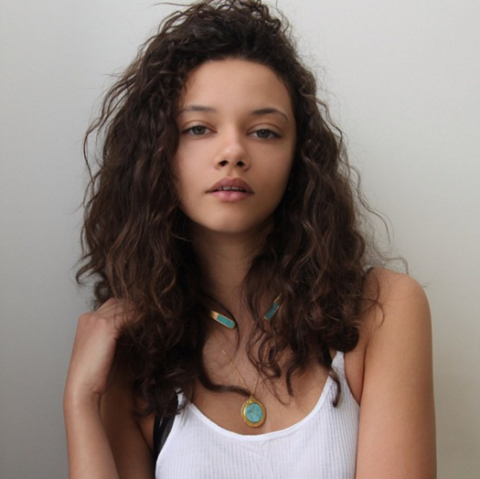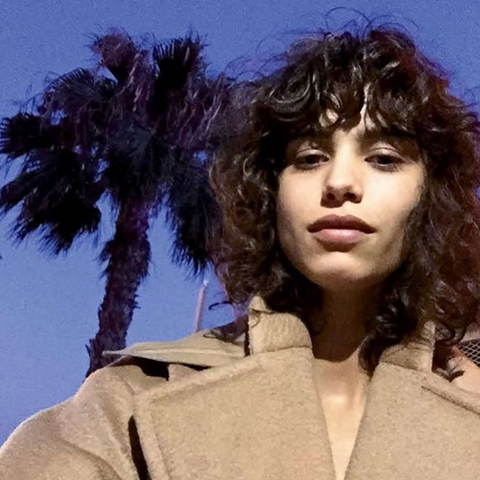 Thanks to her natural ringlets, model-of-the-moment Arganaraz is master of The Swag AKA modern shag—sorry, T-Swift.
Follow micarganaraz
10
Stephanie Bertram Rose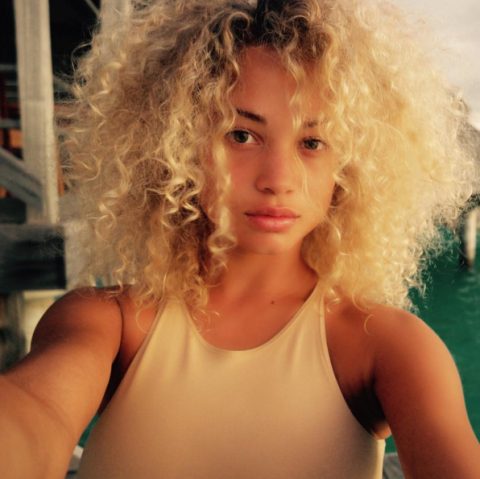 Rose's exotic beauty has captured the gaze of over 300,000 followers thanks in no small part to her bleach-blonde mess of curls.
Follow @rose_bertram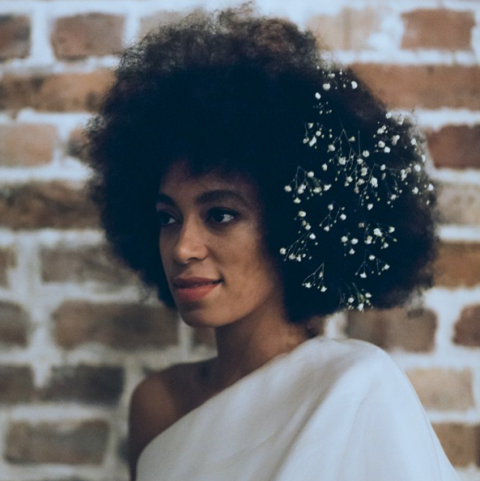 On her wedding day, Knowles left her hair au naturale, adorning her fro with a smattering of flowers. On any given day she's rocking her signature style or switching things up with Diana Ross-esque, brushed-out waves.
Follow @saintrecords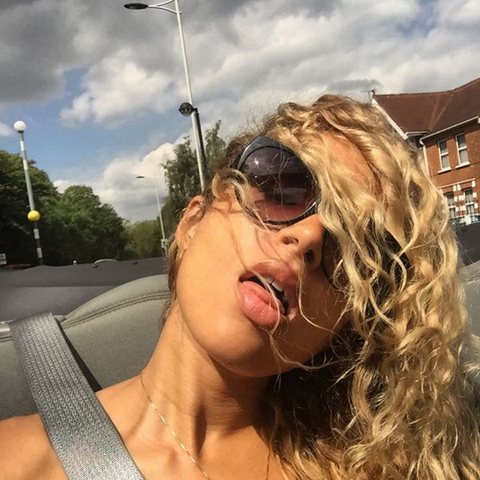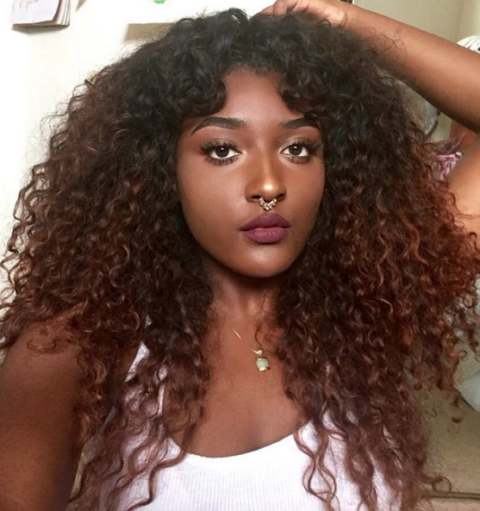 Perfecting the art of the sombré with purplish-red ends, we love Pinkson's center-parted, floaty mane of curls.
Follow astrog1rl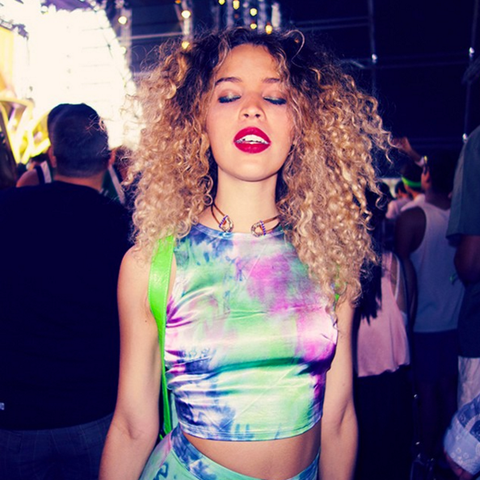 Wade dabbles into bleach with her picture-perfect ombré, but let's her naturally crimped waves do their thing, which totally suits her bohemian aura.
Follow @cleowade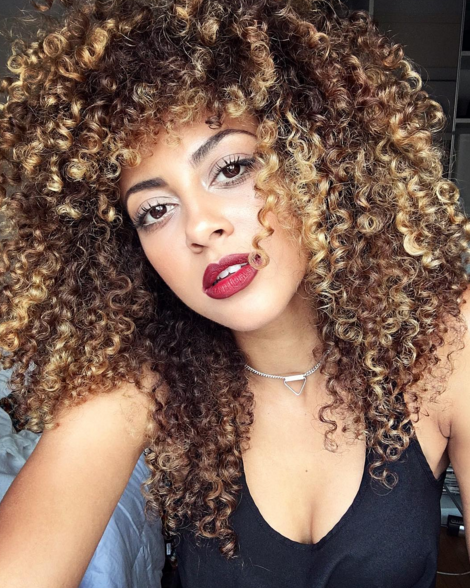 The ultimate statement hair, we love when Miss Brit pairs her corkscrew fro with a vampy statement lip.
Follow @bwatuwant
This content is created and maintained by a third party, and imported onto this page to help users provide their email addresses. You may be able to find more information about this and similar content at piano.io