Editors handpick every product that we feature. We may earn commission from the links on this page.
I.C.E.: 6 Face Mask Pods You Should Have on You at All Times
Your skin will thank you.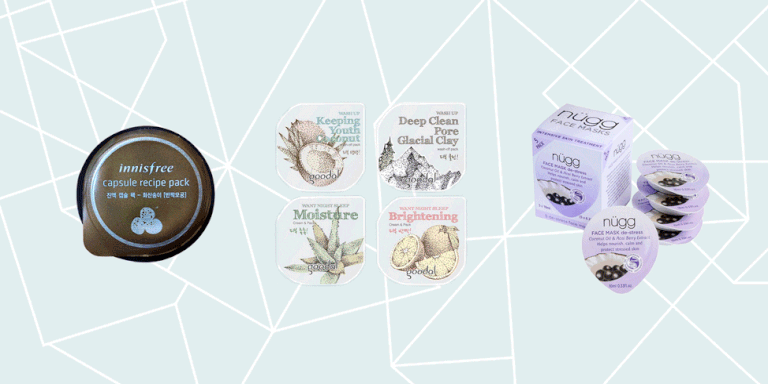 Yes, returning home each day and masking the night away is the ideal. But the reality is us ladies are squeezing in treat-yourself time wherever we can get it out of pure necessity. At the office. At the airport. At the-guy-I-just-met-on-Tinder's place. And since we can't exactly keep jars of the essentials in our handbags at all times, we look to face mask pods, which are little single-serve capsules that are compact, easy to toss around, and pack a lot of punch. From the super moisturizers to the master de-cloggers, these masks have got you 24/7.
This content is created and maintained by a third party, and imported onto this page to help users provide their email addresses. You may be able to find more information about this and similar content at piano.io