Gigi Hadid Has Been Changing Her Hair Right Under Your Nose This Whole Time—Here's Her Full Color Evolution
From California bleached to nude-hued.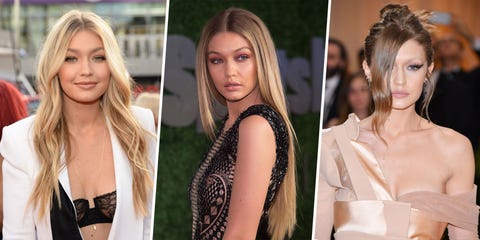 Blonde hair has many nuances. For proof, look no further than Gigi Hadid who has been low-key changing up her hair color since she burst onto the scene in 2014. From the bright golden blonde indicative of her Californian roots to the edgy nude dye job she sported at the Met Gala, here's every stage of Hadid's personal blonde ambition tour.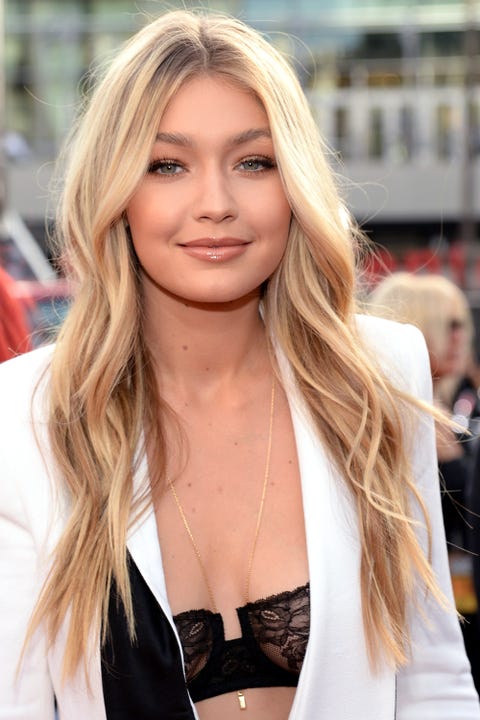 Hadid's most peroxide-happy iteration of blonde, she complemented her rosy glow with ultra-fine, mega-watt highlights with golden undertones.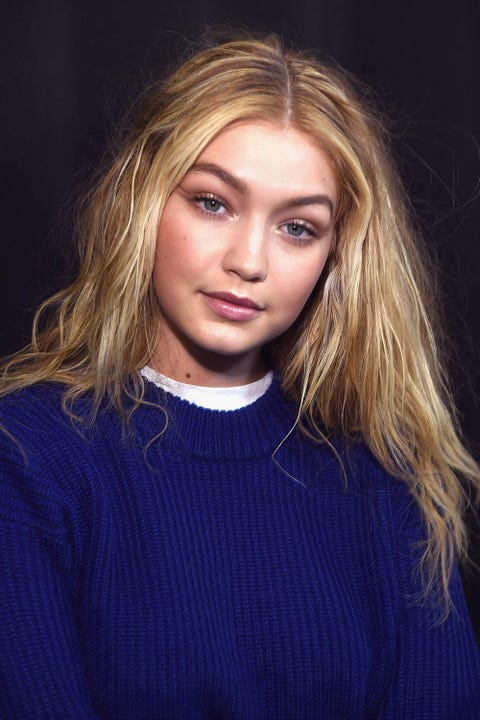 The supermodel eventually went for a rootier, more dimensional look with a mix of chunky, hand-painted bright highlights and lowlights meant to mimic her natural color.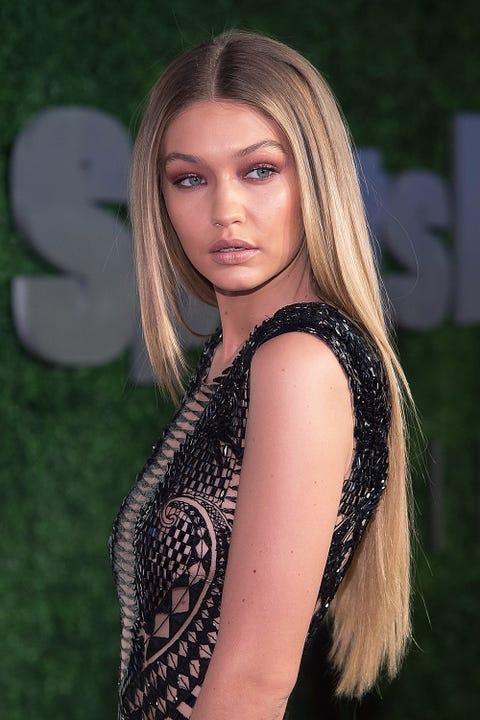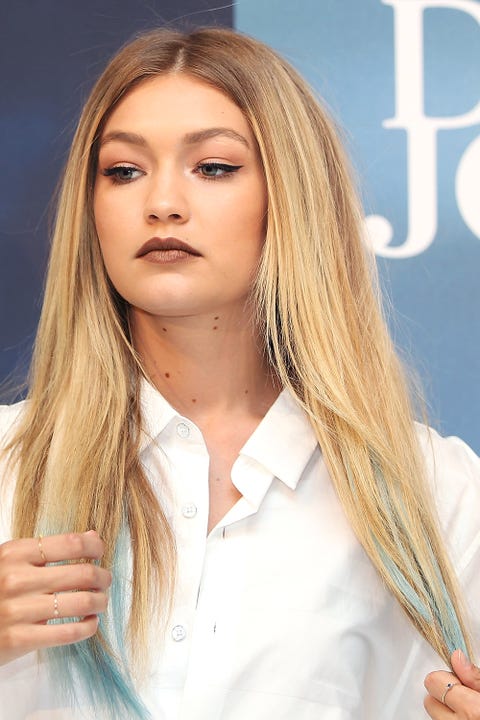 Hadid temporarily added a little synthetic color to the mix by giving her sombré a turquoise dip-dye treatment.
5
Dark Dirty Blonde, 2016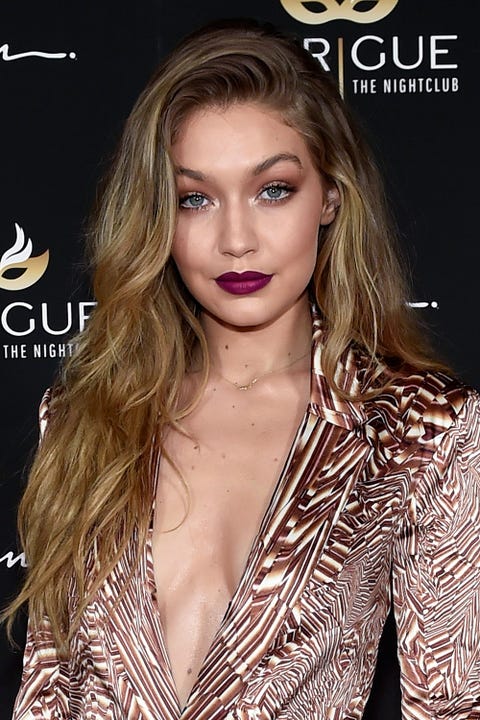 Later that year, Hadid went even darker with a medium brown base and a slew of golden brown babylights painted around the face, as well as the mids to ends.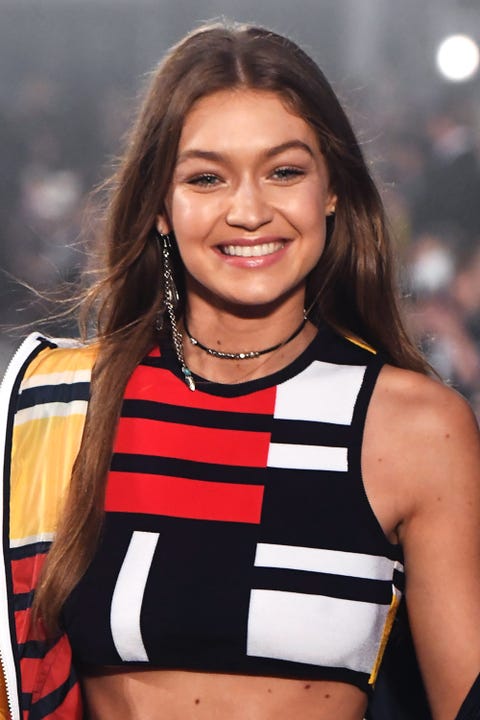 Towards the end of 2016, Hadid went just shy of brunette with a gorgeous monochrome "bronde" shade.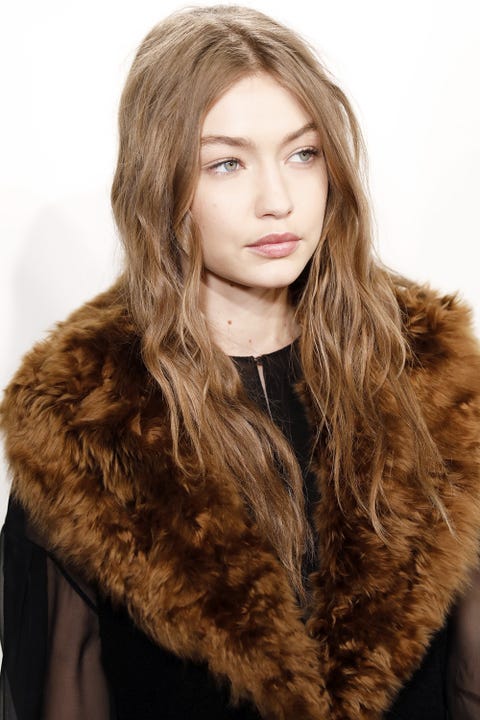 For the Fall 2017 shows, Hadid kept her mane monochrome, but lightened up ever so slightly with a cool champagne hue.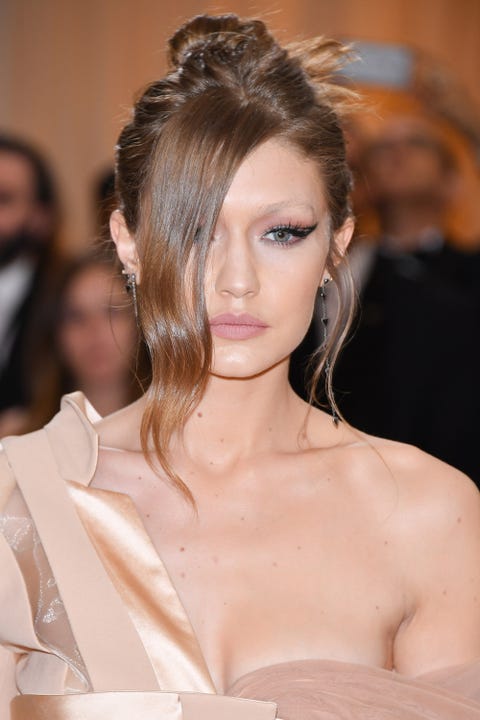 Always one to commit to a look, Hadid not only lightened her brows to a "whisper," but dyed her hair a neutral "nude" beige to match her gown at the 2017 Met Gala.
This content is created and maintained by a third party, and imported onto this page to help users provide their email addresses. You may be able to find more information about this and similar content at piano.io