The Best Countries for Women Around the World
Where in the world is it best to be a woman?
We've taken a look at the best places to be a woman in the United States—states with a shrinking pay gap, high powered women in executive roles, and the ones passing legislation to improve the lives of women. However, globally, the United States is lagging behind when compared with other nations. We've rounded up some of the best places globally to be a woman.
Iceland
According to the World Economic Forum's annual Global Gender Gap Report, Iceland is the top spot on earth to be a woman. Why? There are over 1.5 women for each man enrolled in a post-secondary educational institution, and the education successes for women start early, with girls outscoring boys. Women do well not just in school, but in the workforce, too. There's just a three percent gap between the number of working men (82 percent) to the number of working women (79 percent). The World Economic Forum also ranks the small nation first in political empowerment for women.
New Zealand
Working women way down under have something to be happy about—they're ranked number one by The Economist for where it is best to be a working woman, meaning there's a small gender pay gap as well as a relatively equal number of women both in the labor force as well as in senior roles compared to men.
Georgia
The top countries where women feel safest aren't what you'd expect: the former Soviet nation Georgia, the island nation of Singapore, and the African country of Rwanda, according to Gallup. What these three countries have in common besides a small population is the explanation—a strict government that keeps reasons for fear at bay. Whereas in countries like Australia, Italy, and even Sweden, there's over a 20 percent difference in the number of men and women who feel safe.
Bulgaria
This eastern European nation wouldn't be the first spot many would think of for working moms—but Bulgaria has got something big going for it. Women in Bulgaria have access to 65 weeks of paid maternity leave. That's quite a jump from the United States's measly mandated 12 weeks of unpaid leave. Thanks, U.S.
Japan
In the United States, 1 in 4 women will suffer from some sort of domestic abuse in their life. Not the case in Japan, where only 13 percent of women are victims of domestic violence, according to the World Health Organization. That's not the only thing that the Asian nation is doing well in when it comes to women—their rate of sexual violence is the lowest as well, at just six percent, tied with Serbia and Montenegro.
Denmark
Perhaps the Danish are trying to capitalize on the old adage "a happy wife makes a happy life," because for women (and men!), this Scandinavian country ranks at the top for life satisfaction, according to the OCED Better Life Index. Whatever the case, Denmark is a great place to live, especially for women, where they're ranked in the number one spot for gender equality as well.
Norway
There must be something in the water in Scandinavia, because Norway is also one of the best places for a woman. The uber wealthy nation ranks first in economic participation and opportunity, educational attainment, and third for political empowerment by the OCED Better Life Index, and second for working women by the Economist. Norwegian women also do the least amount of "unpaid work"—tasks like childcare, cleaning, cooking, and other housework—of any women in the world.
Sweden
But the list of Scandinavian countries with benefits for women doesn't end there. Cold temperatures are combated with a growing workforce for women in Sweden. Nearly 80 percent of Swedish women are in the workforce—and they do well in it, too. The Economist ranked Sweden as the third best nation for working women after New Zealand and Norway. Women also represent a significant chunk of Swedes in government—nearly 45 percent of their parliament is female.
Belgium
Delicious chocolate and tasty waffles aren't the only things the Belgians do well, they're also making strides in equal treatment of women. For Belgian working women, the wage gap is the smallest in the world, at just nine percent. The nation ranks fifth out of thirty one in gender inequality according to OCED.
Rwanda
The African nation isn't just doing well when it comes to its female citizens feeling safe—they also have the most women in public office. Their lower house has 51 women in the 80 seats, and their upper house has 10 in the 26 seats. However, the country gender demographics took a serious hit after the Rwandan genocide, leaving the country with a population imbalance—70 percent women.
Related:
The States That Have the Biggest Pay Gap for Women

Why You Should Care About Equal Pay

Want to Find Out What Your Co-Worker's Make?

The Real Reason Why Companies Don't Want to Pay You Fairly
Celebrity news, beauty, fashion advice, and fascinating features, delivered straight to your inbox!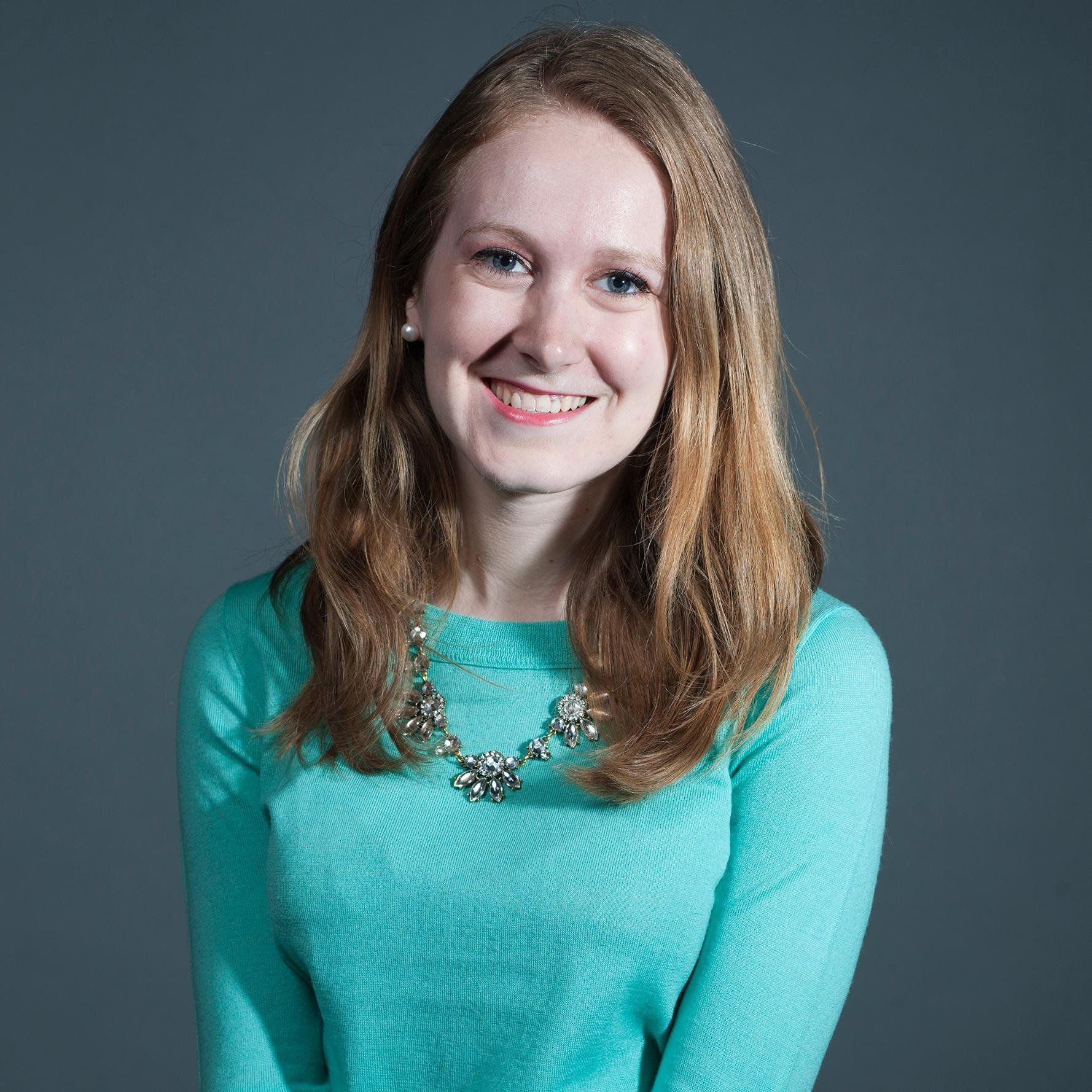 I'm an Associate Editor at the Business of Fashion, where I edit and write stories about the fashion and beauty industries. Previously, I was the brand editor at Adweek, where I was the lead editor for Adweek's brand and retail coverage. Before my switch to business journalism, I was a writer/reporter at PEOPLE.com, where I wrote news posts, galleries and articles for PEOPLE magazine's website. My work has been published on TheAtlantic.com, ELLE.com, MarieClaire.com, PEOPLE.com, GoodHousekeeping.com and in Every Day with Rachael Ray. It has been syndicated by Cosmopolitan.com, TIME.com, TravelandLeisure.com and GoodHousekeeping.com, among other publications. Previously, I've worked at VOGUE.com, ELLE.com, and MarieClaire.com.