Meghan Markle Wants to Break Royal Tradition and Have Her Mom Walk Her Down the Aisle
It might be a royal wedding, but it's her wedding.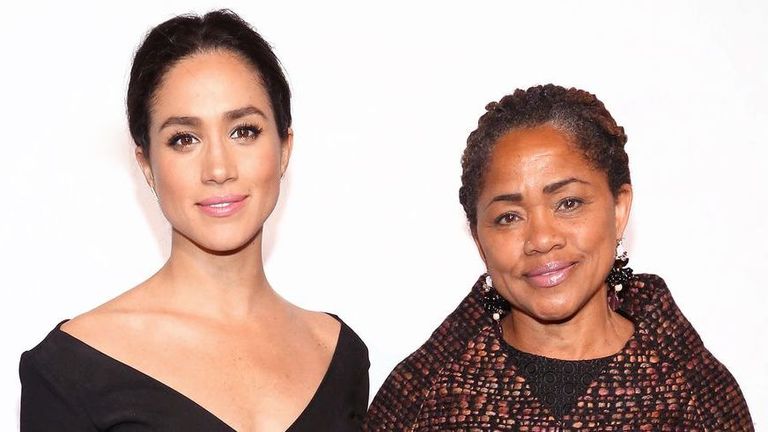 (Image credit: Getty Images)
Things we know about Meghan Markle's wedding to Prince Harry: 1) It takes place on May 19. 2) It's happening at St. George's chapel in Windsor Castle. 3) There will be hats.
Other than that, what's inarguably the event of the year is shrouded in mystery and speculation—but when it comes to who is walking Meghan down the aisle, it appears as though she's willing to break tradition. E! reports that Meghan wants her mother Doria Ragland to walk her to the alter instead of her father Thomas Markle.
Typically, brides are "given away" (ew ew ew ew) by their dads—and when Kate Middleton married Prince William she was walked down the aisle by her father Michael Middleton. That said, E! reports that Meghan is hoping to break a few traditions during her wedding—this being one of them.
Ms. Markle's parents, Mr. Thomas Markle and Doria Ragland have wished the couple 'a lifetime of happiness.' pic.twitter.com/H4kpTgpkYENovember 27, 2017
See more
It should be noted, by the way, that both Doria and Thomas Markle issued a joint statement about Meghan's wedding (read it in the tweet above)—so her dad isn't quite as reclusive as people claim, and appears to have a relationship with his daughter. Get more details on Meghan and Harry's wedding below:
RELATED STORY