People Think Sandra Bullock Looks Exactly Like Cher at the Oscars
The resemblance is seriously uncanny.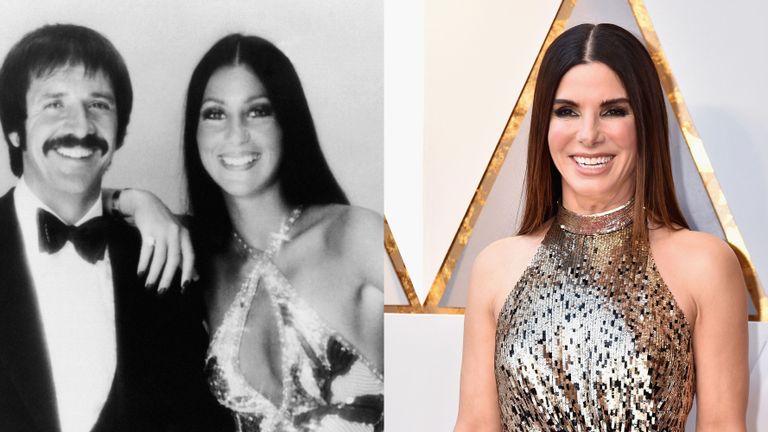 (Image credit: Getty Images)
When Sandra Bullock stepped out onto the Oscars red carpet tonight, the internet did a double-take: Is that Sandra or...Cher? Yes, with her stick-straight, middle-parted hair and dark smoky eyes, the actress looked exactly like Cher, circa 1975.
Even if Bullock wasn't trying to channel her inner Cher, it's hard to ignore the similarities. And hey—there are worse people to be compared to, right?