Selena Gomez and Justin Bieber Are Reportedly Taking a Break Because Her Family Can't Stand Him
Mandy Teefey—1, Justin—0.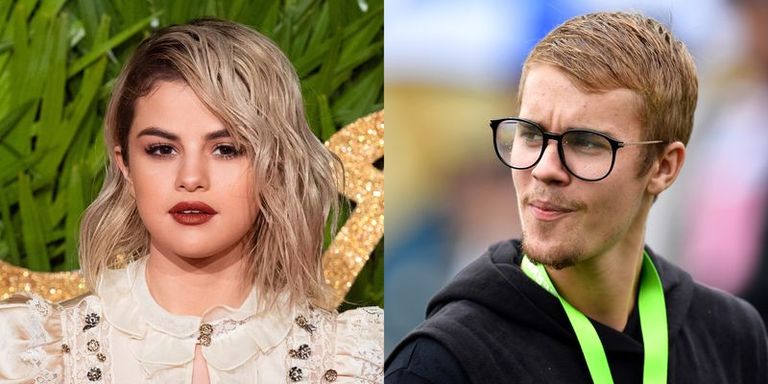 (Image credit: Getty Images)
Justin Bieber and Selena Gomez have been off-and-on for years—and just as they were rekindling their romance (again), the couple reportedly decided to take a break because of Selena's family, specifically her mom.
"Selena and Justin decided to take a break mainly because of Selena's mom and her disapproval of Justin. Justin's family loves Selena, but Selena's family has put her in a very conflicting spot because they still don't trust Justin," a source told Us Weekly.
The "Wolves" singer's mom, Mandy Teefey, hasn't approved of Justin since the two got back together after Selena's kidney transplant surgery. Selena's relationship with her mom has reportedly been really affected by her reunion with Justin.

A different source added: "Her mom was her rock when she was having her health complications. Justin and Selena decided to take a break to give her family some more time to heal and take in the idea of her and Justin being a couple again."
While this isn't an official breakup, the pause on their relationship came as a surprise as the two have been seen everywhere together, including jetting off to Jamaica for Justin's dad's wedding.
RELATED STORY