Keira Knightley Deciphers Feminism, Lack of Women in Tech Firms
She knows the score.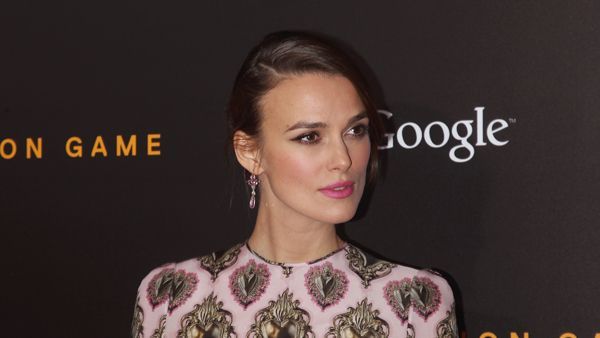 (Image credit: Archives)
Keira Knightley doesn't just portray a code-cracker on the silver screen; she's also figured out the Feminist Enigma IRL.
According to Page Six, the positive-body-image-championing actress, who plays WWII cryptanalyst Joan Clarke in Nov. 28's Imitation Game, said her character is "trying to break that glass ceiling ... trying to get a place at the table," but "what isn't actually covered [in the film] is that when [Clarke] did actually get there . . . she was getting paid a fraction of what the men were paid. I was completely bowled away by the fact that ... we're dealing with the 1940s, and, still, the center of the feminist argument today is, 'a place at the table and equal pay.' How depressing it is, it's still the same."
Knightley also presented her findings on the tech industry's dearth of female employees: At a Silicon Valley screening of the Alan Turing biopic, she met Sergey Brin, who told her "only 20 percent of the employees at Google are women. And you go, 'Yep, there's a problem.'"
Right on. But it won't be one for long if you take our advice. Wink wink.
Related Links:

Keira Knightley: Keira the Conquerer


Keira Knightley on Love and Fear

Image via Getty