How To Land A Job At Google
There's a reason Google is lauded as one of the world's best places to work (and why qualified candidates are clamoring to work there.)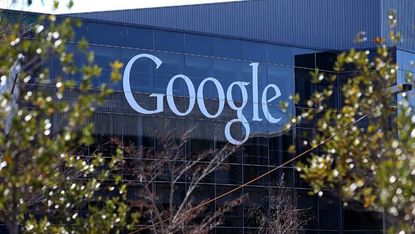 (Image credit: Archives)
Imagine a workplace where free food doesn't just mean the odd bagel Friday, but complimentary meals at any time of your choosing. Taking a break doesn't mean stepping out for a walk around the block, but reclining in a secluded nap pod. An office where you're surrounded by the world's best and brightest, collaborating with them on products and services that will impact the lives of people from every corner of the world. This place does exist: It's Google.
Jobs at Google are so envy-worthy that they've inspired countless quips, hundreds of Silicon Valley imitators, and of course, one feature film (The Internship, starring Vince Vaughn and Owen Wilson.) Famous for their sprawling Silicon Valley campus, the Michelin starred cuisine (alright, that may be an exaggeration), the famed nap pods, and most recently, the expansion to the site's voice search capabilities, Google is one company it seems everyone wants to work for. Marie Claire went straight to the source and chatted with Kyle Ewing, Google's Director of People Operations, to find out what qualities make up a candidate prime for hire at the ultimate dream job.
Be proactive about solving problems.

In a company that produces hardware such as Chromecast and Google Glass, revolutionary technology such as their famous "voice search," not to mention acts as the world's gateway to information on every corner of the internet, there's bound to be heaps of headaches that arise. Google's goal is to ensure that said obstacles don't develop into anything beyond a minor blip. A true Googler won't let these crises hold him or her back, but will be quick to find a way to solve them.
Get tech-savvy (and tech-informed.)

Not every Googler is a tech wizard with a computer science degree, but the thing they do have in common is a passion for technology, and a belief that it has the power to make an impact in people's lives. Whether it's through a groundbreaking new product or trying out a freshly-coded algorithm, Googlers are steadfast in their belief. "[It] doesn't have to mean technical skills, but a belief that technology actually can make our lives easier and better in big ways and small," says Ewing.
Learn from your mistakes.

No one is perfect, even at Google. What sets a true Googler-to-be apart from the rest of the pack is his or her desire to grow from mistakes. The company operates by the philosophy of "launch and iterate," which means that they're constantly learning and evolving from past experiences, Ewing says. "Seeing what people learn from times they failed, and if they can approach failure with conscientiousness and humility, is a great indicator of someone who will thrive at Google."
Thrive in chaos.

Google has grown tremendously since its early days, when it functioned solely as a search portal. Now it's a billion dollar business and one of the world's most recognized companies. And they didn't earn that accolade without taking a few leaps into the unknown. Googlers not only need to be able to keep their head above water during times of pandemonium, but to excel in the face of adversity. "As a growing company we're constantly changing, and rolling with that change is a part of every job description," Kyle Ewing says. "Not literally—but maybe it should be!"
Think ahead (and think big!)

Google CEO Larry Page's mantra for the company is that Google employees should be building things that don't exist (yet.) Google didn't become the giant it is today through copying the work of others. Creative minds will flourish at Google, because they're constantly looking to the next big thing. Chances are, in fact, they'll have a hand in creating it. Most recently, Google has expanded their voice search feature, which Ewing says will function "like a personal assistant." The goal is to eliminate the barrier that typing can put between the user and the information. For a company that is always on the cutting edge, further developing already innovative features like voice search, while simultaneously creating the next big thing, is standard.
Want to work for Google? Apply here.
More How To Land A Job:
How To Land A Job At Microsoft


Photo via Getty Images
Marie Claire email subscribers get intel on fashion and beauty trends, hot-off-the-press celebrity news, and more. Sign up here.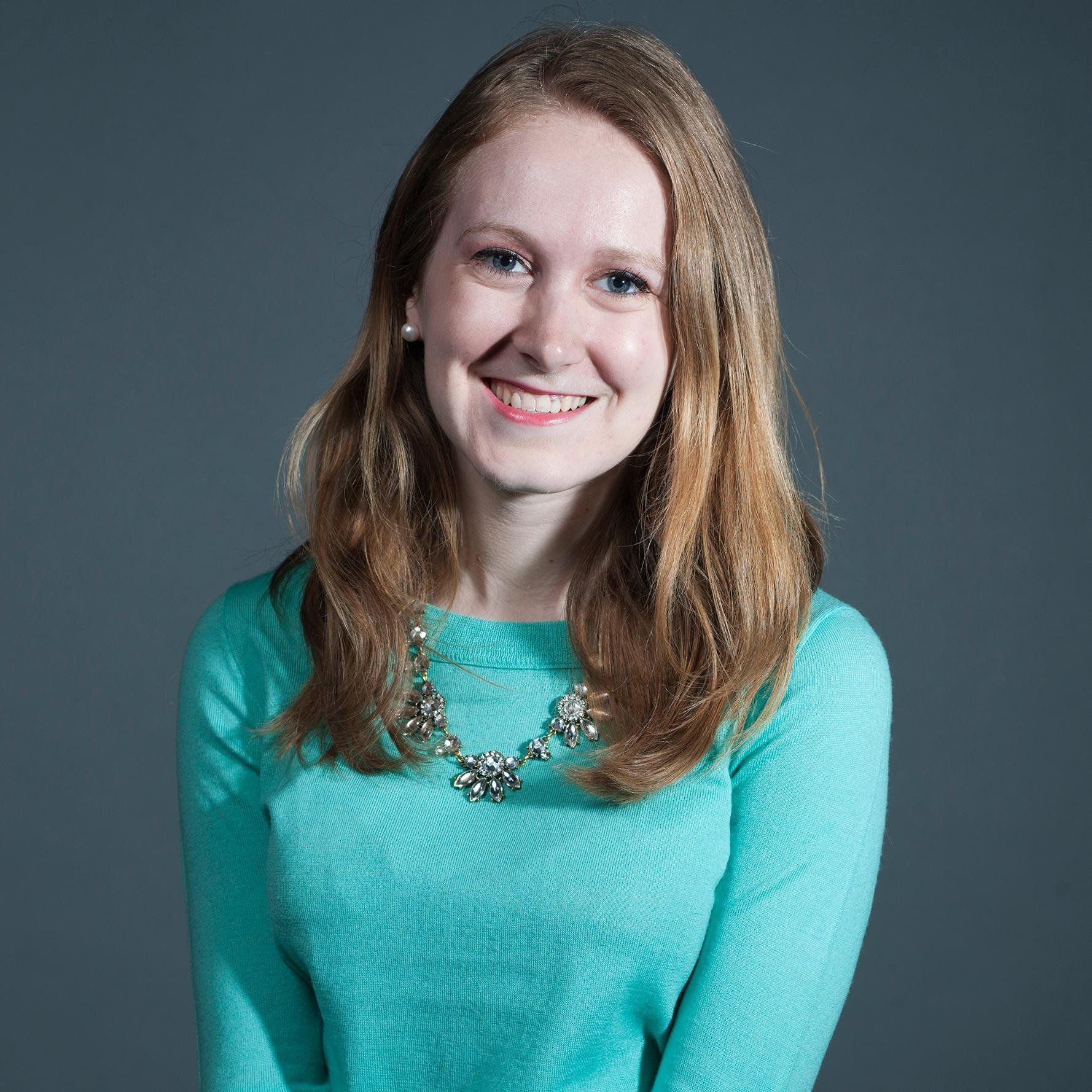 I'm an Associate Editor at the Business of Fashion, where I edit and write stories about the fashion and beauty industries. Previously, I was the brand editor at Adweek, where I was the lead editor for Adweek's brand and retail coverage. Before my switch to business journalism, I was a writer/reporter at PEOPLE.com, where I wrote news posts, galleries and articles for PEOPLE magazine's website. My work has been published on TheAtlantic.com, ELLE.com, MarieClaire.com, PEOPLE.com, GoodHousekeeping.com and in Every Day with Rachael Ray. It has been syndicated by Cosmopolitan.com, TIME.com, TravelandLeisure.com and GoodHousekeeping.com, among other publications. Previously, I've worked at VOGUE.com, ELLE.com, and MarieClaire.com.