Angelina Jolie Says She "Had a Lot of Healing to Do" Before Founding Atelier Jolie
More than just a label, the actress is building a "therapeutic" creative collective.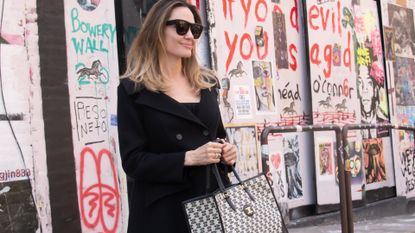 (Image credit: Getty Images)
Angelina Jolie is getting ready to change the fashion industry with Atelier Jolie, a fashion house that encapsulates the multi-faceted actress's repertoire: humanitarian and artist. Per the website, the tailoring-forward label will only use vintage fabrics and "bring together a diverse team" that encompasses talent from around the world. With an official launch date in November, we're just as ready as she is.
Jolie dished on the long-awaited venture in her latest cover story with Vogue, explaining that the main focus isn't for her to become a renowned fashion designer, but to "build a house for other people to become that."
Following somewhat of a Hollywood hiatus, Atelier Jolie seems to be the revitalizing force she is yearning for. "I don't feel like I've been myself for a decade," she told Vogue. For her, Atelier Jolie is a healing environment—Jolie states she's able to "work in a creative space with people [she can] trust and to rediscover [herself]."
Though Atelier Jolie is a community effort, much of the inspiration behind the design is highly personal. "I want a woman to feel safe enough that she can be soft…After I went through something where I was hurt, I had a therapist ask if I would try wearing a flowing garment," said Jolie in the interview.
Beyond her personal transformations catalyzed by the project, Jolie's children also played a part in the making of Atelier Jolie—even down to the location. Settling on the famous Manhattan location of 57 Great Jones Street—once an artist haven for Andy Warhol and Jean-Michel Basquiat—Jolie's choice of address was largely influenced by her 18-year-old daughter, Zahara Jolie-Pitt. "I can be very impulsive, but Zahara is so grounded, decisive, and thoughtful," she told Vogue. "When she agreed, I felt we were both decided."
Jolie also opened up about the difficulties her family has faced following the divorce from fellow actor Brad Pitt, which was first announced in 2016. "We had a lot of healing to do. We're still finding our footing," she said. With New York City soon to be her and her kids' new home, Jolie's upcoming chapter is just beginning.
Celebrity news, beauty, fashion advice, and fascinating features, delivered straight to your inbox!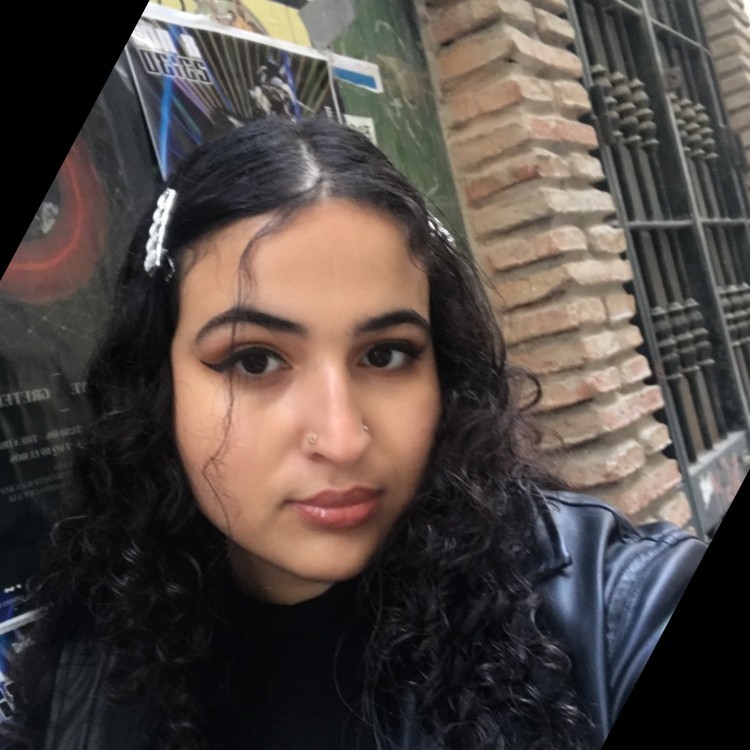 Fashion and Beauty Writer
Gabriella Onessimo (she/her) is a New York City-based fashion writer, journalist, and occasional stylist. She studied Journalism + Design and Fashion Communication at The New School, graduating in late 2022. She has been rigorously writing since—and wouldn't have it any other way! You can find more of Gabriella's words in L'Officiel USA, CR Fashion Book, and more.