Brianne Howey and Antonia Gentry Play 'How Well Do You Know Your Co-Star?'
There sure was a lot of singing going on between takes of 'Ginny & Georgia.'
Mother-daughter relationships can be complicated, to say the least, as made evident in Netflix's hit show Ginny & Georgia. Angsty teen Ginny and her dynamic mom Georgia clearly love each other, but on the other hand, the two get into some pretty heated arguments. But things are definitely not as hostile between the two off-screen. If our latest episode of "How Well Do You Know Your Co-Star?" is any proof, we would go so far as to say the stars behind Ginny & Georgia are even closer in real life than their on-screen counterparts.
Ahead of the second season, we sat down with Antonia Gentry and Brianne Howey (who play Ginny and Georgia, respectively) for a little game of co-star trivia. The pair answered questions about each other's favorite on-set snack, Harry Potter houses, and past roles, and let's just say the challenge was a walk in the park for the pair. Gentry and Howey are so in sync that they managed to end the game with a tied score. We wonder if it has anything to do with the fact that their Myers-Briggs personality types are only one letter off from each other?
"Toni is really smart and thoughtful, I mean I'm sure that's obvious," Howey says of her co-star. Meanwhile, Gentry admits she finds Howey hilarious adding, "[She] could do a whole comedy and I'd watch it over and over again."
Watch Gentry and Howey nail our trivia challenge, above, then head to Netflix to catch season 2 of Ginny & Georgia, streaming now.
Marie Claire email subscribers get intel on fashion and beauty trends, hot-off-the-press celebrity news, and more. Sign up here.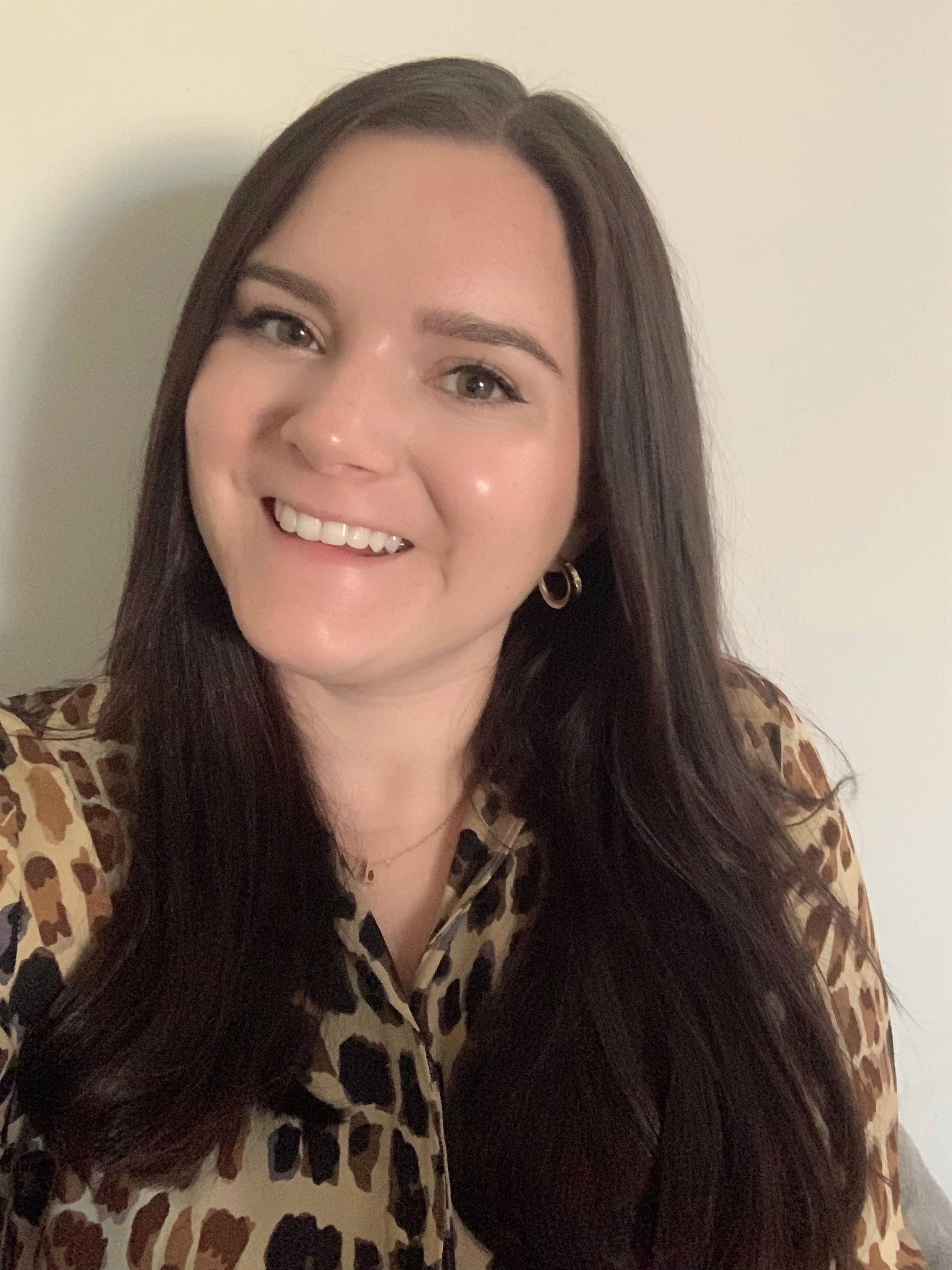 Associate Commerce Editor
Brooke Knappenberger is the Associate Commerce Editor at Marie Claire, where she writes across the board from fashion and beauty to books and celebrities. As a pop culture junkie, Brooke obsessively consumes and writes about the latest movie releases, streaming TV shows, and celebrity scandals. She has over three years of experience writing on fashion, beauty, and entertainment and her work has appeared on Looper, NickiSwift, The Sun US, and Vox Magazine of Columbia, Missouri. Brooke obtained her Bachelor's Degree in Journalism from the University of Missouri's School of Journalism with an emphasis on Magazine Editing and has a minor in Textile and Apparel Management.