Watch Courteney Cox Play 'Pop Quiz'
The star of Marie Claire's Redefining Wellness issue reveals the last text she sent, her go-to late-night snack, her favorite dance move, and more.
In recent years, Courteney Cox has sharpened her focus to a project outside of acting: her luxury household product line, Homecourt. She knows how many celebrity brands are out there, but the actress and cover star of Marie Claire's Redefining Wellness Issue isn't letting the daunting number stand in her way.
"I used to do a lot of things out of fear, even making connections with people, checking in with people…not taking a chance, a risk," she tells Marie Claire. "Now, fear doesn't play nearly as big of a part in my life. I push myself more."
But one of those fears still remains: A messy room. Cox is a certified clean freak, but during our latest episode of Pop Quiz, our series in which we ask burning questions of our cover stars, we couldn't help but notice her vocabulary leans on the dirty side. (In all fairness, Cox's expletives came after a balloon popped loudly in her ear, so we can't blame her for her reaction.)
To hear about Cox's love for Fritos and cold plunges and to see her recreate some iconic dance moves, watch Pop Quiz, above, then check out our cover story and full Redefining Wellness issue.
Marie Claire email subscribers get intel on fashion and beauty trends, hot-off-the-press celebrity news, and more. Sign up here.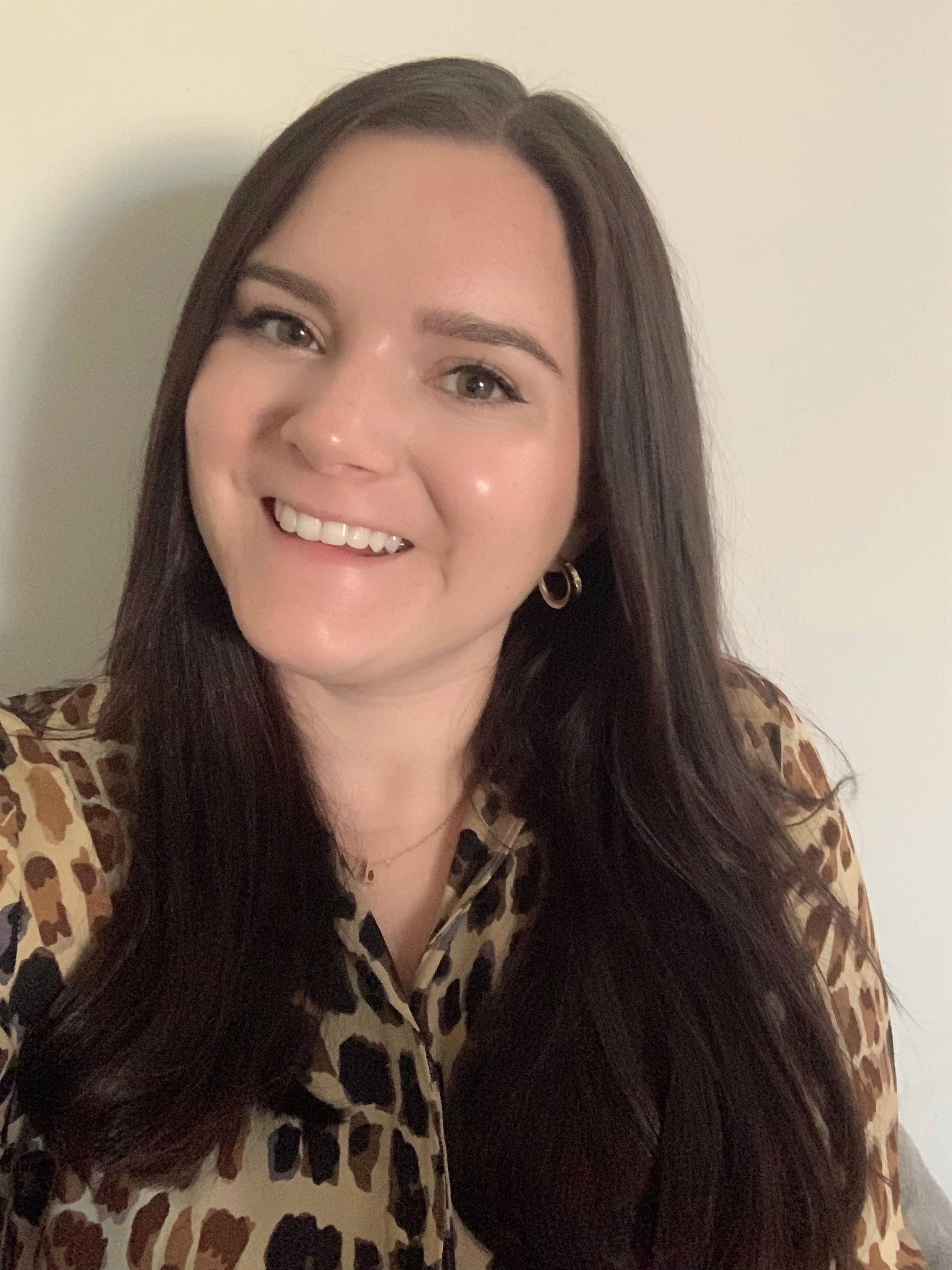 Associate Commerce Editor
Brooke Knappenberger is the Associate Commerce Editor at Marie Claire, where she writes across the board from fashion and beauty to books and celebrities. As a pop culture junkie, Brooke obsessively consumes and writes about the latest movie releases, streaming TV shows, and celebrity scandals. She has over three years of experience writing on fashion, beauty, and entertainment and her work has appeared on Looper, NickiSwift, The Sun US, and Vox Magazine of Columbia, Missouri. Brooke obtained her Bachelor's Degree in Journalism from the University of Missouri's School of Journalism with an emphasis on Magazine Editing and has a minor in Textile and Apparel Management.