Here Are the 14 Best Dramatic Movies Coming Out in 2018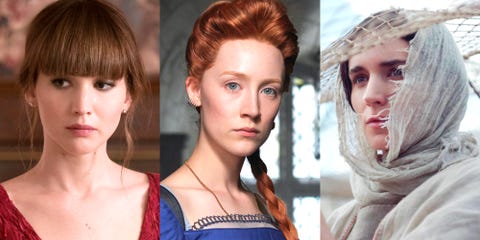 20th Century Fox + Universal Pictures + Focus Features
Your life probably doesn't need extra drama, but if it does, 2018 is full of movies bringing you just that. Here are 14 of the best-looking dramas (some of which definitely cross into romance) coming out this year—and FYI, we'll be updating this list like the film nerds we are.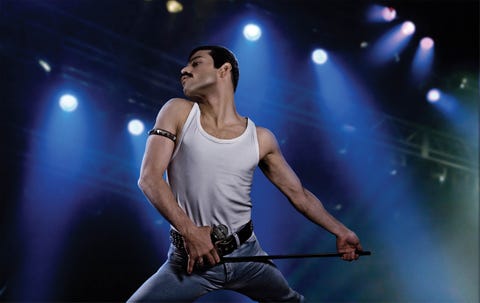 Release date: December 25.
Starring: Rami Malek, Ben Hardy, Gwilym Lee, Joseph Mazzello, Allen Leech, and Lucy Boynton.
About: A biopic about the band Queen.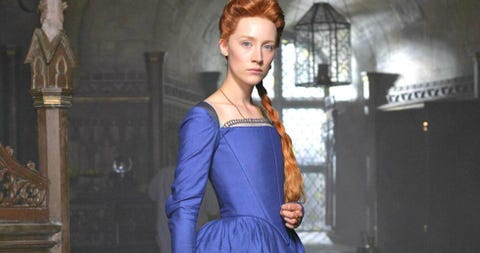 Release date: December 7.
Starring: Margot Robbie, Saoirse Ronan, Joe Alwyn, Jack Lowden, Martin Compston.
About: It's a historical drama that tells the story of Mary, Queen of Scots and her cousin, Queen Elizabeth I.
This content is created and maintained by a third party, and imported onto this page to help users provide their email addresses. You may be able to find more information about this and similar content at piano.io