A Definitive Ranking of Every Miley Cyrus Movie
Warning: You probably don't remember half of these.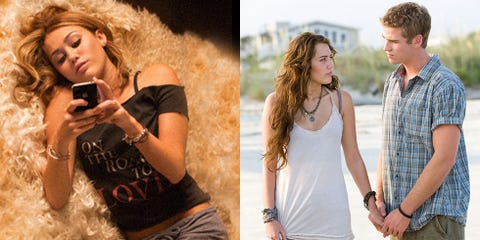 Lionsgate/Walt Disney Pictures
Miley Cyrus, woman who once came in like a wrecking ball, is one of the biggest pop stars in the world—but let's not forget that she got her start onscreen as an actress. These days Miley rarely acts, but we're looking back at her filmography and ranking them while we're at it. Because why not? Please note, this ranking is from worst to best.
This content is created and maintained by a third party, and imported onto this page to help users provide their email addresses. You may be able to find more information about this and similar content at piano.io