The Outfits 31 Celebrities Wore to Other People's Weddings
"Not here to upstage the bride, but..."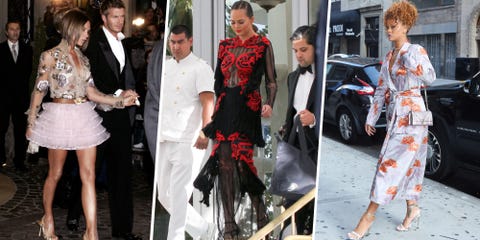 Getty/Backgrid/Splash/Design by Bridget Burns
It's always risky inviting a high-profile celebrity to your wedding (even if you're one yourself), when there's the chance your big day will be overshadowed by their presence (remember that Justin Timberlake/*NSYNC snub?). But when it does happen, it's usually the best kind of spectacle. Ahead, 30 celebrity wedding guests trying their best to be low-key or the opposite—being extra fabulous—because they can't help it.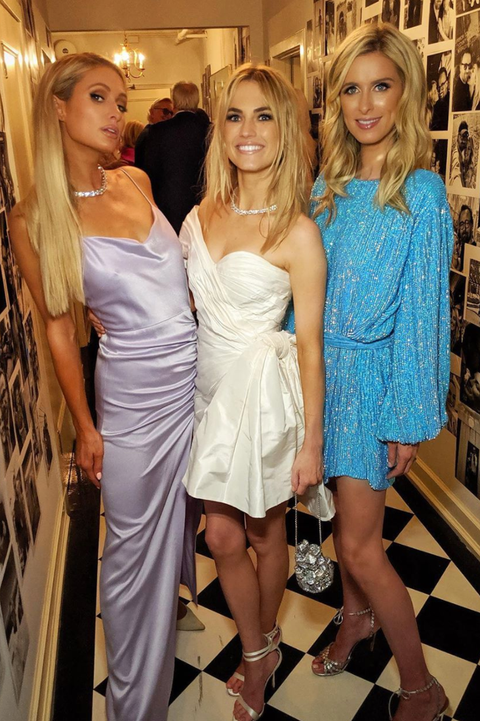 Nicky Hilton Rothschild and Paris Hilton
Nicky and Paris snap a picture with Amanda Hearst (in Oscar de la Renta) at the wedding's after-party at the Chateau Marmont.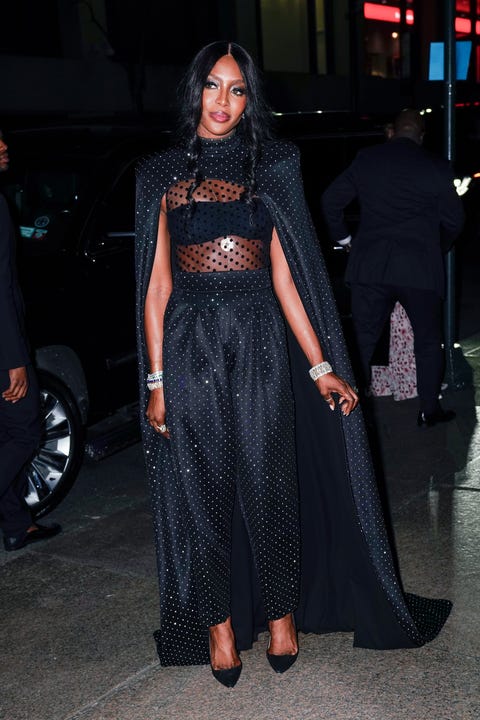 Naomi Campbell
Supermodel Naomi Campbell is a stunner in a Balmain outfit at Marc Jacobs and Char Defrancesco's star-studded NYC wedding.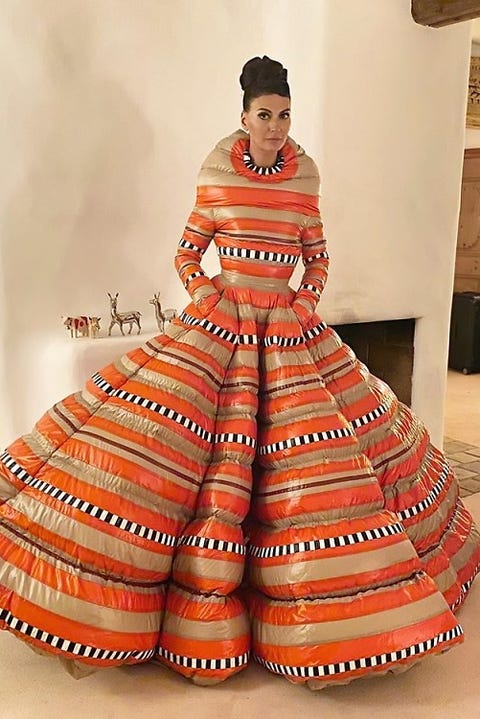 Giovanna Battaglia Engelbert
Fashion's own Giovanna Engelbert left us speechless in her epic Moncler dress at the $6.5 million St. Moritz wedding of Stavros Niarchos and Dasha Zhukova.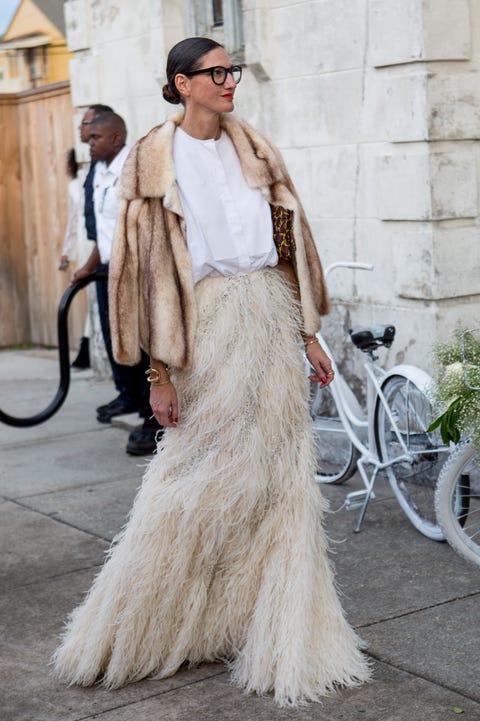 Jenna Lyons
A look that almost (almost) threatened to upstage Solange's all-white wedding.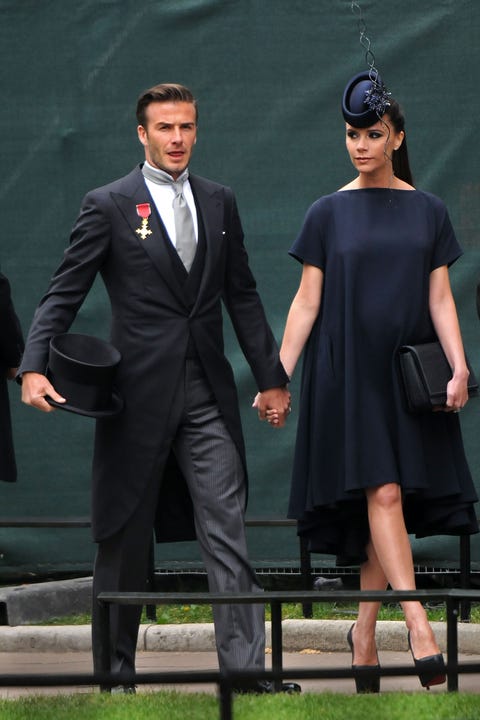 David and Victoria Beckham
Ever the dapper gent and lady at the wedding of Prince William and Kate Middleton.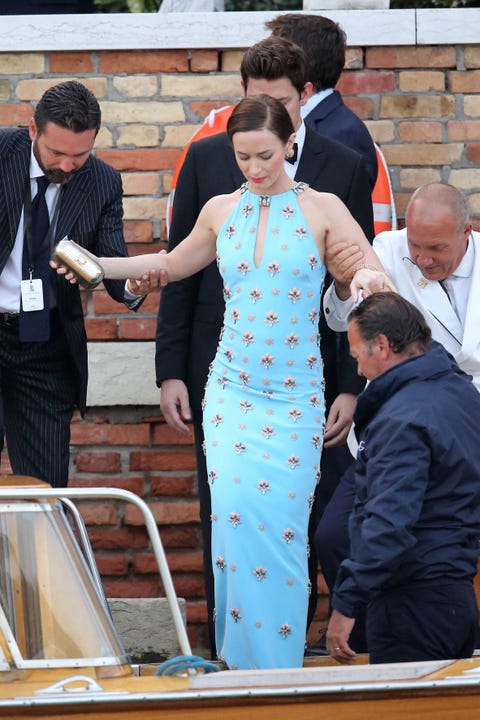 Emily Blunt
When you're attending the black-tie wedding of Amal and George Clooney, one does not simply show up in an average frock.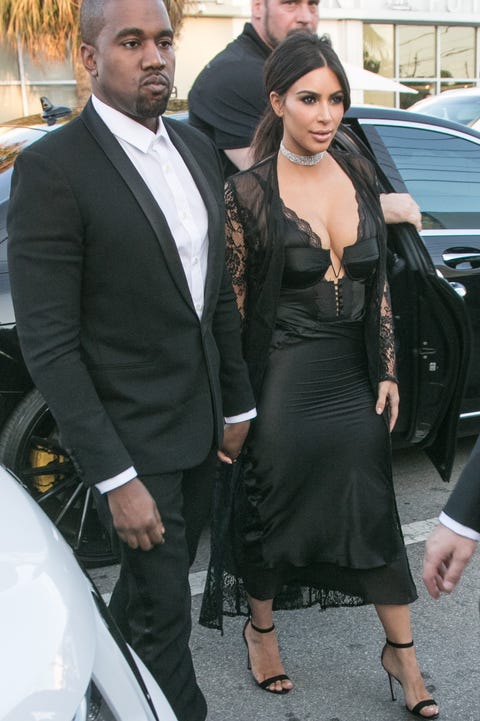 Kanye and Kim Kardashian West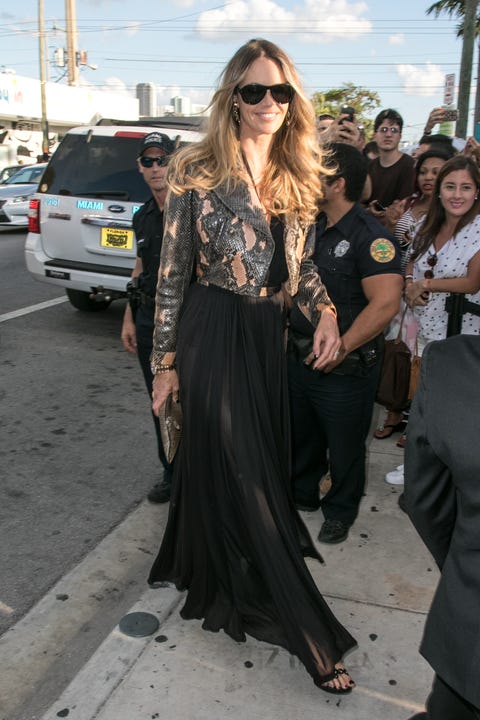 Elle Macpherson
Elle Macpherson wearing paparazzi-repellent shades at her arrival at a Miami wedding.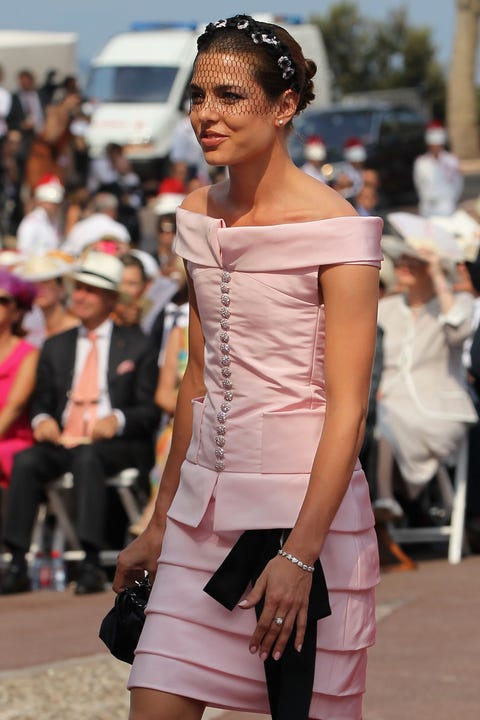 Charlotte Casiraghi
Definitely what we'd wear to a wedding if we had Chanel on speed-dial.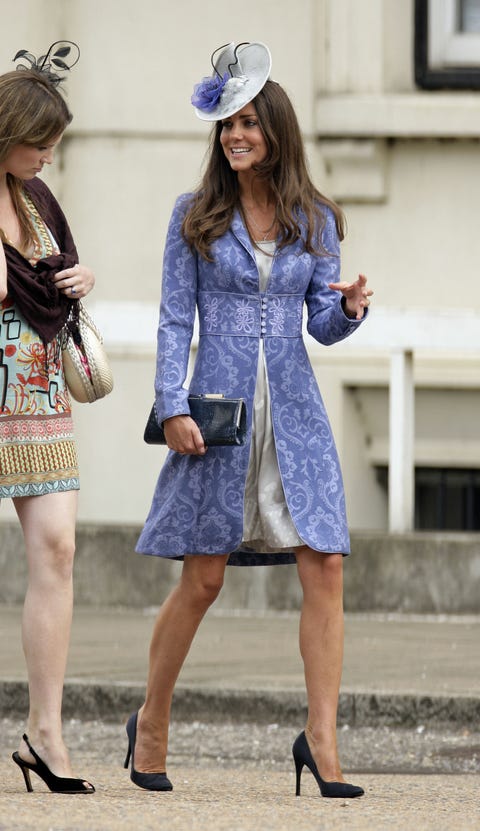 Kate Middleton
Having a royal attend your wedding is basically a sure-fire way to make sure everyone else on your list is RSVP'ing "Yes." The words "Hats strongly encouraged" were somewhere there in the fine print, too.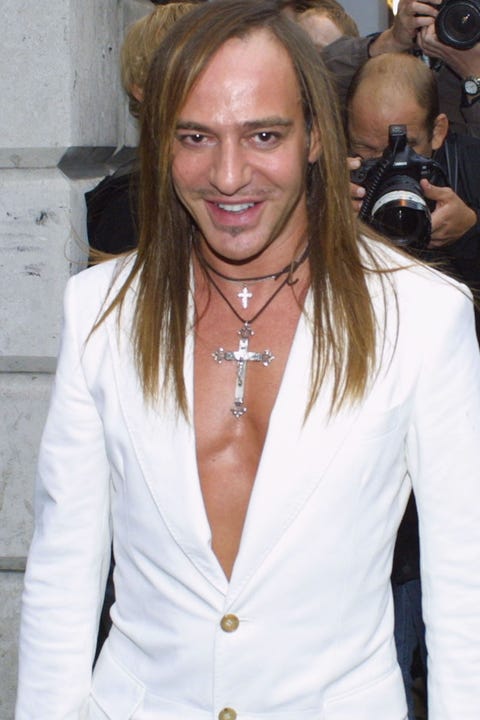 John Galliano
We would expect no less from John Galliano attending a wedding.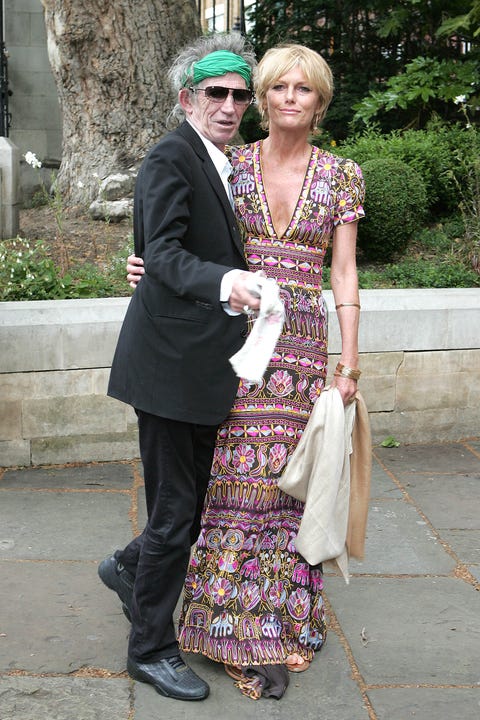 Keith Richards
Still the same Keith Richards (👋, ever-present bandanna) but with a suit on.
Lenny Kravitz
Cosplaying as Zorro at the wedding of his friend Barbara Becker.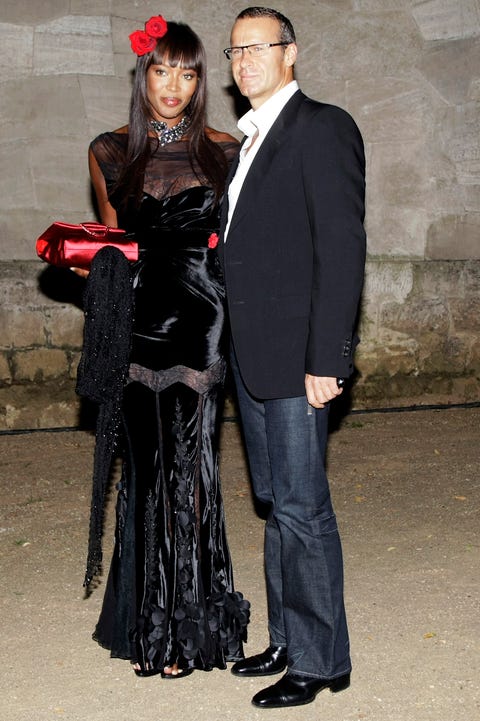 Naomi Campbell
Whoever said you can't wear Gothic black to a wedding?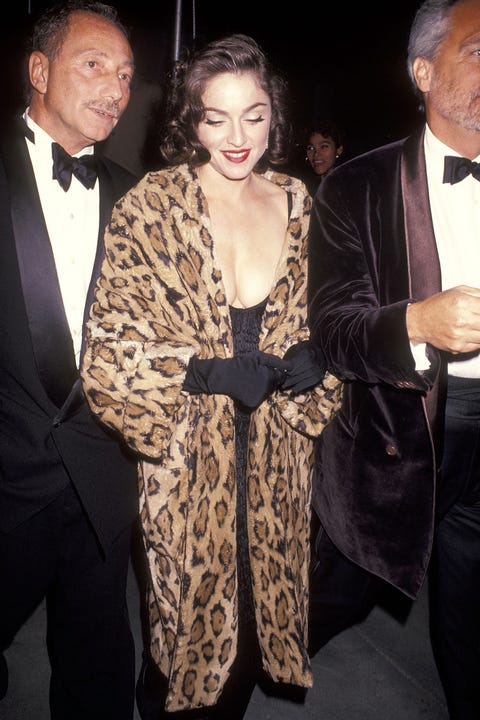 Madonna
Madge giving off major Cruella DeVil vibes at this New York Public Library wedding.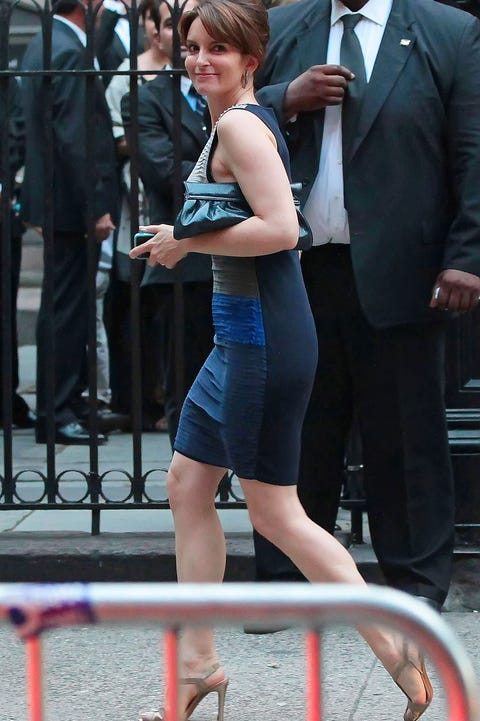 Tina Fey
Liz Lemon spotted on her way to Alec Baldwin's wedding.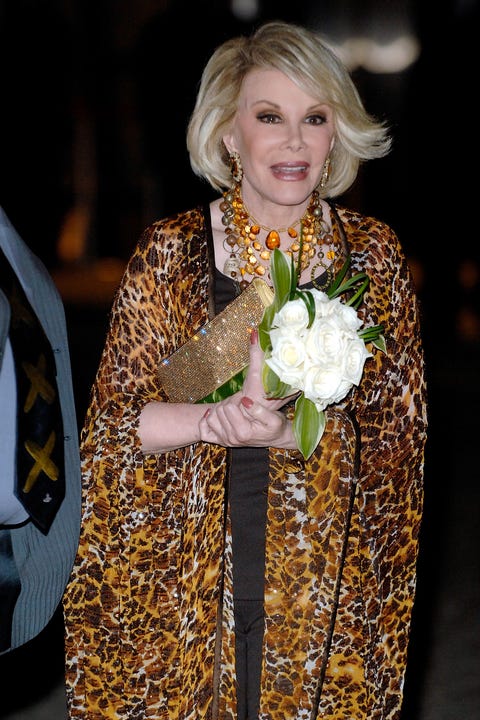 Joan Rivers
At the wedding of Howard Stern and Beth Ostrosky.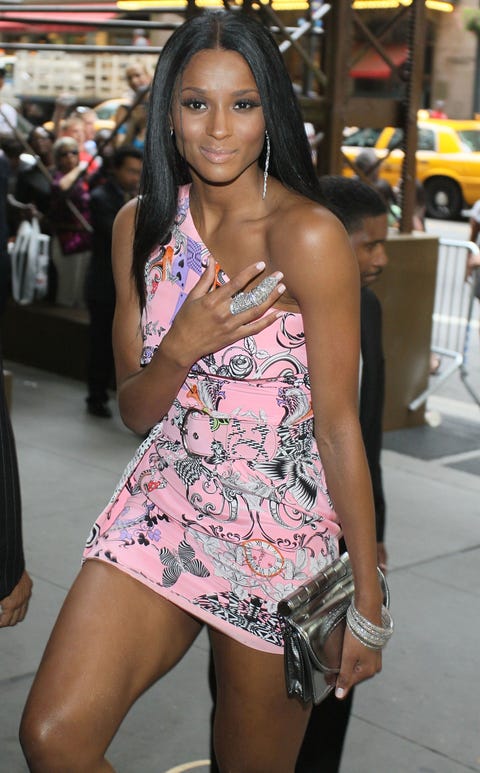 Ciara
Casual wedding vibes at the marriage of La La and Carmelo Anthony.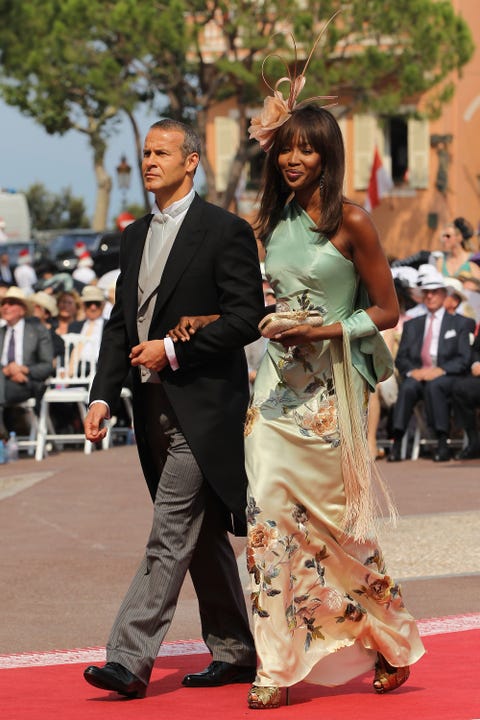 Naomi Campbell
Looking like actual royalty at the royal wedding of Prince Albert II of Monaco.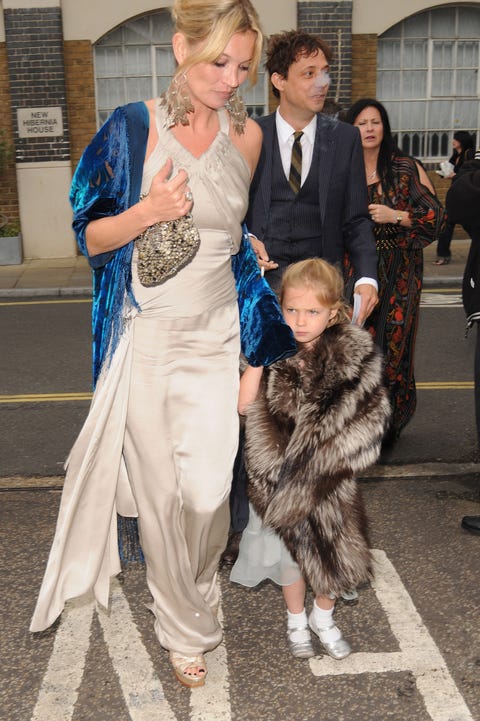 Kate Moss and her daughter Lila
When in doubt, the most glamorous cover-up is a full-on fur coat.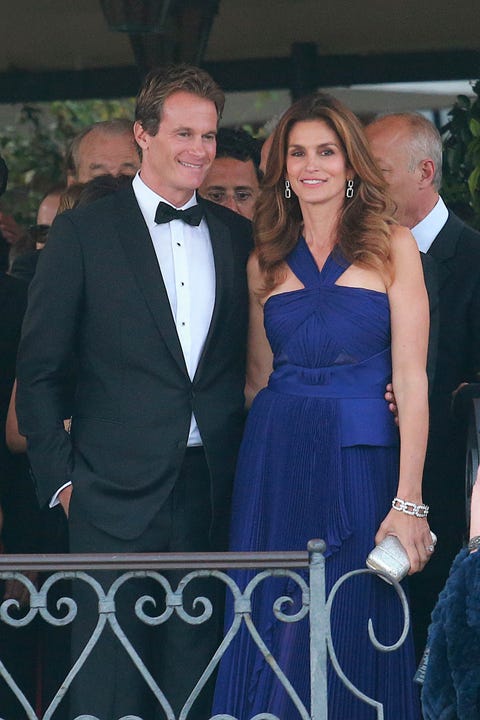 Cindy Crawford
Attending George and Amal Clooney's wedding.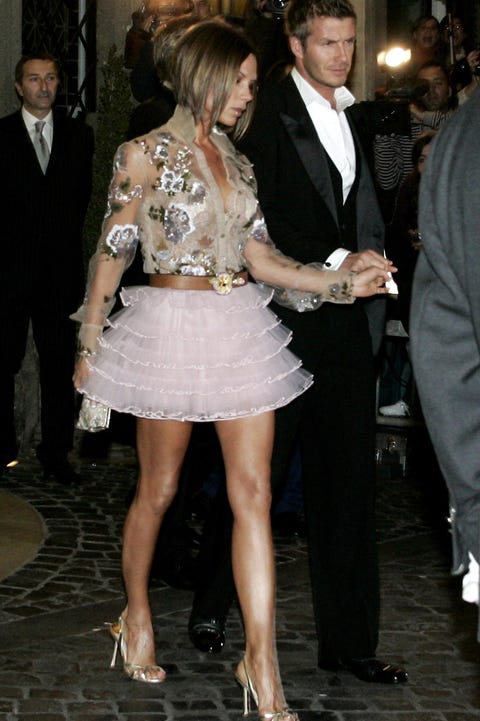 David and Victoria Beckham
Subtlety is overrated, TBH.
Brooke Shields
In crimson velvet at the wedding of Katie Holmes and Tom Cruise.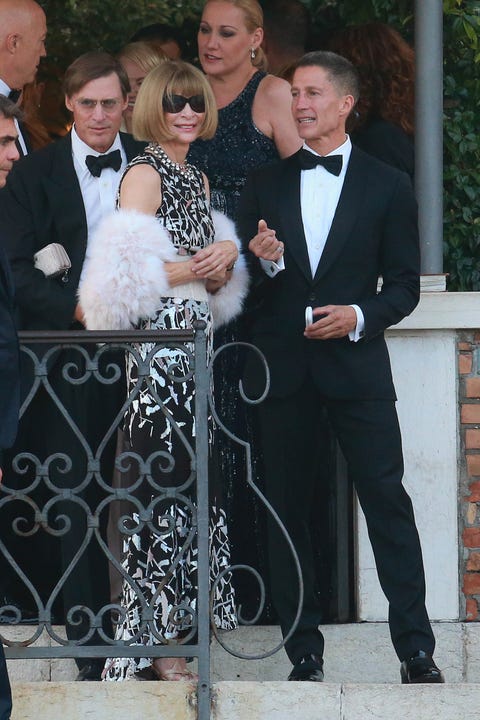 Anna Wintour
In a glam feathery shrug and her signature shades at George and Amal Clooney's wedding.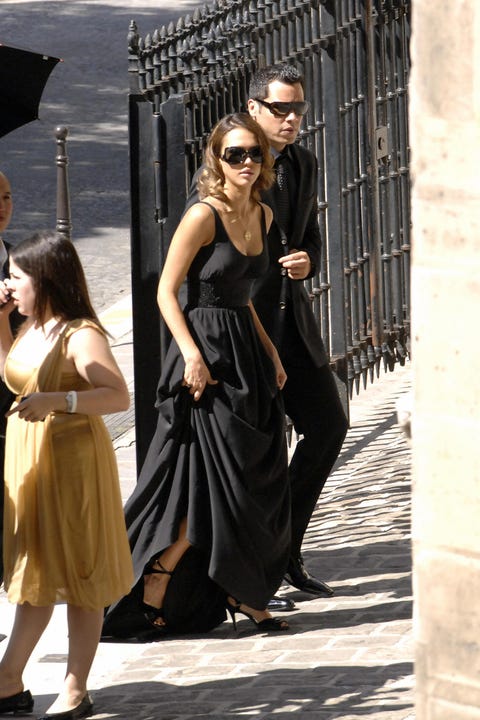 Jessica Alba and Cash Warren
In black-tie get-ups at the wedding of Eva Langoria and Tony Parker.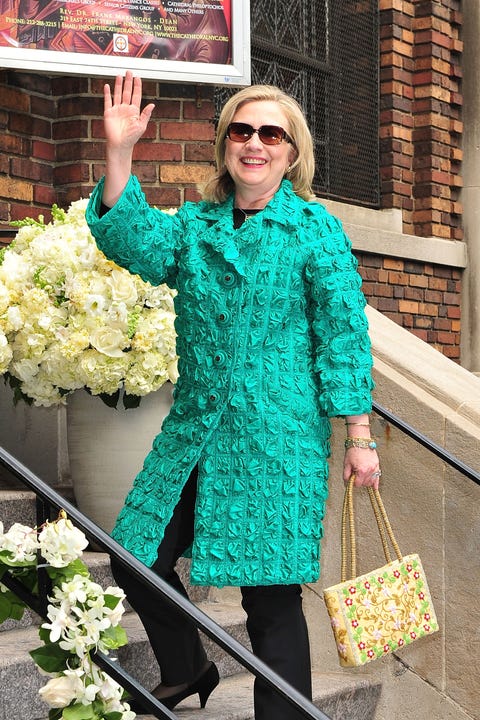 Hillary Clinton
Still rocking the jewel tones even when off-duty.
This content is created and maintained by a third party, and imported onto this page to help users provide their email addresses. You may be able to find more information about this and similar content at piano.io