Orlando Bloom Is Finally Discussing His Breakup with Katy Perry, Not to Mention Those Nude Pics
*Grabs popcorn*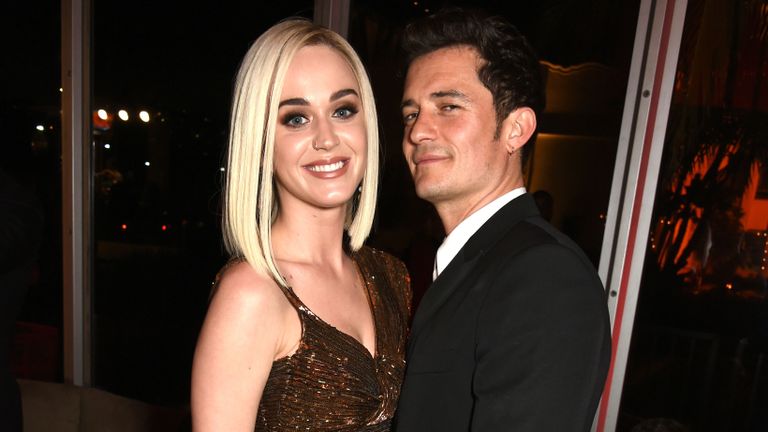 (Image credit: Getty Images)
Remember back in ye olden days of 2016 when Katy Perry and Orlando Bloom were dating, and for reasons that remain hilarious, Bloom decided to paddleboard in the nude?
Tomorrow's front page exclusive: Lottery winner Sonia Davies hasn't offered her son a penny https://t.co/qyZsiIpoRr pic.twitter.com/Jfi86PsiV6August 3, 2016
See more
It was a weird time for us all, and Bloom is finally explaining himself—saying he had no idea photographers were present.
"Yes, it was extremely surprising, I wouldn't have put myself in that position if I'd thought it would happen," he told Elle UK. "I've been photographed a million times in a million different ways. I have a good radar. We'd been completely alone for five days. Nothing around us. There was no way anyone could get anything. So I had a moment of feeling free... What can I tell you? Note to self: you're never free. Ha!"
out here lookin for those uncensored pics of Orlando Bloom like pic.twitter.com/b9b42EIxQQAugust 3, 2016
See more
By the way, when it comes to Bloom's breakup with Perry, it sounds like everything is decidedly drama-free. "We're friends, it's good," he said. "We're all grown-up. She happens to be someone who is very visible, but I don't think anybody cares about what I'm up to. Nor should they. It's between us. It's better to set an example for kids and show that [breakups] don't have to be about hate."
Too true.
We're nominated for a Webby Award—but we need your vote to win! Vote for the Women and Guns project here.
Mehera Bonner is a news writer who focuses on celebrities and royals.