9 Celebrities Who Have Opened Up About Sexual Assault
They want others to know they're not alone.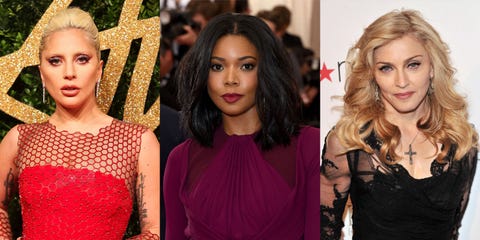 Speaking out against sexual abuse is always scary, but these celebs are using their platform to raise awareness, help eradicate the stigma, and give survivors a feeling that they, too, can be heard. Here, celebrities who have come forward with their tales of sexual assault—may they continue to inspire others to speak out and heal.
This content is created and maintained by a third party, and imported onto this page to help users provide their email addresses. You may be able to find more information about this and similar content at piano.io