The Life of a Celebrity Assistant in 29 Photos
From upper-lip-sweat-wiping to burger-holding.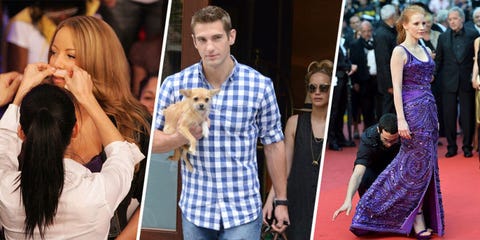 Think fast: What indignities would you suffer to be in close proximity to a public figure at pretty much all times? Here, a comprehensive look at the weird, fascinating life of the celebrity personal assistant.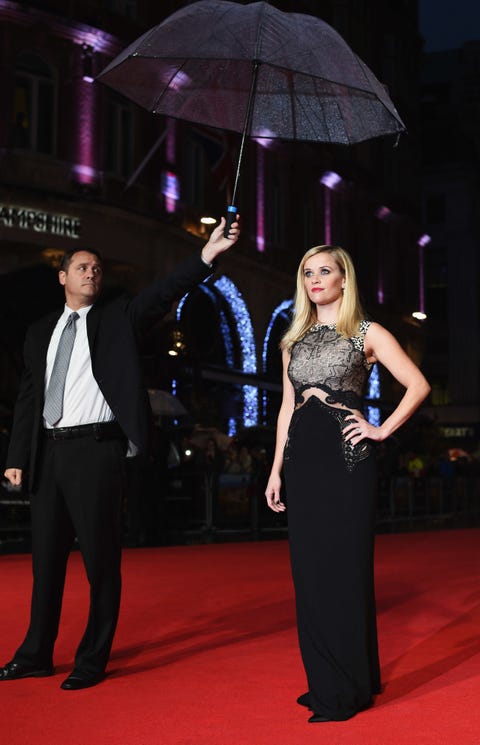 ...Reese Witherspoon's umbrella...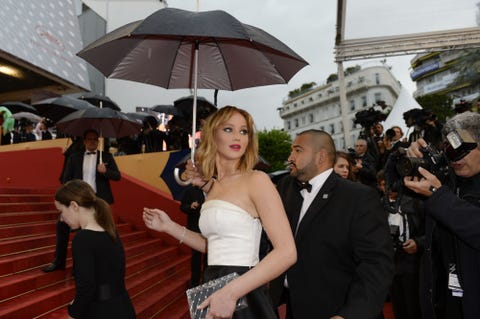 ...Jennifer Lawrence's umbrella...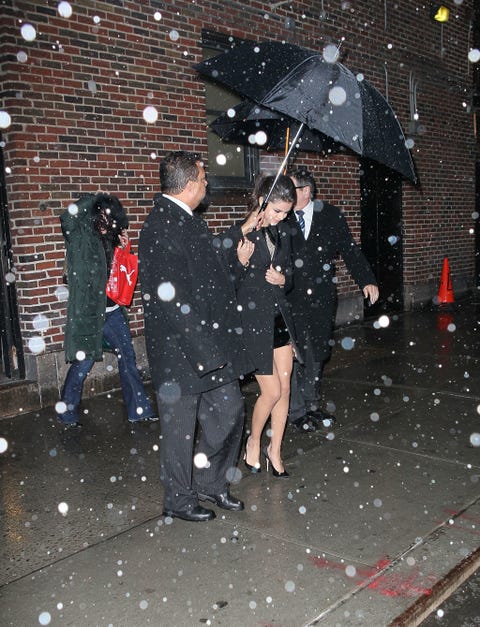 ...Selena Gomez's umbrella...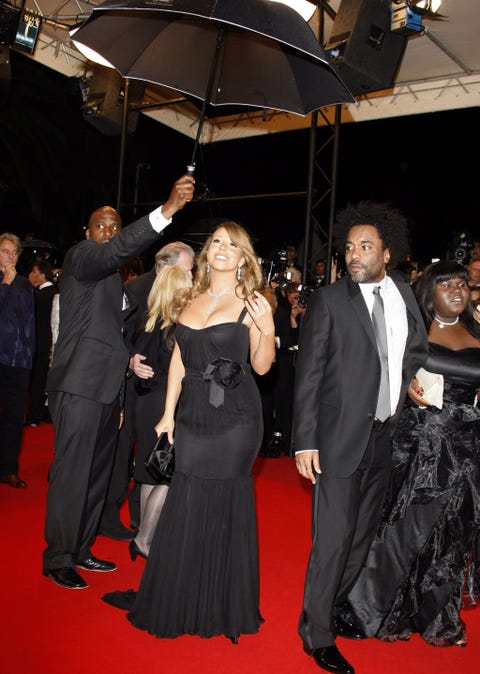 ...Mariah Carey's umbrella...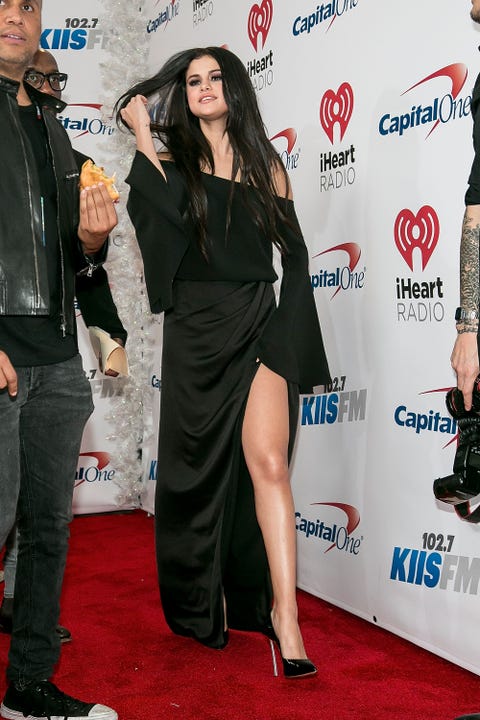 ...Selena Gomez's half-eaten burger...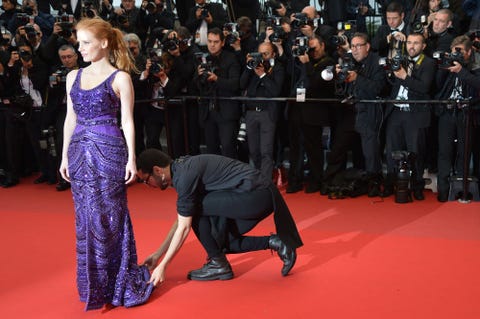 Chapter II: Fluffing
If you think celebrities just *look* like that on the red carpet, you're in denial—after the glam squad that gets them ready comes the fluffer, who lays the dress, carries the train, places the hand, etc. etc. Full investigation here.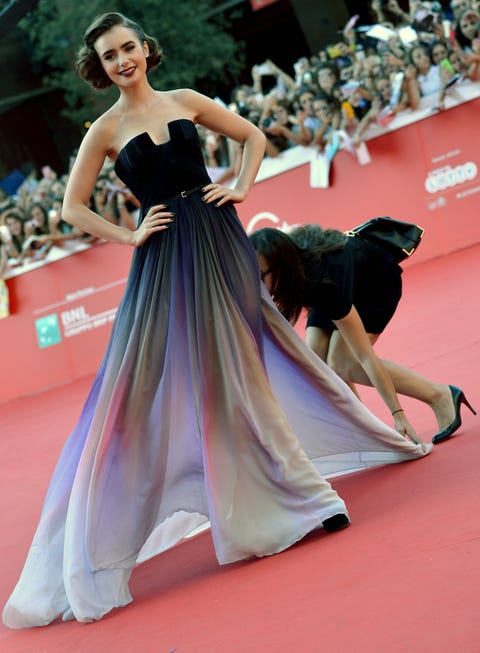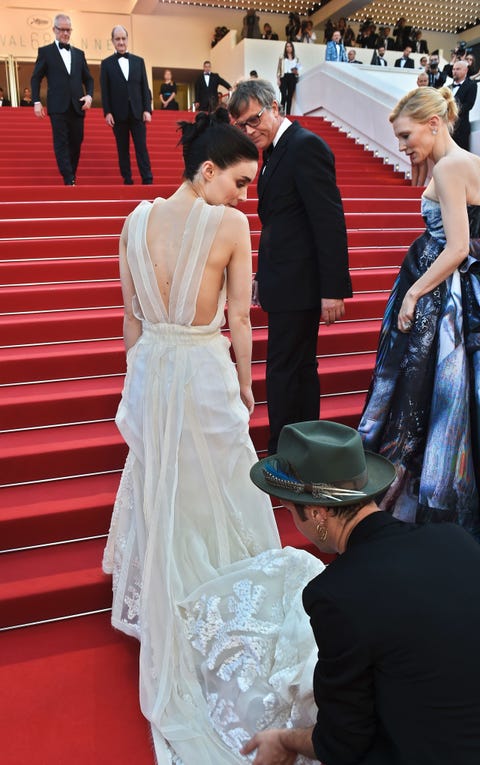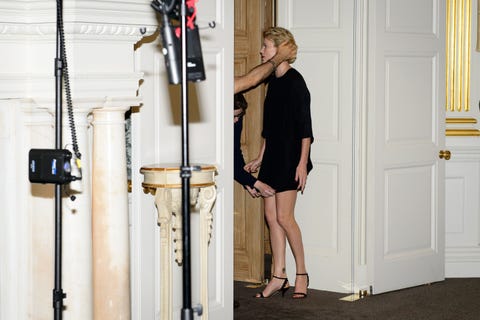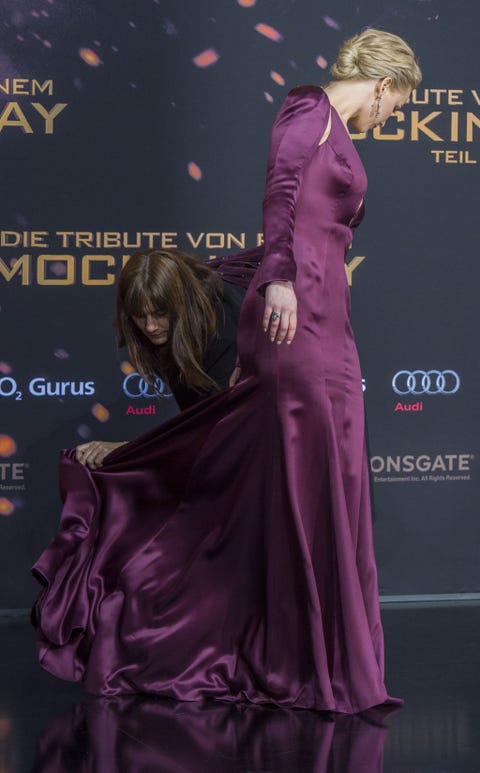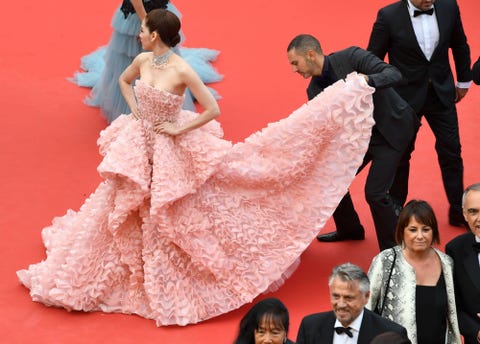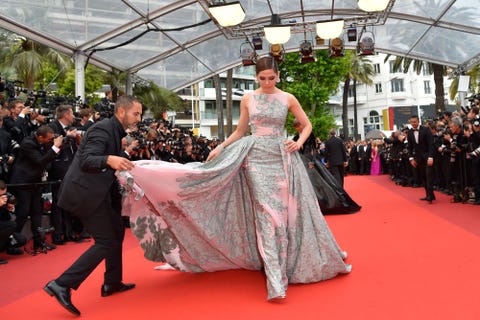 And strategically swishing.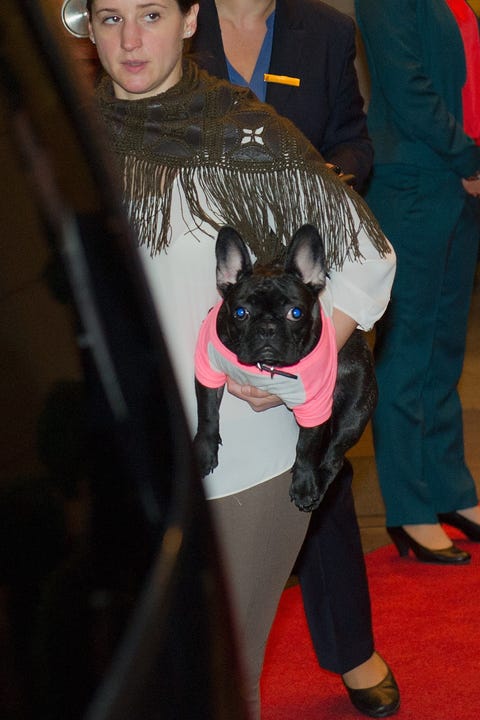 Chapter III: Pet Management
Being a part-time cat/dog mommy/daddy ain't so bad. (This one belongs to Lady Gaga.)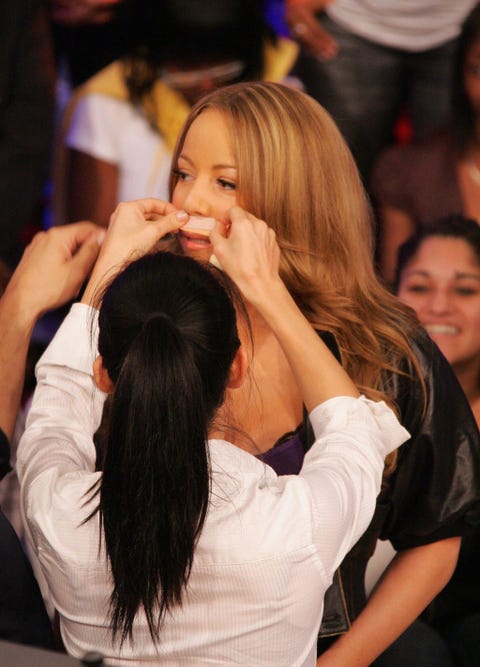 Chapter IV: Mariah
Mariah Carey gets her own chapter because she is unashamed of asking the people she pays to do things like dab the sweat from her upper lip.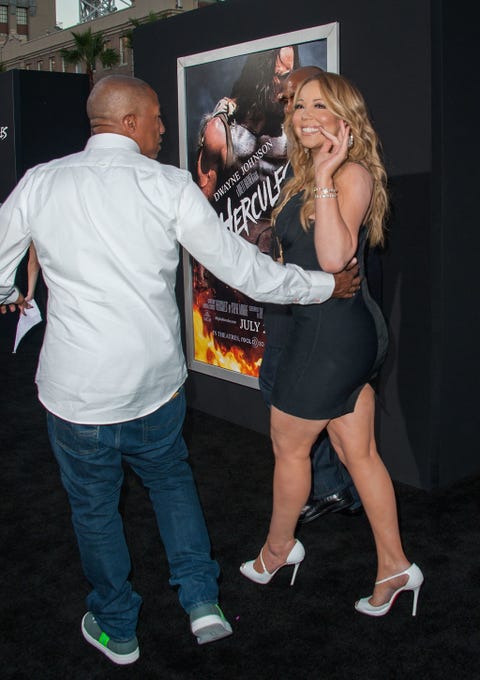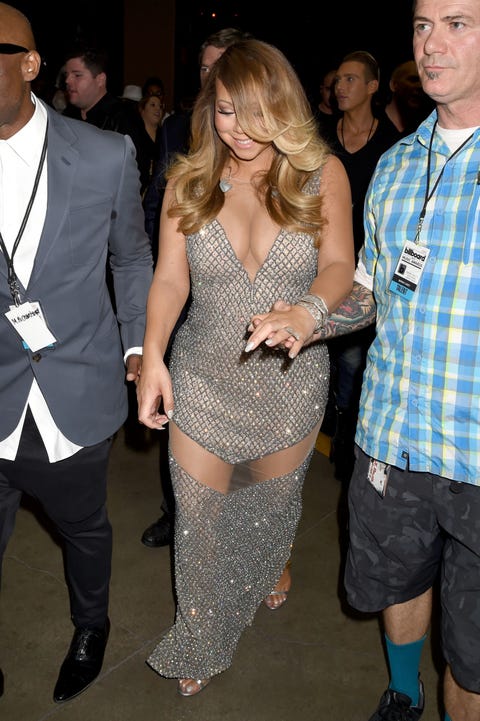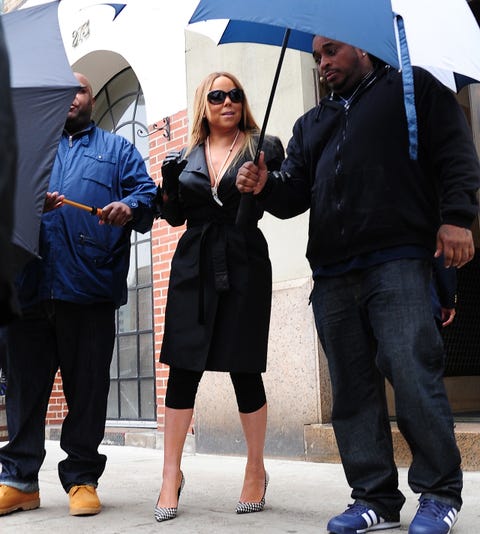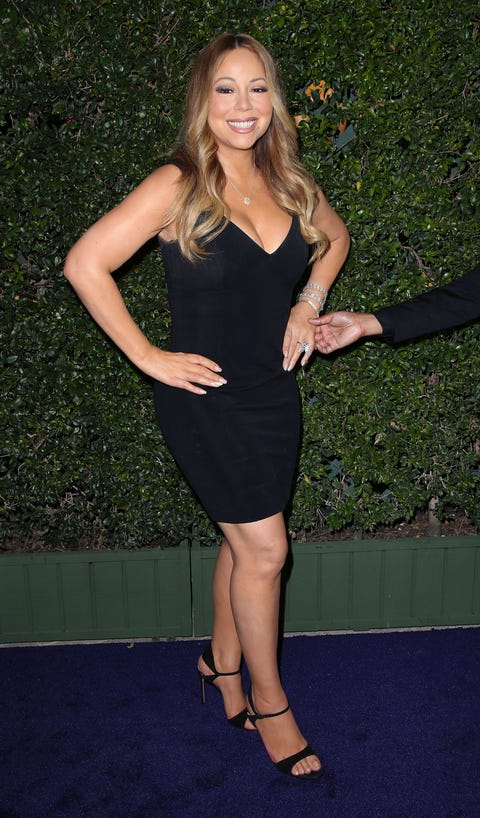 And position her hand just so to highlight her engagement ring.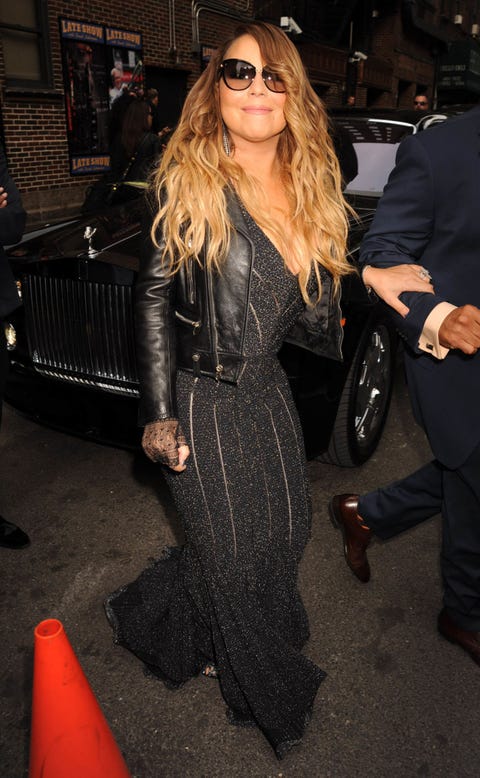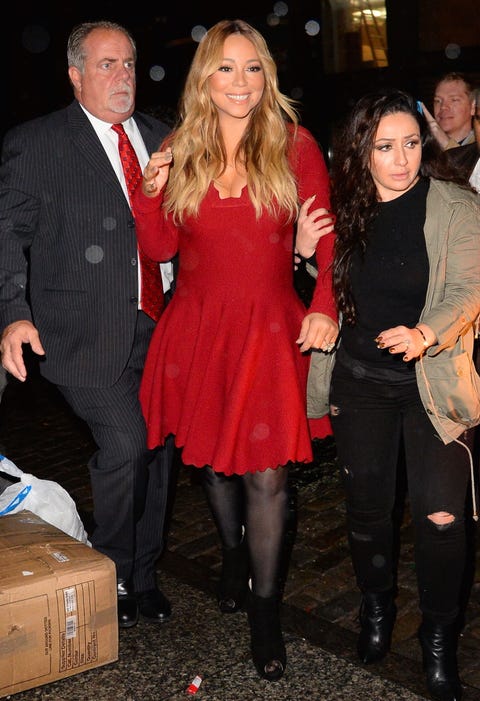 I would have human Seeing Eye Dogs with me all the time too, if I could afford it.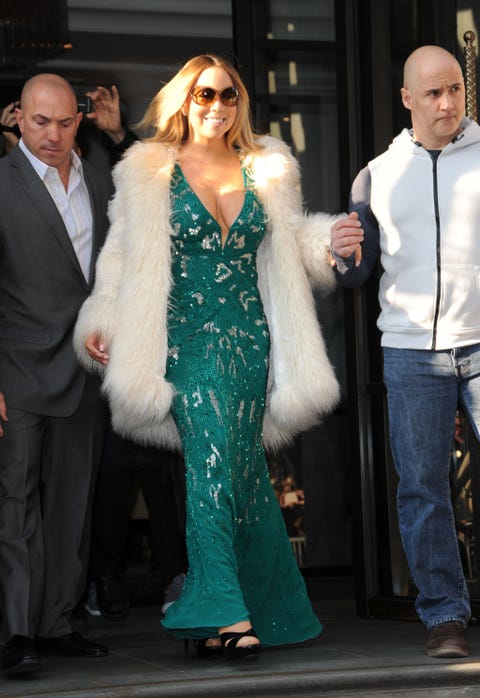 And they call her a diva psshh.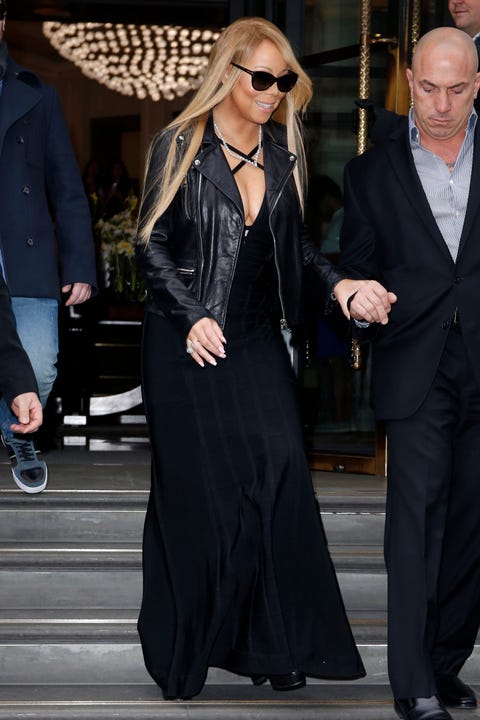 She's touching a normal person's hand!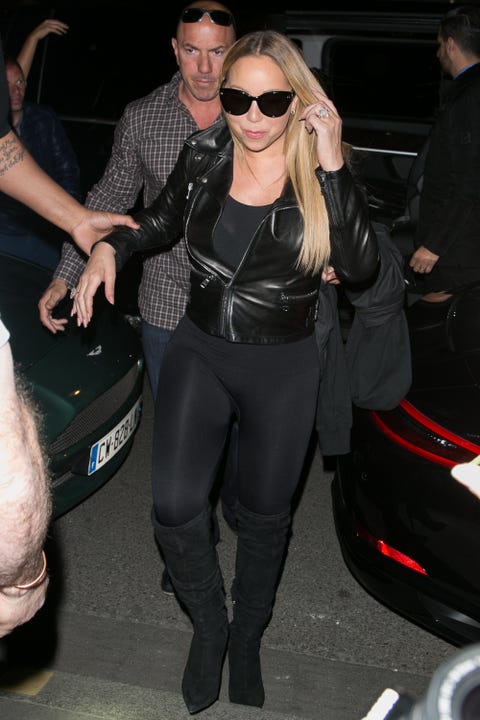 And letting a normal person touch her in turn!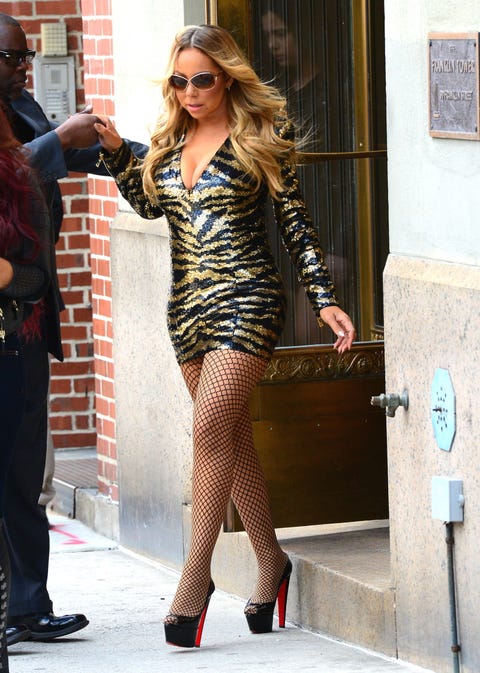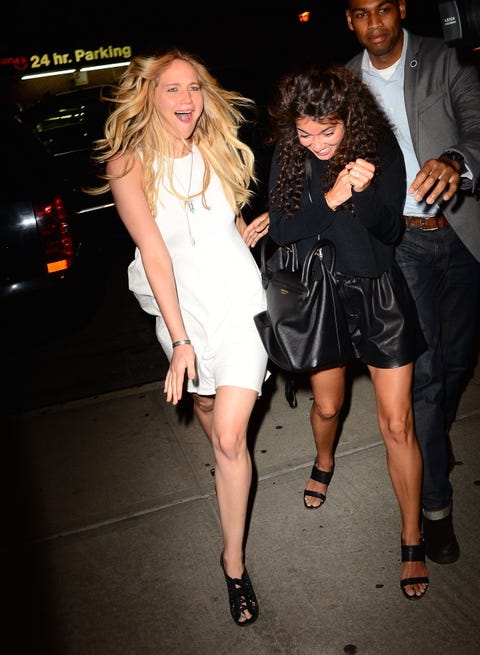 Jennifer Lawrence and assistant Justine Ciarrocchi.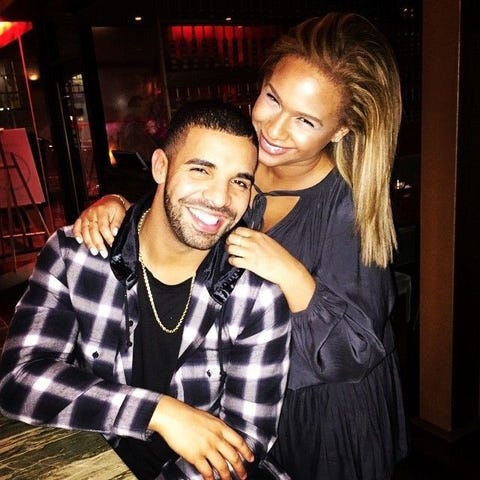 Drake and assistant Courtne Smith.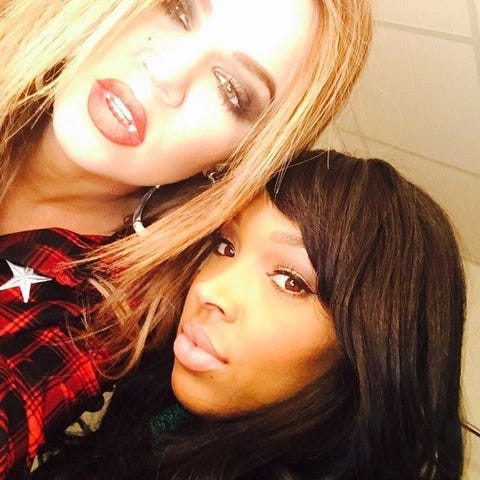 Khloe Kardashian and assistant Malika Haqq.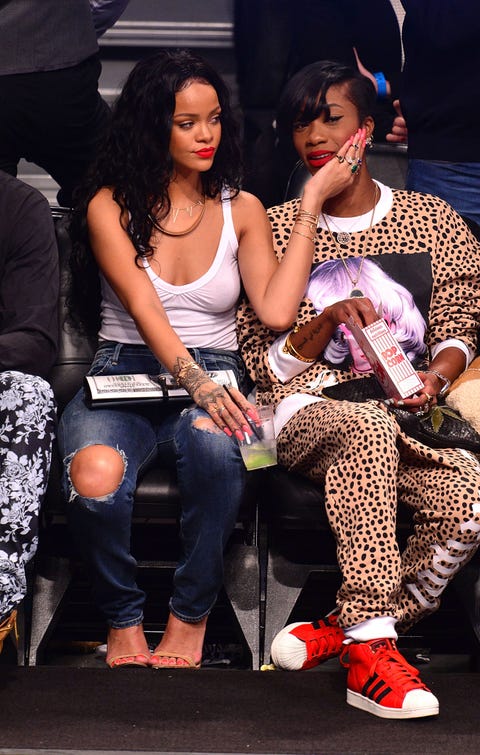 Rihanna and assistant Melissa Forde.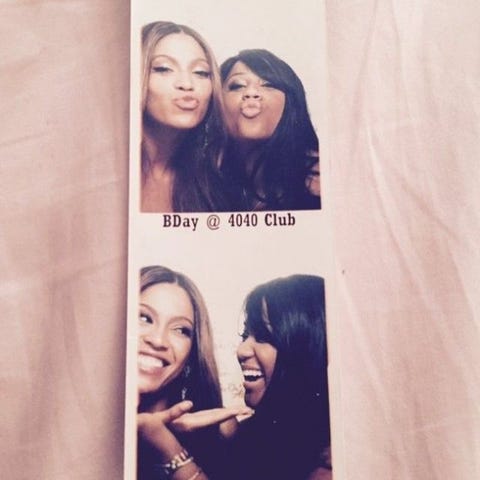 Beyoncé and assistant Angie Beyince. (How do we get this job?!)
This content is created and maintained by a third party, and imported onto this page to help users provide their email addresses. You may be able to find more information about this and similar content at piano.io