15 Celebrity Weddings That Are Still Unsolved Mysteries
Will we *ever* know what kind of cake Beyoncé had??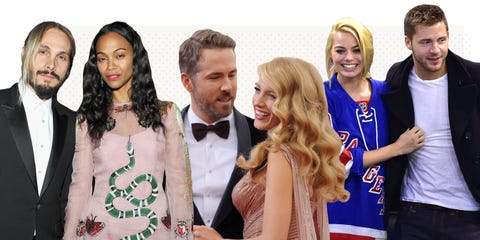 Getty, design by Betsy Farrell
Like the heart (allegedly), the public wants what the public wants. And that is to know, down to the last Jordan almond, what our famous people wore, did, and what version of "(I've Had) the Time of My Life" they danced to on their wedding days. Too bad keeping everything more under wraps than regular, non-Mummy mummies is such a fad now. Ahead, 15 marriages we still, infuriatingly, know so little about.
2
Angelina Jolie and Brad Pitt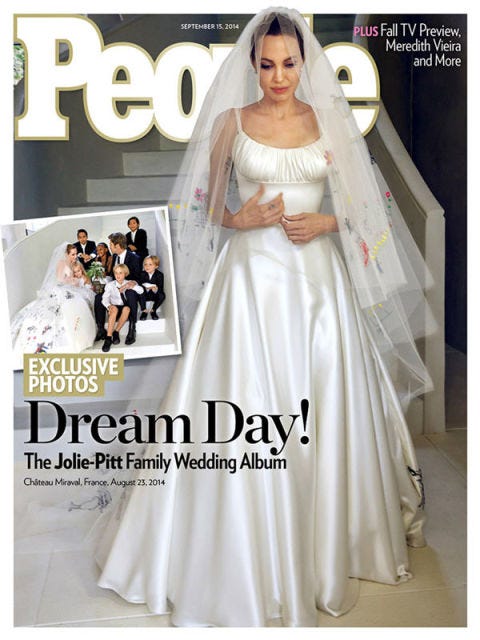 Well, that's over now, but in 2014, it was a BFD—such a BFD, in fact, that we still don't know much, except that Angie's Atelier Versace dress and veil served as a canvas for her kids, who were also involved in the ceremony.
13
Natalie Portman and Benjamin Millepied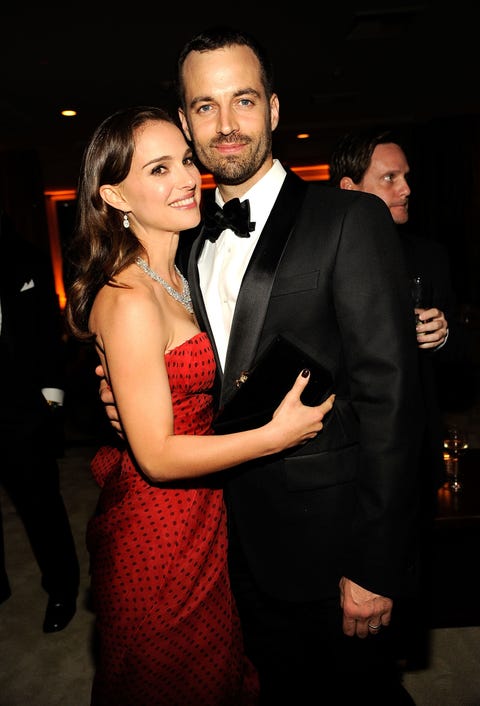 14
Jennifer Aniston and Justin Theroux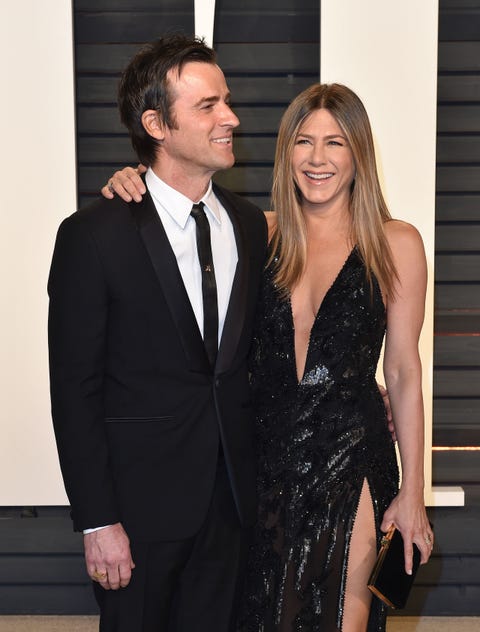 Pretty epic that they pretended the wedding was a birthday party for Theroux. Even more epic that the goings-on have remained so watertight, even with high-profile guests such as Lisa Kudrow, Ellen DeGeneres, and John Krasinski and Emily Blunt.
15
Gwyneth Paltrow and Chris Martin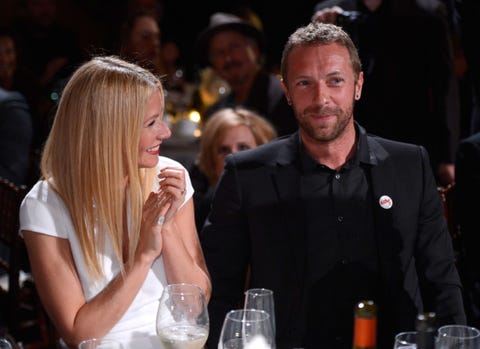 Fourteen years later, and there are still no photos—that's how stealth the whole 2003 operation was. (For comparison, news of their conscious uncoupling was sent out in the Goop newsletter.) According to People, they got the license at the Santa Barbara courthouse, then did the deed—without even Paltrow's mother Blythe Danner there as a witness.
This content is created and maintained by a third party, and imported onto this page to help users provide their email addresses. You may be able to find more information about this and similar content at piano.io