The Cast of 'Outer Banks' Plays 'How Well Do You Know Your Co-Star?'
After three seasons, the girls of 'Outer Banks' are as thick as thieves.
After watching Madelyn Cline, Carlacia Grant, and Madison Bailey giggle through trivia questions for 10 minutes, we've never wanted to be part of a friend group more. In case you didn't know, the trio stars in Netflix's hit series Outer Banks as Sarah, Cleo, and Kiera, respectively, three teens part of the North Carolina town's working class, a.k.a. the "Pogues." In season 3, the group finds themselves making do on a deserted island, but things for the Pogues go south quickly as they get embroiled in yet another treasure hunt.
Ahead of the new season, we sat down with Cline, Grant, and Bailey to test their friendship with a trivia game we call How Well Do You Know Your Co-Star? Three seasons' worth of filming has to amount to a pretty deep bond, right? Judging by how well the stars played, we're going to go ahead and say yes, it does.
In the game, Cline, Grant, and Bailey attempt to answer questions about each other's first concerts, favorite foods, and first kisses. Almost instantly, the girls come up with their own way of "buzzing" to answer questions, plus they spill on some of their favorite cast bonding moments including the games Grant and Cline resorted to during a quarantine stint. All-in-all, the three ended the game with a neck-and-neck score, so it's safe to say this iconic trio has reached bestie status.
To hear what it would take for the Outer Banks cast to get matching tattoos and more, watch the full challenge, above, then head to Netflix to catch season 3 of Outer Banks, streaming now.
Marie Claire email subscribers get intel on fashion and beauty trends, hot-off-the-press celebrity news, and more. Sign up here.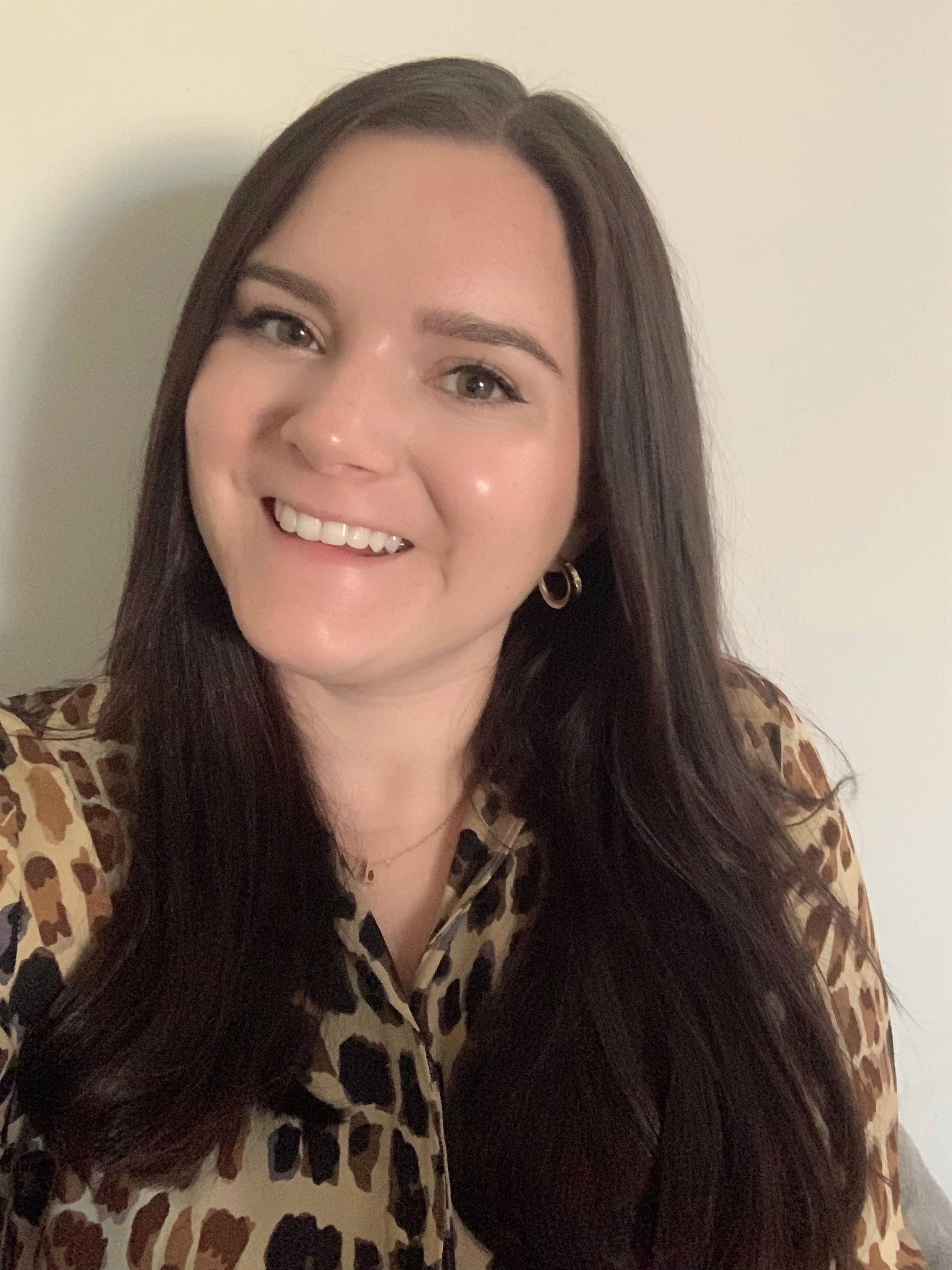 Associate Commerce Editor
Brooke Knappenberger is the Associate Commerce Editor at Marie Claire, where she writes across the board from fashion and beauty to books and celebrities. As a pop culture junkie, Brooke obsessively consumes and writes about the latest movie releases, streaming TV shows, and celebrity scandals. She has over three years of experience writing on fashion, beauty, and entertainment and her work has appeared on Looper, NickiSwift, The Sun US, and Vox Magazine of Columbia, Missouri. Brooke obtained her Bachelor's Degree in Journalism from the University of Missouri's School of Journalism with an emphasis on Magazine Editing and has a minor in Textile and Apparel Management.