The Biggest Losers: Oscar Snubs Over the Years
With every handful of expected Oscar nominations that are announced each year, there's also a smattering of names left off the golden list. The competition was heavy this year—tons of critically acclaimed and audience-loved films hit theaters over the past few months—meaning this year's Oscar nominations didn't leave room for everyone. They aren't the first—some of Hollywood's most beloved films and actors are without golden statues.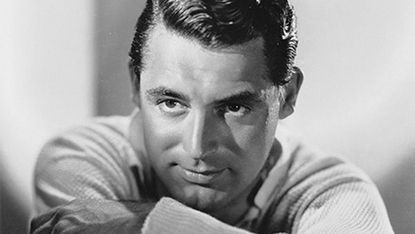 (Image credit: Getty Images)
The casting of Audrey Hepburn as Eliza Doolittle in My Fair Lady instead of the on-stage originator of the role, Julie Andrews, received a lot of flack—so much so that it led the Academy to not even nominate Hepburn for one of her most well-remembered roles.
"The master of suspense", Alfred Hitchcock's films are so legendary they inspired a film about their creation nearly 30 years after his death, (Hitchcock, 2012). The mastermind behind thriller classics like Psycho and The Birds, Hitchcock was nominated for five Best Director Oscars—but never took home the prize.
Gene Kelly, one of the best musical performers and directors of all time, never won an Academy Award, and was only nominated once—and not even for his most iconic role in Singin' in the Rain. The Academy later attempted to rectify this mistake by awarding him an honorary Oscar—but we all know that's never the same.
You don't have to be a film buff to know that Citizen Kane is widely considered the greatest film of all time. Consistently ranked so by the American Film Institute, Orson Welles's technically revolutionary movie received just one Academy Award—for Best Original Screenplay. It lost top honors to How Green Was My Valley—yep, we've never heard of it either.
Meryl Streep may be revered as one of the greatest living actress, as well as the most nominated, but she's also the most snubbed. The acting powerhouse had a nearly 30-year Academy Award dry spell—from her 1983 win for Sophie's Choice to its end in 2012 for The Iron Lady.
She had a voice that the world fell in love with—but even Judy Garland wasn't able to cinch the Academy's hearts. Despite two nominations and a career of countless hits, her only Oscar comes in the form of the "Juvenile Award", to honor performers under the age of 18, which she won during the year of The Wizard of Oz.
Before dialogue hit the movies, Charlie Chaplin ruled the world of film. Multitalented, he worked as both a writer and an actor, but for his 80+ film credits, he was only awarded one Oscar. The worst part? It was for best original score, and he shared it with two others. Don't feel too bad though—the Academy later gave him two honorary awards.
Cary Grant is one of the most legendary names in 20th century movies, having starred in classics like To Catch a Thief and An Affair to Remember. This legend didn't translate into award success: not only did he never win an Oscar, but he also never got his hands on a Golden Globe or a BAFTA Award. Proof that awards don't always translate into eternal stardom.
Martin Scorsese has been revered as one of Hollywood's top directors for decades, creating classics like Taxi Driver, Goodfellas, and The Gangs of New York, among many others. However, his only Oscar was awarded for The Departed—and didn't even receive a nomination for some of his most well-known work.
Sometimes, when the Academy messes up, they mess up bad. But rarely do they make any moves to atone for their mistakes. Not the case in 1934, when Bette Davis was left off the list of Best Actress nominees for Of Human Bondage. The negative reaction to her absence was so strong that the Academy allowed voters to "write-in" nominees so she could take her rightful place on the ballot.
Blockbuster Titanic doesn't have much to complain about in terms of Oscar snubs—it's tied with Ben-Hur and The Lord of the Rings: The Return of the King for most awards won by a single film (11). However, they took home no awards for acting—not even for their leading lady, Kate Winslet. Winslet went years without an Oscar to call her own until 2009, for The Reader.
Call it the Titanic curse—Winslet's on-screen love and real-life close friend, Leonardo DiCaprio, may be the current titleholder for most-snubbed. He's got zero wins, three nominations and a plethora of deserving performances under his belt. However, with his Wolf of Wall Street nomination and a win at the Golden Globes, perhaps Leo is in for some glory this year after all.
The Hurt Locker may have won the hearts of critics, but Avatar without a doubt won the hearts of audiences in 2009 with nearly $2.8 million in worldwide sales, making it the highest grossing picture of all time. At least they'll have that to hold on to in lieu of a Best Picture win.
Related Stories
The Best Oscar Dresses Throughout History
Celebrity news, beauty, fashion advice, and fascinating features, delivered straight to your inbox!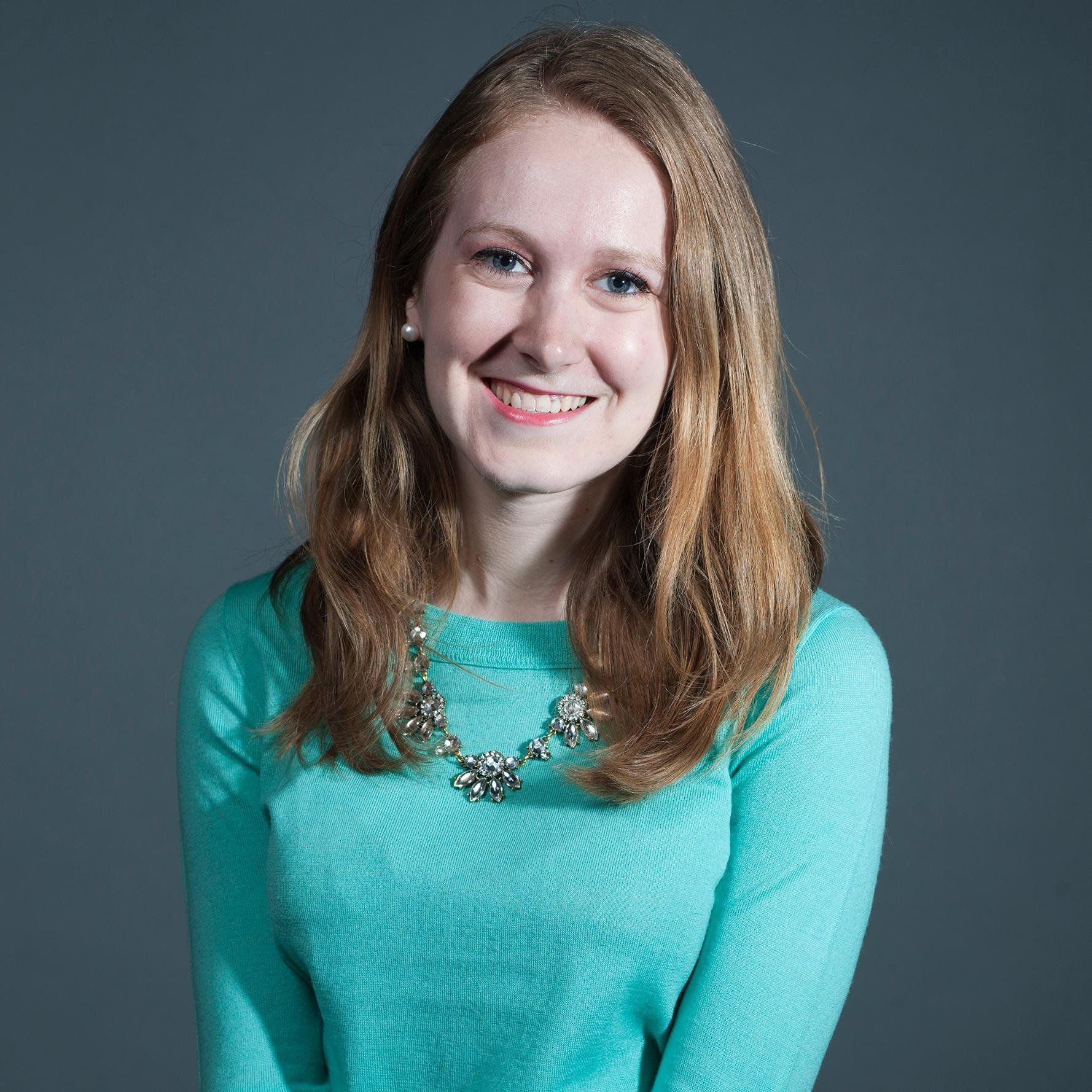 I'm an Associate Editor at the Business of Fashion, where I edit and write stories about the fashion and beauty industries. Previously, I was the brand editor at Adweek, where I was the lead editor for Adweek's brand and retail coverage. Before my switch to business journalism, I was a writer/reporter at PEOPLE.com, where I wrote news posts, galleries and articles for PEOPLE magazine's website. My work has been published on TheAtlantic.com, ELLE.com, MarieClaire.com, PEOPLE.com, GoodHousekeeping.com and in Every Day with Rachael Ray. It has been syndicated by Cosmopolitan.com, TIME.com, TravelandLeisure.com and GoodHousekeeping.com, among other publications. Previously, I've worked at VOGUE.com, ELLE.com, and MarieClaire.com.