The Best Music Videos of 2017
When life gives you lemons, make a Young Thug visual.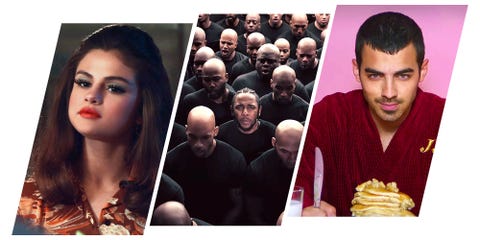 Look what you made me do (pick the top music videos of the year, which no, does not include the one referenced, shrug). Interesting that in today's attention-span-of-a-flea age that people would still want to sit down and focus on one thing for three minutes, but when done right, a good visual can really augment a record's message. Ahead, in no particular order beyond alphabetical, the very best of the year so far.
This content is created and maintained by a third party, and imported onto this page to help users provide their email addresses. You may be able to find more information about this and similar content at piano.io