Required Listening: The 10 Best Throwback Beyoncé Songs
All the pre-Lemonade goodness.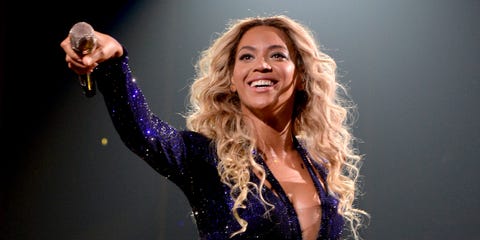 Before you're all like, "Where is Lemonade, do you know nothing about American history?" we're constituting a "throwback" as two or more years later (give or take). Can you believe it's been 15 whole years since Beyoncé released her first album, Dangerously in Love, in 2003? Six studio albums, three kids, a family elevator fight, and a whole bunch of Lemonade later, it's been a wild ride for the 👑 since she was a nine-year-old girl trying to make a name for herself. For your nostalgic listening pleasure, preview our top 10 throwbacks below.
This content is created and maintained by a third party, and imported onto this page to help users provide their email addresses. You may be able to find more information about this and similar content at piano.io