Everything That's New on Netflix Next Month
Mr. and Mrs. Underwood, we meet again.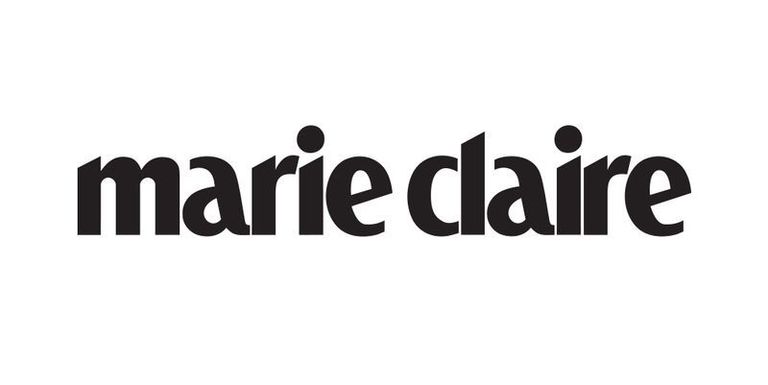 (Image credit: Marie Claire)
Now that we've officially crossed binge-watching Netflix off our guilty pleasures list, we're locked and loaded for February. Our first order of business: House of Cards Season 3, because our office style is nothing if not inspired by Claire Underwood's wicked power dressing.
Whether you're planning on viewing solo or will be in the thick of "cuffing season," there are plenty of offerings to help you bide your l̶a̶z̶y̶ cozy leisure time.
TV Shows
Departures, Seasons 1-2 (Feb. 1)
Magic City, Seasons 1-2
MASH Seasons, 1-5
Spartacus, Complete Series
Mako Mermaids, Season 2 (Feb. 13)
Richie Rich, Season 1 (Feb. 20)
Hawaii Five-0, Seasons 1-4 (Feb. 24)
House of Cards, Season 3 (Feb. 27)
Movies
Dark Ride
Gimme Shelter
Gucci: The Director
Hot Pursuit
Houseboat
Into the Blue 2: The Reef
Joe
King Arthur
Naruto Shippuden: The Movie
Now: In the Wings on a World Stage
Proof
The Brothers Bloom
We Could Be King
We're No Angels
Zapped
Bleach the Movie: Hell Verse (Feb. 1)
The Little Rascals Save The Day (Feb. 5)
Ever After High: Spring Unsung (Feb. 6)
Danger 5 (Feb. 6)
Dead Snow: Read vs. Dead (Feb. 7)
Elsa & Fred (Feb. 7)
Blood Ties (Feb. 8)
Catch Hell (Feb. 8)
Dwight Howard: In the Moment (Feb. 10)
Mr. Peabody & Sherman (Feb. 11)
Young Ones (Feb. 12)
The Two Faces Of January (Feb. 12)
Scary Movie 5 (Feb. 12)
Save the Date (Feb. 16)
The Overnighters (Feb. 17)
Earth to Echo (Feb. 18)
In Secret (Feb. 18)
The Fluffy Movie (Feb. 18)
White Bird in a Blizzard (Feb. 19)
RoboCop (Feb. 21)
1,000 Times Good Night (Feb. 24)
Open Windows (Feb. 26)
Russell Brand: Messiah Complex (Feb. 26)
Ralphie May: Unruly (Feb. 27)
Boys (Feb. 27)
You should also check out:
How to Work Out While You're Binge-Watching Netflix
Netflix Has a New Website That Will Spoil Every Movie and TV Show For You