Sia's Latest Music Video Stars (Surprise!) Maddie Ziegler
No sign of Shia Laboeuf, though.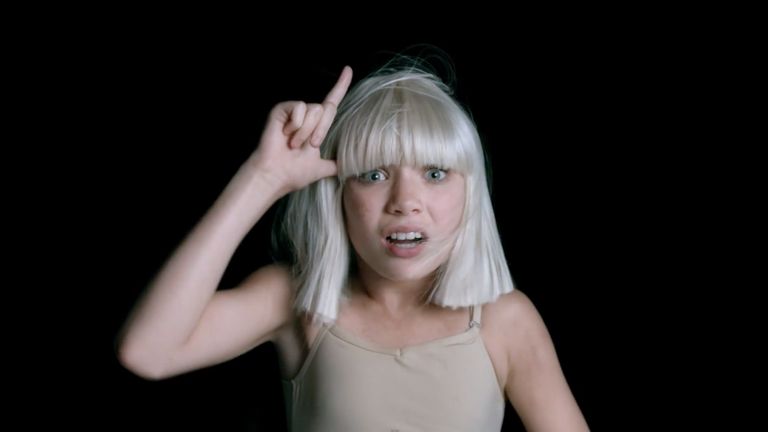 (Image credit: YouTube)
One-eighth of Maddie Ziegler, Sia muse and Dance Moms star, appears in the Australian hit-maker's new performance art, uh, piece for "Big Girls Cry," the final installment in a nude-leotard-heavy trilogy.
For about two minutes, the camera focuses on Ziegler's face, as she wears a platinum, bobbed wig, twitches, and grimaces expressively—sort of like when all of Maddie Ziegler danced with Kristen Wiig at the Oscars. Then, the camera pans out a bit, and you can see her manic shoulder movements and Beyoncé "7/11" foot-phone. Whose red-lacquered hands reach out to grab her throat after that? And could they possibly belong to an unexpectedly cheerful-seeming blonde woman?
Watch the video below.
You should also check out:
You Are Not Seeing Things: Kristen Wiig DID Perform with Sia at the Grammys