Instagram Launches Landscape and Portrait Views, #OOTDs Will Never Be the Same
YOUR ENTIRE BODY CAN FIT IN THE FRAME.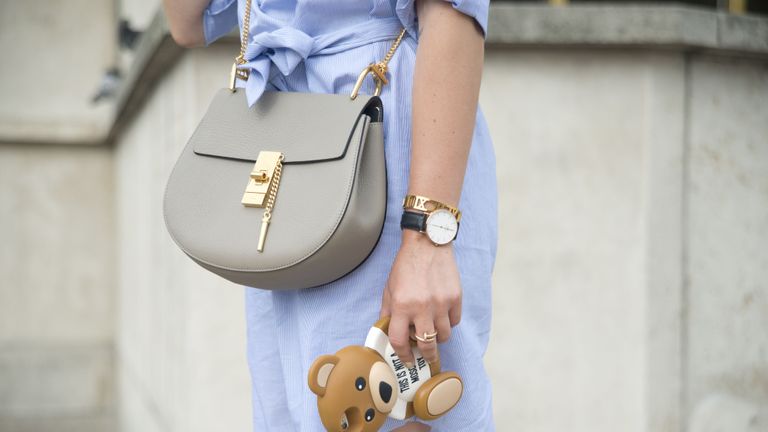 (Image credit: Getty)
Even though you could simply take photos in a square frame because you're going to post it straight to Insta anyway, the social-media platform/patron of the arts has decided to support landscape and portrait formats.
"It turns out that nearly one in five photos or videos people post aren't in the square format, and we know that it hasn't been easy to share this type of content on Instagram," the company said in a blog post that practically oozes with hope for innovation in video. "Now, when choosing a photo or video, you can tap the format icon to adjust the orientation to portrait or landscape instead of square. Once you share the photo, the full-sized version of it will appear to all of your followers in feed in a beautiful, natural way. To keep the clean feel of your profile grid, your post will appear there as a center-cropped square."
Here is the first known usage of the feature, brought to you by Eva Chen, head of fashion partnerships at Instagram.
Pretty snazzy, huh? Although, there goes your excuse next time a friend demands to know why you cropped her out.