Even More Plus Size Trends for Fall
Our Big Girl in a Skinny World superstar, Nicolette Mason, is back with even more plus size fall fashion trends modeled on a real curvy girl.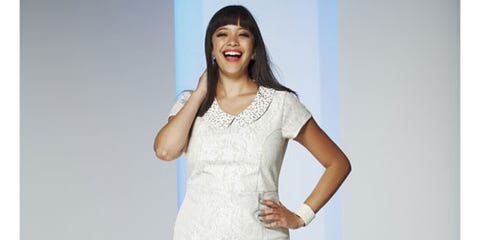 Our Big Girl in a Skinny World superstar, Nicolette Mason, is back with even more plus size fall fashion trends modeled on a real curvy girl.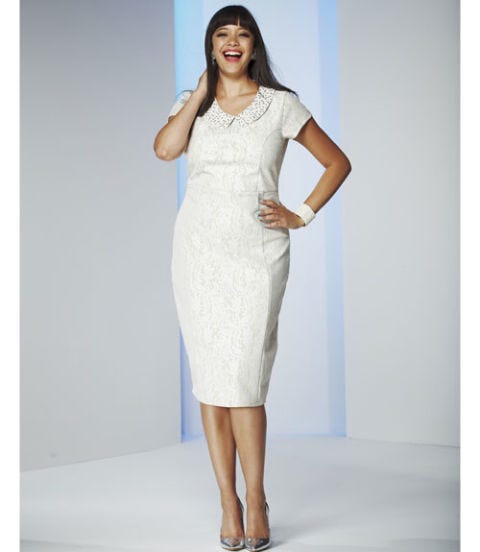 Even MORE Plus Size Fall Fashion Trends
Ladies - I hear you loud and clear! While looking at runway trends and cooing over the covetable fashions might be aspirational, it doesn't always provide real inspiration for dressing the far curvier frames of our own bodies! That's where I'm thankful that brands like
SimplyBe
exist - using curvy betty Naomi Shimada to model some of fall and winters biggest trends. When I saw their look book, I knew I had to share it with you all! Click through the gallery to check out the looks on a real curvy body!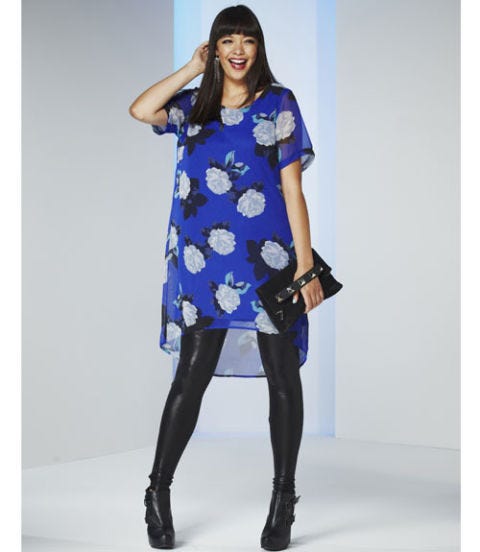 Printed Dipped Hem Tunic
Cobalt blue and grey are perfect for the fall - and the colors provide the exact punch necessary to turn up the volume. Whether layered over leggings or worn as a tunic over a great trouser, it's
a piece
that will certainly get some mileage from the work-week to the weekend!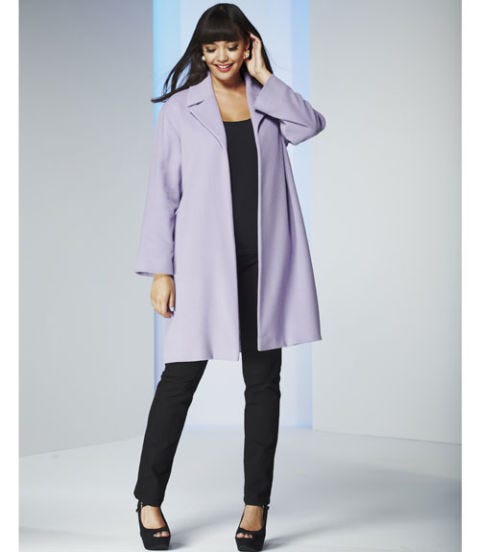 Ladylike
I love the soft lilac of this duster coat - a piece that is über classic and is on offer in a perfect year-round shade of purple! It looks as chic over a dress with pearls as it does over pants! As for this
gorgeous lace dress
with jeweled collar - is there anything else that screams va-va-voom classic like this?!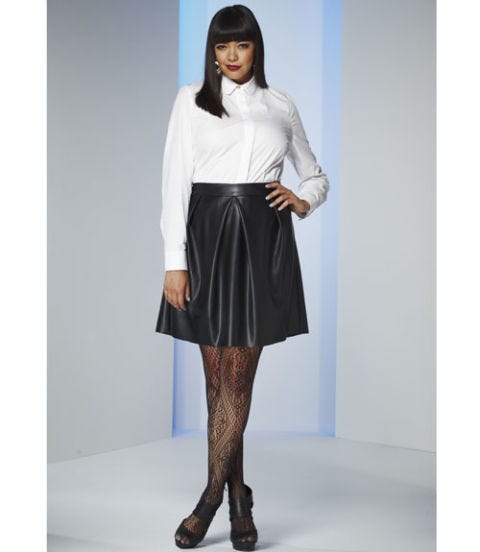 Leather Look
How fabulous does this
leather-goes-to-the-office outfit
look?! A bit more daring than our usual circle skirt, the leather look is fabulous in a cut that comes to just above the knee. Pair with a crisp button-down and opaque tights for a more polished look, or
grey slub tee
and
statement necklace
for a rock & roll approach.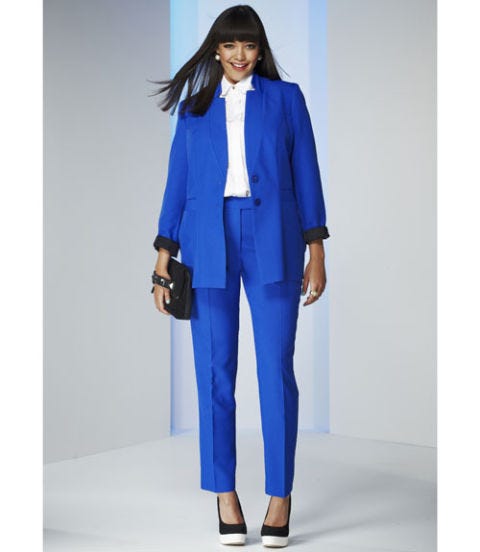 Suited Up - In Color!
Jil Sander, eat your heart out! I love the nod to the 80's in this fabulous cobalt blue power suit. With a bold statement like head-to-toe color, minimal accessories are needed. This season may be all about purple, but perhaps blue is the new black?!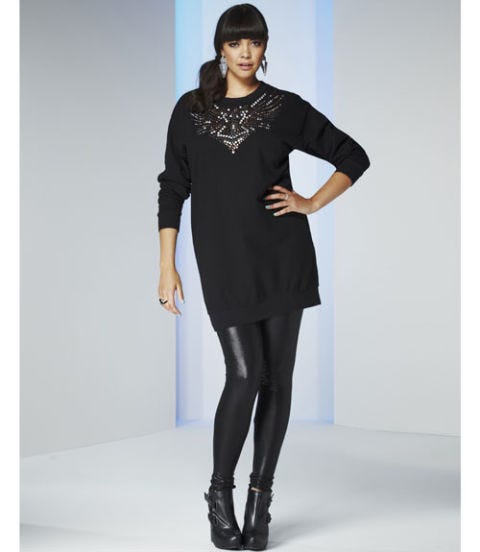 The New Sweats
I've long said that sweatpants are a fashion abomination, and I still stand-by that, but there are few things I love more than throwing on an oversized sweater for ease and comfort! This on-trend
studded sweater
tunic is perfect for days where comfort is crucial, but you don't want to sacrifice your style! With oversized pieces like this one, stick to slim silhouettes on bottom - like leggings or skinny jeans. The
quilted sweater
from SimplyBe is another perfect take on this look!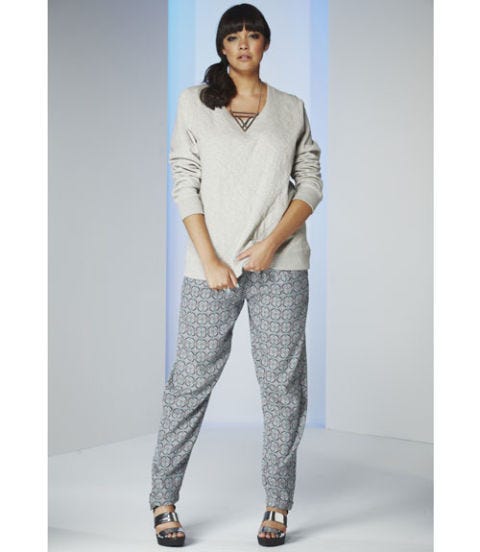 Pajama Party
It's sometimes difficult for me to envision each season's hottest trends, and the pajama look that has now carried over for 3 seasons is no exception. I just couldn't imagine a way to make this trend as effortless chic on my body as I had seen it look on the catwalk's waifs. But,
here it is
! A way to pull it off that looks easy, breezy - and flawlessly beautiful. The soft colors and cool print make this more sophisticated than slumber-worthy.
This content is created and maintained by a third party, and imported onto this page to help users provide their email addresses. You may be able to find more information about this and similar content at piano.io