See Photos from Tibi's Spring 2019 Runway
My new uniform for spring: a blazer and shorts.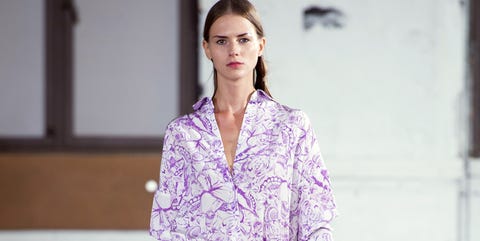 Amy Smilovic, founder and creator of Tibi, is the force behind those well-tailored suits and dresses you see on its runway every season. For Tibi's spring 2019 collection, the designer invited guests to one of the oldest banks in NYC's financial district to enjoy the show. Models rode the escalator down before walking the runway to debut the pieces, which ranged from well-cut pantsuits to fluid trenches and shift dresses. The uniform for next spring is no doubt a tailored blazer with oversize shorts. See all the photos from the runway, ahead.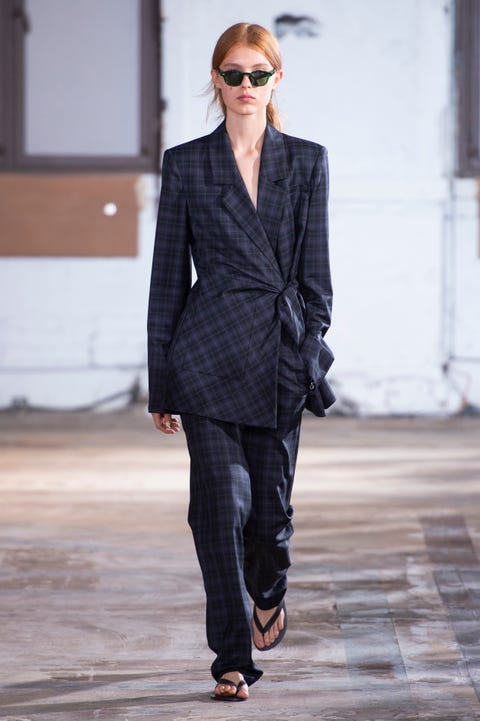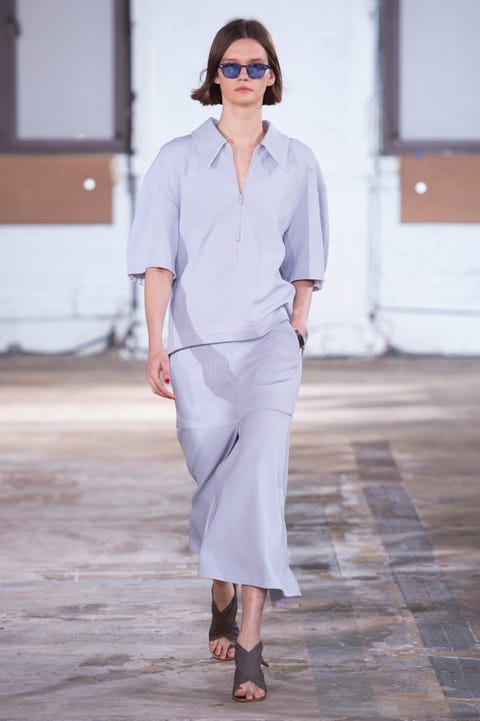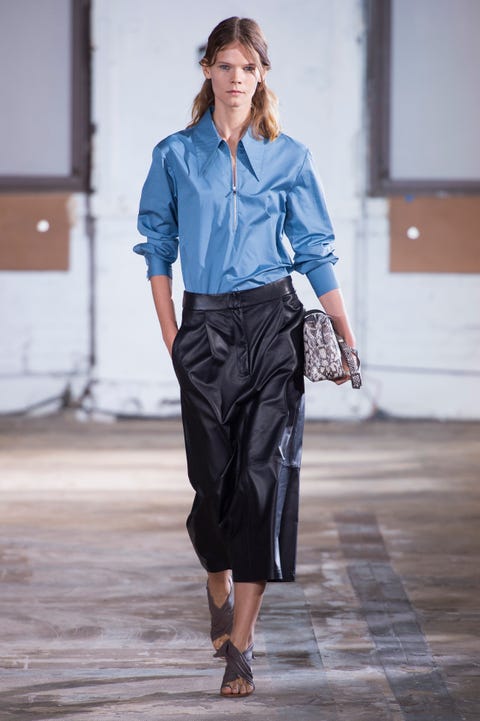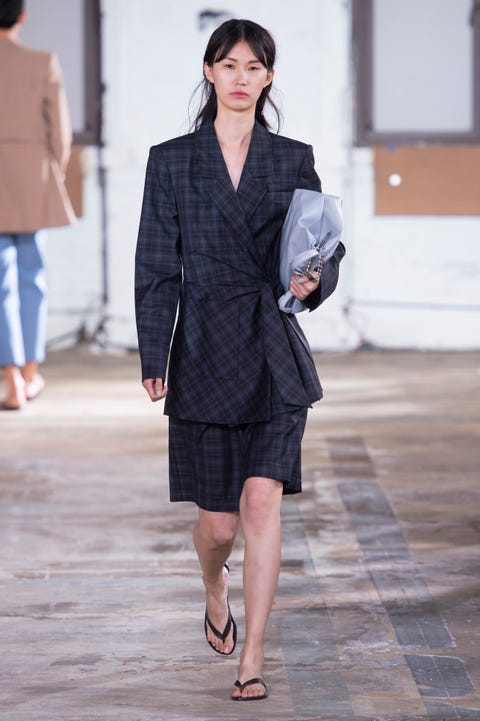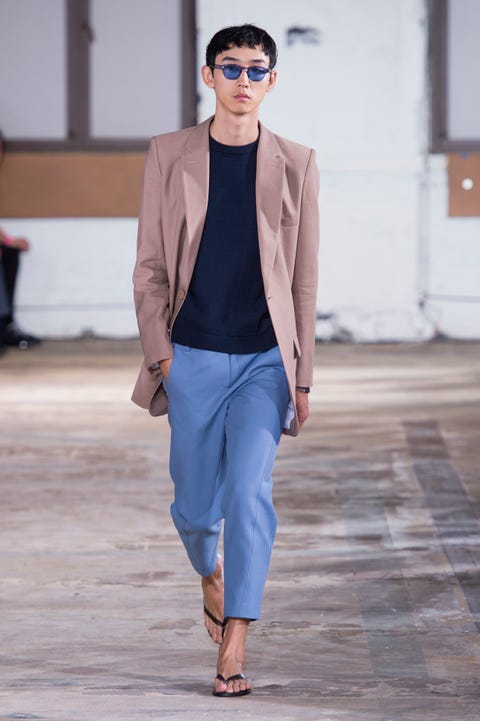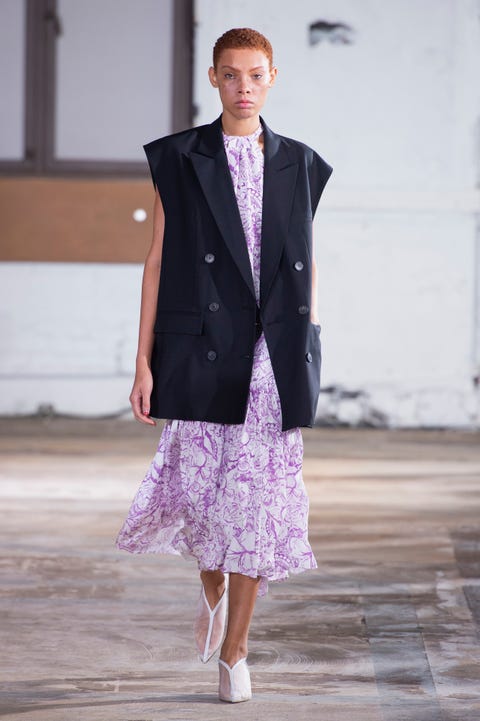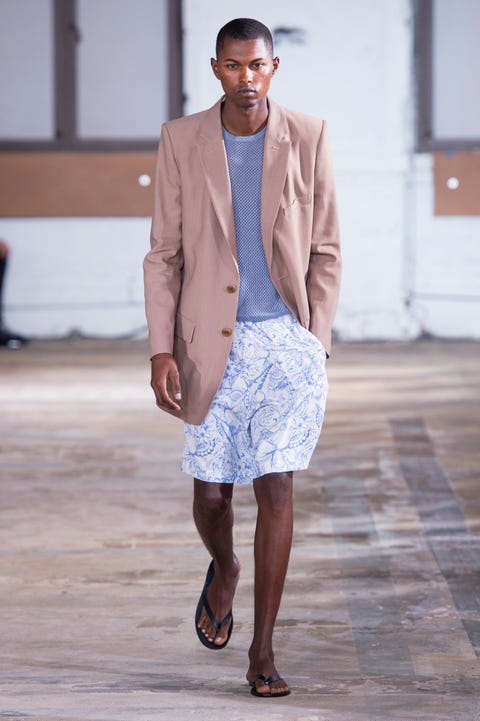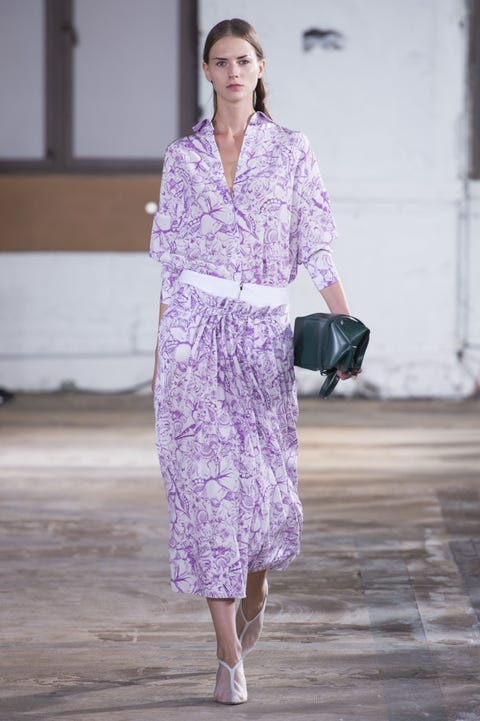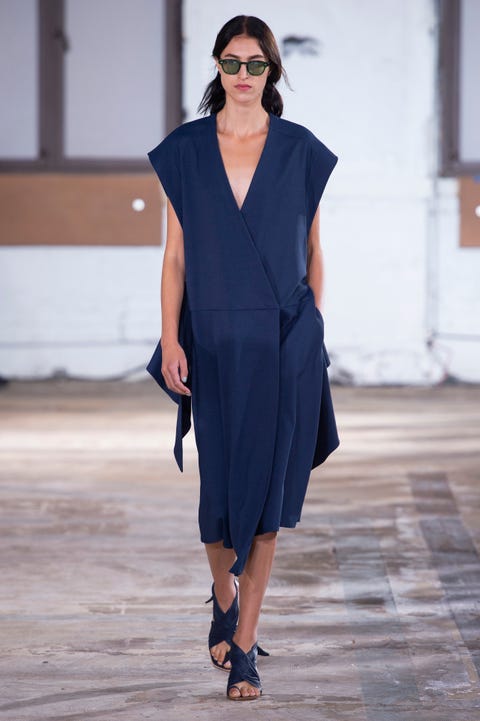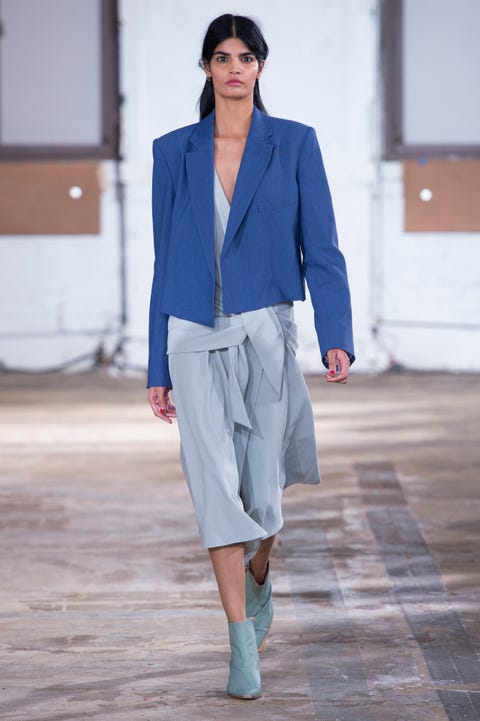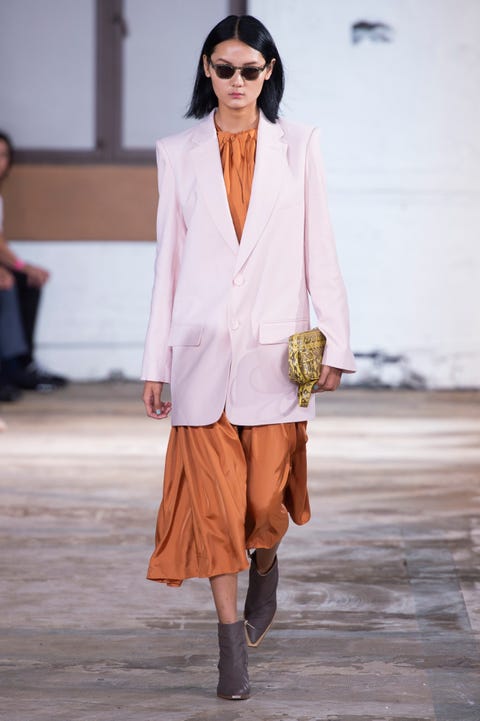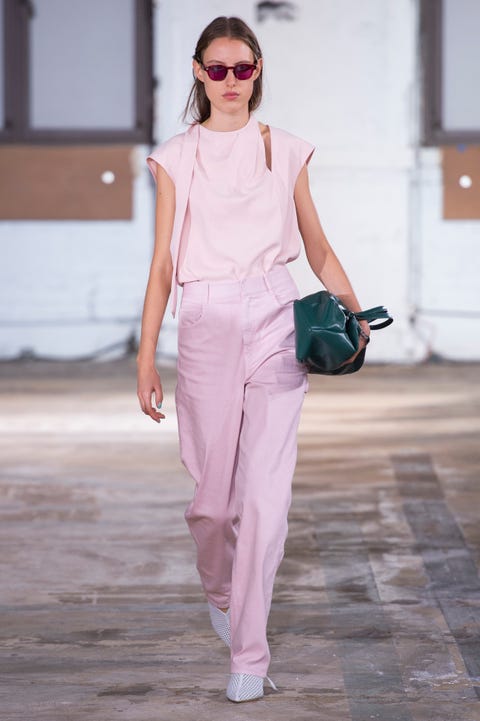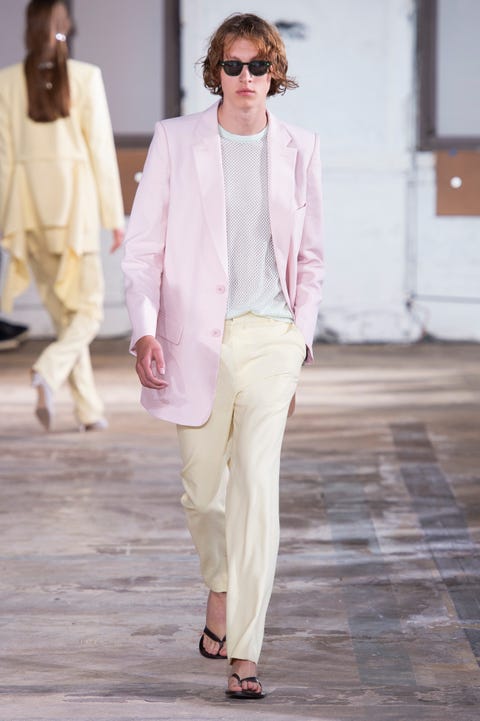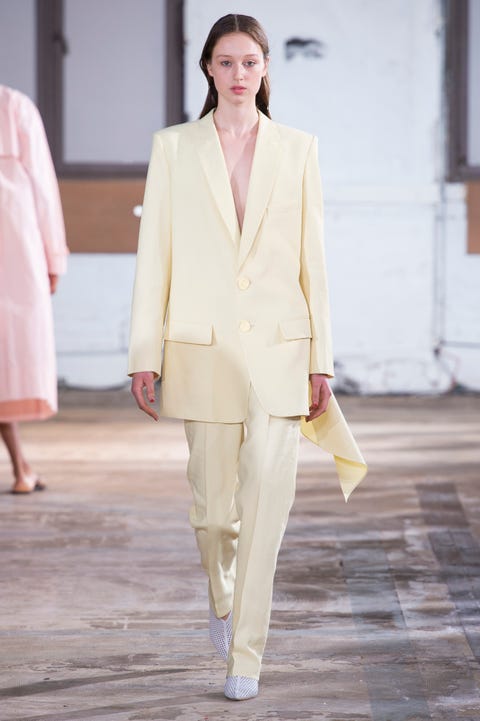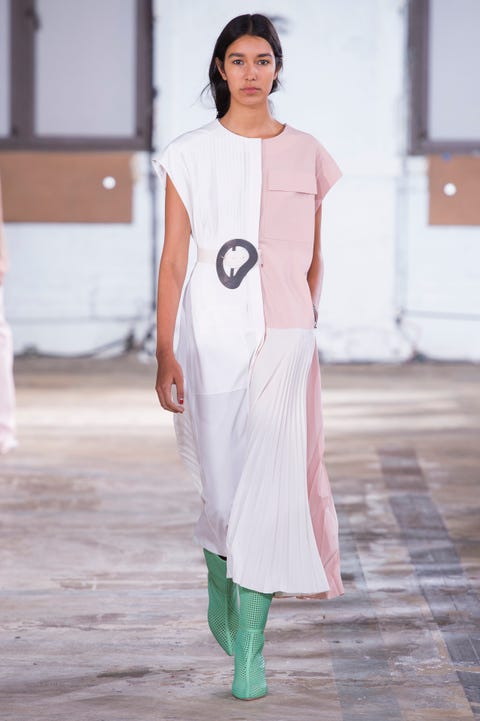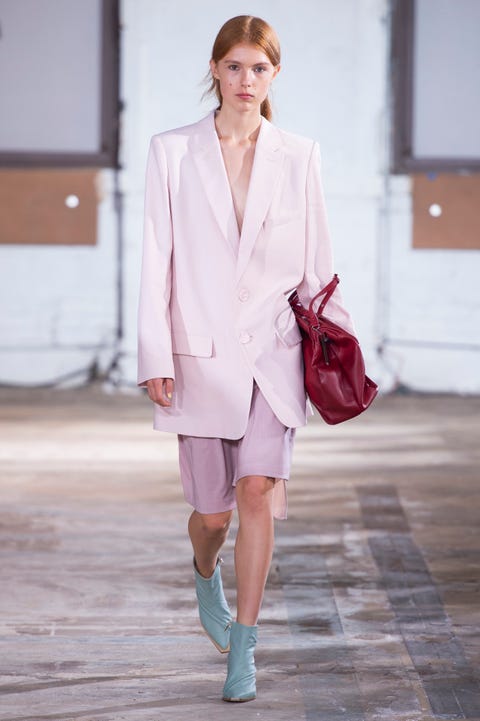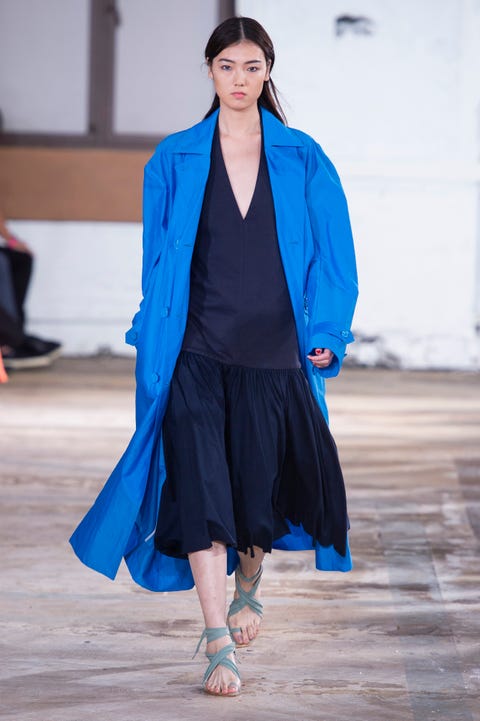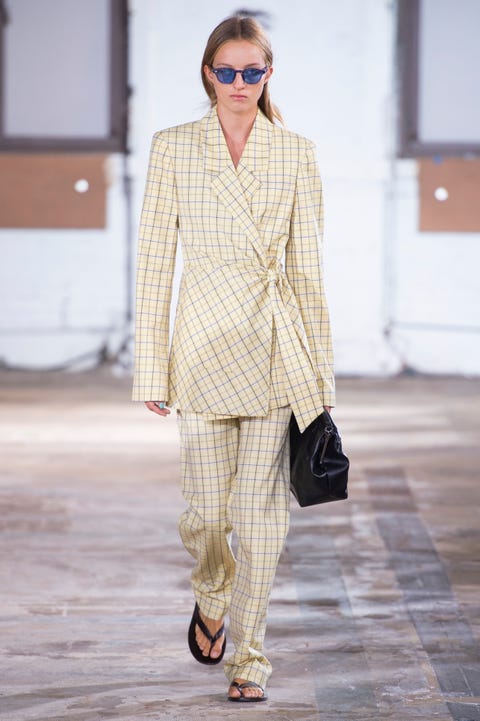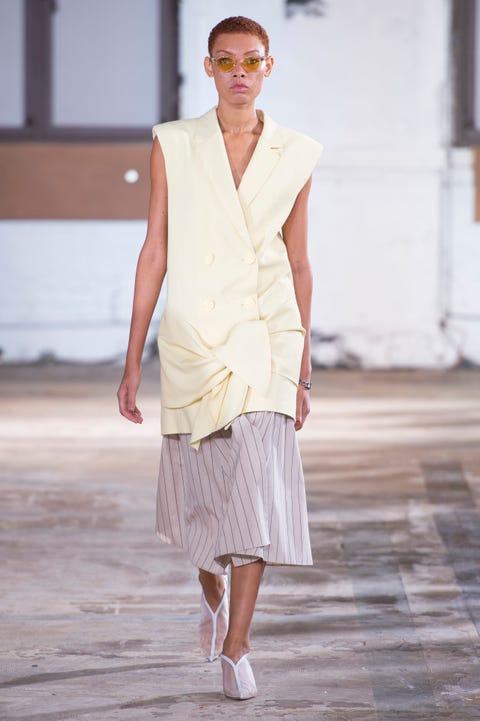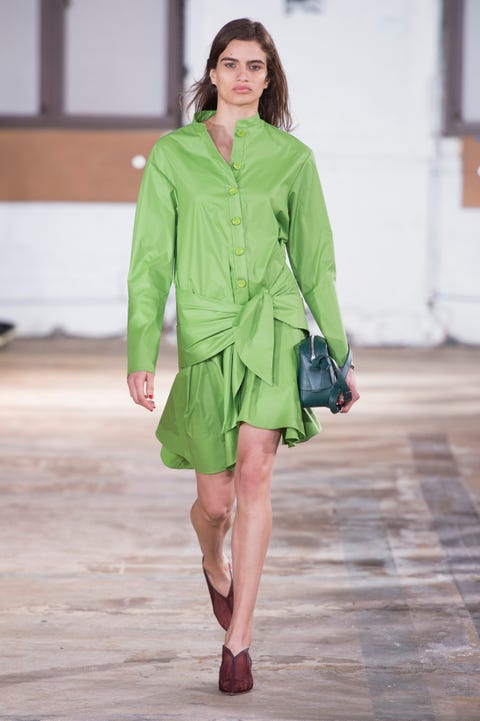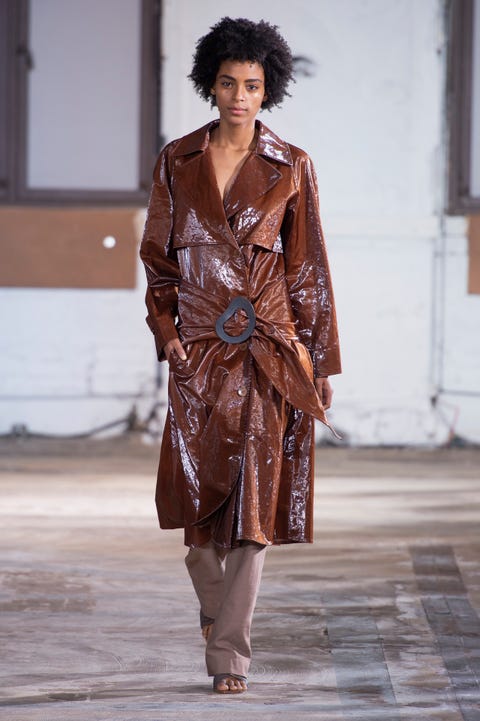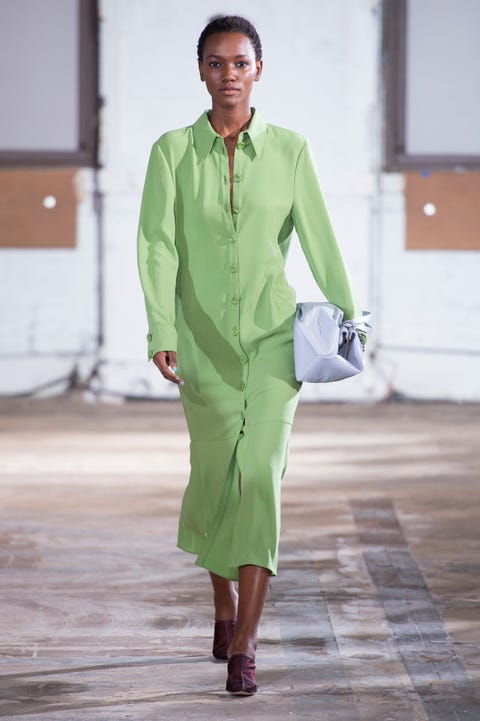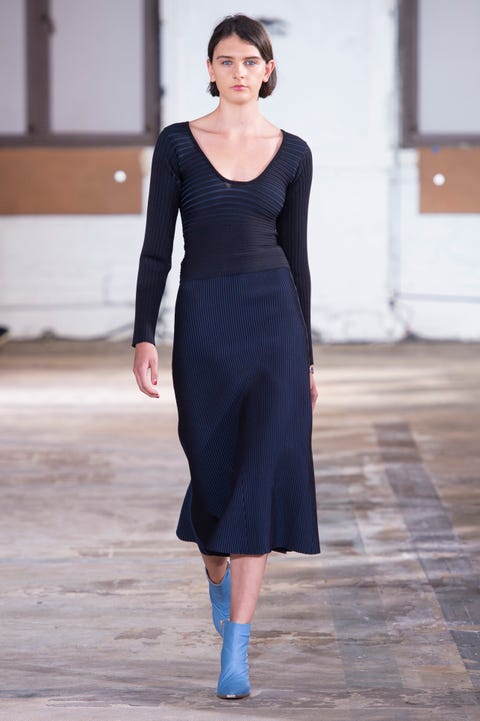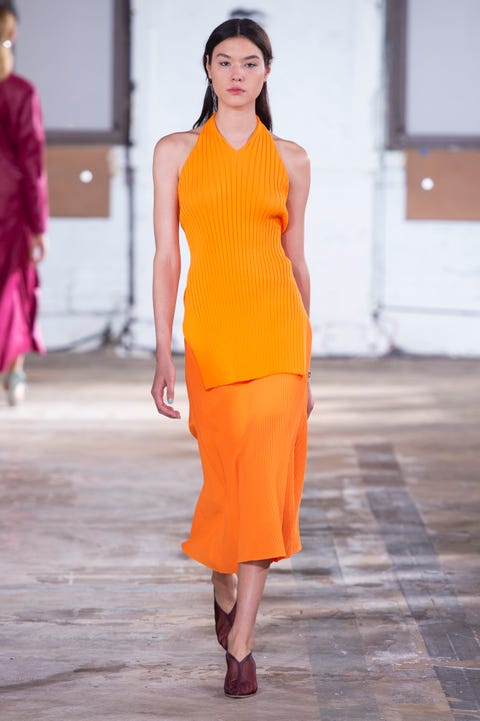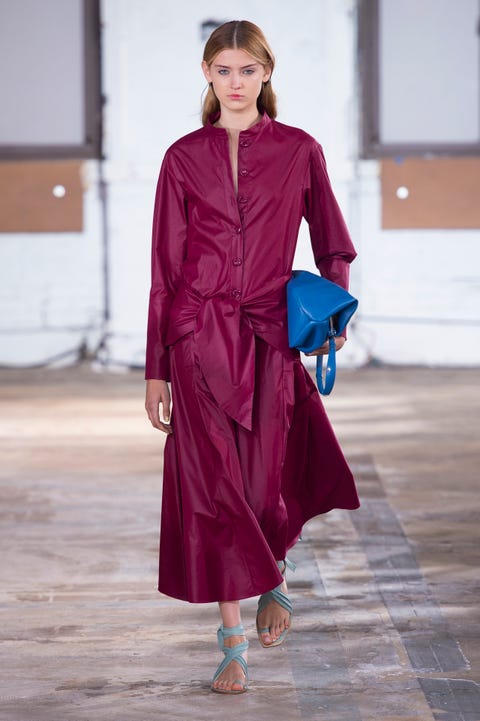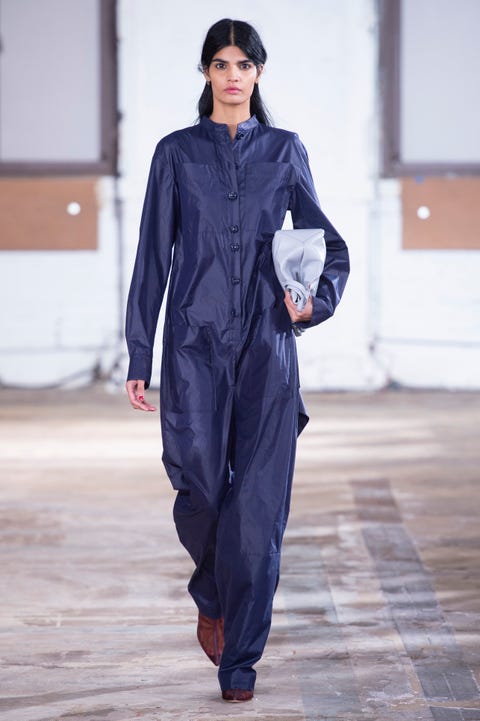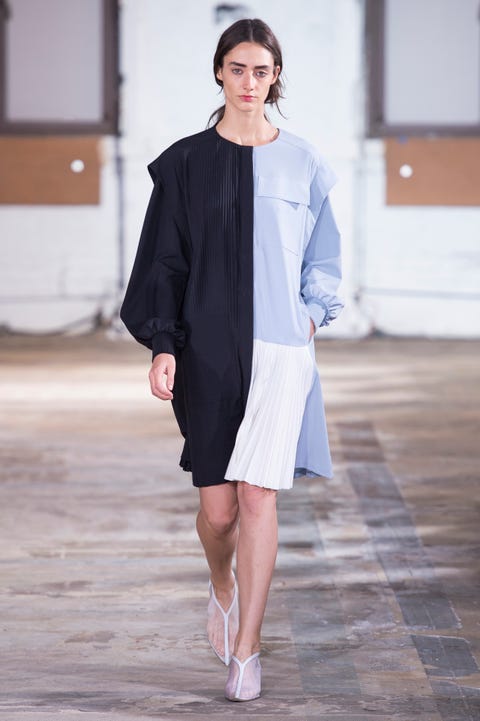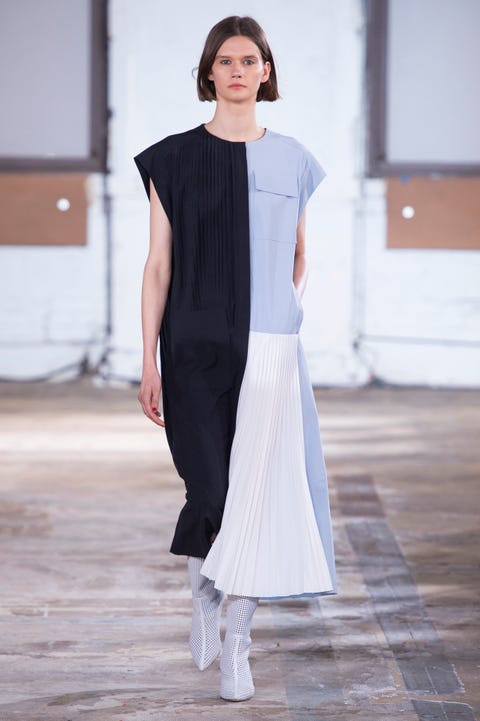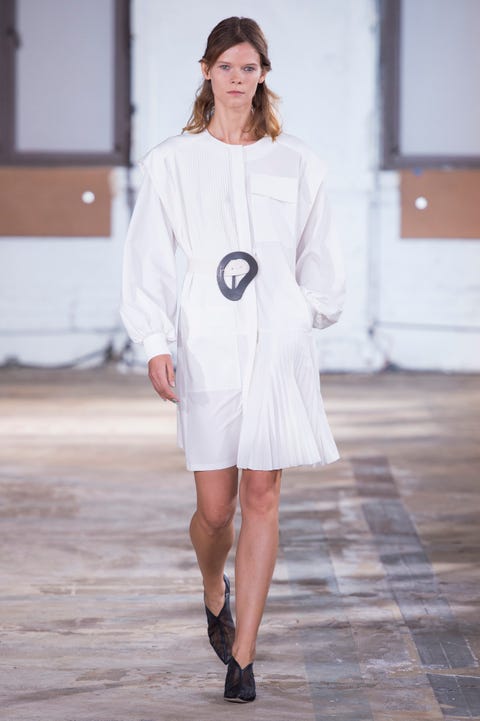 This content is created and maintained by a third party, and imported onto this page to help users provide their email addresses. You may be able to find more information about this and similar content at piano.io