All the Times Celebrities Have Dressed Like Meghan Markle

Meghan Markle is an international style icon. She wears classic styles and pieces by amazing designers. Here are all the times other celebrities have been spotted in the same outfits as the Duchess of Sussex.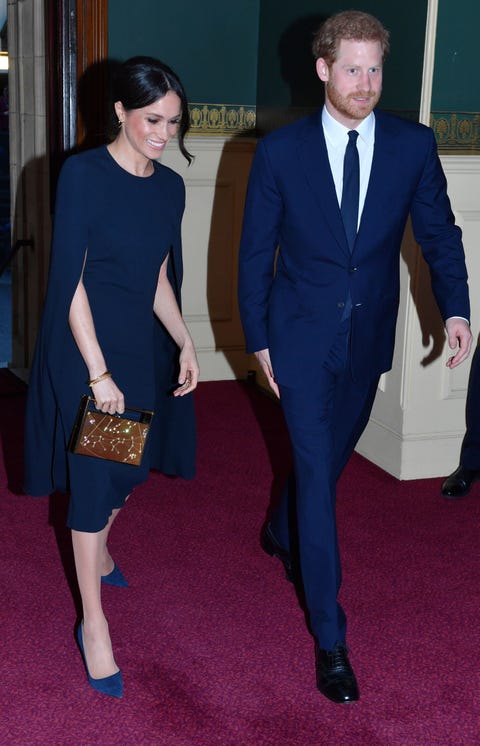 Meghan wore a pair of daring gold talon hook earrings from British jeweler Shaun Leane to the Queen's 92nd birthday concert at the Royal Albert Hall.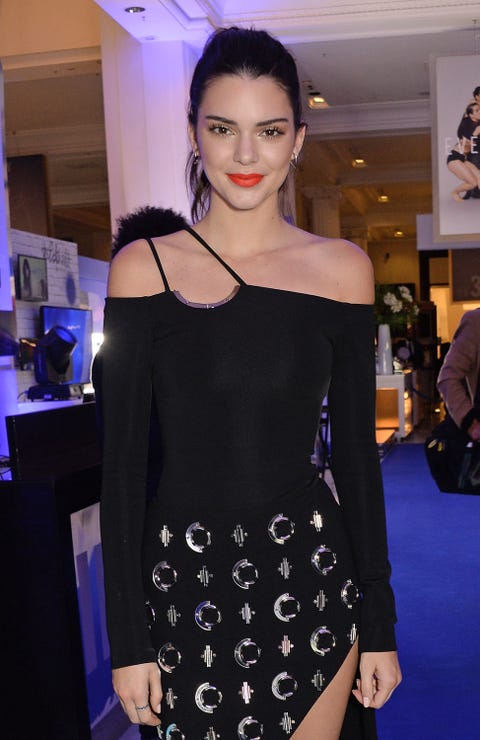 Kendall Jenner wore the same earrings to the launch of The Estee Edit in London.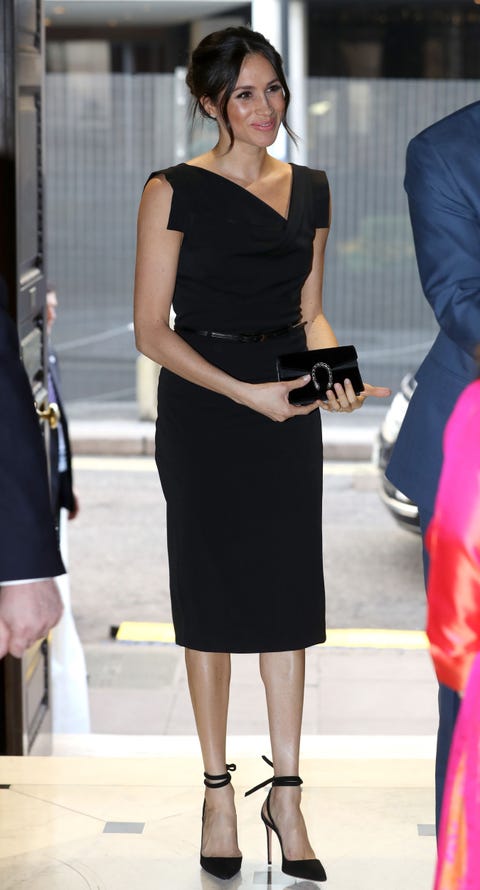 Meghan wore this Black Halo Jackie O sheath dress to a Women's Empowerment reception hosted by Foreign Secretary Boris Johnson during the Commonwealth Heads of Government Meeting at the Royal Aeronautical Society in April.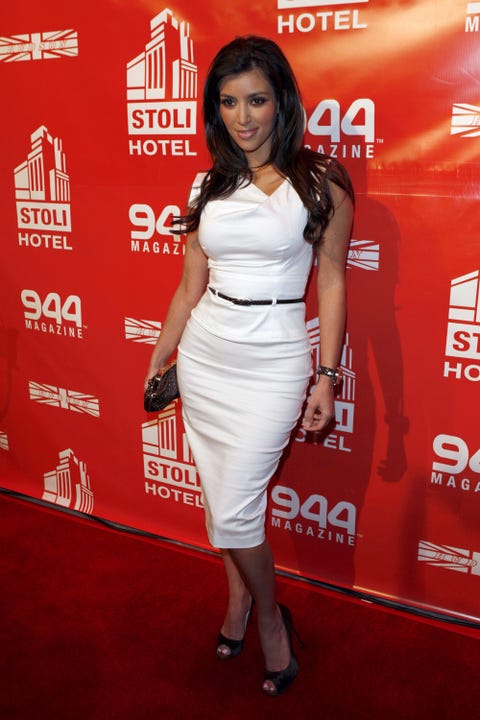 Kim Kardashian wore a white version of this classic dress to the 944 Magazine first anniversary party in 2007.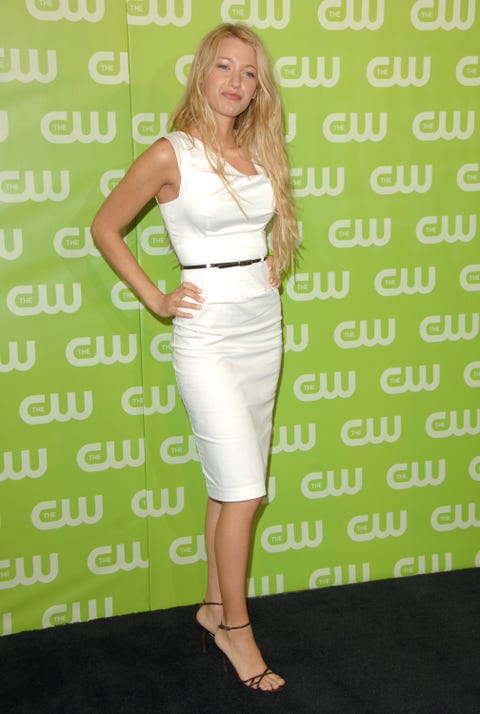 Blake Lively wore the white version of the Black Halo dress to the 2007 CW network upfronts.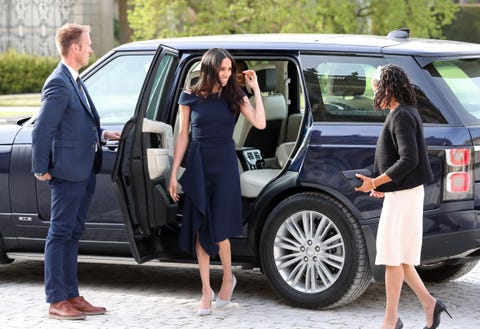 Meghan wore this navy blue Roland Mouret dress ahead of her wedding to Prince Harry in May.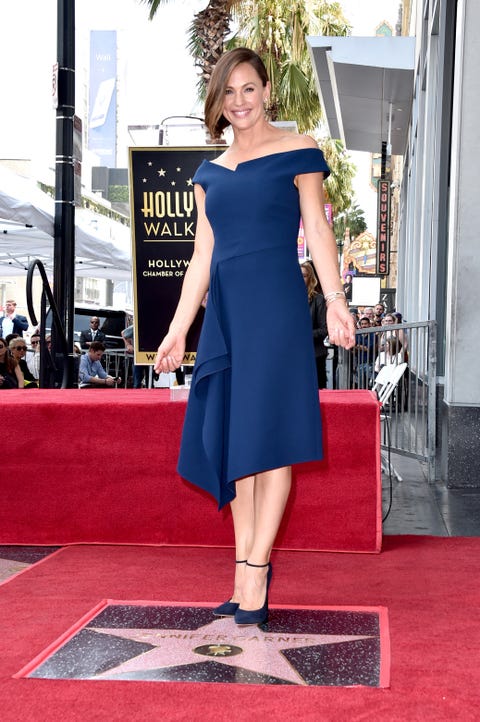 Jennifer Garner wore the same Roland Mouret dress when she received her star on the Hollywood Walk of Fame.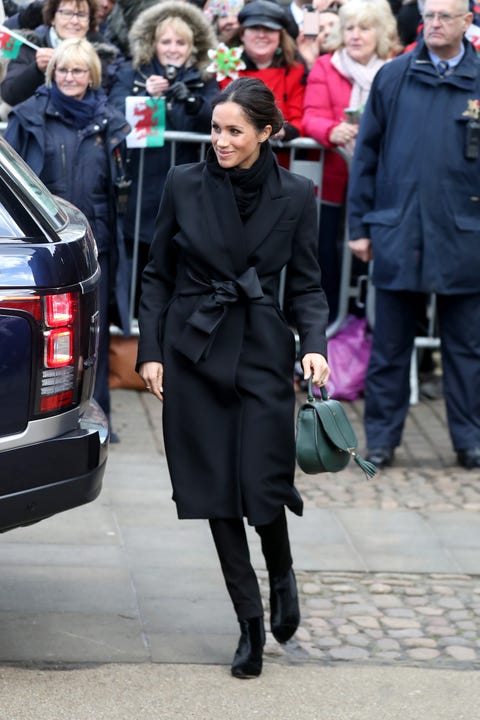 Meghan wore this Stella McCartney coat in Cardiff for third official engagement with Prince Harry.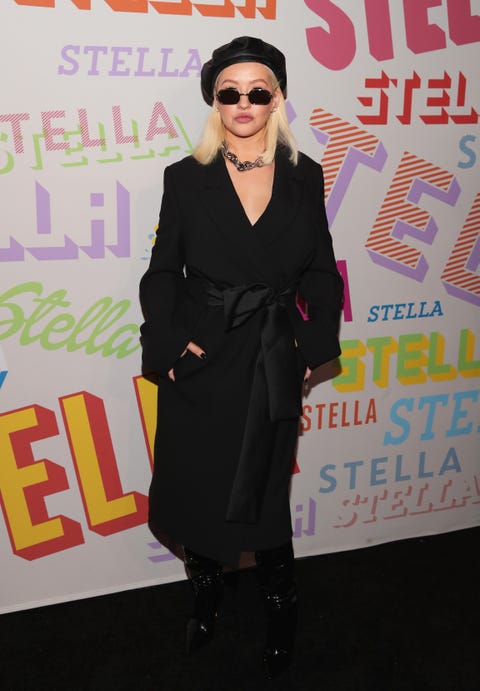 Christina Aguilera wore the coat to a Stella McCartney event in Los Angeles.
Courtney Love wore the Stella McCartney coat to the YSL Beauty Hotel event at Paris Fashion Week.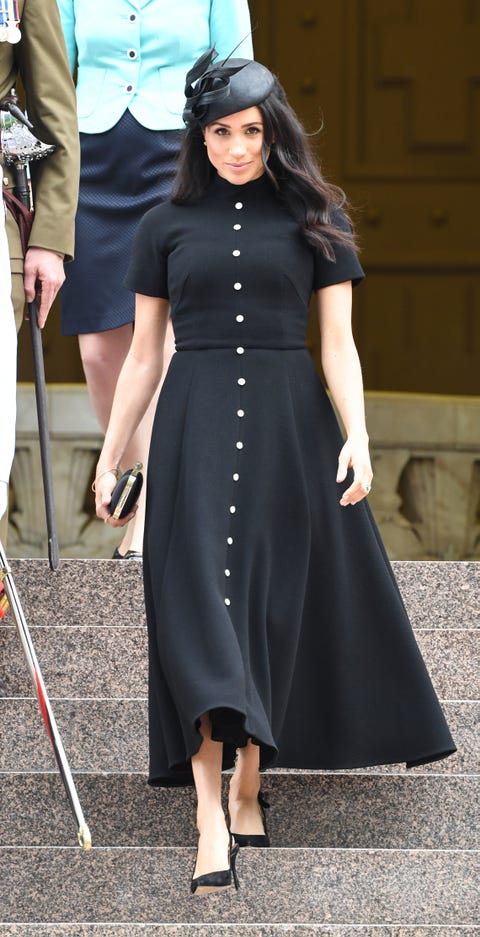 Meghan wore this black Emilia Wickstead dress in Sydney.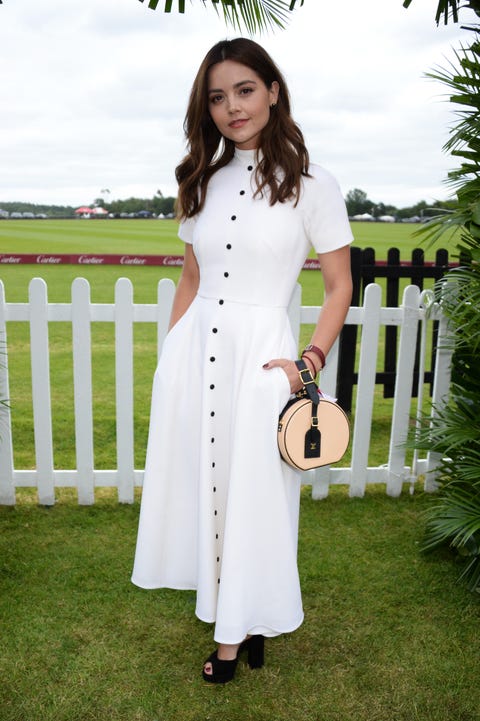 Jenna Coleman, an actress and rumored ex of Prince Harry's, wore a white version of the same dress to the Cartier Queen's Cup Polo in Egham, England.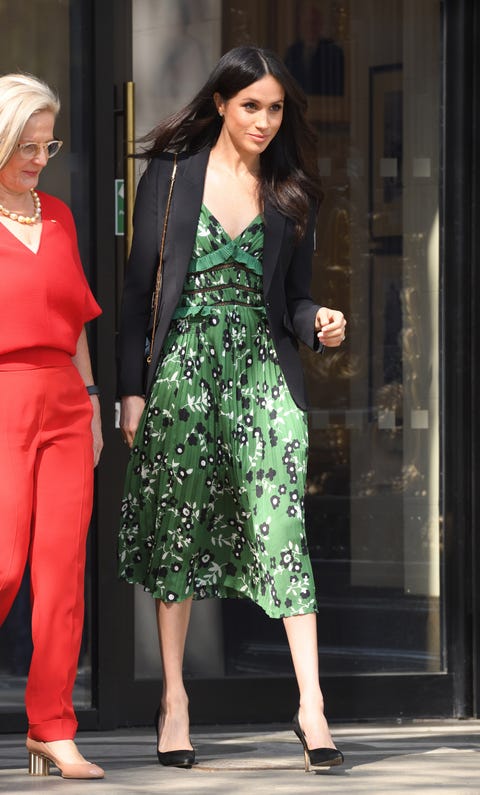 Meghan wore this flowy green Self-Portrait dress to an Invictus Games reception in London.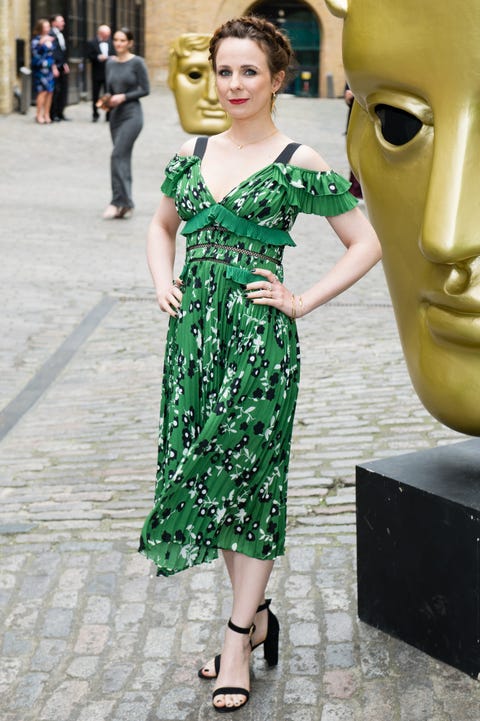 British comedian Cariad Lloyd wore the same Self-Portrait dress to the British Academy Television Craft Awards in London.
This content is created and maintained by a third party, and imported onto this page to help users provide their email addresses. You may be able to find more information about this and similar content at piano.io