The 24 Best Low-Back Swimsuits to Show Off Some Skin In
Bikini? What bikini?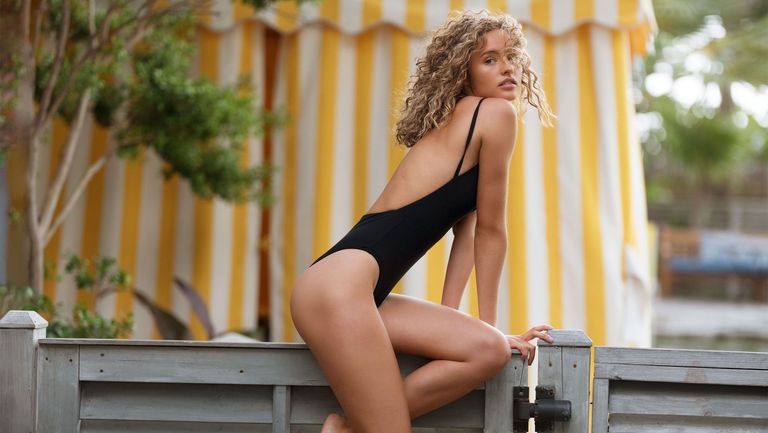 (Image credit: Kat Irlin)
Dive deep into summer with a low-back, barely there one-piece. The practically backless silhouette is worth a shot this season if you're feeling daring and want something new to replace your old bikini. And you know what we like to say about a plunging-back one-piece: This suit is business in the front, party in the back. Though the scoop-back style is sexy, trust me when I say the following swimsuits are worth buying if only for the fun prints, dainty details, and the fact that each one could double as a bodysuit. Ahead, shop our favorite low-back suits—there are plenty of versions to choose from, so you're sure to find one (or two) that fit your style.