The Best Winter Gloves for Women In 2020
Take that, wind and snow.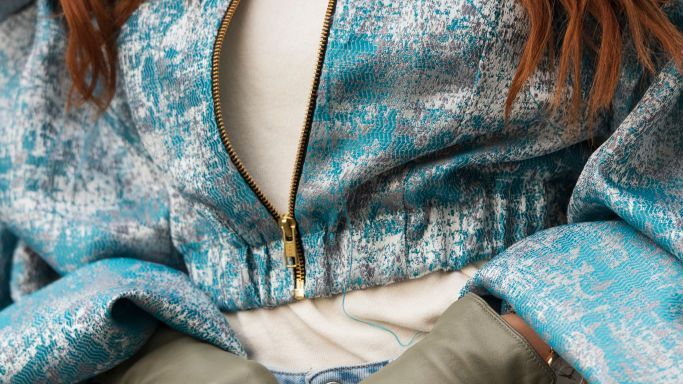 (Image credit: Getty Images)
My hands already feel dry from the constant hand washing, and now that cold weather is here, my hands are even more chapped and cracked (which is why I lotion every day, several times a day). This is where winter gloves come in handy. Recently, I've come into possession of several new pairs—cashmere pairs (I know, fancy)—after losing/shrinking my older gloves. With my newfound love for this accessory, I'd like to introduce you to some of the best winter glove options on the market now. From waterproof options—great for building a snowman with your nieces or nephews—to elegant leather gloves to my beloved cashmere pair, warm gloves are as crucial to your winter wardrobe as a good piece of outerwear or snow boot.