Milan Fashion Week Fall 2021: The Best Looks
It's full steam ahead in Milan, where Prada stunned, Fendi relaunched, and Cavalli roared once again.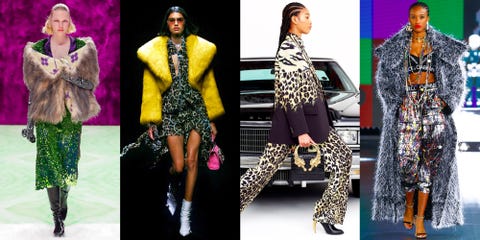 With a number of exciting debut collections, the world's fashion capital, Milan, came out swinging for the fences this season—and a few designers even hit home-runs. Fall '21 marked the first women's ready-to-wear outing for Kim Jones at Fendi, (his first Fendi Couture show was earlier this year) and the world tuned in to see how he would put his spin on the house that Karl Lagerfeld famously designed for more than 50 years. Milan fashion week was also the stage for the reintroduction of both Roberto Cavalli and Blumarine, under the direction of Fausto Puglisi and Nicola Brogano, respectively. These two Milanese design darlings breathed new life into the 20th century powerhouse brands, hoping to capture the digital eye of Gen Z and beyond. Speaking of designing for the screen, Moschino and Dolce & Gabbana created clothes that practically jumped off your computer screen, updating their archival greatest hits for a new generation of consumers to discover, and buy, for the first time. Lastly, how do we discuss a Milan fashion season without a word about Prada? The collaboration of Mrs. Prada and Raf Simons continues to excite and delight; highlights include covetable faux-fur wraps lined in sequin, a series of sustainable nylon dresses spliced with patterned knits, and an array of bold color pairings sure to entice.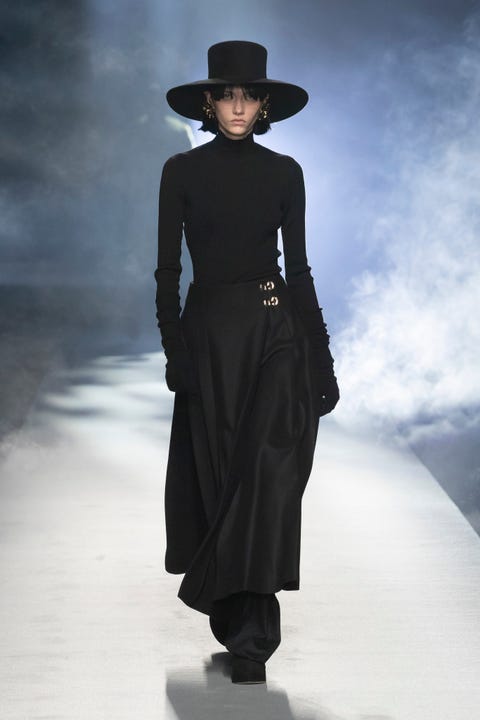 Photo: Alberto Maddaloni / idi.show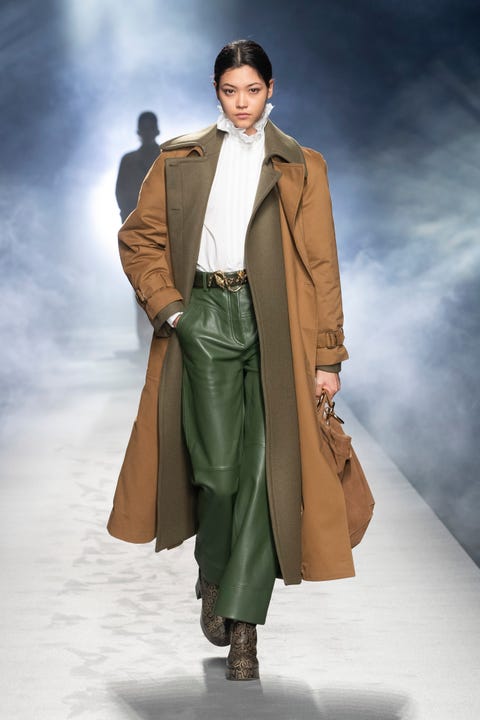 Photo: Alberto Maddaloni / idi.show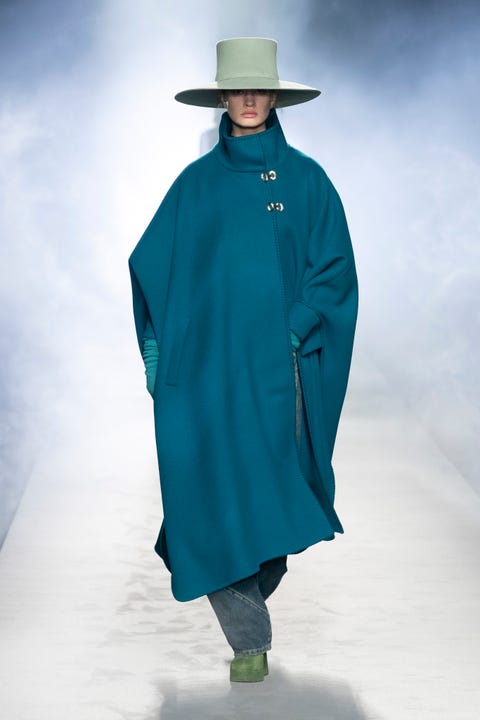 Photo: Alberto Maddaloni / idi.show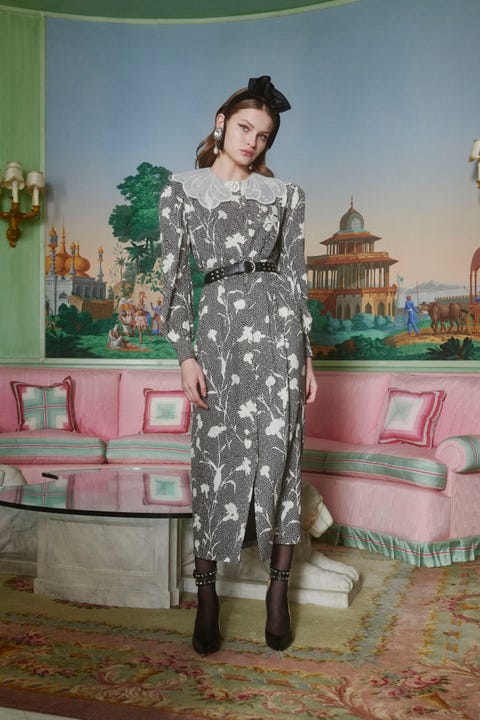 Courtesy of Alessandra Rich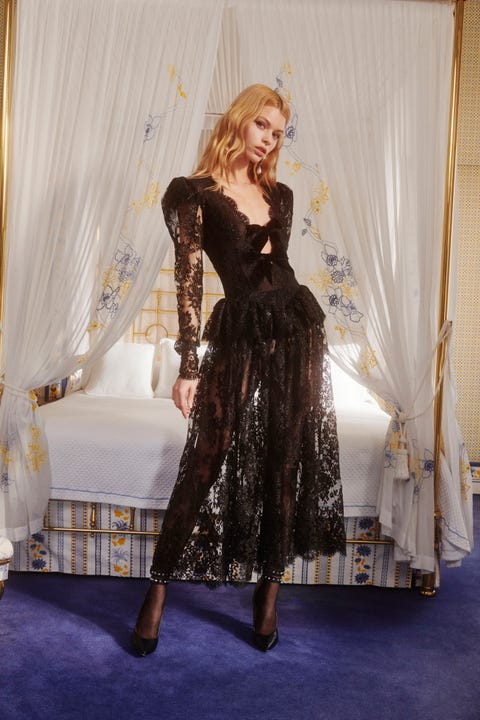 Courtesy of Alessandra Rich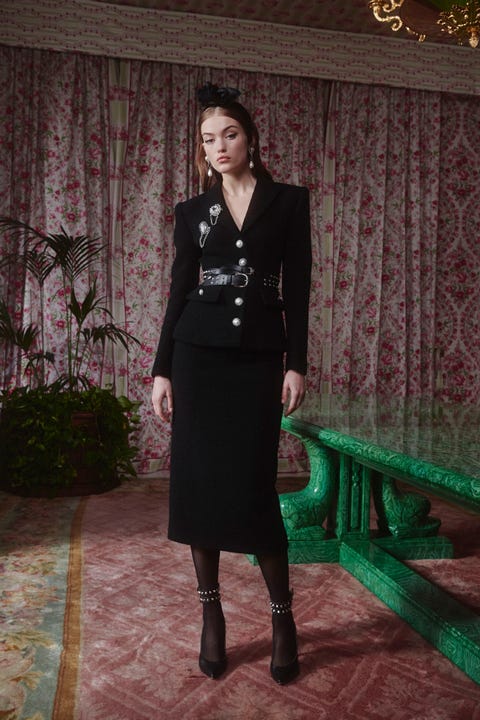 Courtesy of Alessandra Rich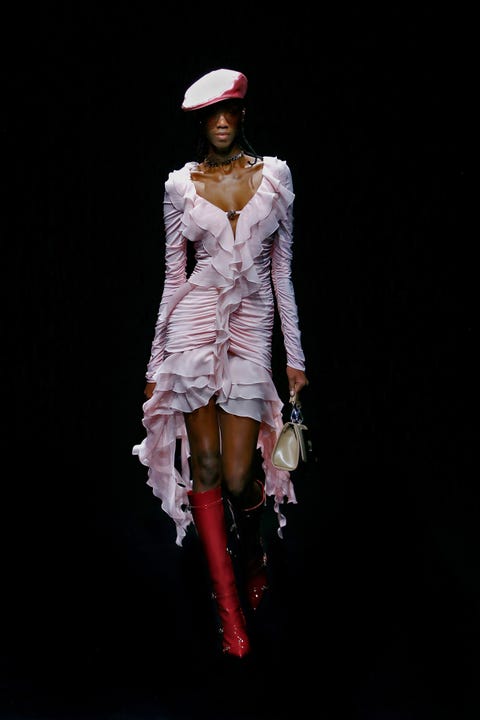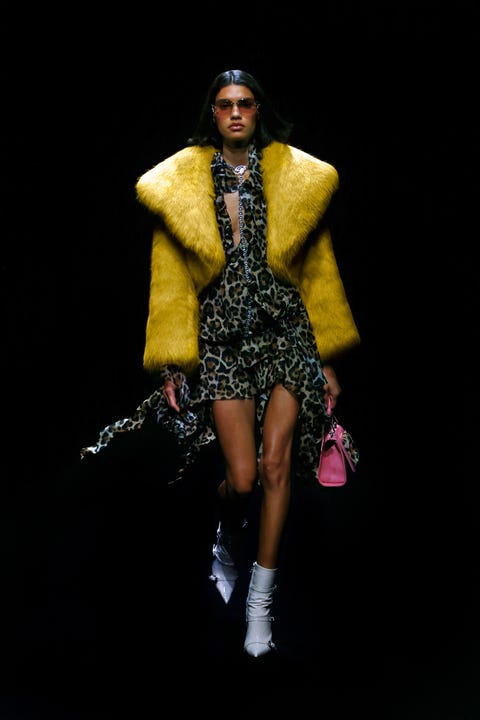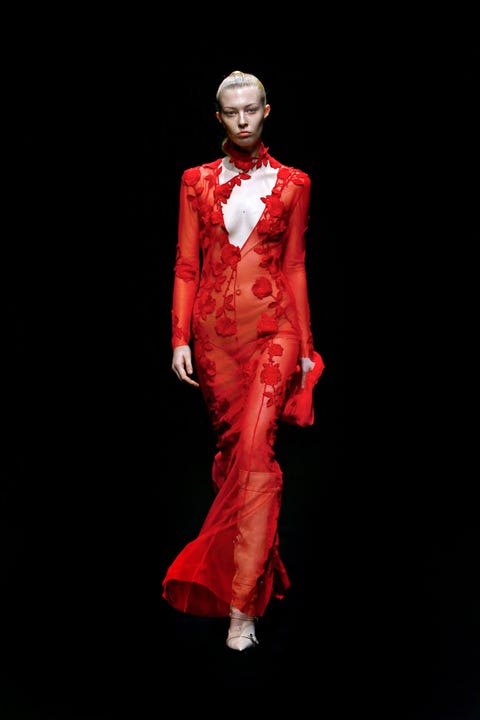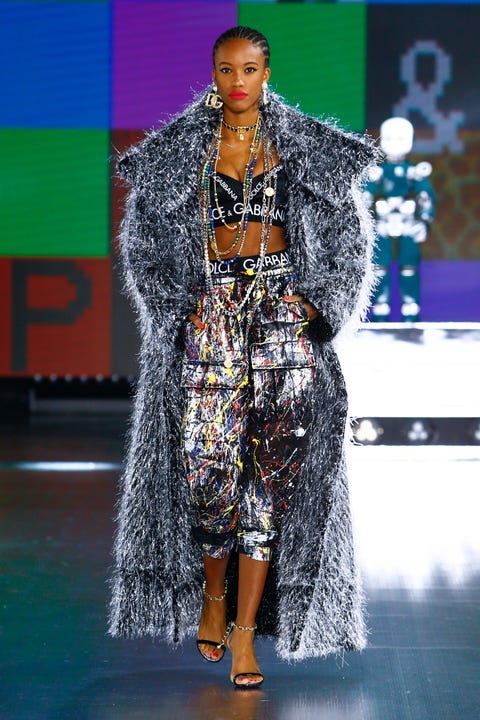 Courtesy of Dolce & Gabbana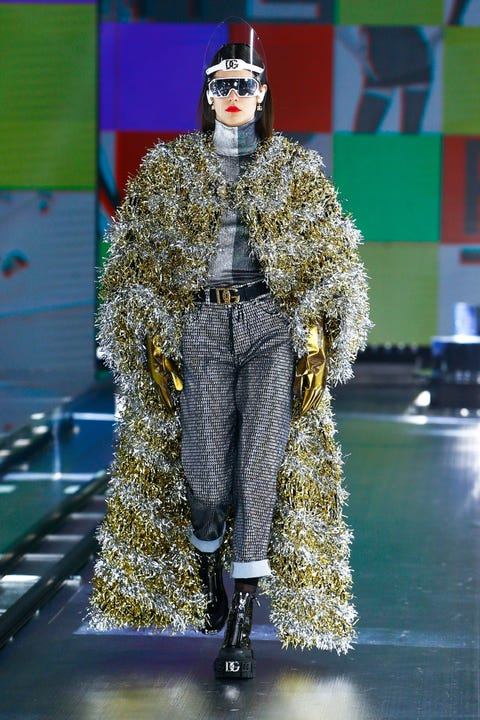 Courtesy of Dolce & Gabbana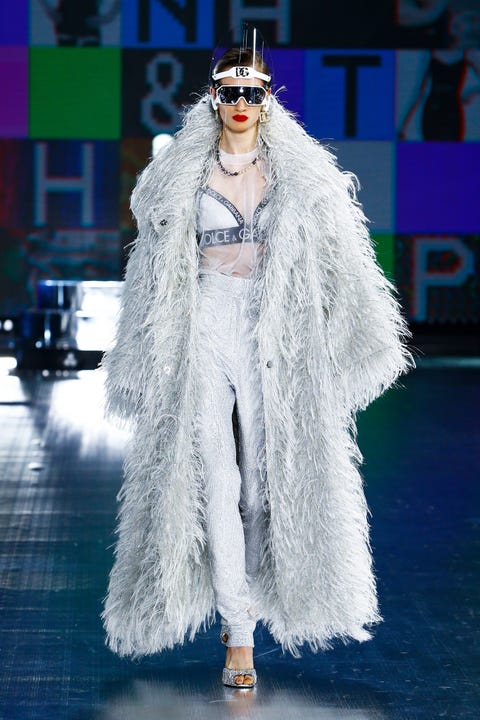 Courtesy of Dolce & Gabbana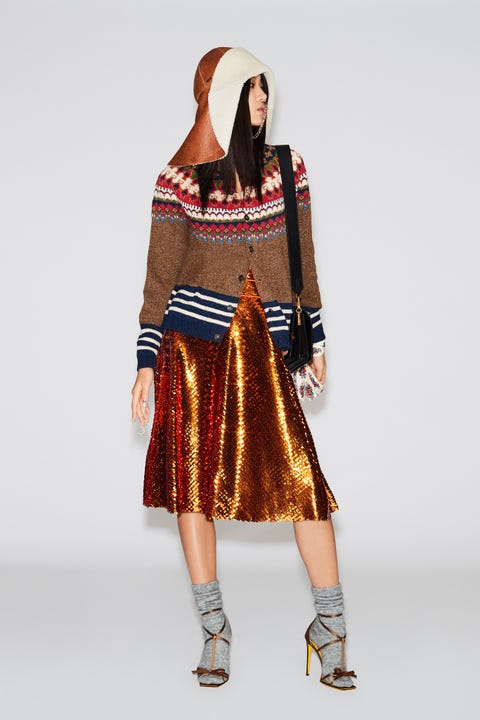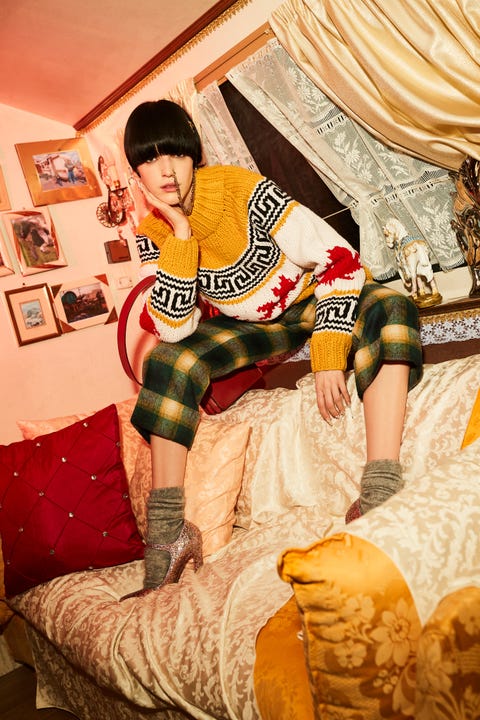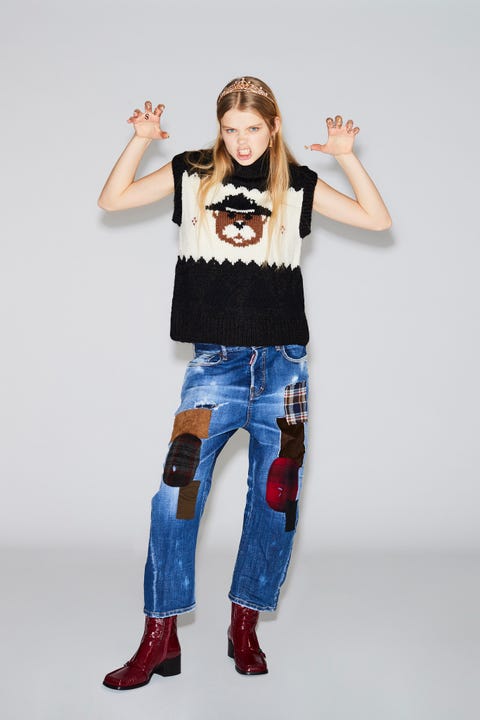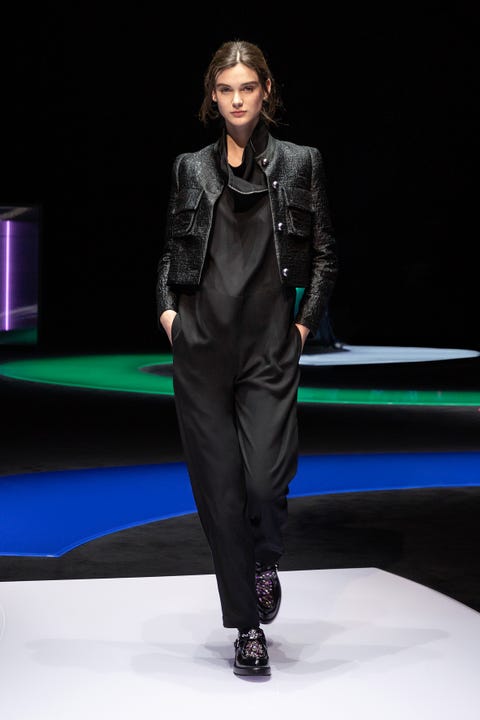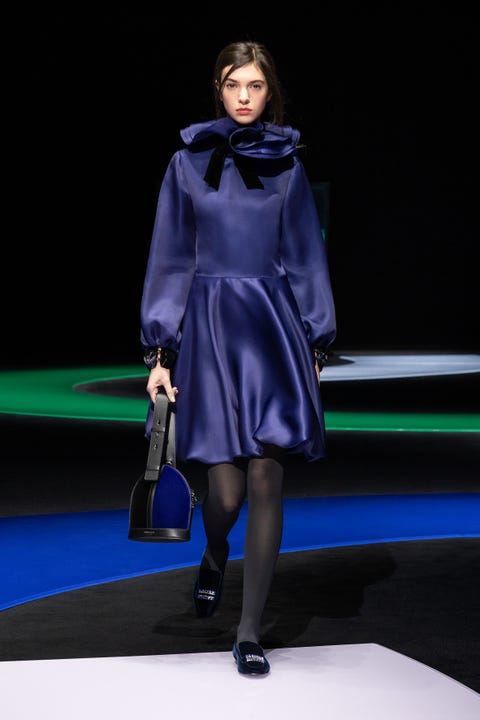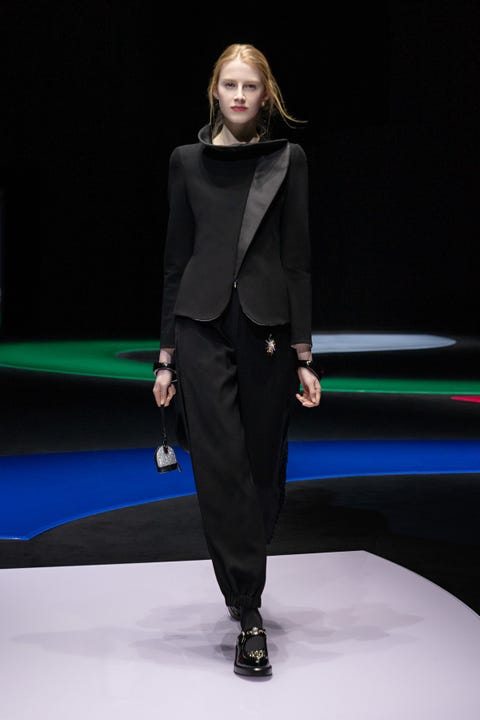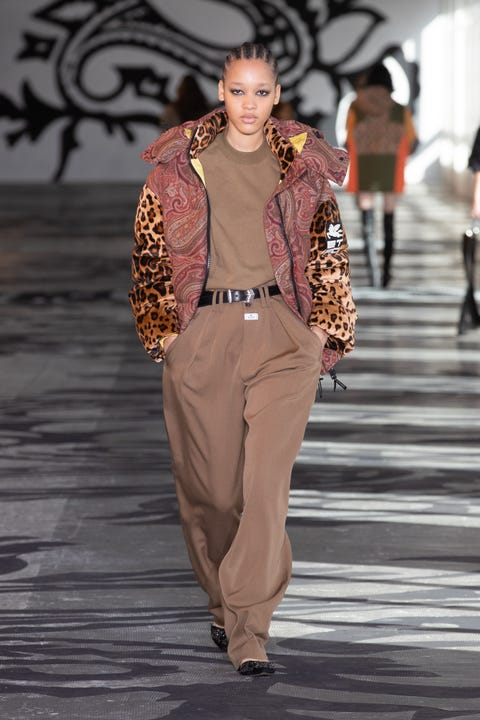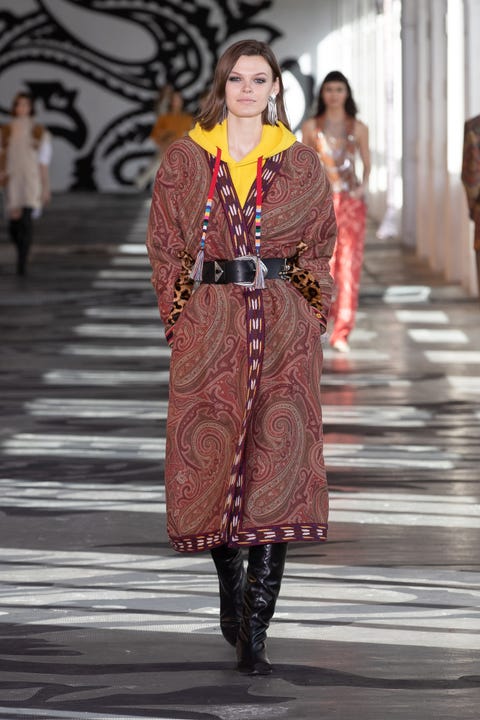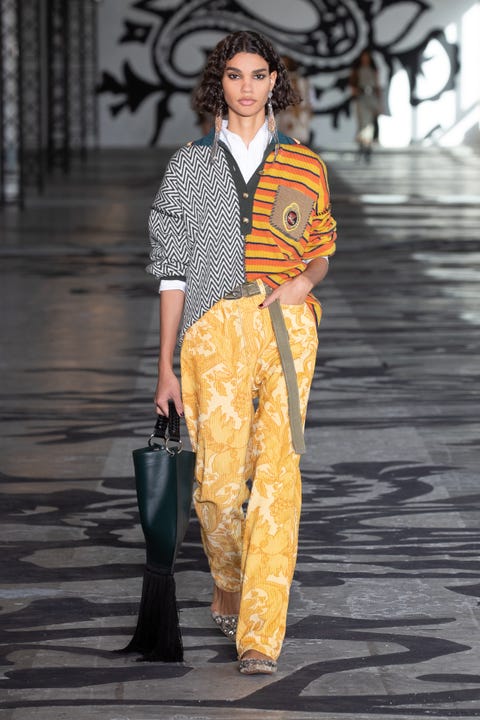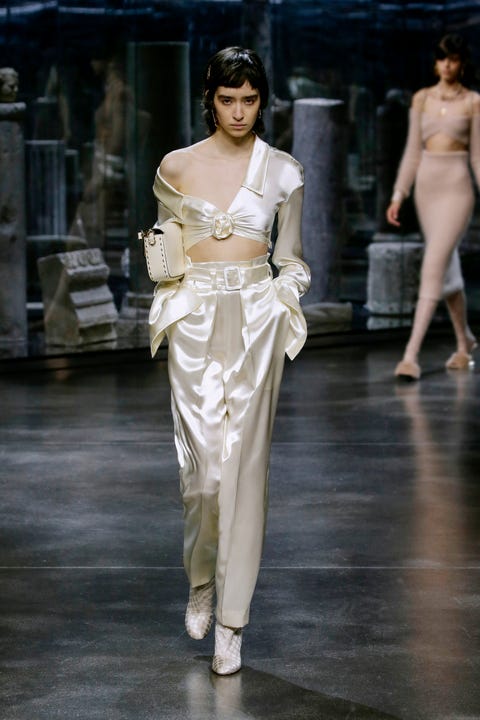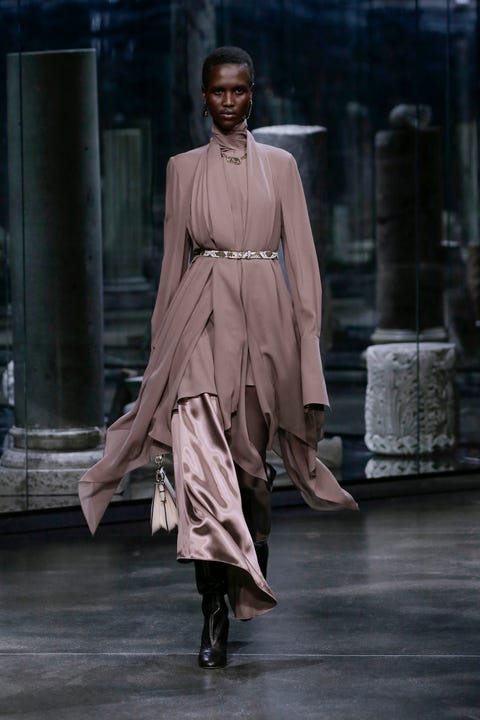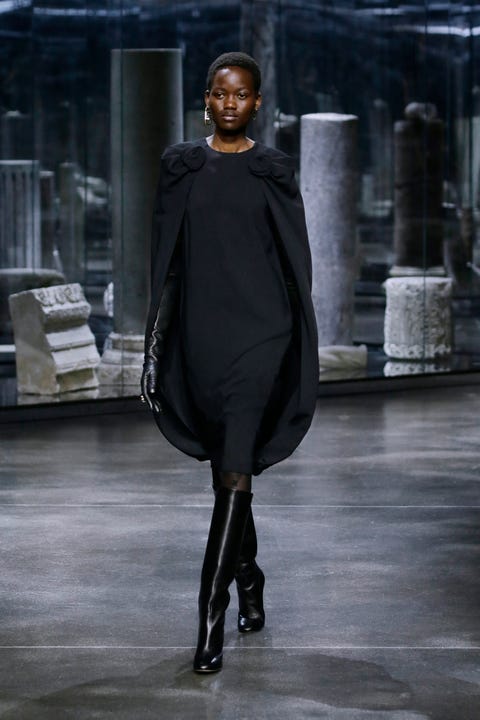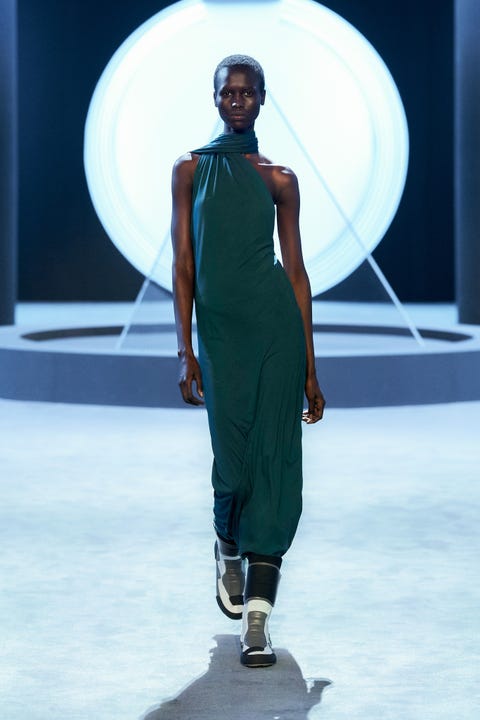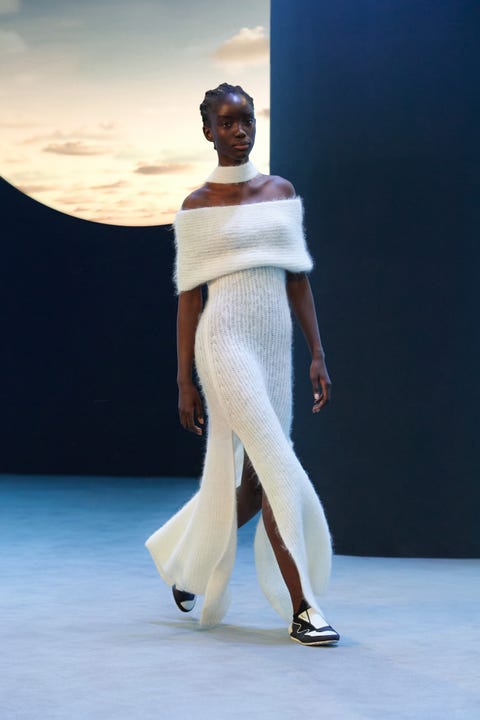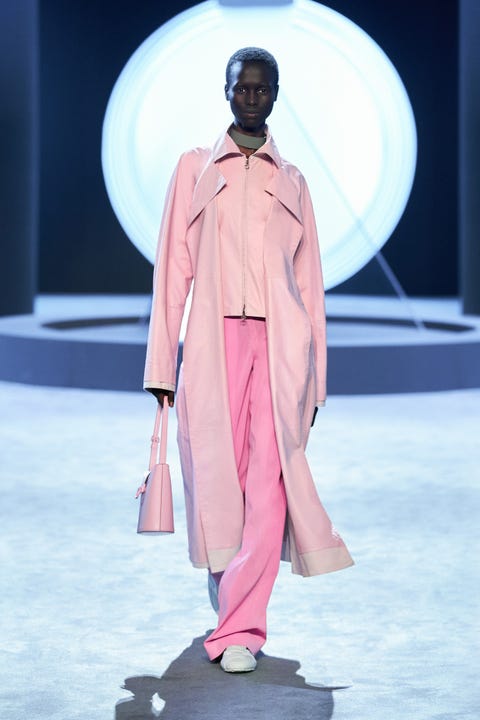 This content is created and maintained by a third party, and imported onto this page to help users provide their email addresses. You may be able to find more information about this and similar content at piano.io