12 Insanely Cute Beach Towels to Help You Live Your Best Summer Life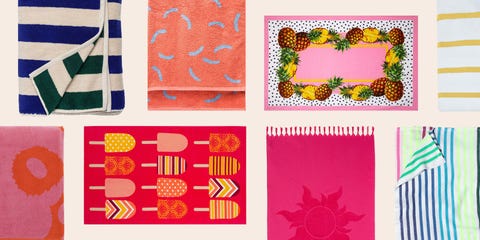 If you're going to put all the effort into securing your ideal beach destination and a swimsuit that shows off all your best angles, you might as well seal the deal with a towel (don't scoff) that's spa-soft, easy to spot from the water (who would miss a giant watermelon?), and pretty enough to score a coveted guest spot on your vacation Instagram. Below, 12 adorable and affordable towels—most fall under $50—to add to your packing list.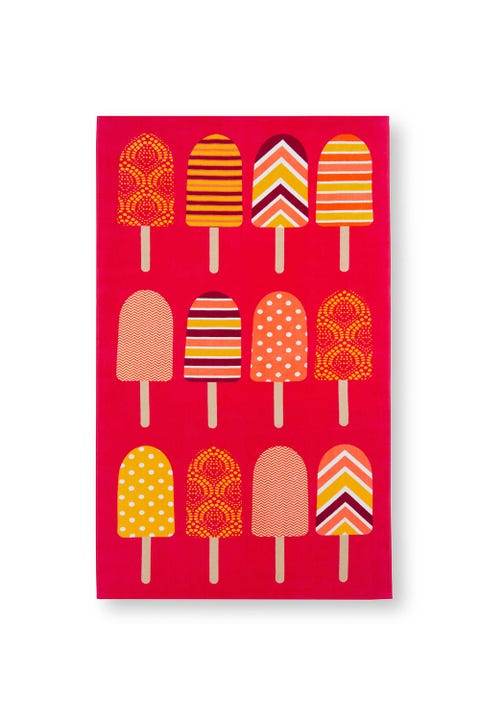 Popsicles for peak summer vibes and it won't set you back more than one single Hamilton.
BUY IT: $10; bedbathandbeyond.com.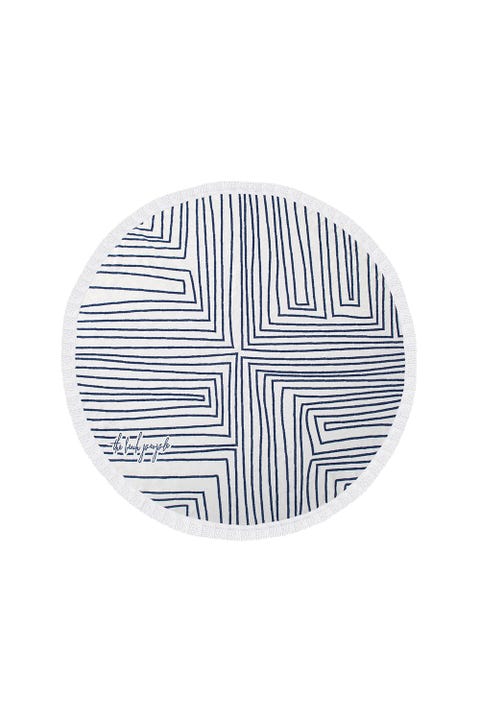 Rounded so it feels new and different, with room to spare for all your friends.
BUY IT: $110; thebeachpeopleco.com.
3
Dolce & Gabbana Printed Cotton Terry Towel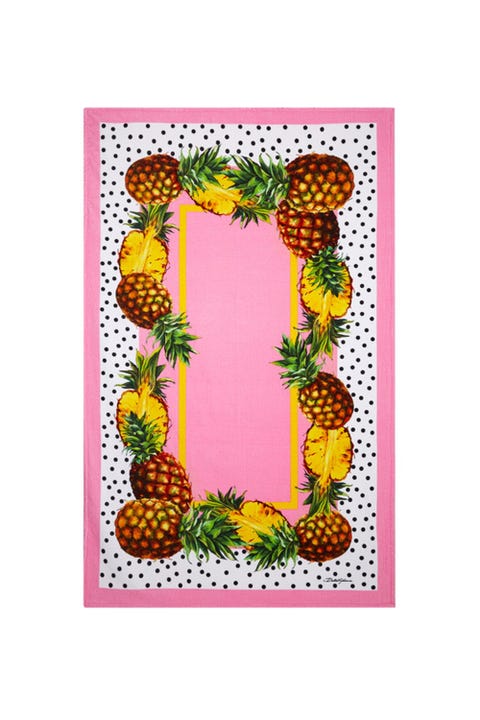 What it would look like if at the design pitch meeting, D&G compiled a list of pretty things and piled it all on one beach towel (millennial pink, pineapples, polka dots, check, check, check).
BUY IT: $423; net-a-porter.com.
4
Tuscany Pestemal Beach Towel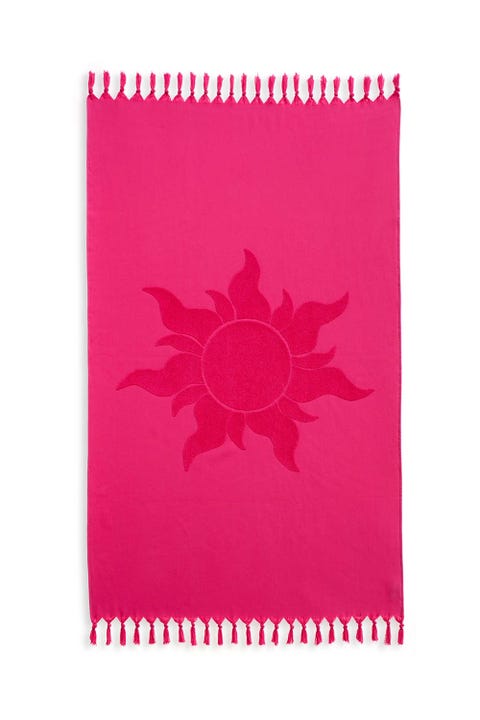 Chic tassels so you can imagine you're sunning in the South of France or something.
BUY IT: $26; bedbathandbeyond.com.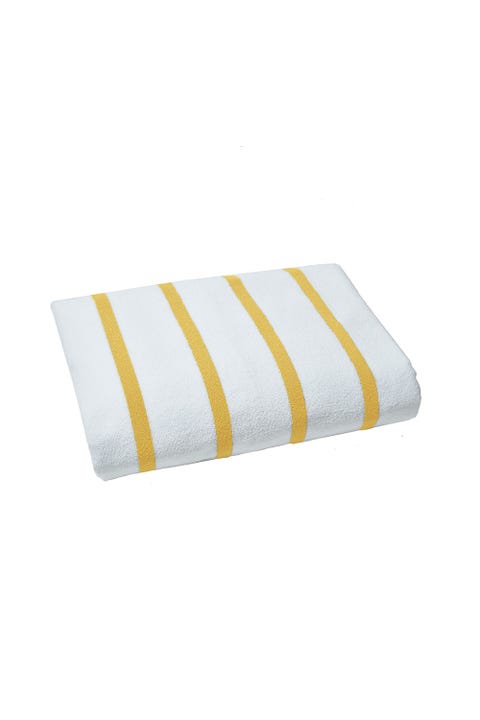 They had us at the "wider than a twin bed" part. Save this for your bae-cation when you want to share a sun spot for two.
BUY IT: $48; snowehome.com.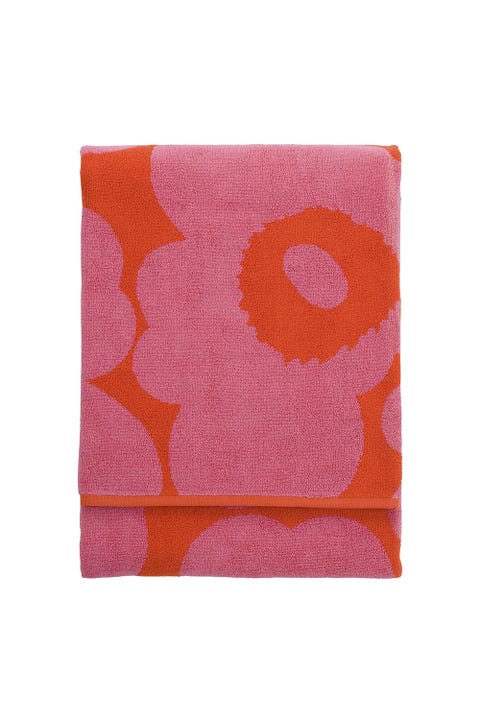 Yes, it's technically a bath towel. But when it's this thick terrycloth and that pattern? It's not meant to be hidden in your dark bathroom year-round.
BUY IT: $57; marimekko.com.
7
All Around Giant Circle Towel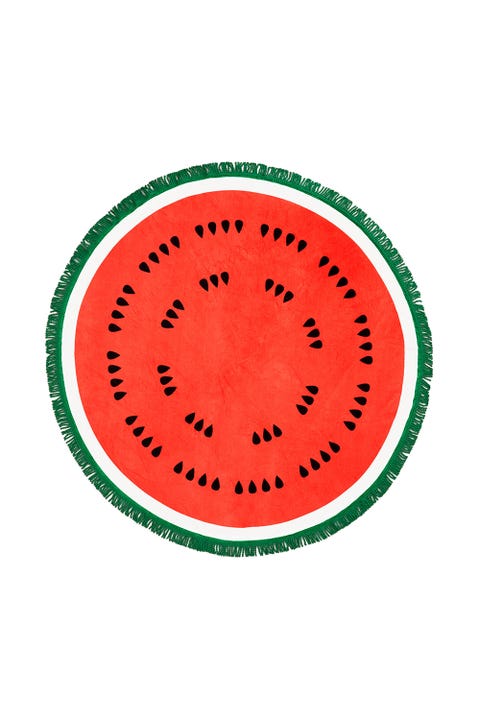 When you want to have the most 'grammable beach trip ever.
BUY IT: $68; bando.com.
8
Graffiti Jacquard Cotton Towel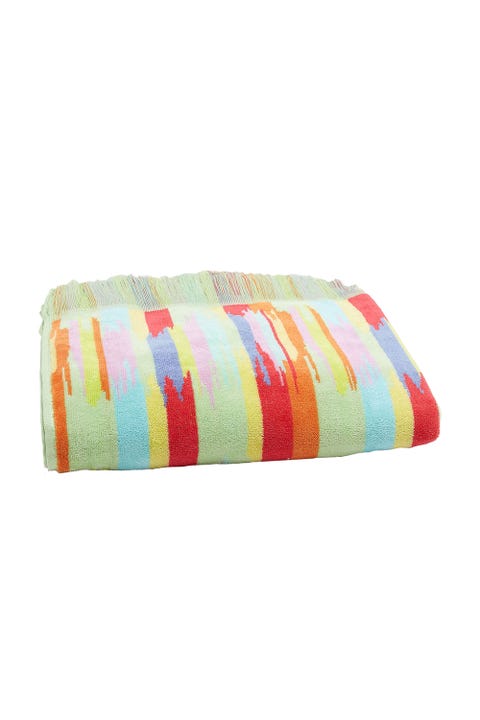 One hundred percent worth it for the rainbow fringe.
BUY IT: $50; zarahome.com.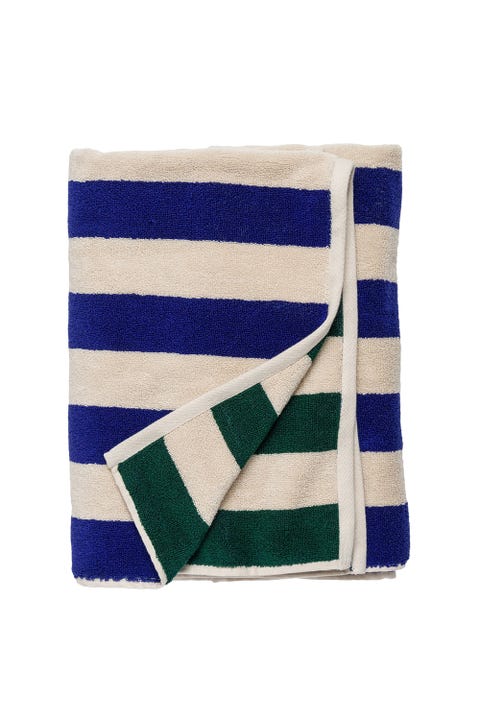 Bold stripes are an eternal summer classic and when it's reversible, it's an instant two-for-one.
BUY IT: $42; baggu.com.
10
Las Bayadas La Lucia Towel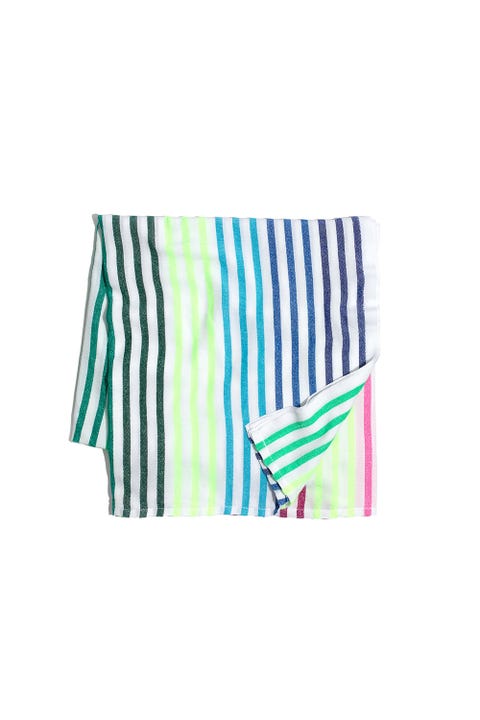 A towel inspired by Mexican textiles to pack on your next trip to Los Cabos.
BUY IT: $45; lasbayadas.com.
11
Dusen Dusen Beach Towel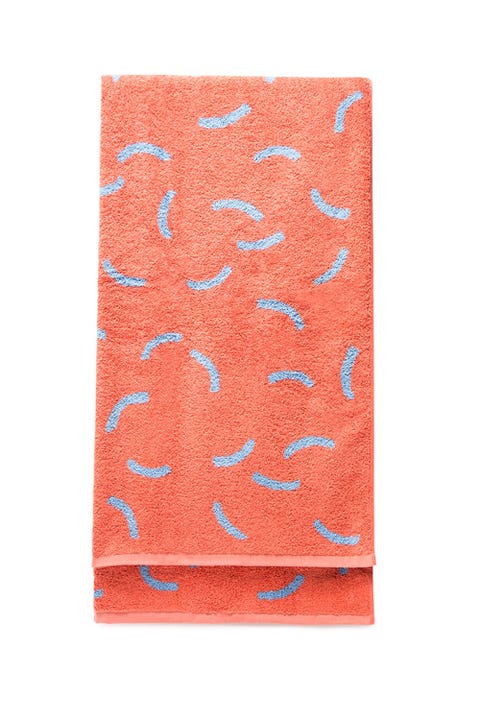 The most fun a beach towel has ever had, in reversible squiggles and a soft terrycloth.
BUY IT: $80; needsupply.com.
12
Milas Fouta Beach Towel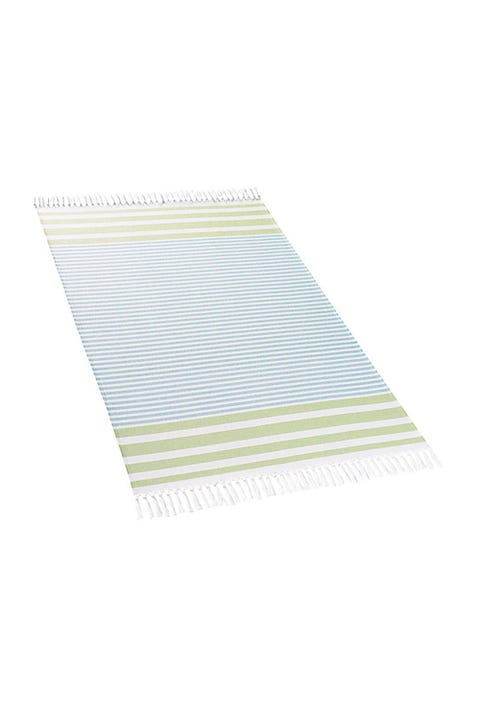 A woven, striped towel to make you dream of clear blue Capri waters all summer long.
BUY IT: $40; kassatex.com.
This content is created and maintained by a third party, and imported onto this page to help users provide their email addresses. You may be able to find more information about this and similar content at piano.io