10 Floaty Tent Dresses for When It's Just Too Hot Outside to Care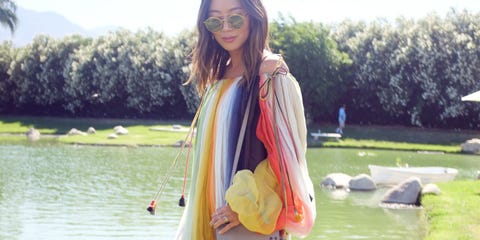 The reason we don't all just go naked in hot weather—besides the fact that that would be a lot of pressure—is that loose, light clothing traps a pocket of air around your body that helps cool you down. Keeping that in mind, we present 10 cute tent/trapeze dresses that are both sartorially *and* scientifically better than wearing nothing at all.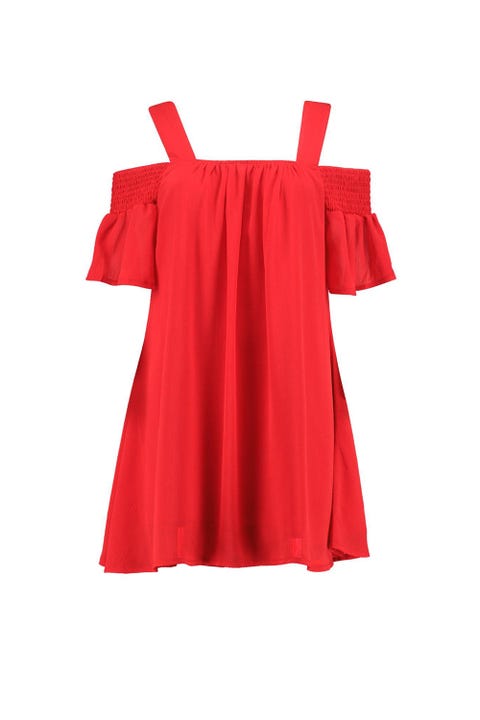 Boohoo
The secret to wearing these and not looking completely pregnant: Keep the hemline short and your neck/shoulders out.
$30, boohoo.com.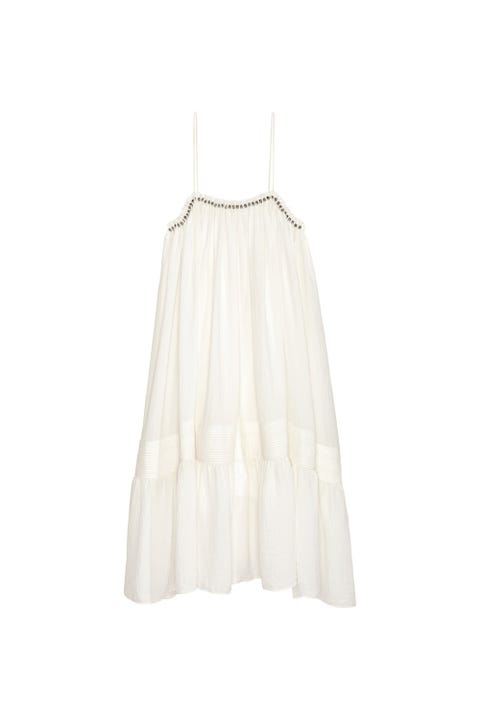 H&M
Major side-boob opportunity here.
$60, hm.com.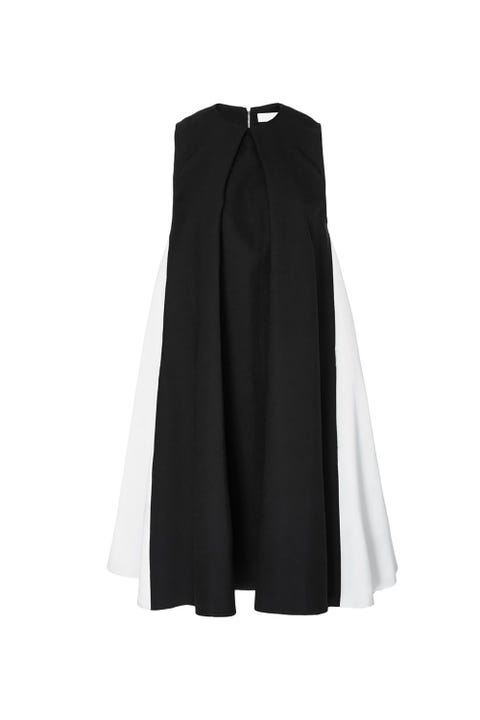 Kaelen
When you move, those contrast panels unfurl and swish around like your own personal streamers.
$477, kaelennyc.com.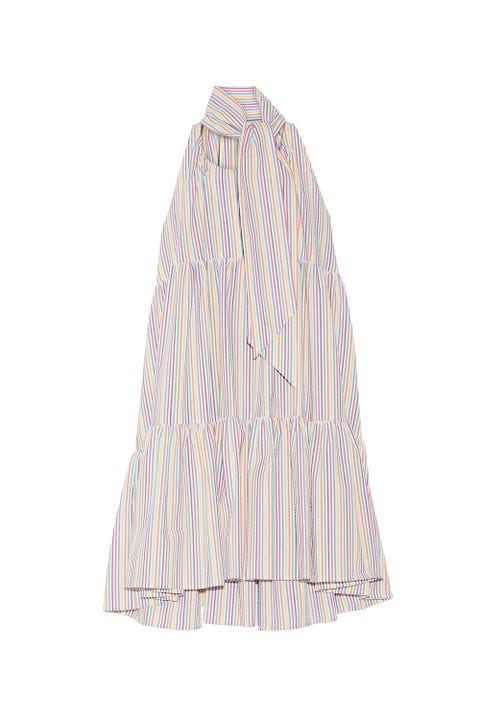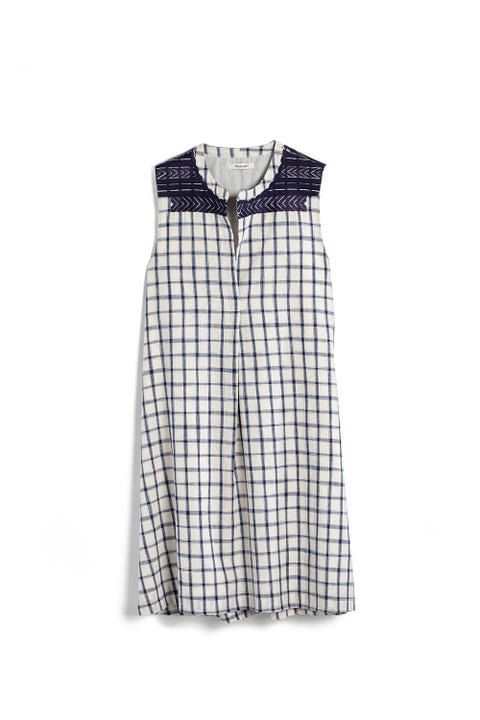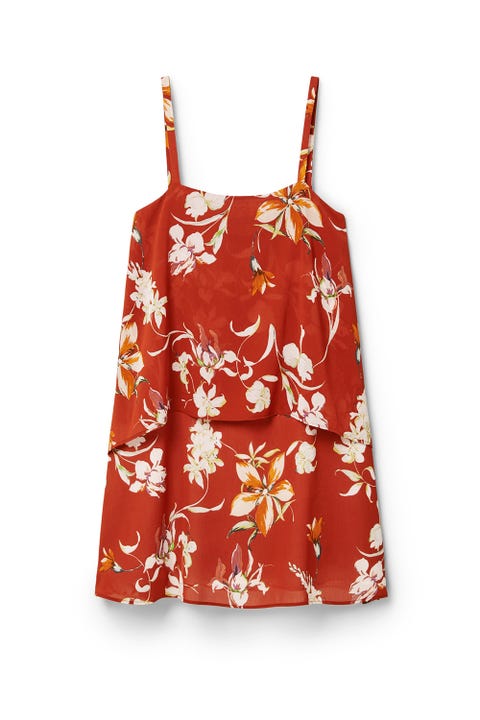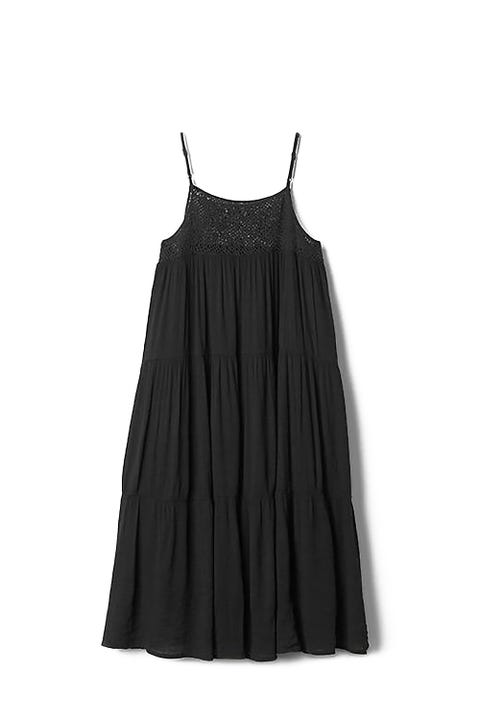 Gap
Okay, this *needs* to make it to the beach this summer.
$80, gap.com.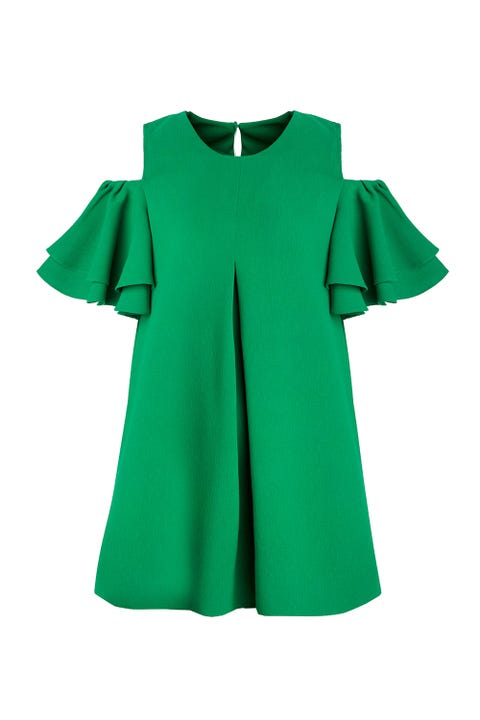 Pixie Market
Be the comfiest, most well-aerated guest at the wedding.
$119, pixiemarket.com.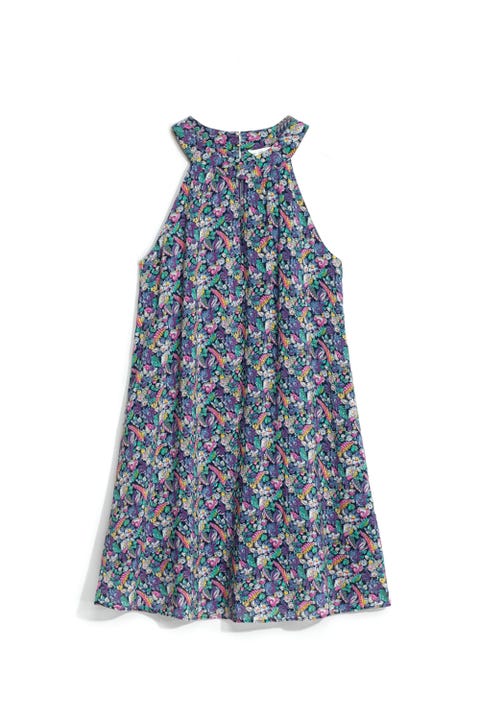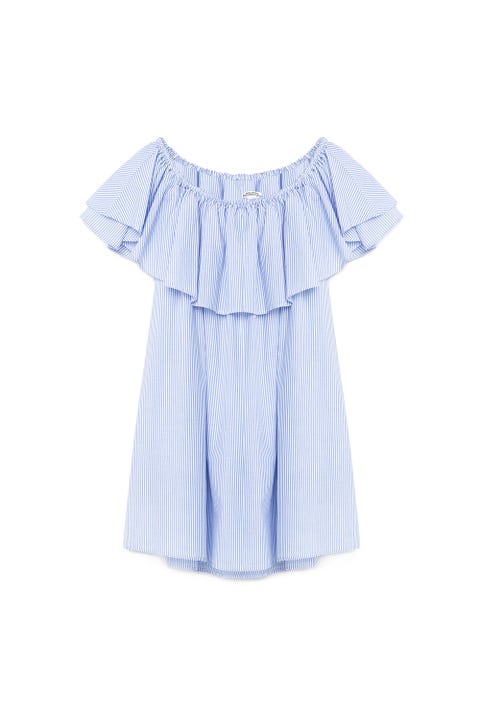 Zara
Sun's out, clavicles out.
$50, zara.com.
This content is created and maintained by a third party, and imported onto this page to help users provide their email addresses. You may be able to find more information about this and similar content at piano.io