Here's the Growing List of Designers Who Refuse to Dress Melania Trump
FLOTUS might have a hard time getting custom threads.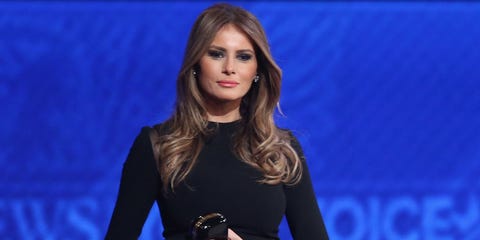 Melania Trump will become First Lady of the United States in January, a gig which typically has fashion designers falling all over themselves with excitement. But thanks to her controversial husband Donald Trump, many prominent designers have gone on the record saying they won't dress (or at least, that they're hesitant to dress) our future FLOTUS. Read their statements here.
This content is created and maintained by a third party, and imported onto this page to help users provide their email addresses. You may be able to find more information about this and similar content at piano.io