12 Game-Changing Things to Buy Now If Your Whole Summer Wardrobe Sucks
Nothing to wear? Everywhere to go? We got you.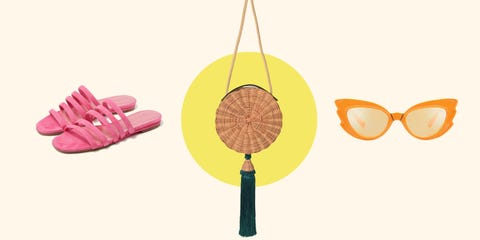 Courtesy, design by Monica Park
Preliminary studies point to wardrobe inadequacy as the main cause of Summertime Sadness, as discovered by the esteemed Dr. Lana Del Rey. But what if we told you the cure were as easy as one thrilling new purchase and not doing your hair up real big, beauty-queen style (though that wouldn't hurt)? C'est vrai. Shop 12 mood-lifting, closet-jumper-cabling buys here.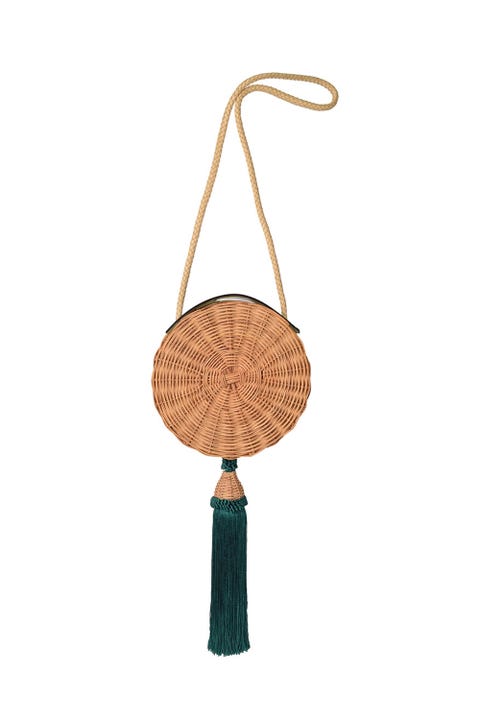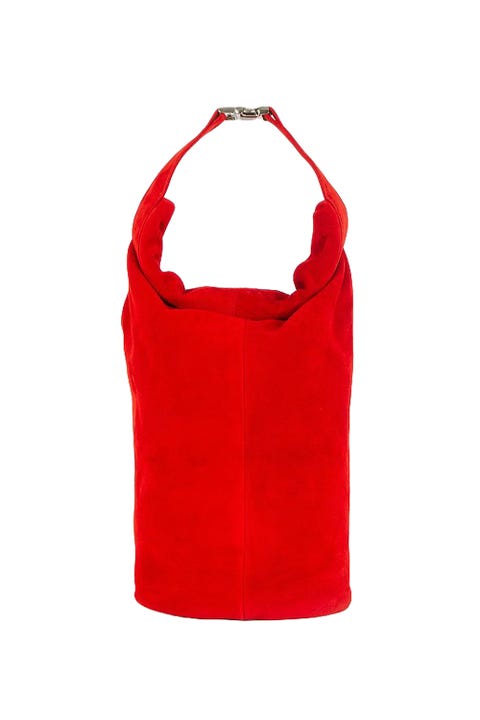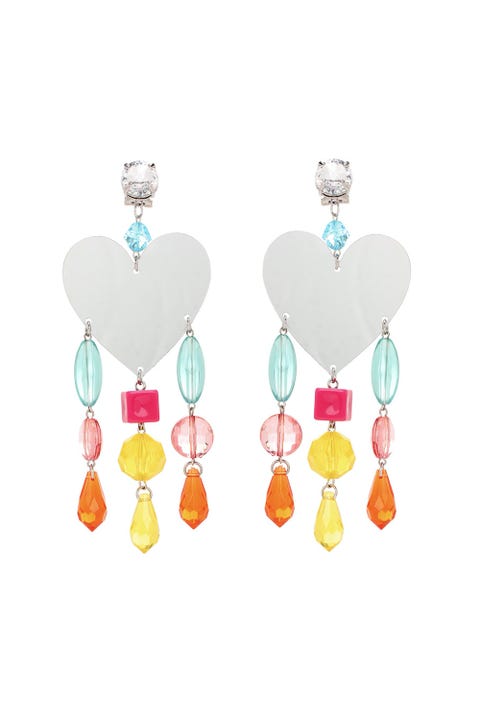 Your entire closet could be a T-shirt, jeans, and these earrings, and you'd be happy.
Miu Miu, $252
BUY IT: mytheresa.com.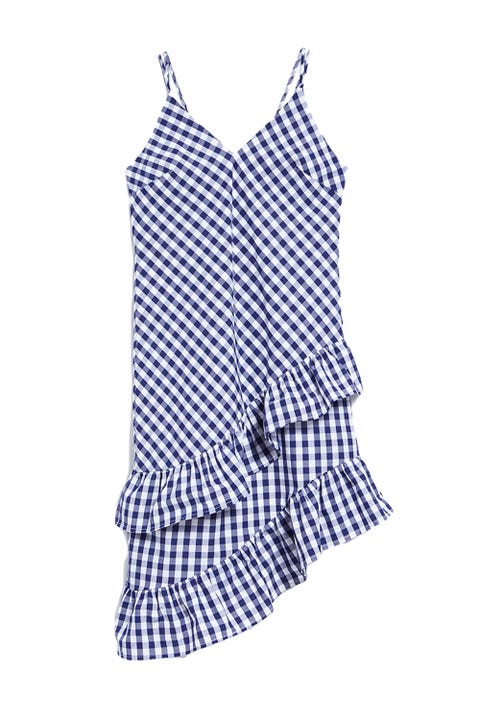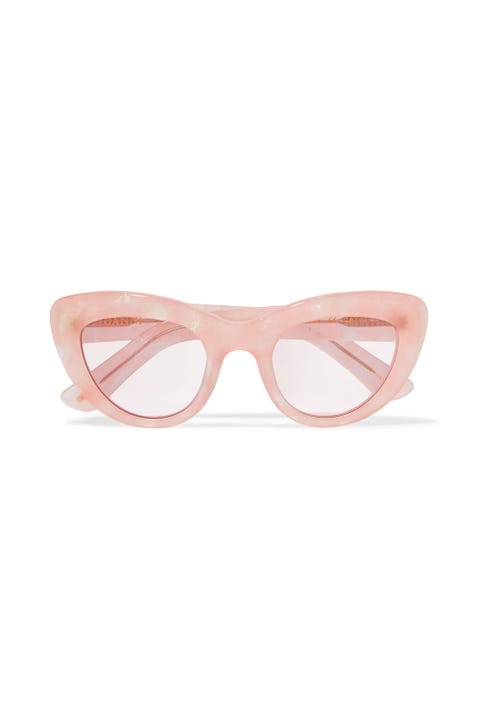 In case you've fallen victim to the influencers, only to find that the "inspiration" for this guy has sold out. Live in it this summer, but not to stomp grapes or participate in any hot-dog-eating contests.
Mango, $60
BUY IT: shop.mango.com.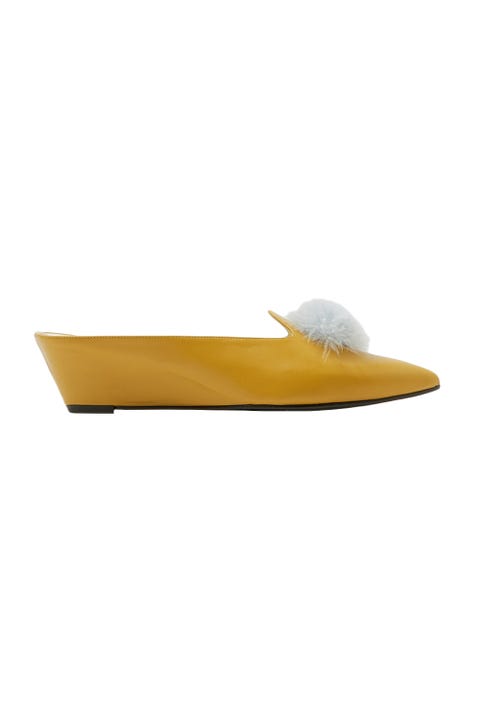 You saw them on Instagram. They were too expensive. But now, for a few fast-clicking size 39.5s, they can be yours.
Trademark, $174
BUY IT: needsupply.com.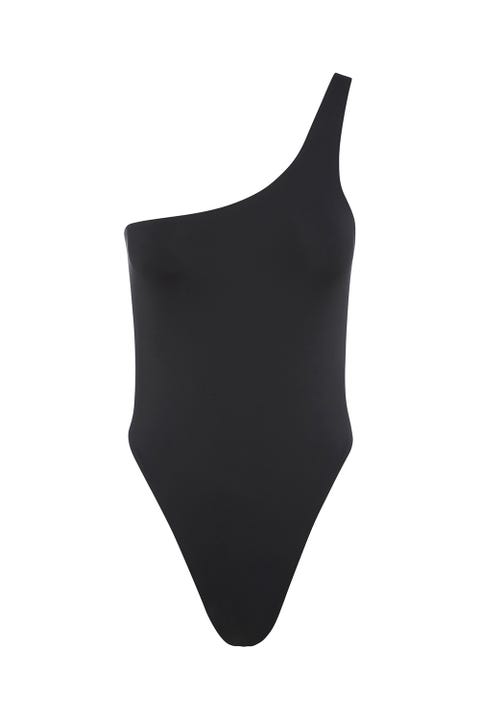 A game-changer in that you will go from "Ease of peeing is of importance to me" to "I can get naked to use the toilet, it's fine."
Myra, $91
BUY IT: myraswim.com.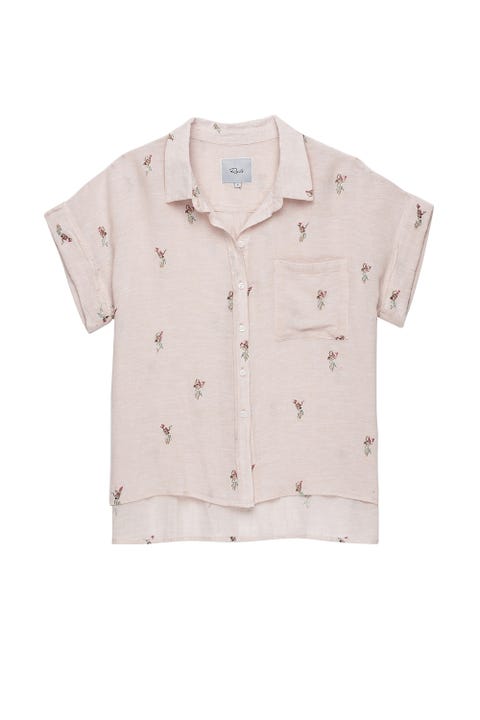 The challenge is not styling this shirt so you don't look like every second dude at a festival. It is not bumping into things because you're too busy staring at the hula-girl print.
Rails, $138
BUY IT: railsclothing.com.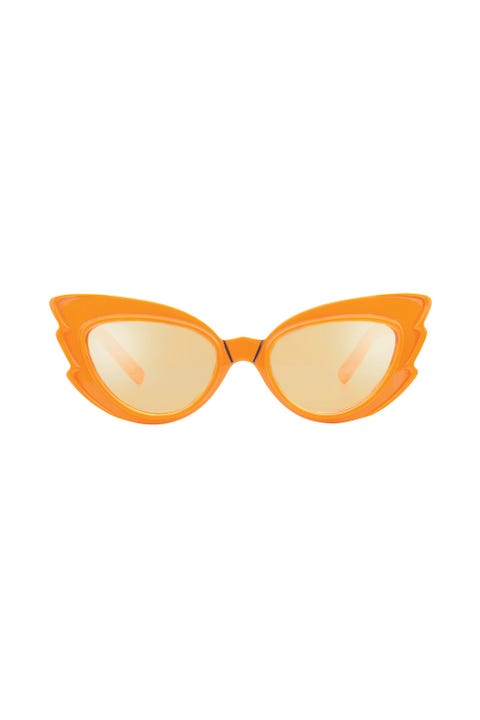 "Greased Lightning" in a pair of sunglasses.
Emma Mulholland x Pared, $240
BUY IT: paredeyewear.com.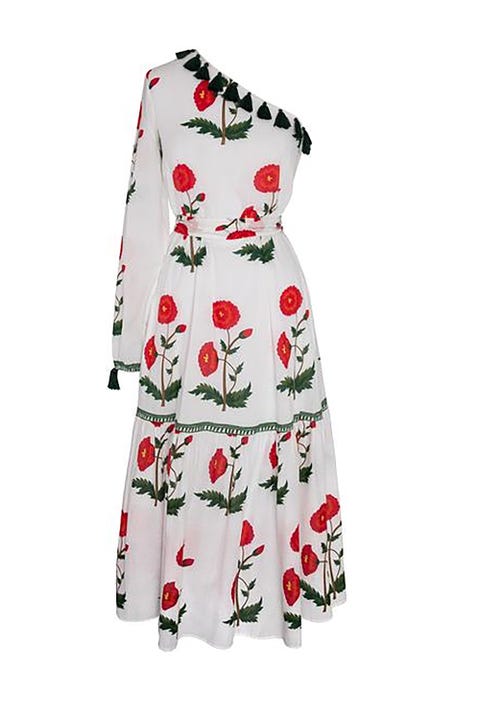 Yours truly has experienced Significant Life Events wearing this one-shoulder dress, probably because it is extremely flattering, tasseled, and yes, semi-sheer.
Rhode Resort, $325
BUY IT: rhoderesort.com.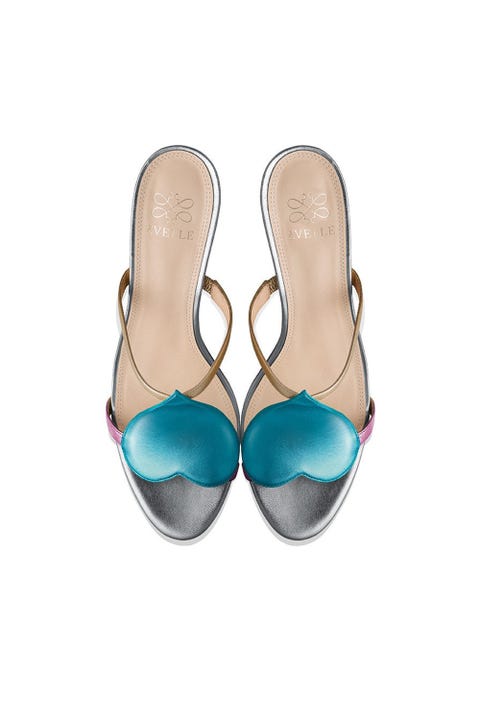 Who wouldn't be excited about these? (The aerial view was to show you the metallic hearts, but don't worry about the heel—it's a very walkable two inches.)
Zvelle, $275
BUY IT: zvelle.com.

This content is created and maintained by a third party, and imported onto this page to help users provide their email addresses. You may be able to find more information about this and similar content at piano.io