10 Chic Fall Booties with a Disproportionate Amount of Design for the Price Tag
More money to spend on Pokemon Go accounts. No, wait.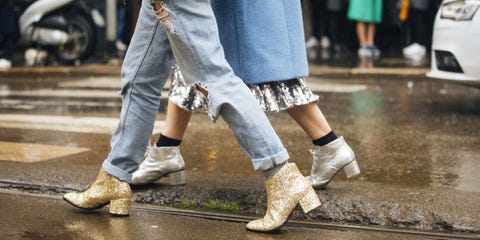 You often hear the opposite, but we're of the mind that footwear is one wardrobe category you can save on: You move like an Olympic race-walker, and you've got so many pairs anyway, so why even bother? Here, shop 10 affordable boots that are short in height and long on style.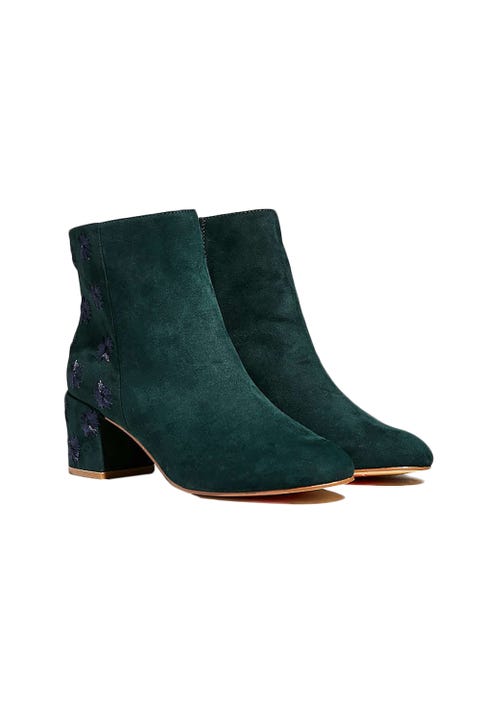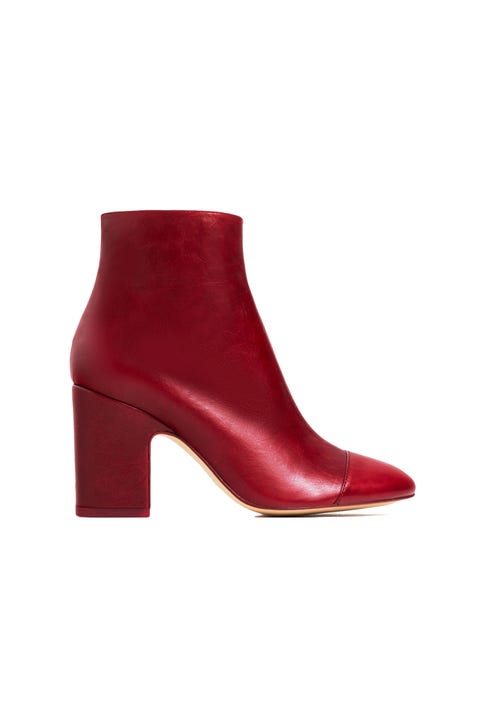 Zara
In the world of fashion free association, toe cap = Chanel = fancy. Plus it visually shortens the length of the foot.
$139, zara.com.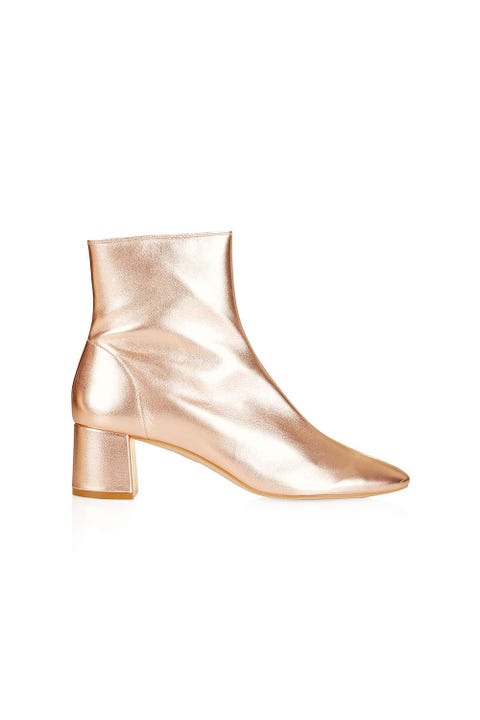 Topshop
Last year's version was backordered in no time, so DO NOT DELAY.
$130, topshop.com.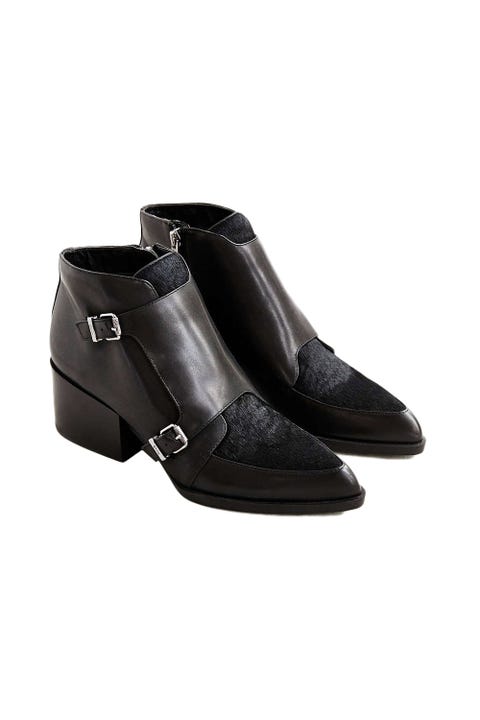 Circus by Sam Edelman
Still into monk straps, especially when juxtaposed with brush ponyhair.
$140, urbanoutfitters.com.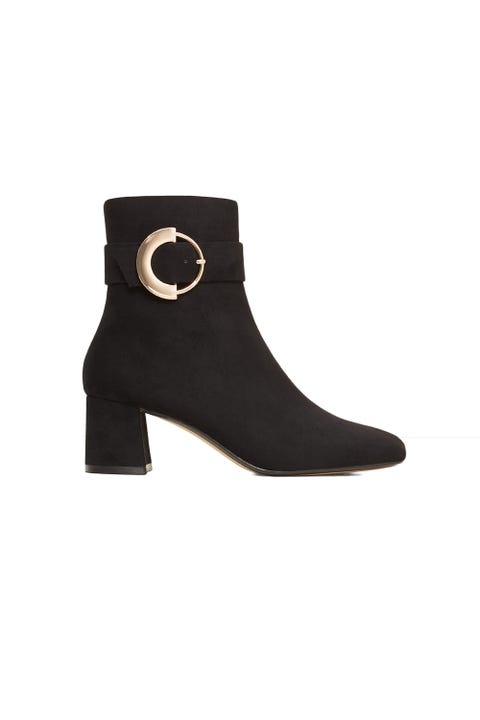 Mango
You cannot escape the Céline-y ring. Not that you would want to.
$80, shop.mango.com.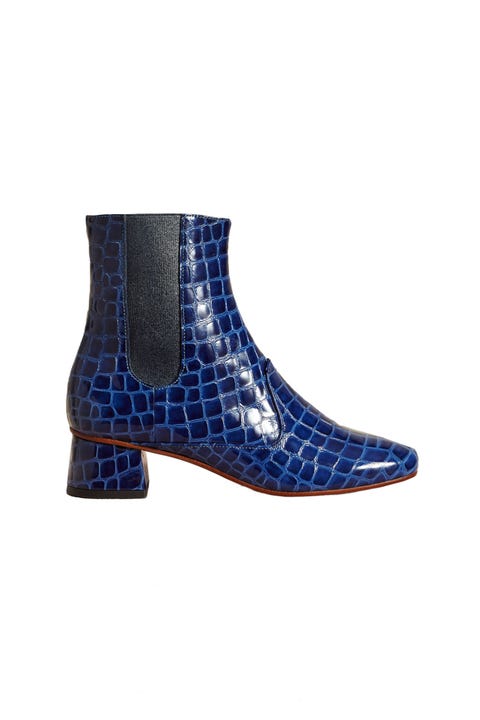 Finery
Toes the line of "affordable" (haha), but with the exotic skin, the Yves Klein blue, and the sculpted heel, you might not object to paying a bit more.
$209, finerylondon.com.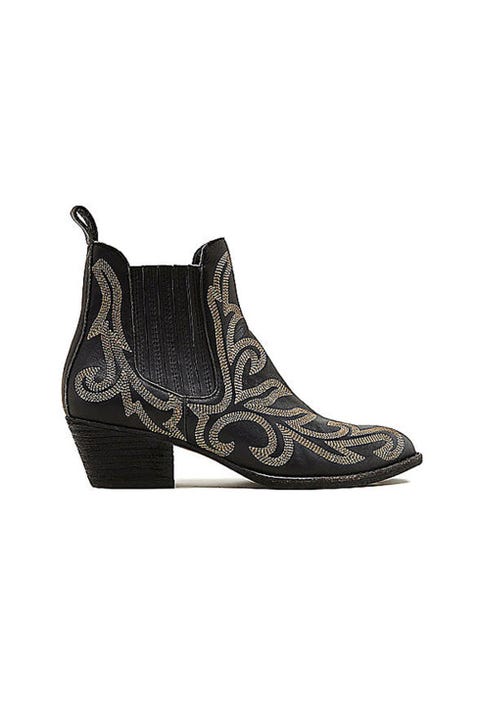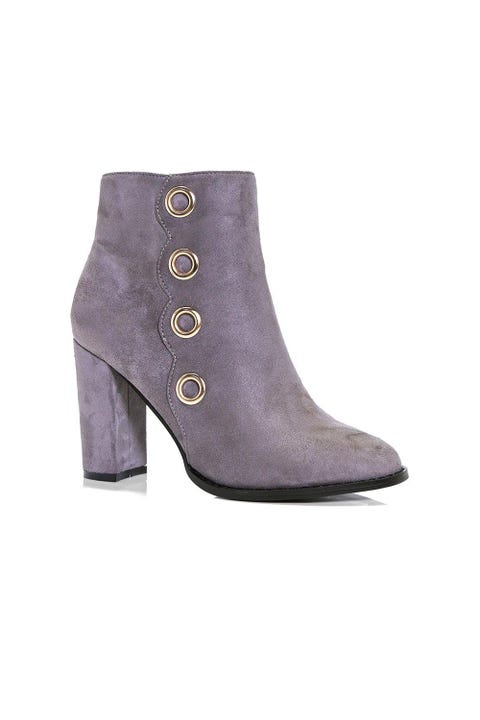 Boohoo
With the scallop and eyelet details, it's like Queen Victoria goes to Up&Down.
$50, boohoo.com.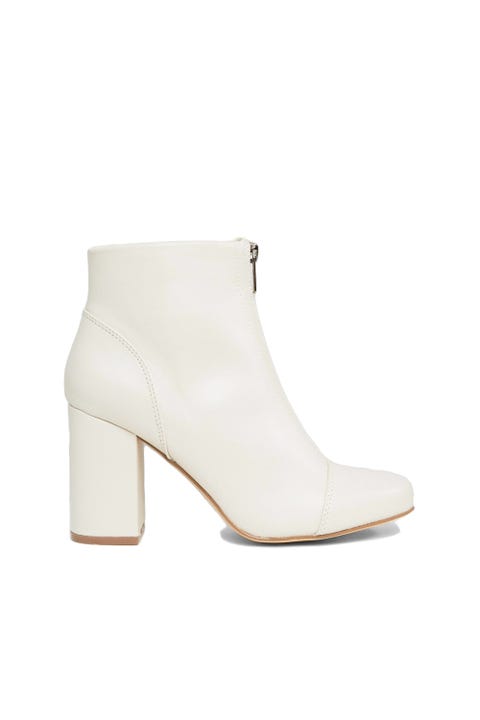 New Look
Never stop dreaming about Courregès, but also make your dreams a reality however you can right now.
$46, asos.com.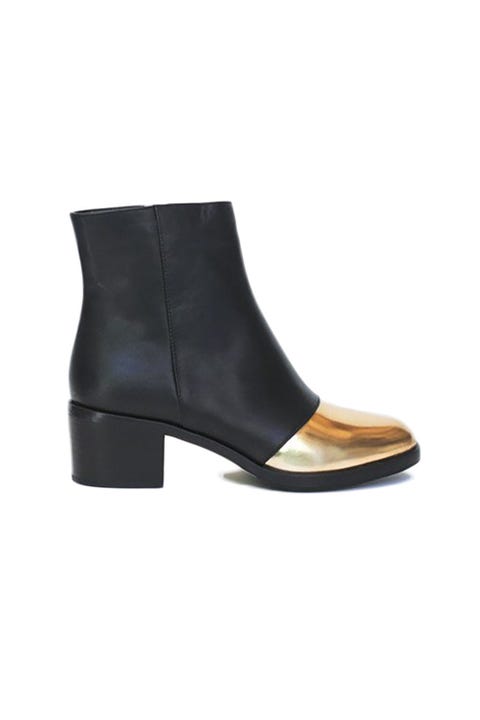 ASKA Collection
What did we say about toe caps? (The only way these could be better is if they were actually steel, and it didn't hurt when you kicked people.)
$140, askacollection.com.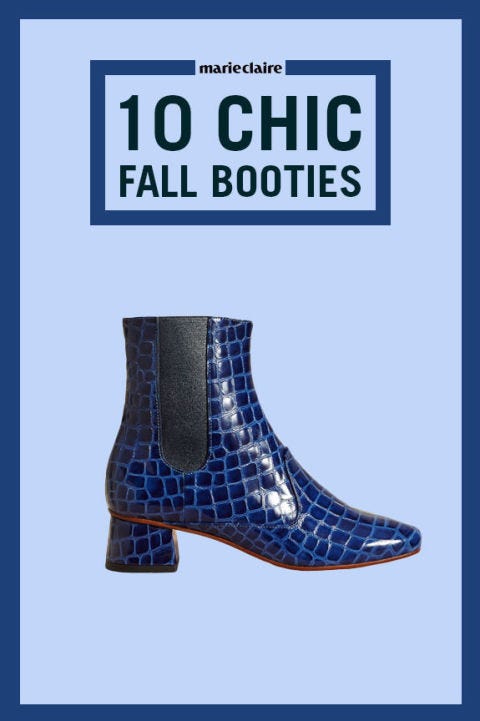 This content is created and maintained by a third party, and imported onto this page to help users provide their email addresses. You may be able to find more information about this and similar content at piano.io