The Ten Biggest Supporters of Women's Rights in U.S. Government
Meet your biggest support team—here are ten politicians working hard to make things better for women today.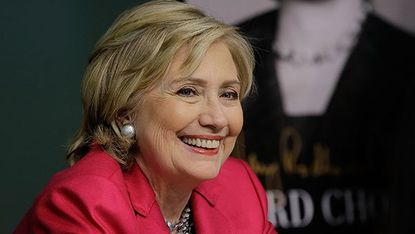 (Image credit: Getty Images)
Kirsten Gillibrand
Perhaps no name is more synonymous with women's rights in politics today than that of New York Senator Kirsten Gillibrand. Her influence is vast in the women's issues sphere, including working to keep a woman's right to choose alive and bringing attention to issues such as sexual assault in the military. But one of her biggest moves comes in the form of Off the Sidelines, a political action committee, aimed at getting more women involved in politics. Through Off the Sidelines, she's raised over a million dollars for female candidates.
Harry Reid
It's not just female politicians working to improve things for women—men are playing a part too! Republicans have continued to block the passage of the Paycheck Fairness Act, much to the dismay of the Senate Majority Leader, Harry Reid. Before another unsuccessful vote to pass the bill this past month, Reid spoke out about his confusion over why the passage of this bill was anything but a no-brainer: "Are they so repulsed by equal pay for hardworking women that they'll obstruct equal pay for equal work?"
Wendy Davis
Texas State Senator Wendy Davis may not hold a national role in politics, but her for women's reproductive rights in her home state, she gained national attention last year when she filibustered for a mind-boggling 13 hours. While the bill still passed in Texas, Davis's efforts to stop it have made her a household name in the fight for reproductive freedoms for women. Now, Davis is setting her sights on the top position in the state of Texas to do so: Governor.
Kevin De Leon
This state senator from California spearheaded (along with senator Hannah-Beth Jackson) a recently passed bill that requires colleges and universities to step up their treatment of sexual violence on campus, including increased programming addressing prevention of sexual assault and rape and confidentiality for victims and complainants.
Elizabeth Warren
The Massachusetts Senator is a long-time ardent supporter of women, and brings that mentality to her political office. She's a staunch supporter of rights for women's health and equal pay, and has spoken out against politicians who lag behind in the arena of those rights, saying that she's "sick of debating these social issues like it's 1913, not 201[4]." Us too, Senator Warren!
Barack Obama
Regardless of your opinion of the nation's 44th president, there is no debate that Barack Obama has made big strides for women. During his time in office, we've seen Plan B become available without a prescription, birth control costs reduced to nothing for those with insurance, and a campaign launched to help end sexual assault on college campuses.
Hillary Clinton
She may have started out her career in public life as First Lady to husband Bill, but Hillary Clinton has more than proved herself as a strong leader in her own right, becoming one of the biggest female names in American politics today. She's served as a New York Senator, Secretary of State, and was a frontrunner for the Democratic nomination for President back in 2008. The real question is: will 2016 be her year?
Carolyn Maloney
This New York City congresswoman has sponsored and co-sponsored a long list of bills that aim to make things better for women, such as the Access to Birth Control Act, Stop Deceptive Advertising for Women's Services, and the Campus Sexual Violence Elimination Act. She goes beyond just trying to help women today, but attempting to memorialize the women of yesterday, with sponsoring the Commission to Study the Potential Creation of a National Women's History Museum Act, which was received in the Senate this past May.
[image id='a8bf8dc5-d45e-4db8-bfb9-1090b7374778' mediaId='bbd0e26d-4e01-4de9-b5ae-d9b6065b7e2d' loc='C'][/image]
Eleanor Norton
Along with former Senator Tom Harkin, this Washington, D.C. congresswoman introduced the Fair Pay Act, which works to end wage discrepancies based on stereotypes in various professions, in 2013. While the act has yet to be passed, Norton's presentation of this bill to the House of Representatives once again brought the issue of equal pay to the forefront of congressional debate. This wasn't the first time Norton worked to better things for women in the workforce: she previously served as the first female chair of the Equal Employment Opportunity Commission.
Jerry Brown
In the midst of more and more states limiting access to abortions, with tricky loopholes making them unavailable in over 90 percent of counties in states such as Texas and North Dakota, California is moving in a more forward thinking direction, with lots of thanks to the state's governor, Jerry Brown. In 2013, he signed a bill that allowed skilled professionals other than physicians (such as nurse practitioners) to perform abortions.
Related:
The Best Countries for Women Around the World

The Worst Places for Women Across the Globe
Photo Credit: Getty Images
Celebrity news, beauty, fashion advice, and fascinating features, delivered straight to your inbox!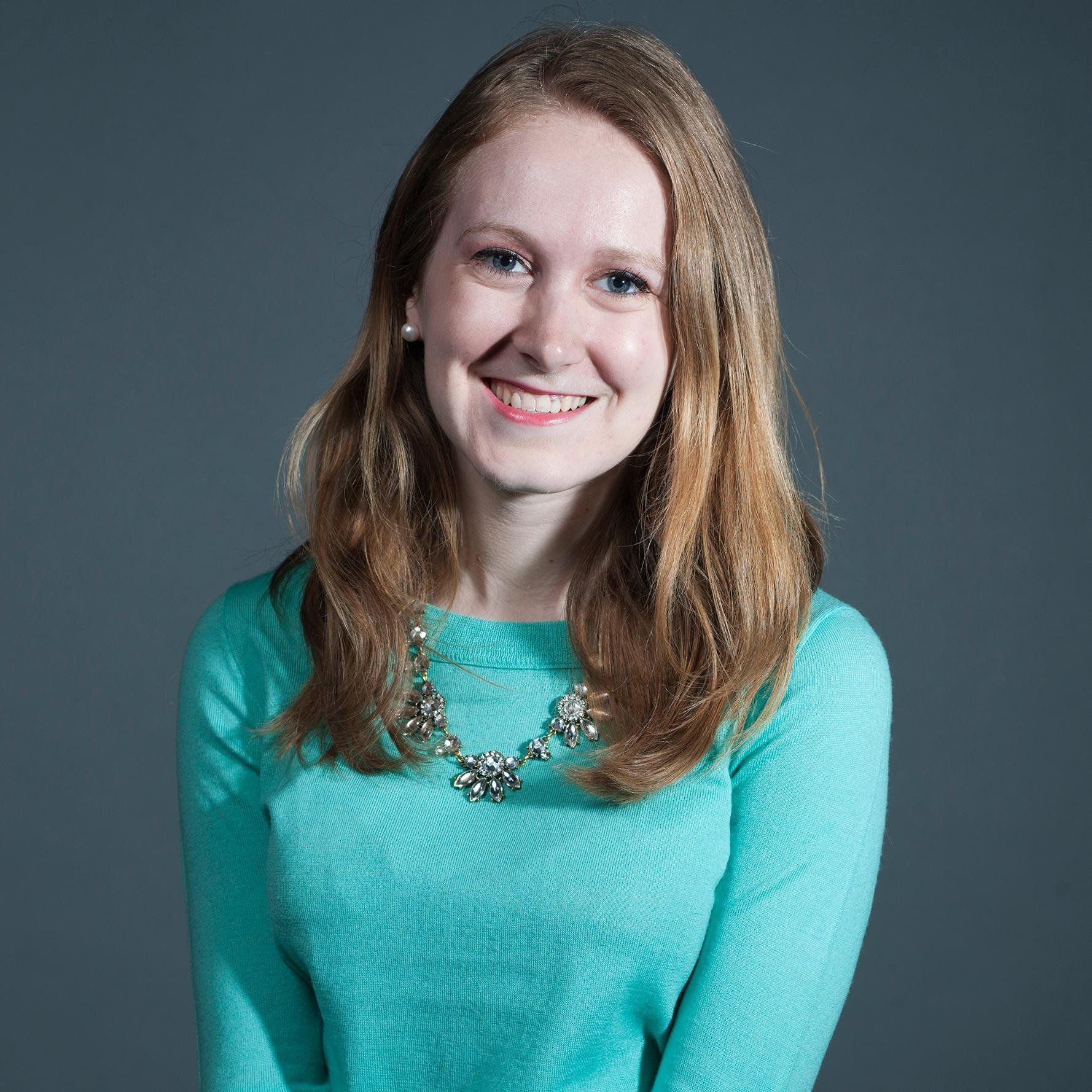 I'm an Associate Editor at the Business of Fashion, where I edit and write stories about the fashion and beauty industries. Previously, I was the brand editor at Adweek, where I was the lead editor for Adweek's brand and retail coverage. Before my switch to business journalism, I was a writer/reporter at PEOPLE.com, where I wrote news posts, galleries and articles for PEOPLE magazine's website. My work has been published on TheAtlantic.com, ELLE.com, MarieClaire.com, PEOPLE.com, GoodHousekeeping.com and in Every Day with Rachael Ray. It has been syndicated by Cosmopolitan.com, TIME.com, TravelandLeisure.com and GoodHousekeeping.com, among other publications. Previously, I've worked at VOGUE.com, ELLE.com, and MarieClaire.com.