Can You Think Your Way to Orgasm?
One sex coach believes she can teach women to think their way to orgasms.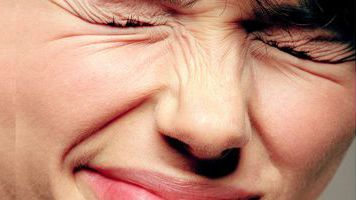 (Image credit: Getty Images)
A sex coach from New York claims that she can show women how to think their way to climax with a technique that turns women on in a "molecular sense." What does that mean exactly? Well, women are basically advised to lay down, move their hips from side to side, and think really hard (we couldn't resist) about their pelvic energy.
According to an article on Salon (opens in new tab), sex coach Barbara Carrellas claims she can show women how to achieve a "breath and energy" orgasm by "thinking off." Salon's Tracy Clark-Flory became Carrellas' client and used her breath, hip movement and Kegel exercises to have an "ecstatic experience."
While Clark-Flory wrote that she experienced a remarkable sensation "unlike anything [she'd] ever felt," she later typed "hyperventilation symptoms" into Google, unsure of what she experienced exactly. Carrellas is teaching her Ecstatic Breathwork - How to Have a Breath and Energy Orgasm class in the UK this November.
Do you believe you can "think off?" Would you ever try one of Carrellas' classes? Sound off in the comments below.