The 9 Best Luggage Options To Shop Before Your Next Trip
Make the most out of your next trip with these top-rated suitcases.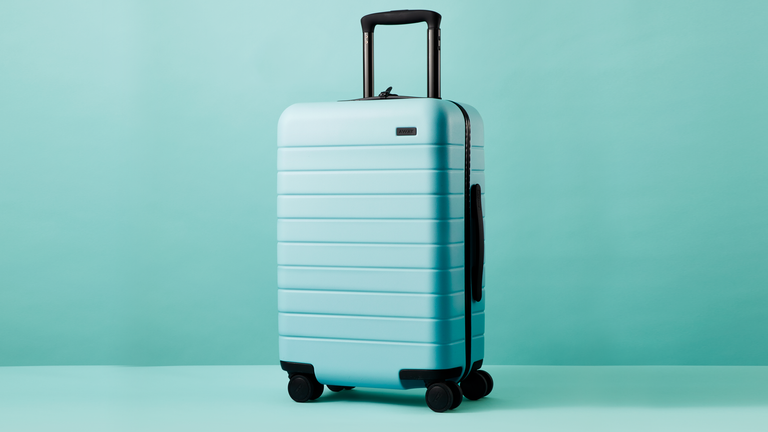 (Image credit: Mike Garten)
No matter how often or why you're traveling, you'll need a suitcase that suits your needs. It has to be spacious enough to hold all your stuff, light enough to carry around, and durable enough to last year after year.
Is soft or hardside luggage better? The answer: It's a personal preference. For hard shell luggage, we recommend going with polycarbonate because it's both durable and lightweight. Aluminum is heavier and ABS plastic is less durable. For softer fabric luggage that's more flexible to stuff into tight spaces (e.g. car trunks or overhead bins), nylon's your best bet because it's strong and water resistant.
After combing through the past 10 years of test data and researching new styles, we've selected the best luggage brands based on top-performing cases from our tests, our expert favorites that we use when we travel, and newer styles with unique features. Read on to learn more about our top picks.
Lexie Sachs earned her Bachelor of Science degree in Fiber Science from Cornell University, and she researches, tests and reports on fabric-based products ranging from sheets, mattresses and towels to bras, fitness apparel and other clothing. She also evaluates luggage, rain gear, disposable paper goods and baby products. Lexie sits on several industry committees, has served as an expert judge for various awards programs and is regularly the first person to hear about new product launches. She is often consulted as a textiles expert by major media outlets like The New York Times, The Washington Post, Good Morning America and NBC News for product recommendations, trend analysis and shopping and care tips. Prior to joining Good Housekeeping in 2013, she worked in merchandising and product development in the fashion and home industries. An avid online shopper, Lexie is the first person to share tricks to save money and time with the rest of the team. She spends her free time going to barre workout classes and exploring New York City with her two young daughters.