Fall Vacation Spots to Get Some Fresh Air
We're falling hard for these beautiful autumn destinations.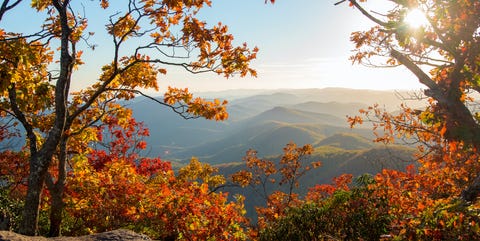 We've entered September, and there's no better way to beat the end-of-summer blues than by booking a fall trip. Cooler weather makes for great camping getaways, rustic mountain retreats, or even a last-minute escape to the beach. Whether you're traveling alone, with family, or with a small group of friends, destinations like Elkorn, Wisconsin; the Catskills in New York; and Tulum offer secluded vacation spots that will encourage you to recalibrate and reconnect with nature. Ahead, five trips to book now and take asap.

This content is created and maintained by a third party, and imported onto this page to help users provide their email addresses. You may be able to find more information about this and similar content at piano.io