The 8 Best Ski Resorts Even If You Hate Skiing
Who says après-ski has to actually come *after* skiing?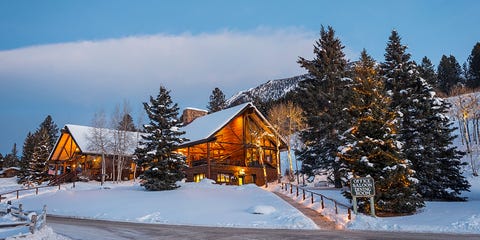 There comes a time in the cold, dark days when everyone wants to talk about/plan/enjoy a ski vacation. But I don't ski, you might think as you side-eye the weirdos who are willing to pile on approximately 134 lbs. of clothing to go to the top of a mountain and hurl themselves down it using sticks and some plastic 2x4s. But—book the ticket. We'll show you where and why.
This content is created and maintained by a third party, and imported onto this page to help users provide their email addresses. You may be able to find more information about this and similar content at piano.io