Ashley Graham's Family Just Had a Group Text About Her "Bush" and I'm Dying
"Gotta love family group text."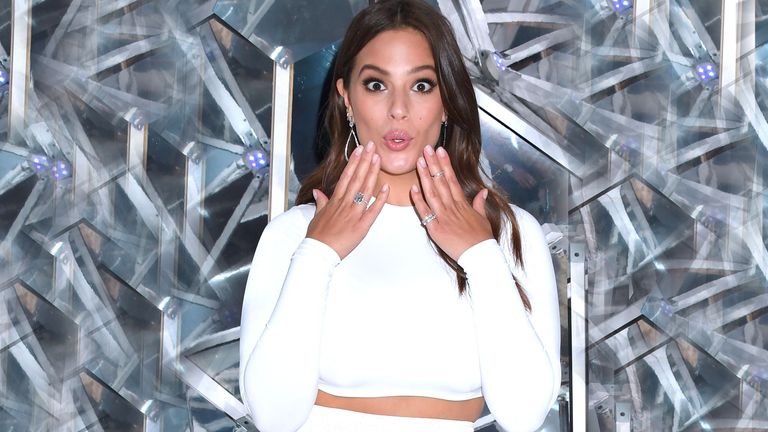 (Image credit: Getty Images)
Just in case you thought your family was open with one another, Ashley Graham just dropped the mic by posting a screenshot of her family's group text, in which they casually chat about Graham's bush. Or, lack thereof. Yup.
Graham has been teasing her recent Sports Illustrated Swimsuit Edition photoshoot by posting videos and stills on her Instagram, most of which show her in an itty-bitty bikini with virtually all of her vagina showing—which, as Graham's family has pointed out, is missing its classic bush.
Yes, I say "classic" because Graham has been open about her pubic hair in the past, saying in an interview with Glamour last year, "Honey, I have a full bush. Period. It's about your preference and your partner's preference."
But apparently, Sports Illustrated trumps bush, and Graham posted a screenshot of her family's group text convo, in which her husband and her sister joke about Graham's missing bush, while her mom chimes in that she, herself, is bush-free. The caption on the photo: "Gotta love family group text."

Man, don't we all feel a bit closer to the Graham family, now? I know I do. Read the group text, below, and remember to text your fam today.