The 12 Best SkinCeuticals Products to Solve Any Skin Concern
The serums, moisturizers, and treatments our team swears by.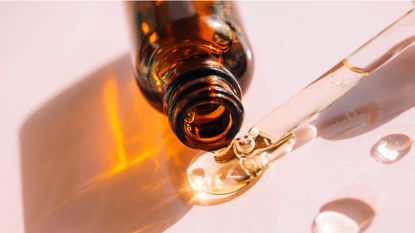 (Image credit: Getty Images)
Of all of the skincare brands out there, few are as universally loved as SkinCeuticals. From their cult-favorite face serums to their range of retinol creams, editors, celebrities, and dermatologists alike all sing praises for the medical-grade brand. Simply put, few other brands are doing skincare the way SkinCeuticals does skincare.
For starters, the brand is truly backed by science, meaning every product has been extensively researched and clinically tested to ensure next-level results. Another trait I personally love about SkinCeuticals is their commitment to transparency. For each product listed on their site, you can read up on the science behind its key ingredients and a full ingredient list so you know exactly what you're putting on your face. And you can bet a vast majority of their products are free of parabens, fragrances, alcohol, and dyes while all of their products use pharmaceutical-grade ingredients.
Another major win for the brand: Their massive inventory of products. Whether you're dealing with acne, dryness, or signs of aging, SkinCeuticals has a collection of products to help you. To ease you into their vast array of products, we've rounded up our team's absolute favorites along with top-rated picks for you to try. On this list, you'll find top-notch moisturizers, eye creams, cleansers, and a bunch of serums that guarantee results. And if you need further enticement to try out this brand, you can score a deluxe sample of their viral C E Ferulic serum on all orders with the code VITAMINC from now until November 30.
Celebrity news, beauty, fashion advice, and fascinating features, delivered straight to your inbox!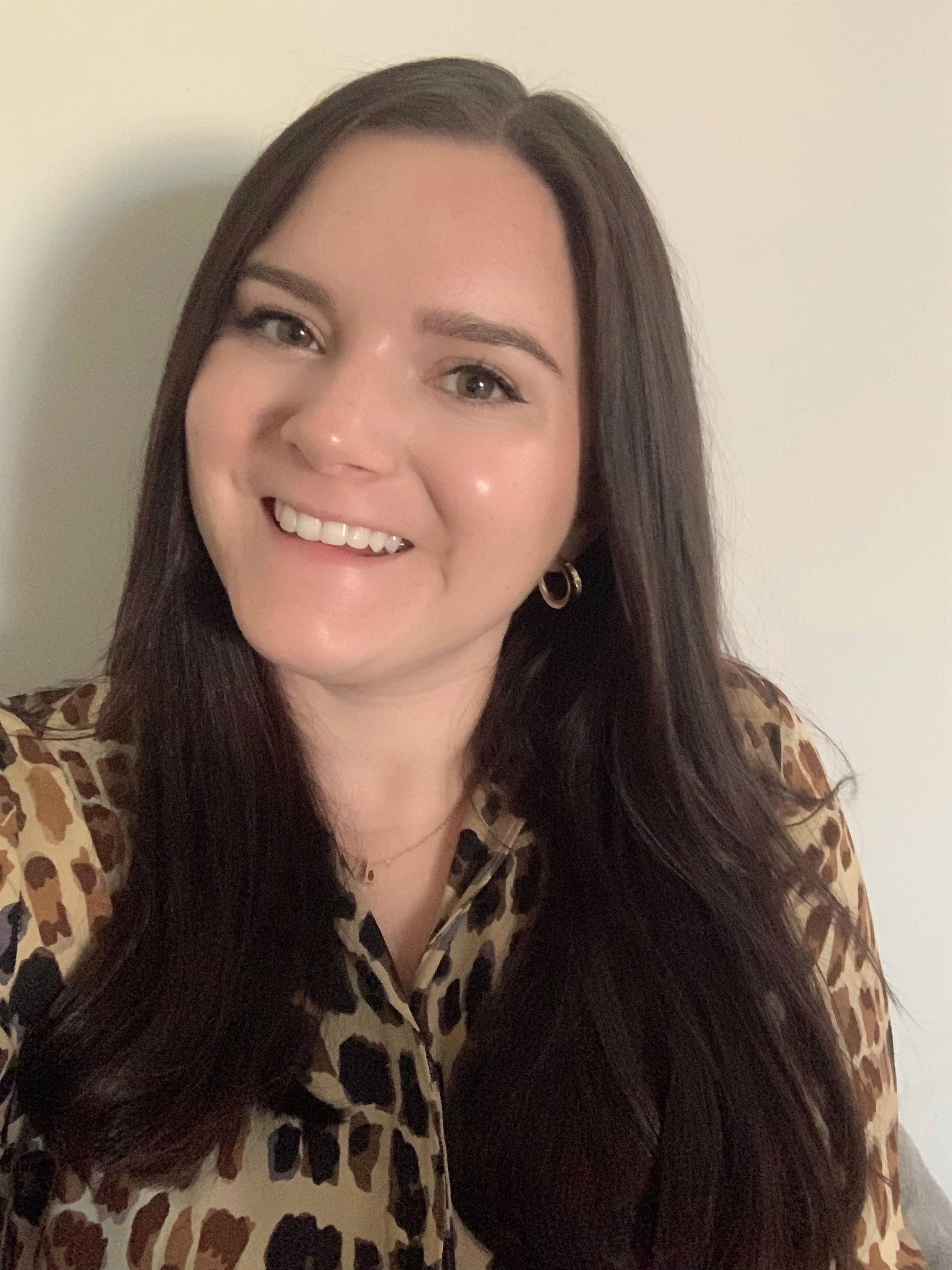 Associate Commerce Editor
Brooke Knappenberger is the Associate Commerce Editor at Marie Claire, where she writes across the board from fashion and beauty to books and celebrities. As a pop culture junkie, Brooke obsessively consumes and writes about the latest movie releases, streaming TV shows, and celebrity scandals. She has over three years of experience writing on fashion, beauty, and entertainment and her work has appeared on Looper, NickiSwift, The Sun US, and Vox Magazine of Columbia, Missouri. Brooke obtained her Bachelor's Degree in Journalism from the University of Missouri's School of Journalism with an emphasis on Magazine Editing and has a minor in Textile and Apparel Management.