33 Honey Blonde Hues For Every Tone and Texture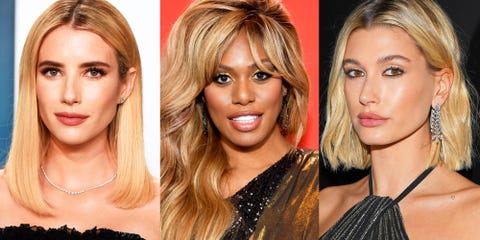 What are we talking about when we talk about honey hair? A lot of things, really. First and foremost, there's an amber undertone, but not enough that it tips all the way into strawberry blonde—which is nice for people who want to dabble with a warmer hue without going full-on ginger. But just like honey itself, a honey hair color can lean more golden, more buttery, or more taupe and tawny, depending on the hue. At its core, honey hair color is warm, sweet, and supremely flattering on nearly any skin tone.
There's more than one way to get into the honey hive. You could ask your colorist to incorporate skinny ribbons on a brunette base, or you could add chunky lowlights to a pale blonde wash. There's also the option of a single process. In most colorist circles, single-process treatments are frowned upon as too one-note. But because a honey blonde has so much innate dynamism, it's a great go-to color if you want something sleek and simple. As for maintaining a honey tone, it's nothing out of the ordinary—try to wash your hair infrequently to prevent your hard-won color from fading, and when you do wash, sulfate-free is the way to be. Want in on the buzz? Allow these 35 stunning celebrity examples to do the convincing.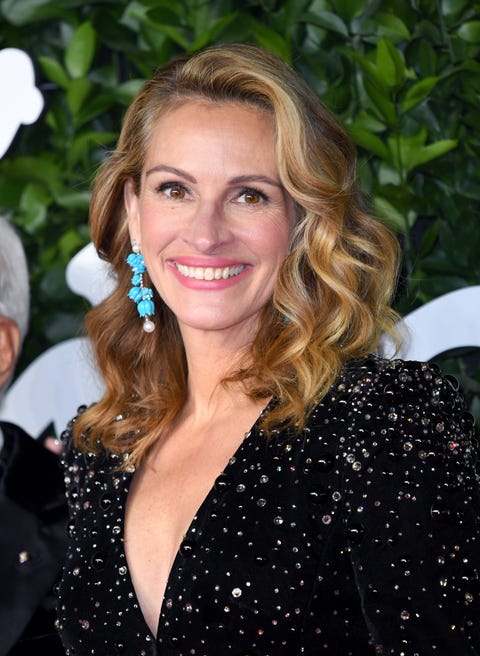 Julia Roberts
Dimensional honey-blonde highlights for the ultimate pretty woman.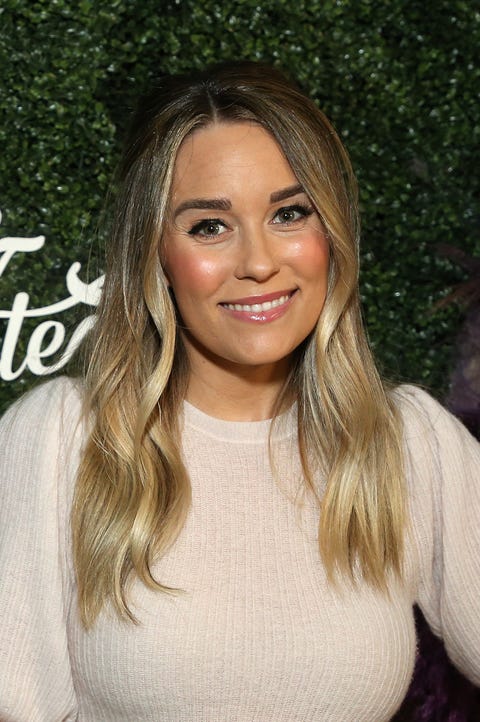 Phillip Faraone
Getty Images
Lauren Conrad
A sheer and taupe-y honey on the original girl next door.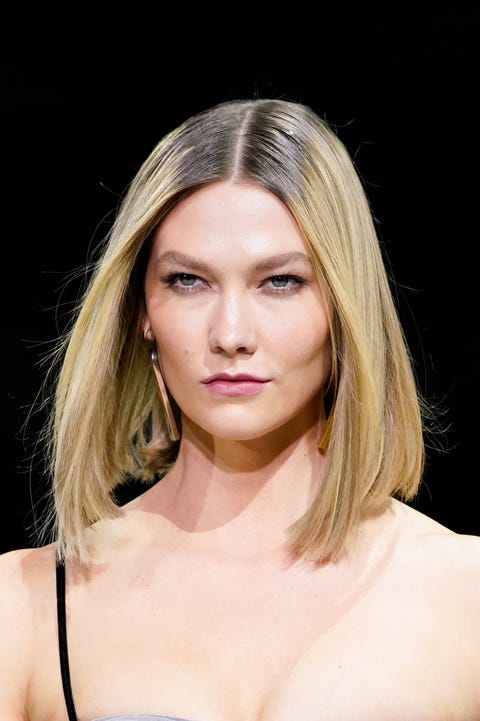 Karlie Kloss
Nothing syrupy about this sleek and streamlined take on the tone.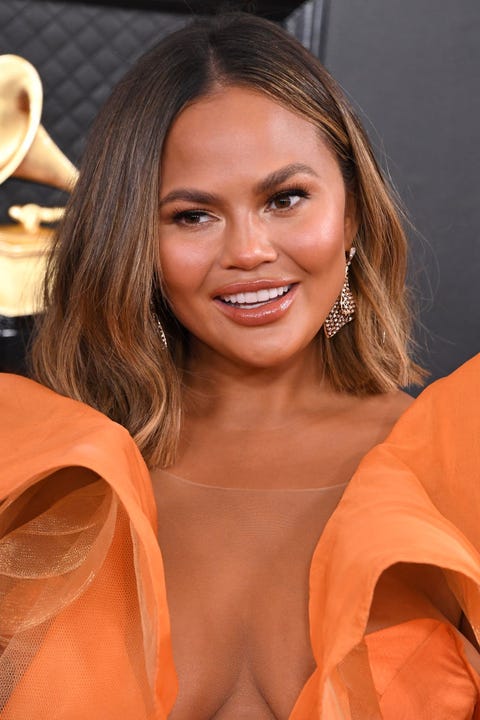 Steve Granitz
Getty Images
Chrissy Teigen
A rich russet base is lifted with chunky honey-dipped ends.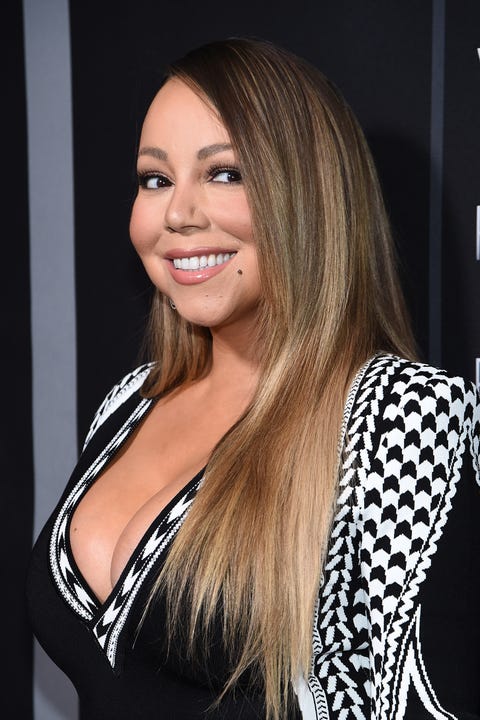 Jamie McCarthy
Getty Images
Mariah Carey
Streaks of tawny gold gives the elusive chanteuse a dynamic drip.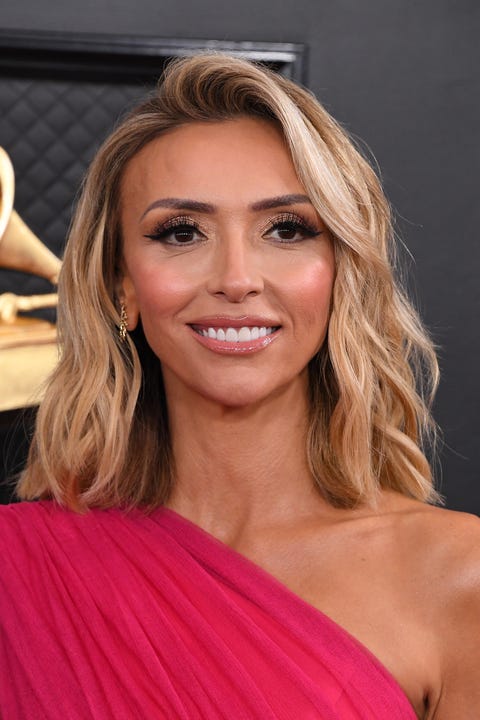 Steve Granitz
Getty Images
Giuliana Rancic
Multidimensional blonde in the tones: vanilla, honey, an apricot, too.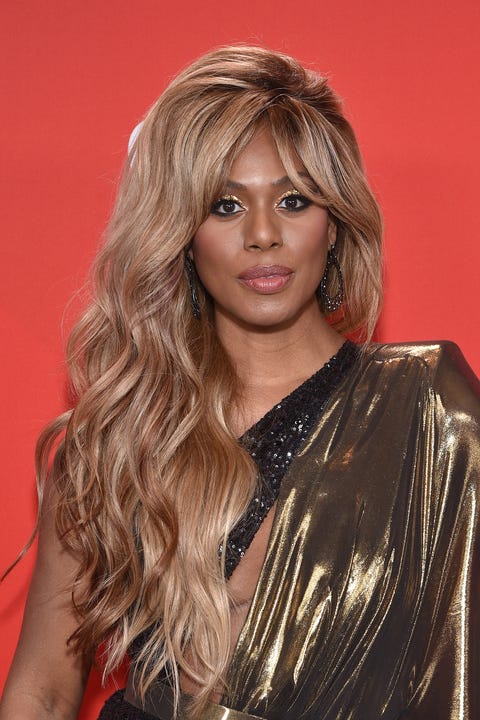 Laverne Cox
Giving us honey like she owns the whole damn hive.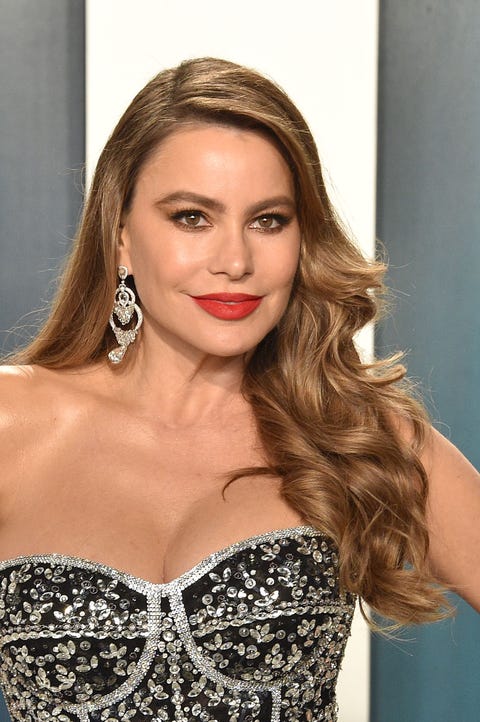 Sofia Vergara
A honey-hued toner can give a light brunette a twinkly after finish.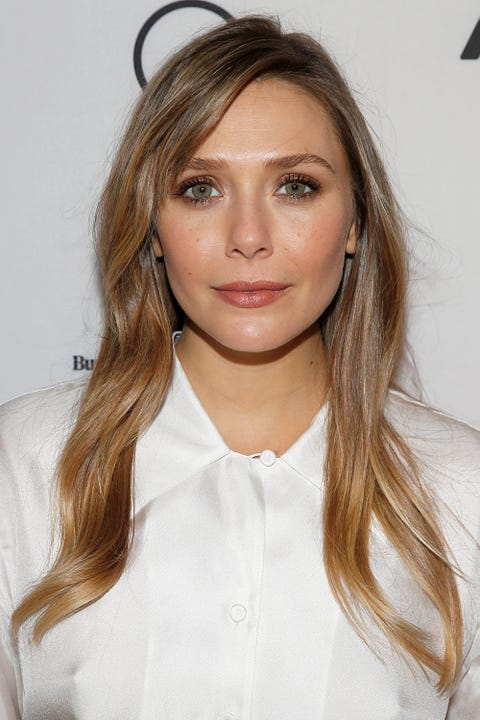 Dominik Bindl
Getty Images
Elizabeth Olsen
The prettiest all-over honey there ever was.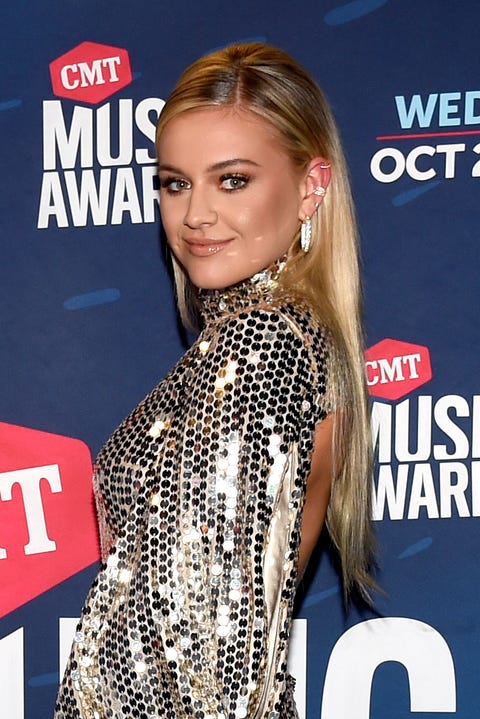 Kevin Winter/CMT2020
Getty Images
Kelsea Ballerini
Pale blonde chunky highlights laid atop a sand-toned base.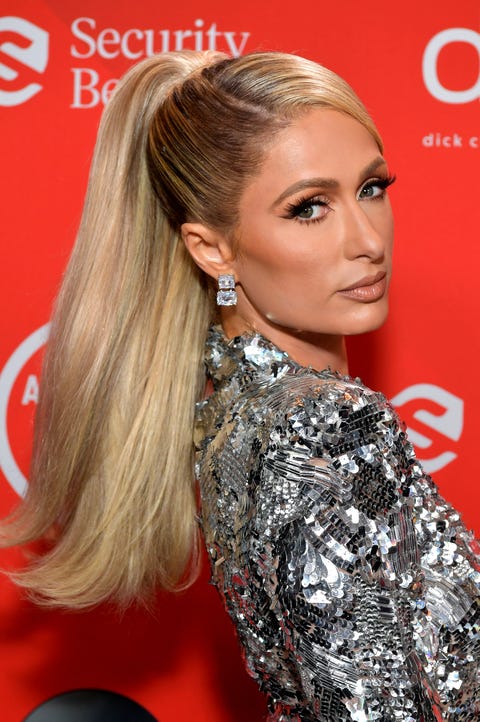 Emma McIntyre /AMA2020
Getty Images
Paris Hilton
Yes, that ponytail is likely an extension, but some colorist somewhere painstaking created this sheer gold honey finish that's beyond.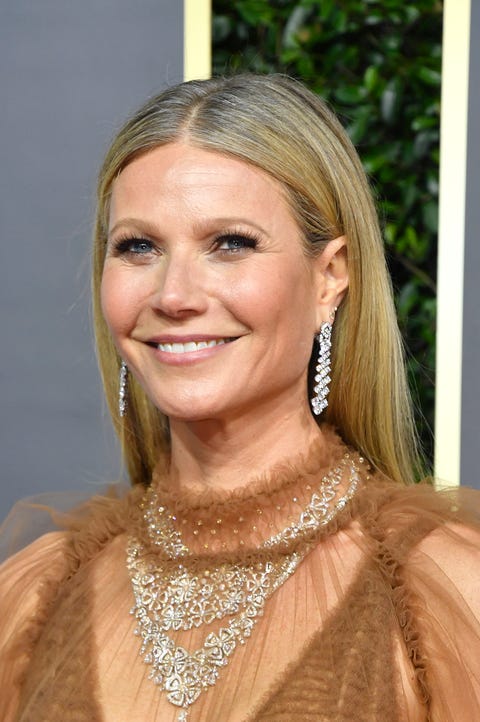 Frazer Harrison
Getty Images
Gwyneth Paltrow
A cool ash blonde is warmed up thanks to fine honey flecks.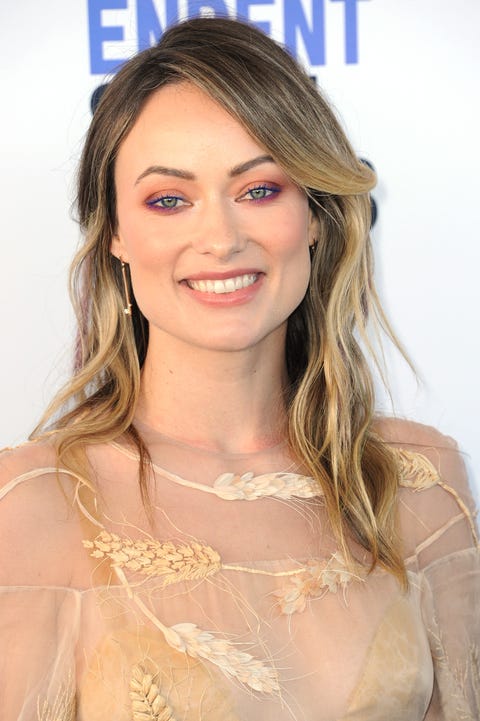 Albert L. Ortega
Getty Images
Olivia Wilde
The best honey highlights in the bunch. (Dare you to disagree.)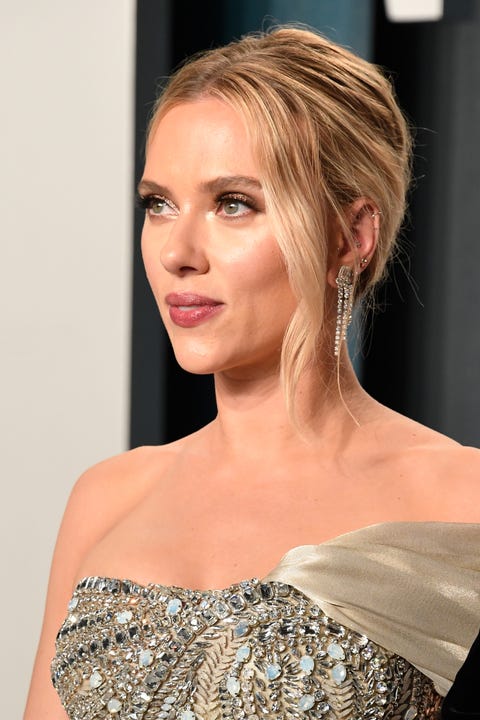 Scarlett Johansson
A nearly-strawberry blonde for ScarJo.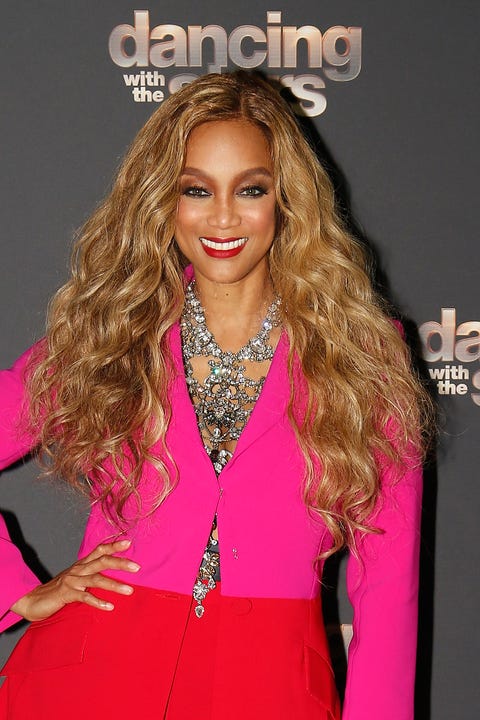 Kelsey McNeal
Getty Images
Tyra Banks
She's not a boss babe, she's a buzz babe. (Get it?)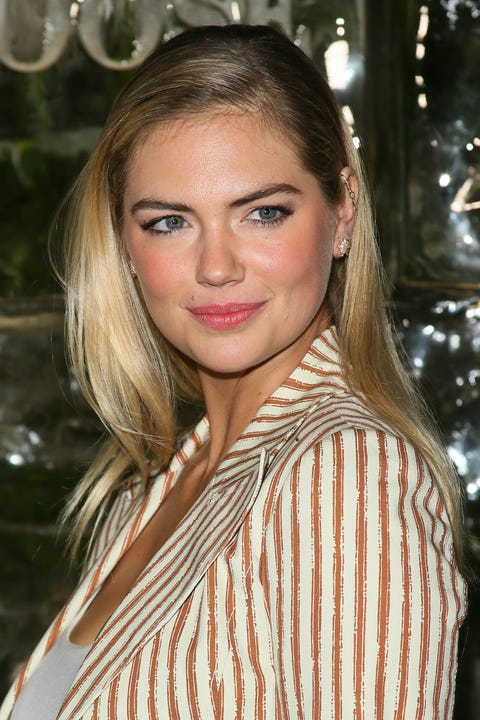 Kate Upton
If Kate told us she was born with this pale blonde perfection, we'd believe her.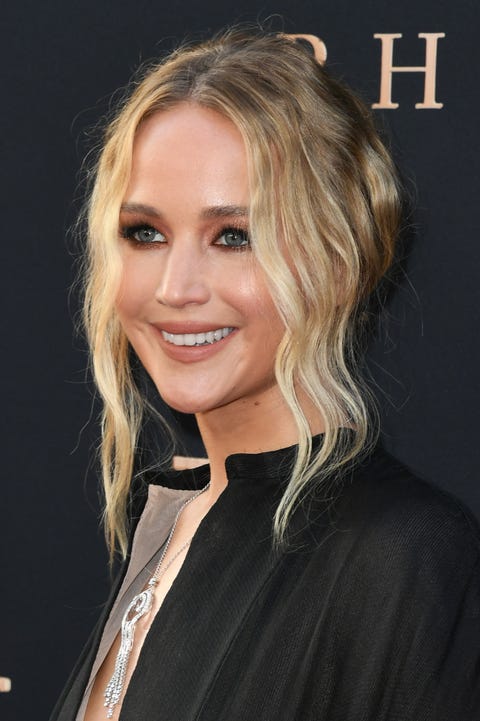 Jennifer Lawrence
An icy honey blonde highlight atop a sunny base.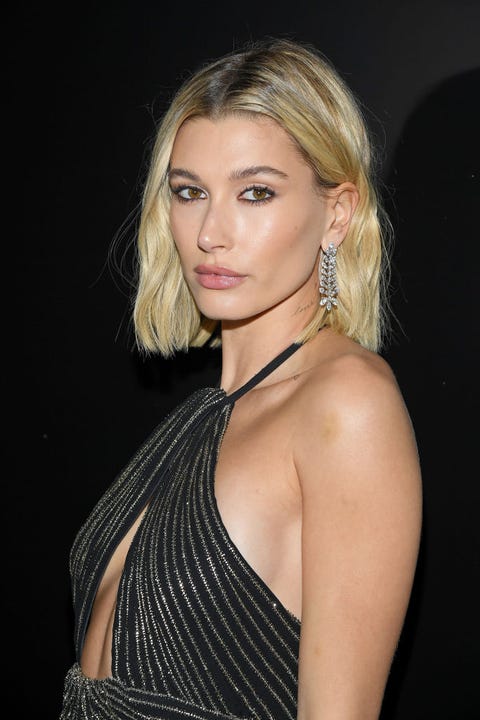 Pascal Le Segretain
Getty Images
Hailey Bieber
Single process blondes have more fun.But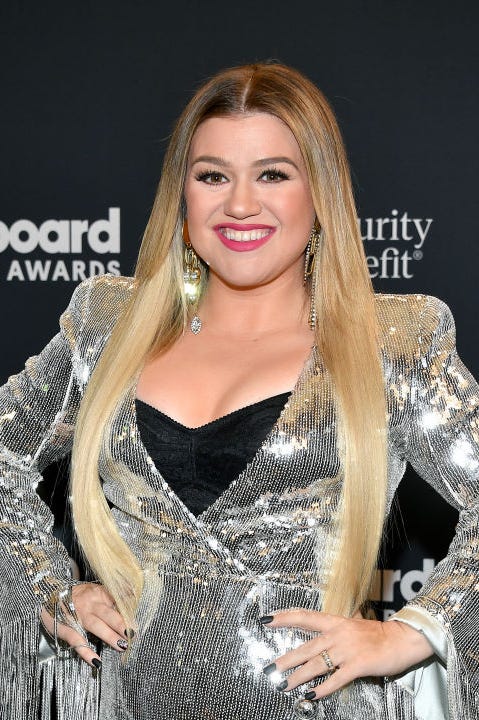 Amy Sussman/BBMA2020
Getty Images
Kelly Clarkson
Buttery blond for days and days. (Blowing strands out straight allows the excellent color work to shine.)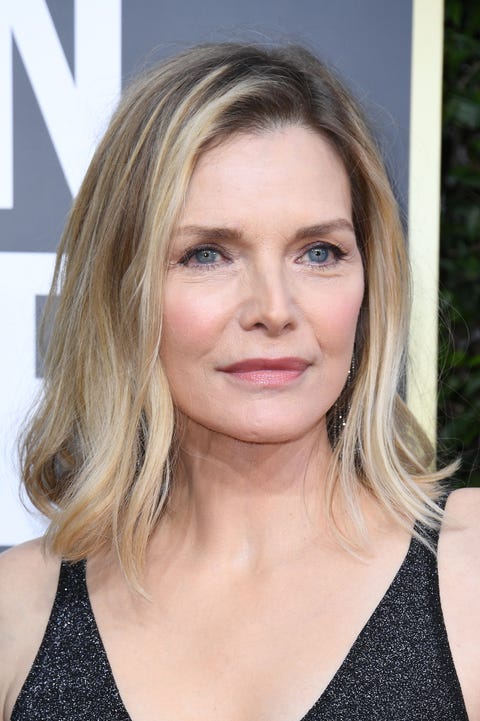 Michelle Pfeiffer
Honey blonde in a swingy above-the-shoulders bob.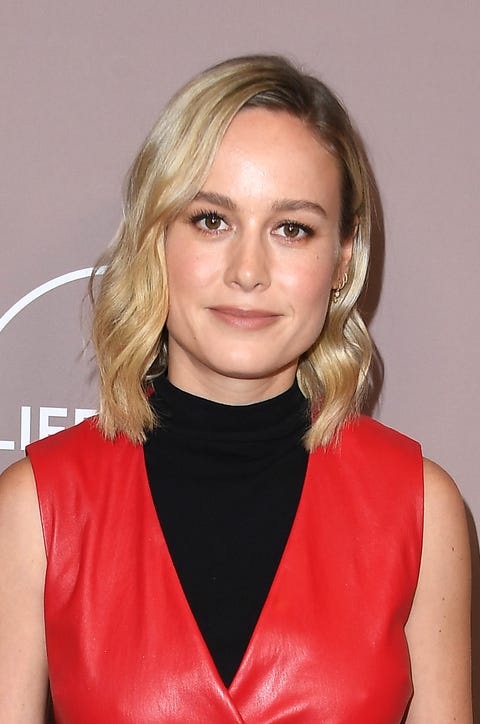 Steve Granitz
Getty Images
Brie Larson
A mellow honey hue in low-key waves.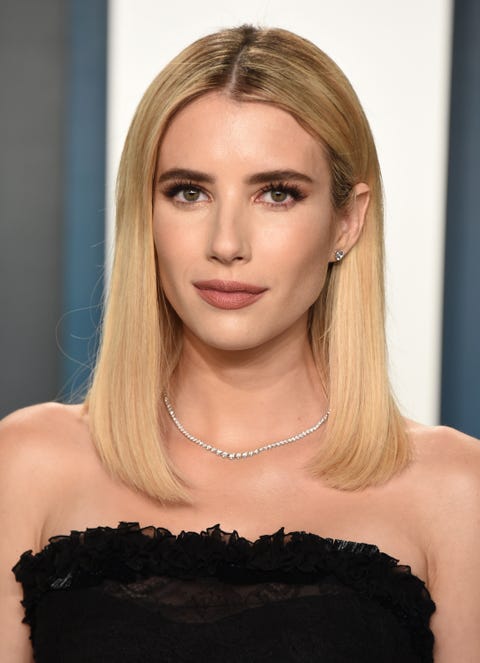 Emma Roberts
Quintessential honey blonde—a little white, a little red, and a lot of buttery goodness.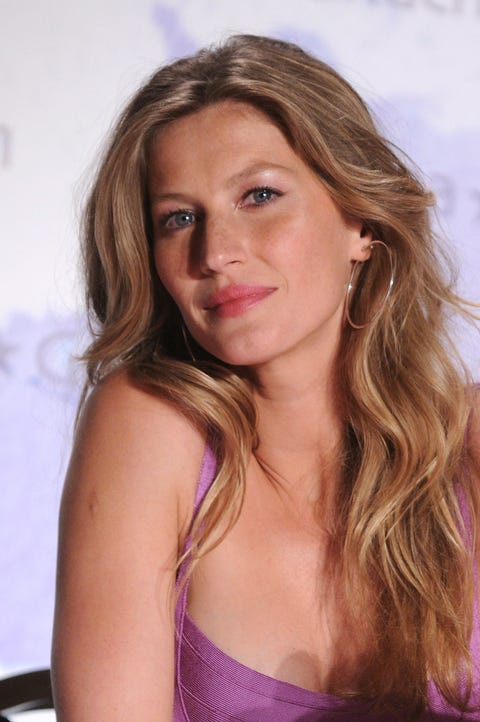 Gisele
The ultimate beach wave bombshell with born-with-it sunkissed highlights.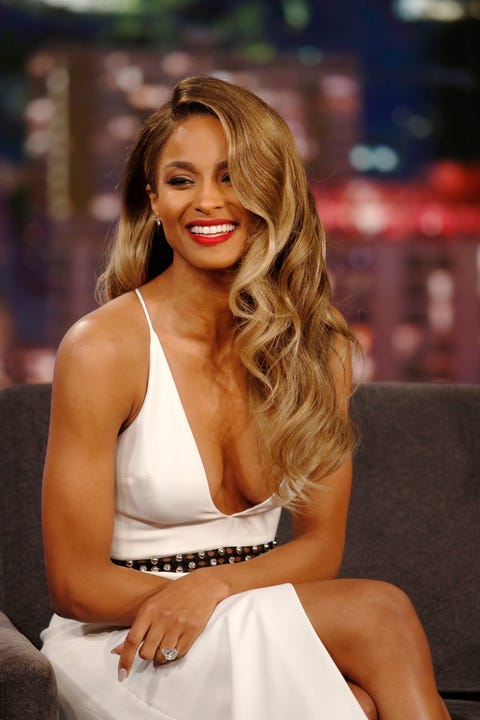 Ciara
Dark honey highlights are a gorgeous complement to caramel skin tones, so bookmark this style for a summer salon treatment.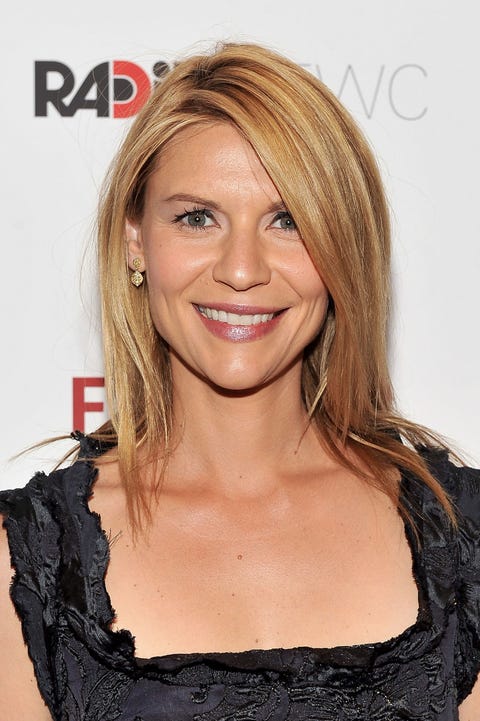 Claire Danes
This coppery honey blend adds in hints of deep brown and red for an even warmer effect.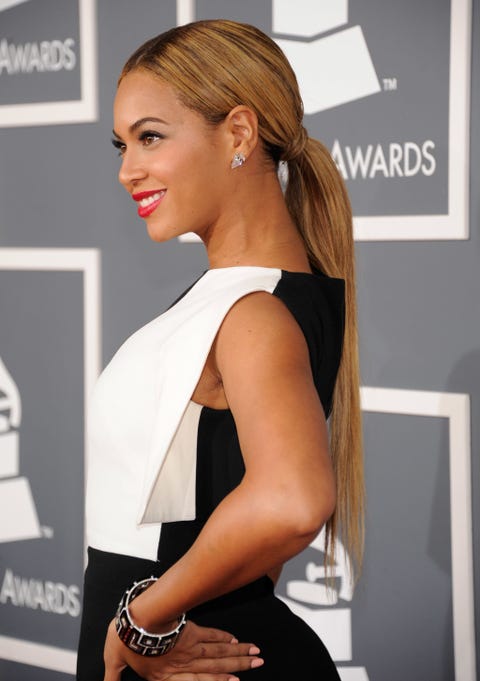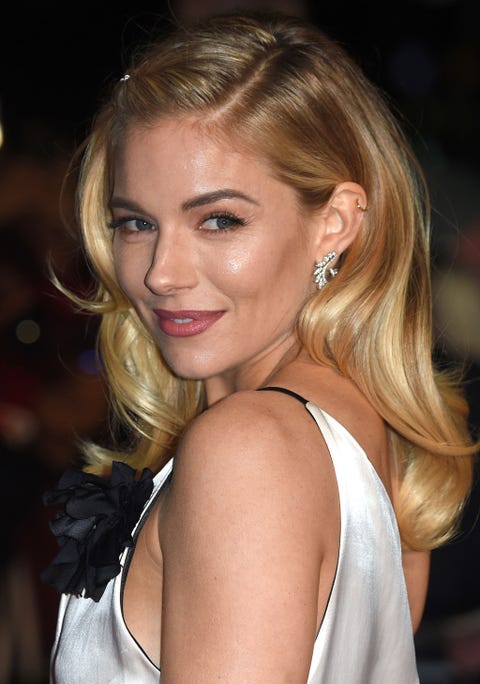 Sienna Miller
The darker honey color up top contrasts the creamy blonde highlights that start at her ears.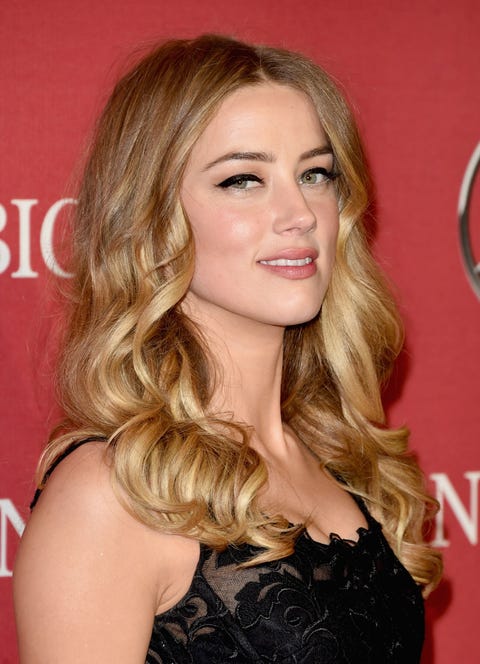 Amber Heard
Heard's honey blonde spirals make her fair skin pop—if you're a natural blonde consider taking your hue up a couple shades near the roots for the same effect.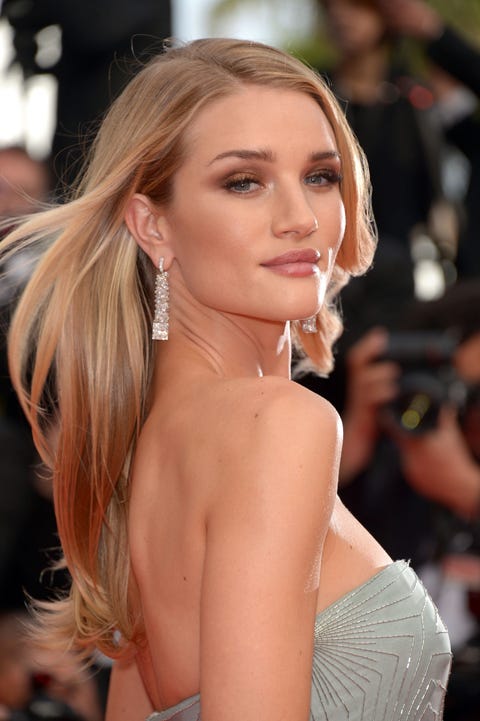 Rosie Huntington-Whiteley
When the freeze-frame perfectly captures your satiny honey strands in motion. Hair flipping encouraged.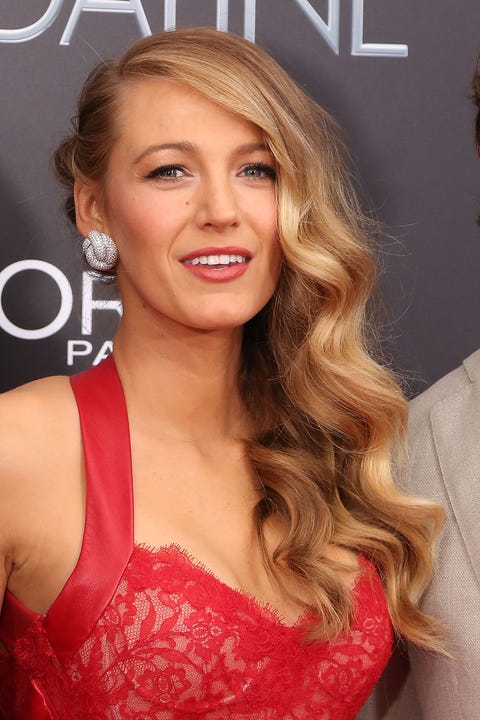 Blake Lively
Our perpetual #hairgoals, Blake Lively wears brilliantly styled mermaid waves with balayage honey highlights.
This content is created and maintained by a third party, and imported onto this page to help users provide their email addresses. You may be able to find more information about this and similar content at piano.io