14 Honey Blonde Hues That Look Good on Pretty Much Everyone
When you want that sunkissed ☀️ look.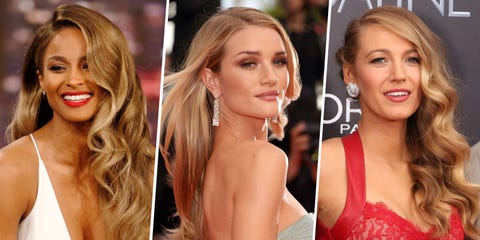 Design by Ashka Shen
Getty Images
Like a "back from vacation" glow, the medium hue that is honey blonde isn't too platinum or dark, but the perfect sunbaked medium. It adds instant radiance to a range of skin tones, but see for yourself ahead with these 14 golden celebrity examples.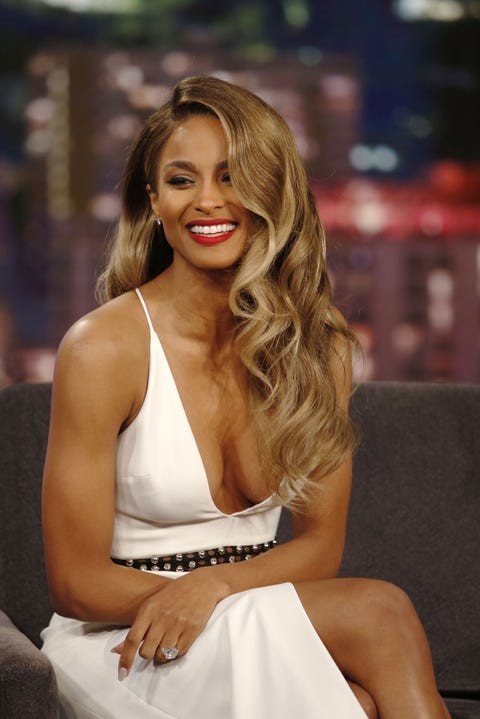 Ciara
Dark honey highlights are a gorgeous complement to caramel skin tones, so bookmark this style for a summer salon treatment.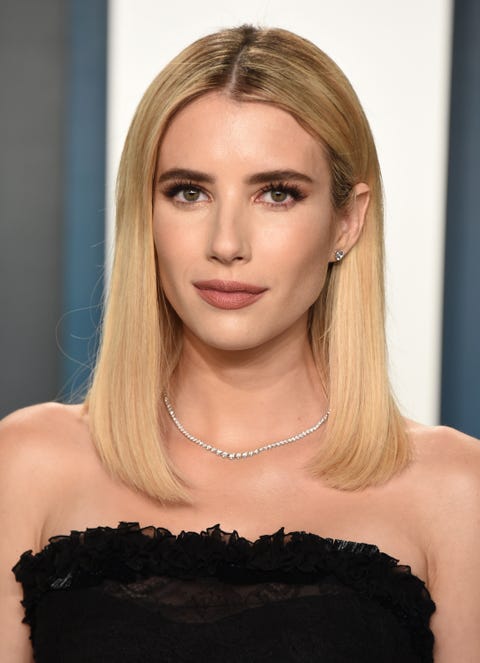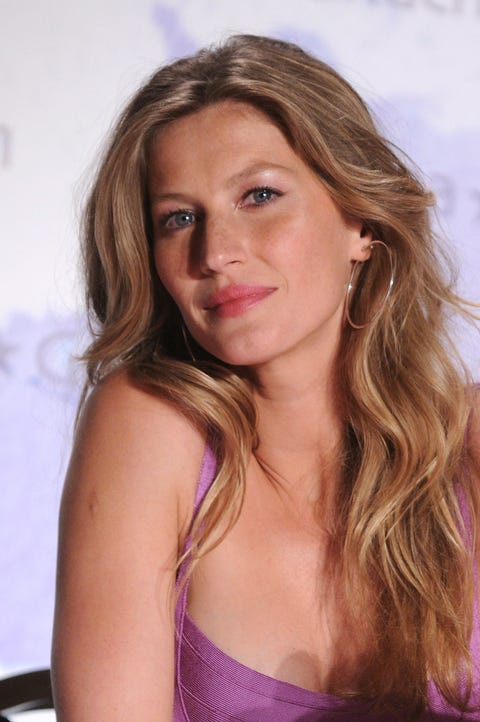 Gisele
The ultimate beach wave bombshell with born-with-it sunkissed highlights.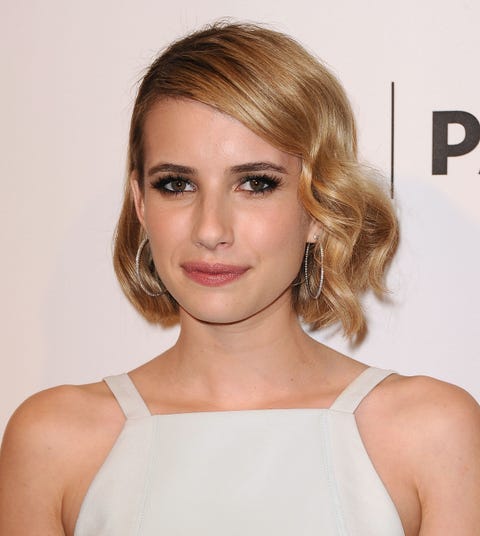 Emma Roberts
Gleaming golden hues can also brighten up your face and help you avoid looking washed out if you have a paler complexion.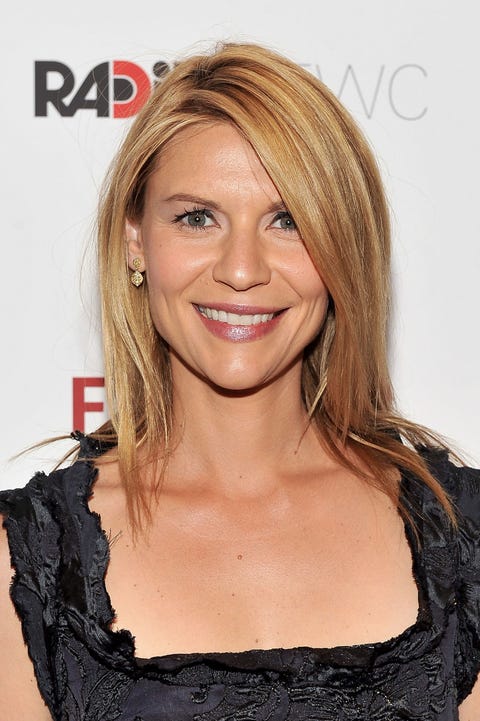 Claire Danes
This coppery honey blend adds in hints of deep brown and red for an even warmer effect.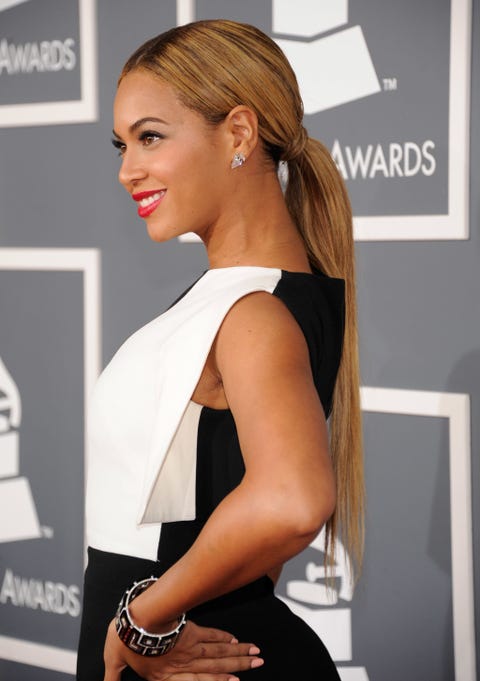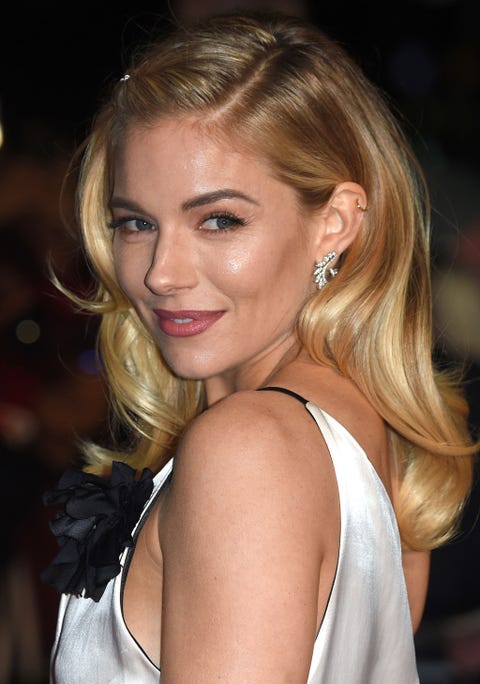 Sienna Miller
The darker honey color up top contrasts the creamy blonde highlights that start at her ears.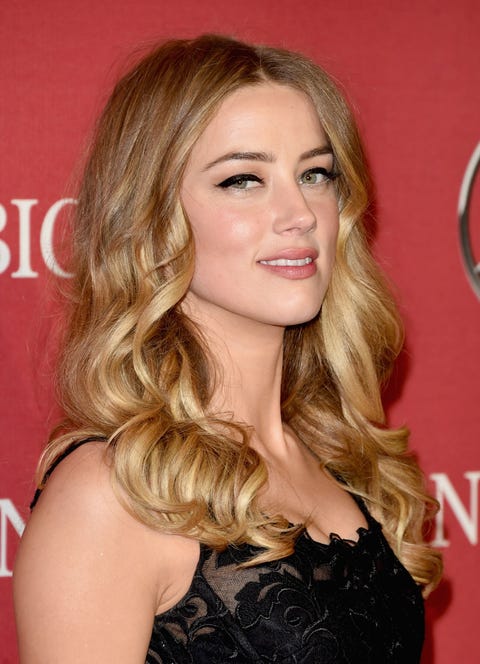 Amber Heard
Heard's honey blonde spirals make her fair skin pop—if you're a natural blonde consider taking your hue up a couple shades near the roots for the same effect.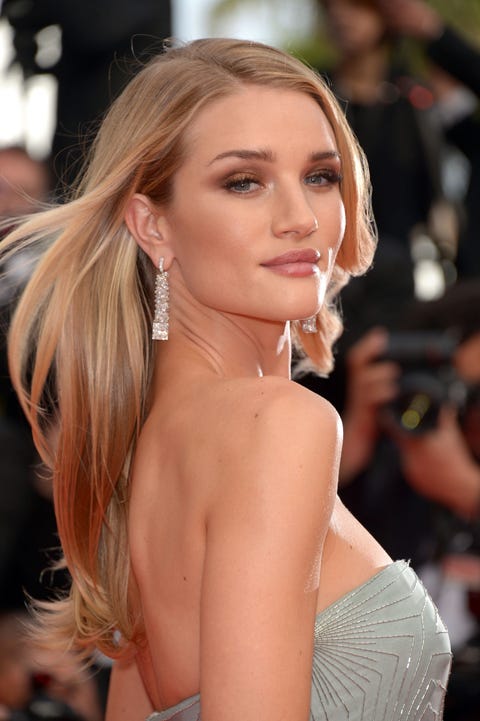 Rosie Huntington-Whiteley
When the freeze-frame perfectly captures your satiny honey strands in motion. Hair flipping encouraged.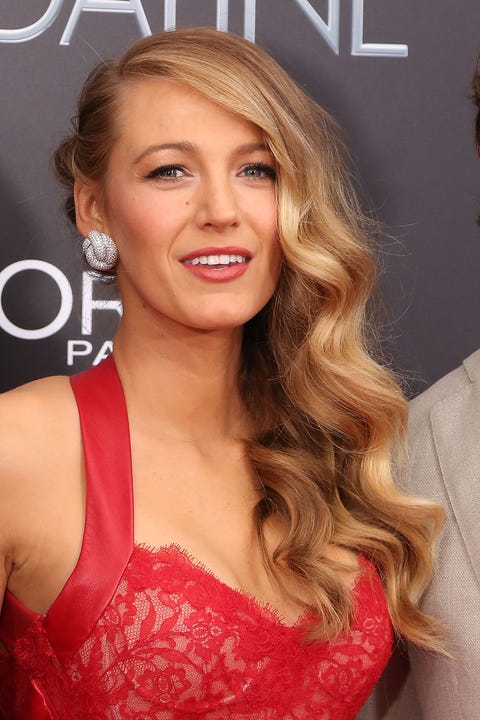 Blake Lively
Our perpetual #hairgoals, Blake Lively wears brilliantly styled mermaid waves with balayage honey highlights.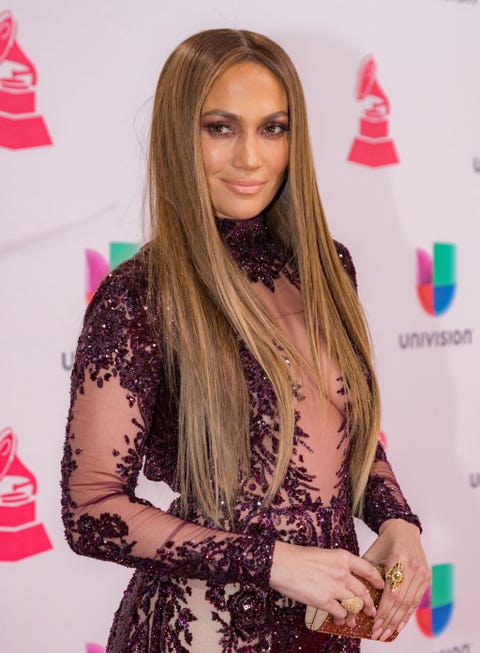 Jennifer Lopez
If you have an olive skin tone like Lopez, try playing it up with deeper honey colors likes this blend of blonde and brown highlights, plus jewel tones like her aubergine makeup.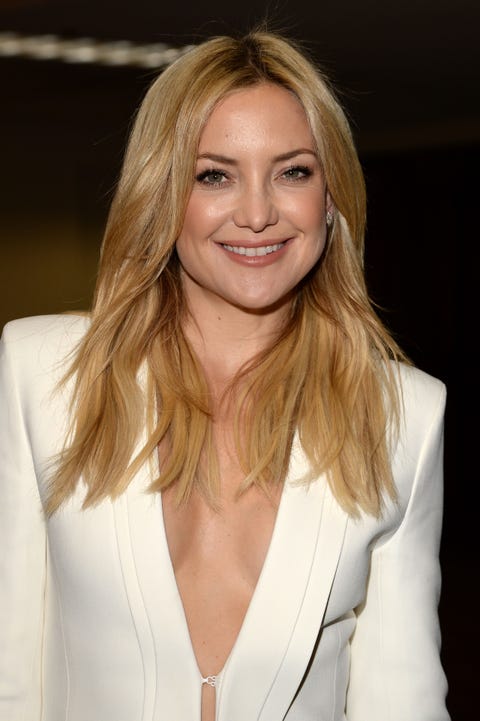 Kate Hudson
Note how *glowy* Kate Hudson looks here—she looks like she just got back from a sunny vacation thanks to these honey strands.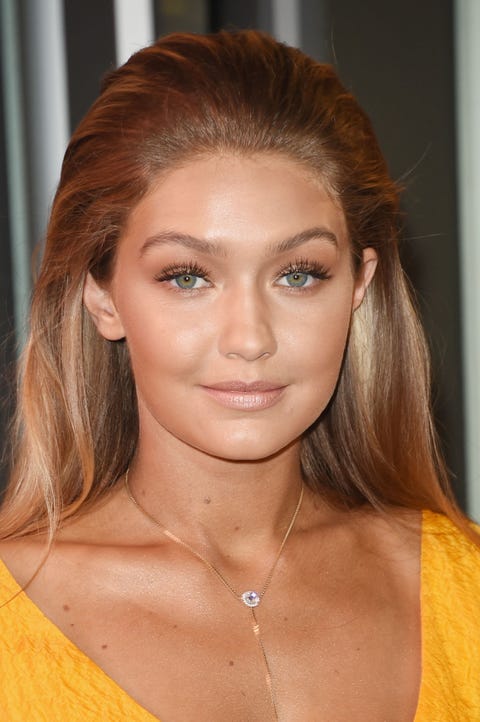 Gigi Hadid
At the 2015 MTV Movie Awards, Gigi Hadid went for an all-over glow effect with bronzer aplenty to complement her natural honey hue.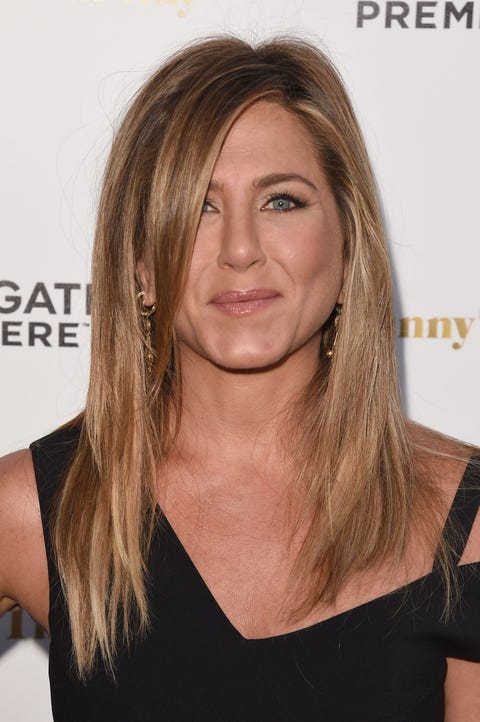 Jennifer Aniston
Aniston's tanned skin looks much more natural with this cooler honey shade than a brighter, lighter blonde.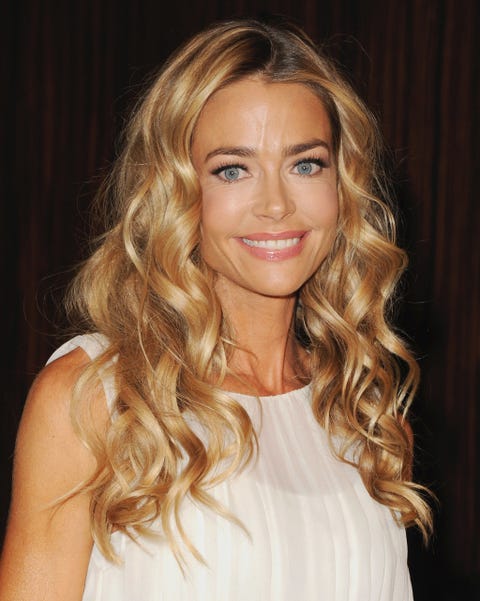 Denise Richards
Natural brunettes, take note: here, Richards lightens things up with a blend of brighter golden blonde and darker honey blonde tones for an all-over sunshine effect.
This content is created and maintained by a third party, and imported onto this page to help users provide their email addresses. You may be able to find more information about this and similar content at piano.io