The 29 Best Self-Tanners That Will Never, Ever Streak
Bronze up dull, dry skin.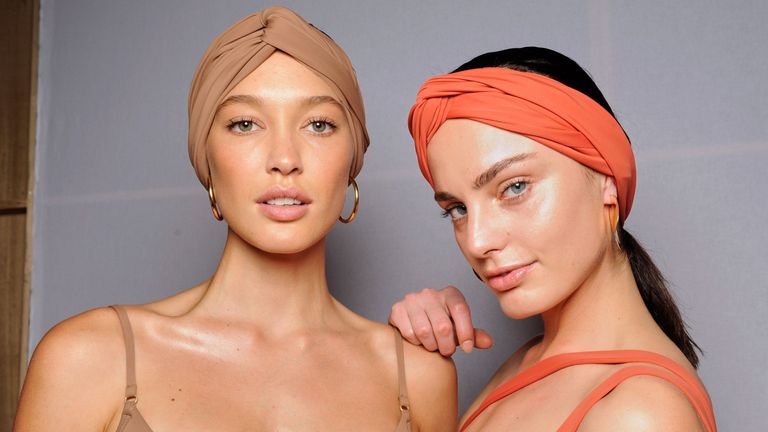 (Image credit: retailer)
Raise your hand if you've felt personally victimized by a self-tanner. Same. It seems like no matter what formula you slather (or spray, or wipe) on, you will inevitably be left with weird streaks, blotches, and patches that scream, "HEY! This tan is fake!" But it's not your fault (well, it might be a little bit your fault)—self-tanners are finicky beasts that require a bit of patience, some trial and error, and, most importantly, a really good formula, whether it's in the form of drops, serums, wipes, or a cream. Summer is here, and I know you want to lay out. But save yourself and your skin from harmful UV rays and opt for a faux glow. We promise, your hours of tanning are not worth the wrinkles or worse, the melanoma.
Below you'll find the truly excellent self-tanners that, as long as you follow the basic instructions and tips outlined below, won't leave you looking like an orange, streaky mess—which means you'll be free to spend your time doing something other than Googling "how to remove self-tanner." And, hey, even if you hate the results (but trust us; you won't), self-tanners fade after a week anyway, so the commitment level here is pretty low. Best of all, brands are releasing high-tech, advanced formulas that are specifically made to give you a gorgeous glow that people won't be able to tell is fake. Get ready for the bronzed skin of your dreams.