Editors handpick every product that we feature. We may earn commission from the links on this page.
The Lazy-Girl Way to Make Your Lips Look Bigger *Fast*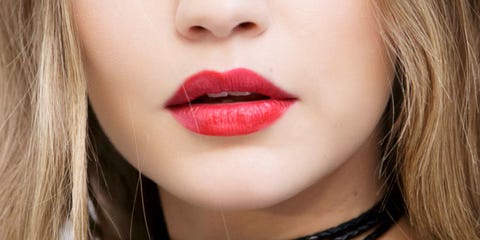 Once upon a time, the world (ahem, Kylie Jenner) decided that thin, perfectly beautiful lips were no longer en vogue, and quickly sparked a giant trend in getting thicker, fuller lips.
Unfortunately, though, lip fillers are pretty damn expensive, risky, and permanent, if you're a self-proclaimed lazy girl who just wants to experience the plump-lip life for a day, needles are not an option.
Luckily, the makeup industry has been faking big lips for the better part of forever, and most of the tricks are as easy as dabbing on a few products in strategic places. So to help us out, we asked makeup artist and beauty blogger Hillary Kline for her expert recommendations on creating fuller, more-defined lips, with as little effort as possible. See her best tips, ahead.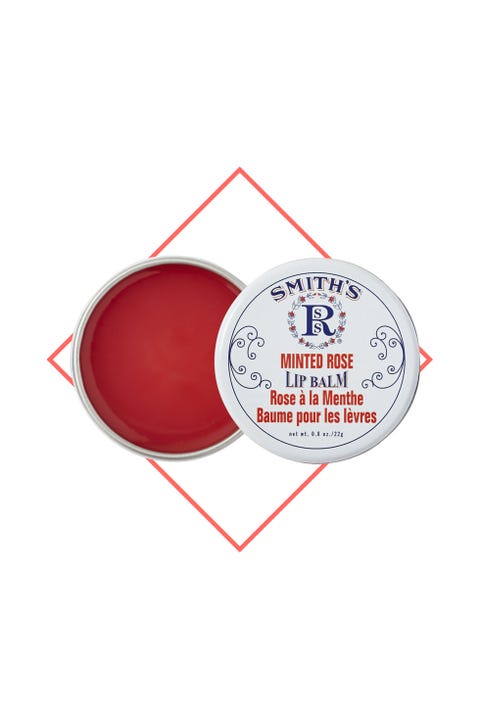 It sounds obvious, but you'd be surprised by how much plumper your lips will look if you add a hydrating balm, first, before applying anything else (you know, like painting on a base coat for your nails).
As a bonus, look for one that's infused with a hefty dose of peppermint oil, which is a natural circulation-enhancer, bringing more blood flow to the lips. "Let the balm soak in for about five minutes before moving onto the next step," she says.
Rosebud Perfume Co. Smith's Minted Rose Lip Balm Tin, $7

BUY IT: amazon.com.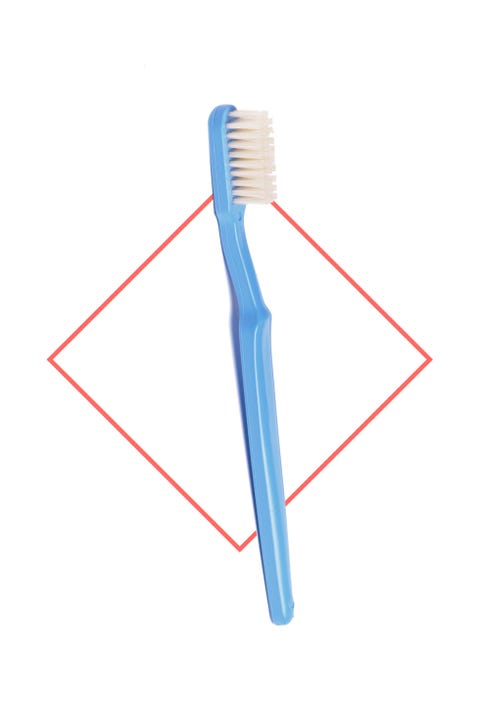 Design by Katja Cho
Getty Images
The smoother your lips, the more light they can reflect, making them automatically look thicker and fuller (hey, it's basic lip science). And an easy, fast way to get 'em soft and flake-free is to dunk a toothbrush in water and gently buff your now-moisturized lips in concentric circles, says Kline. An added bonus? The small, circular motions will help boost your circulation, too, giving your lips a naturally rosy hue.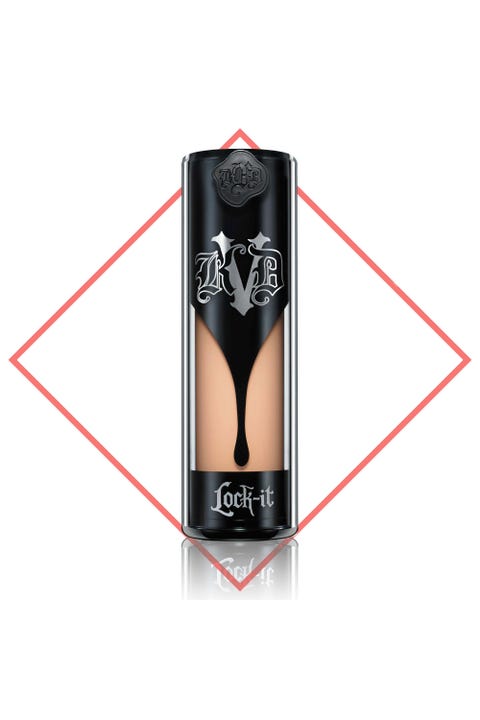 Design by Perri Tomkiewicz
Congrats! Your lips are now ready for some low-key makeup. But before you grab a lipstick, Kline suggests priming your lips with foundation or concealer (the same way you would with your face) to act as a base, giving your lipstick a smoother finish, while keeping your fuller-look intact throughout the day. "Just pat a lightweight concealer or foundation onto the lips, and spread it a little over your lip line to fake a larger canvas size," she says.
Kat Von D Lock-It Foundation, $35

BUY IT: sephora.com.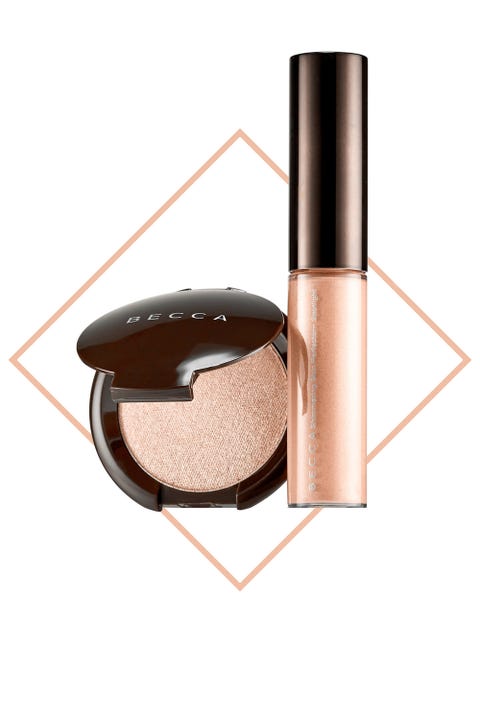 Design by Perri Tomkiewicz
If you're not already intimately familiar with your Cupid's bow—AKA the dip on the top of your lips—then hi, hello, meet your new lip-plumping BFF. By dabbing just a tiny big of highlighter to the skin on the middle of your upper lip, your lips will instantly (we're not exaggerating, here) look bigger, thanks to the trick of the light reflection.
Becca Glow on the Go in Opal, $20

BUY IT: ulta.com.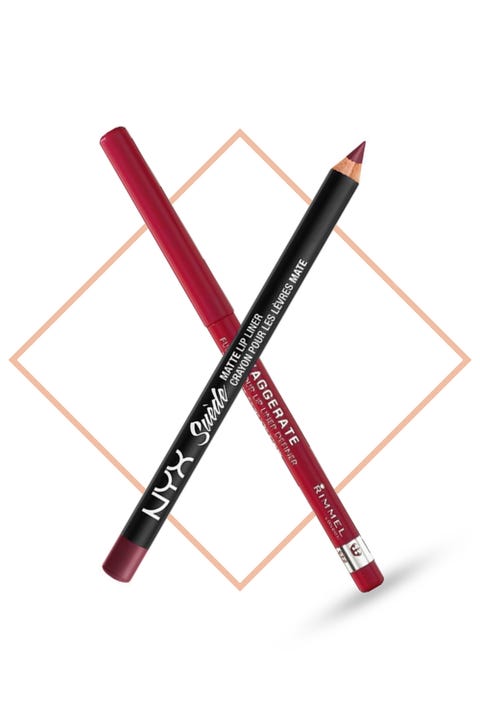 Design by Perri Tomkiewicz
A tried-and-true secret among makeup artists: Use lip liner. A lot of lip liner. But not in the '90s way you'd think. "Pick a lip liner that's one-to-two shades darker than your natural lip color, then outline and fill in your entire lips with it," says Kline. "By using a liner that's a bit darker than your natural lip color, it makes the finished lip look more realistic and rich."
Rimmel London Exaggerate Full Colour Lip Liner in Red Diva, $7
BUY IT: amazon.com.
NYX Suede Lip Liner in Copenhagen, $4
BUY IT: ulta.com.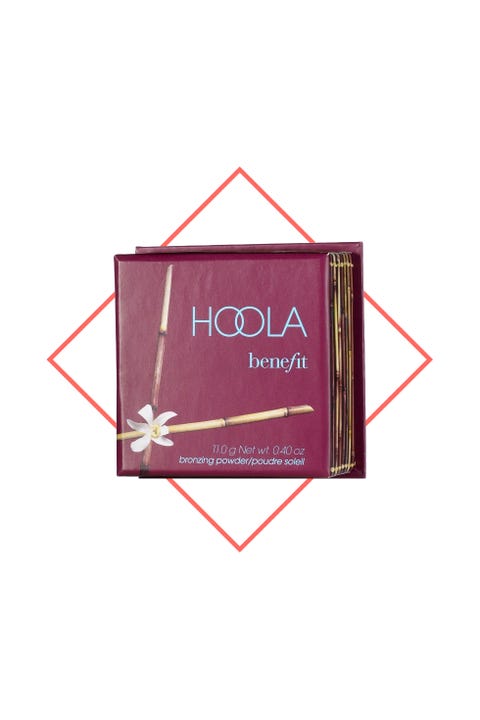 If you're a lazy girl who's also feeling extra ambitious, try lightly dusting a thin line of bronzer beneath the center point of your bottom lip, says Kline, noting that a subtle contour can create some dimension that makes your lower lip look bigger.
Benefit Cosmetics Hoola Matte Bronzer Powder, $36
BUY IT: sephora.com.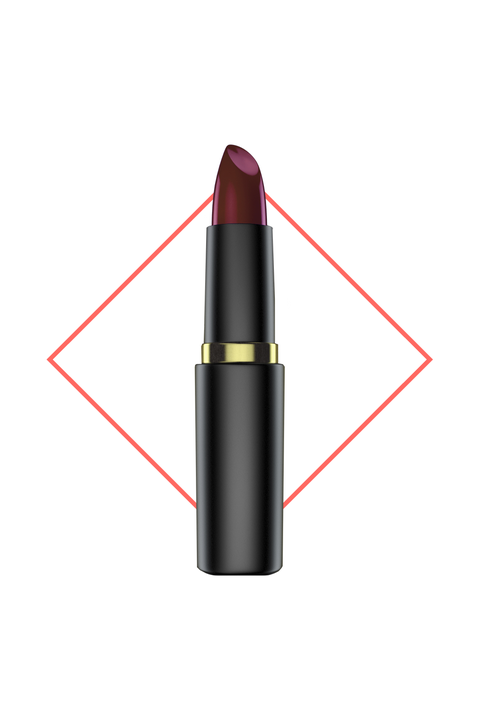 Design by Katja Cho
Getty Images
Okay, it sounds counterintuitive, but if you're trying to get va-va-voom lips, you'll want to avoid using dark colors. "Dark colors flatten the appearance of your mouth," says Kline, who instead recommends opting for nudes or pale pinks to make your pout look naturally larger. (We see your tricks, Kylie).
MAC lipstick in See Sheer, $17
BUY IT: maccosmetics.com.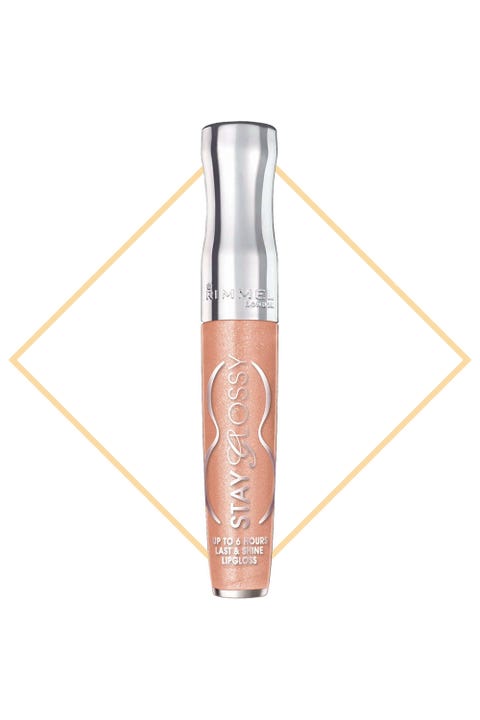 Design by Perri Tomkiewicz
Remember the ultra-shiny lip glosses you slathered on in the early aughts? Welp, you better re-invest in them, because shimmer-flecked glosses actually make your lips look plumper by picking up natural light and reflecting it back. Kline recommends dabbing your favorite clear lip gloss onto the middle of your lips for a lip-highlighting effect.
Rimmel Stay Glossy Lip Gloss in 'Blushing,' $4
BUY IT: target.com.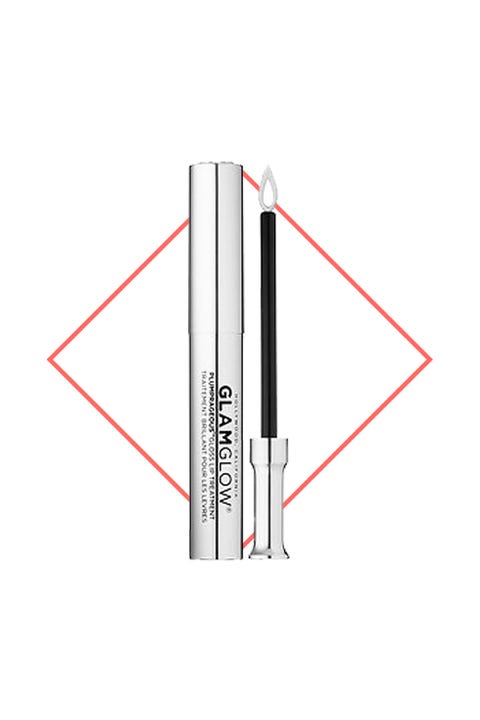 For a temporary boost in volume, try a lip gloss that's filled with actual lip-plumping ingredients, like peptides, spearmint, and, you know, some straight-up magic. You'll get visibly fuller lips that last for a good hour—which is plenty of time to take a trillion selfies.
Glamglow Plumprageous Gloss Lip Treatment, $24
BUY IT: sephora.com.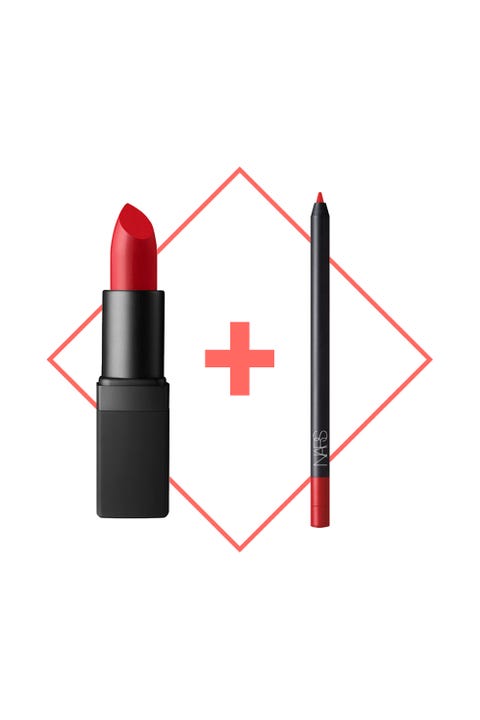 Alright, now that we've got the relatively easy steps out of the way, we're graduating you to varsity-level makeup moves. First, color in your lips with lipstick, then grab white liner and draw a line down the middle of your lips, tapping and blending the line into the lipstick, until it's bare noticeable, says Kline. The line creates a hint of subtle dimension that automatically makes your lips look fuller.
Nars Semi Matte Lipstick in Jungle Red, $27
BUY IT: sephora.com.
Nars Velvet Lip Linger in Patong Beach, $24
BUY IT: sephora.com.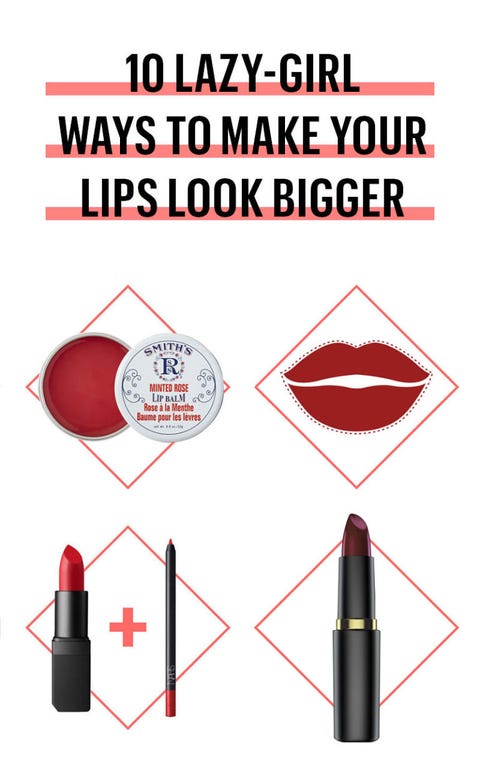 This content is created and maintained by a third party, and imported onto this page to help users provide their email addresses. You may be able to find more information about this and similar content at piano.io