Staycation Secrets: How to Make Your Apartment Smell Like a Fancy Hotel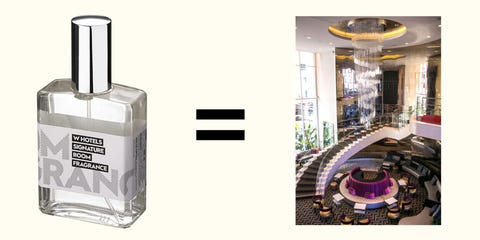 There's a certain heavenly aroma when you walk into a hotel so fancy you can hardly afford a cocktail at the bar, let alone a room for the night. But thanks to a slew of custom candles and room sprays from those very establishments, you can give your apartment the same scent treatment. Here, find the best bottled and hand-poured bouquets from hotels like the Chateau Marmont and the W offer—consider them the ultimate staycation hack...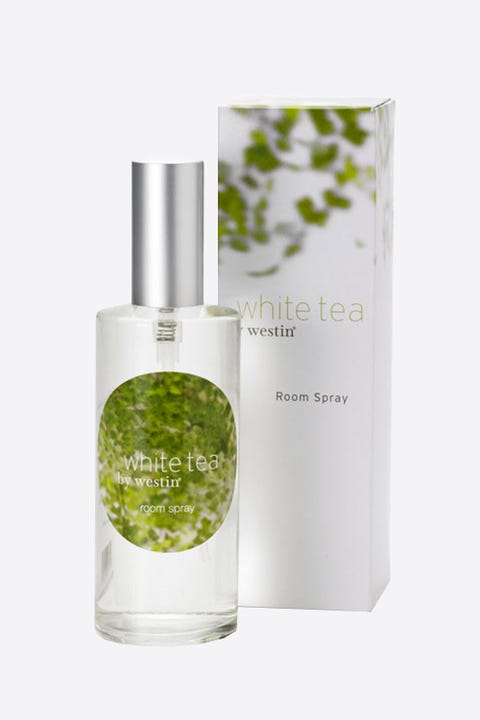 The signature scent of Westin Hotels is a *fancy* blend of white tea with wood cedar and vanilla. (Their Rome property's Villa La Cupola Suite is billed at $30,000 a night and is number 8 on the list of the World's 15 most expensive hotel suites, so fancy is the word.)

Westin Room Spray, $65; westinstore.com.
2
The Dorchester Fig & Cassis Scented Candle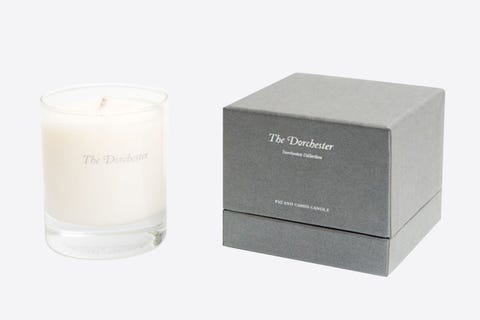 3
Eau d'Italie Eau de Toilette Spray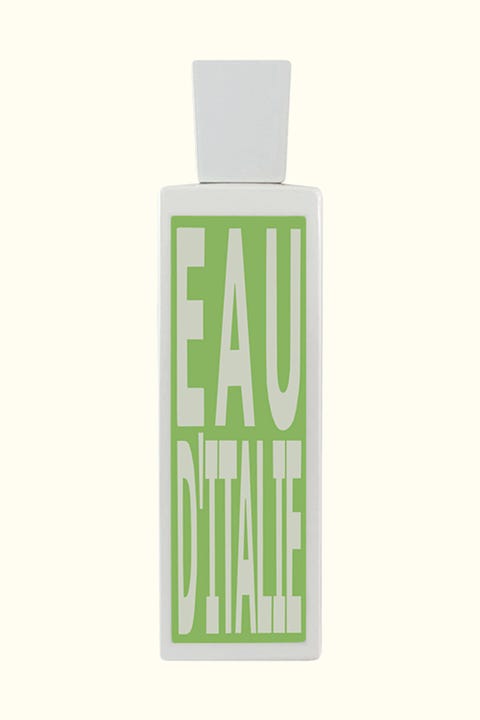 The award-winning signature fragrance of Positano's Hotel Le combines a hint of musk with a touch of incense, bergamot, and blackcurrant buds. It's equal parts salt of the earth and elegant.
Eau d'Italie Eau de Toilette Spray, $95; beautyhabit.com.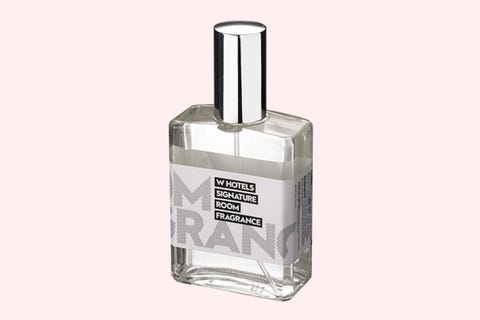 W Hotels are notorious for their beauty offerings and their signature fragrance sparkles with lemon and lime blossom notes. A fresh option for summer, it draws you in without being overbearing.
W Room Scent, $31.50; whotelsthestore.com.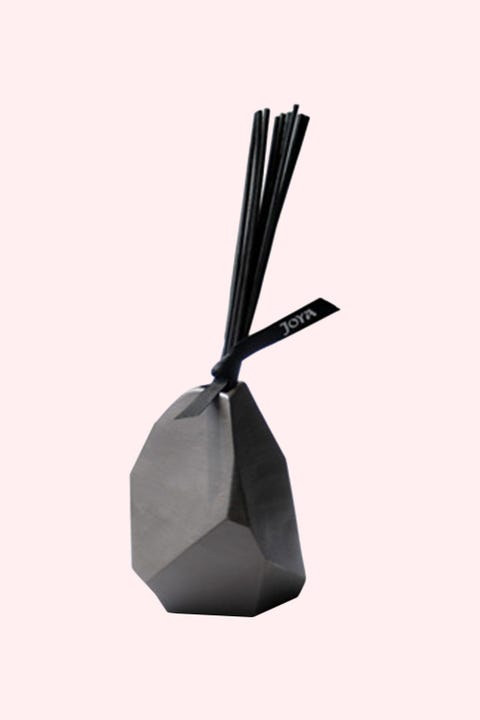 Transform your space into a Renaissance spa with this blend of shish tea leaf and citrus—dispersed by this sculptural diffuser. Designed in NYC by Joya (that's Spanish for jewel), it's a work of art in and of itself.
Renaissance R Diffuser, $48; collectrenaissance.com.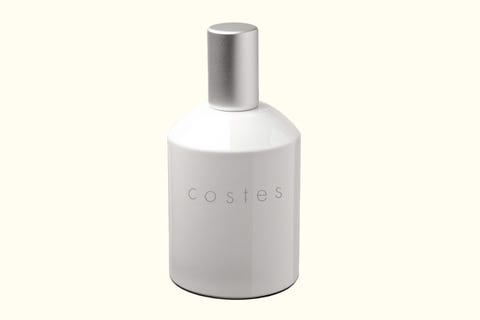 Hôtel Costes is a famous feast for the senses and its hallmark "white" scent is clean and pure with hints of lily, ginger, and white cedar. In other words, it's a minimalist's dream.

Costes Home Fragrance, $44; shop.hotelcostes.com.
7
Chateau Marmont Signature Candle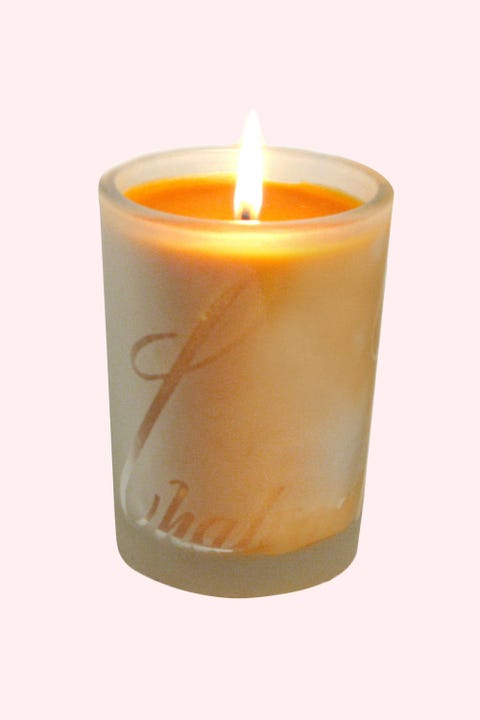 The famous Hollywood institution's Alessandra fragrance is a blend of florals and spices, like gardenia and vanilla, in a honey-hued soy wax. It will instantly turn your bedroom into a boudoir.
Chateau Marmont Signature Candle, $50; http://standardhotels.myshopify.com.
8
Ritz Carlton Archipelago White Jasmine Candle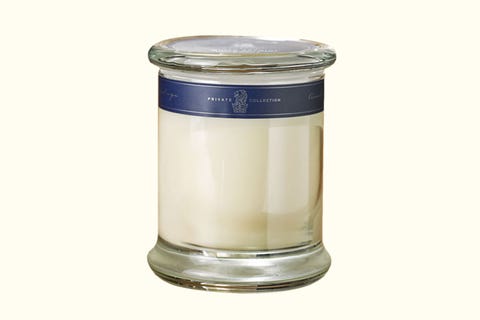 Designed to transport you to the beaches of Hawaii (and it does, it really, really does), this slow burner is an understated floral bouquet housed in an apothecary-like jar.
Ritz Carlton Archipelago White Jasmine Candle, $39; ritzcarltonshops.com.
This content is created and maintained by a third party, and imported onto this page to help users provide their email addresses. You may be able to find more information about this and similar content at piano.io